September was Suicide Prevention Month
John French
Wednesday, October 02, 2019
Highland High School held several activities and provided students with some valuable resources during the month of September, which was Suicide Prevention Month.
All HS students were given wristbands with the Suicide Prevention Lifeline number on them. Students were also given a business card (front side pictured above - click the link to see the full card) to keep in their wallets or purses which also listed the Suicide Prevention Lifeline phone number on it, but also contained some valuable information aimed at teaching the students to recognize the warning signs.
A pamphlet on Young People and Suicide with much more information was provided by Mark Twain Behavioral Health and also made available to students during the various activities that were held at school.
Students also played some games and were given lifesaver candies as they were reminded that SUICIDE IS PREVENTABLE!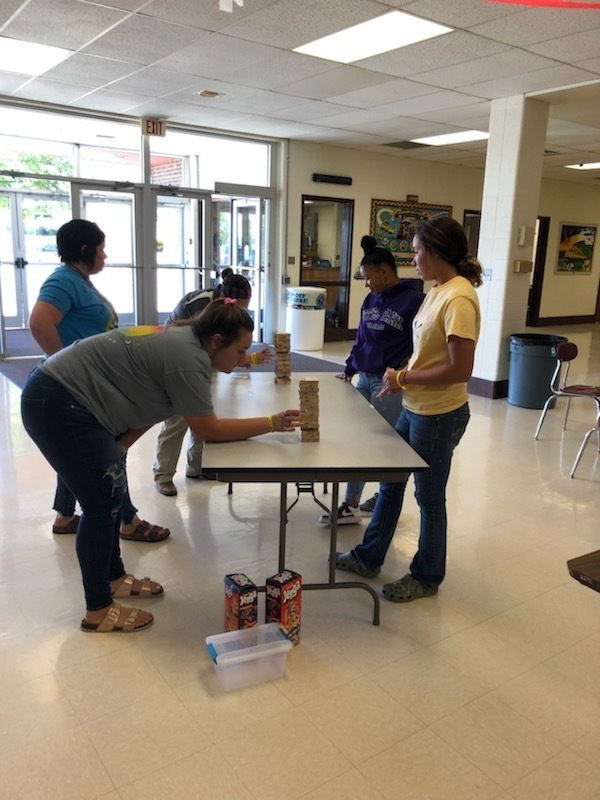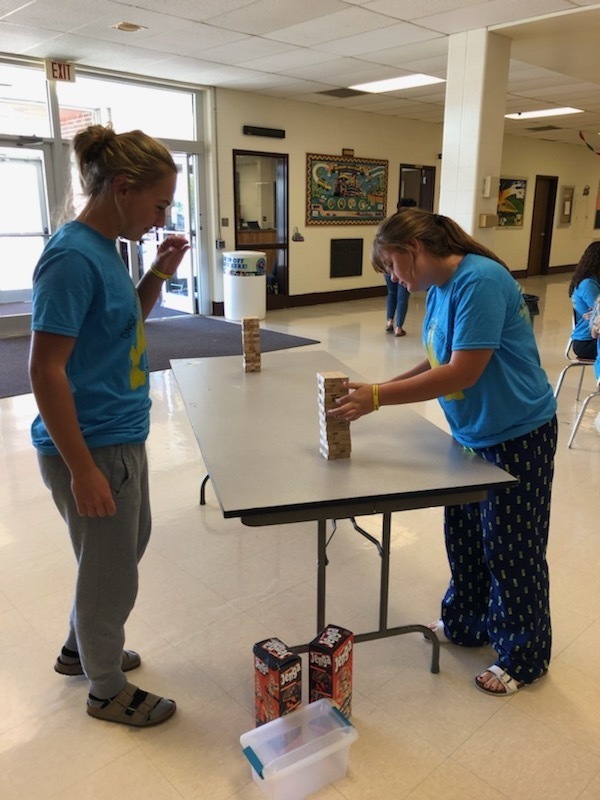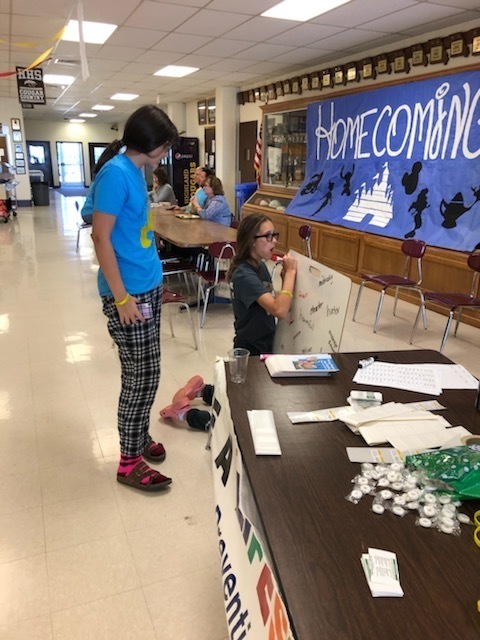 Special thanks to HHS's awesome counselors; Nichole Wiskirchen and Sarah Adam, as well as Highland's School Based Counselor; Becky Haskins for all of their work and dedication in arranging for these opportunities for Highland's students! Thanks to the Juvenile Office and and Mark Twain Behavioral Health for their roles in promoting Suicide Prevention at Highland High School!!
The High School is also working on a parent presentation to be offered in conjunction with parent-teacher night in October - stay tuned for more details!