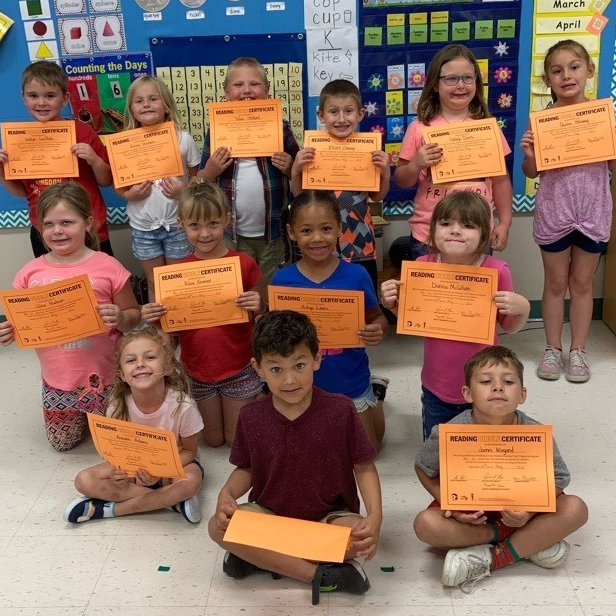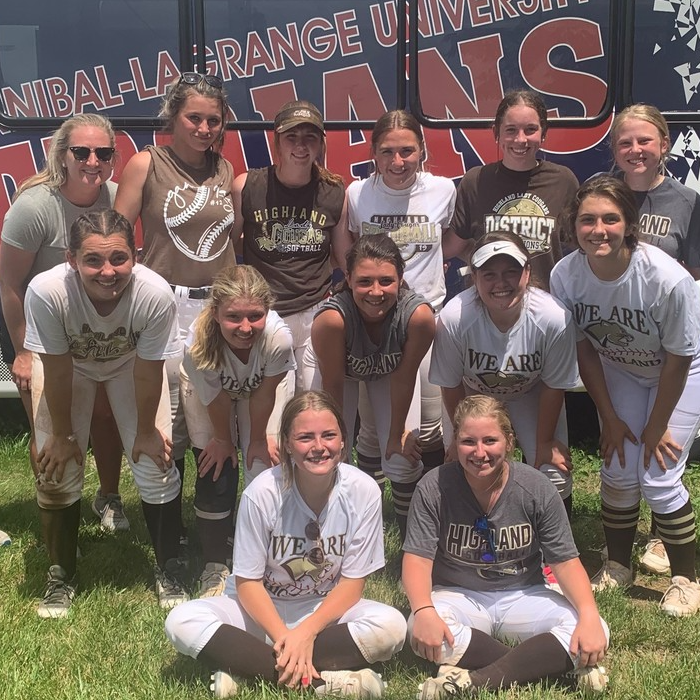 Welcome to Lewis County C-1 Schools, Home of the Cougars!
Located in northeast, Missouri, our school district is proud to serve Lewistown and surrounding communities by educating our next generation of leaders. Although we work with over 900 students, our low student-to-teacher ratio means that our learners can receive the attention they deserve in order to thrive. We are committed to initiatives that help our kids as whole people, from providing meals to investing in clean, renewable busses with a smaller environmental footprint.
The mission of Lewis County C-1 School District is to prepare students to reach their full potential by providing a foundation of knowledge that will assist them in reaching their goals. We will each work together with the same purpose: the creation of a learning community where high standards are the expectation.
We "educate to illuminate."
All students will leave the district with the confidence, skills, and training necessary to reach their potential, pursue their career choice, and become productive members of society
Challenging curriculum content will be infused with the problem-solving, critical thinking, and ethical decision-making skills necessary in our ever-changing, global community
Students will learn in a positive and safe environment that respects their differences, individuality, and dignity
All staff members will encourage through everyday actions that learning is a lifelong process
Every effort will be made to ensure that all facilities are conducive to learning, and provide access to the latest educational technologies, which will be successfully integrated within each curriculum
The school district will maintain open communication with all members of the Lewis County C-1 community, who have a shared interest in the direction and growth of the district. These stakeholder will form a collaboration partnership in the effort to shape the education of each student and to prepare them for life as adults.
The advancement of the students in the Lewis County C-1 School District is a shared priority that can only be successfully accomplished together