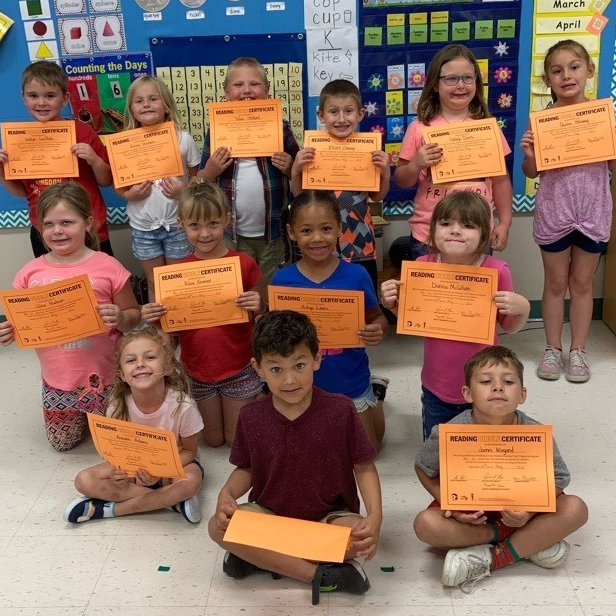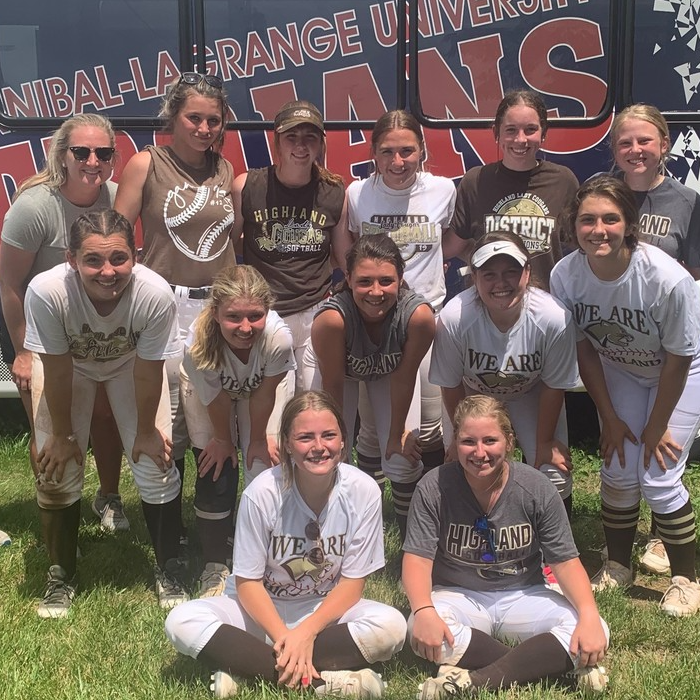 Welcome to Lewis County C-1 Schools, Home of the Highland Cougars!
Lewis County C-1 is a small, rural district located in the Northeast corner of Missouri. Our school district encompasses parts of 5 counties (Lewis, Marion, Knox, Shelby, and Clark) and spans over 410 square miles. We are proud to serve our surrounding communities by educating and preparing our next generation of leaders. Working with approximately 900 students in Pre-K through 12th grade, our low student-to-teacher ratio means that our learners can receive the attention they deserve in order to thrive. We are committed to initiatives that help our kids as whole people, from providing meals to investing in clean, alternative fueled buses that leave a smaller environmental footprint.
We envision that each Lewis County C-1 student will have the opportunity to pursue and achieve rigorous educational goals and enhanced social and emotional well-being, thus ensuring their positive participation in the community and ever-changing world, now and in the future.
At Lewis County C-1, we ensure that our time, energy, and resources are focused on continuous opportunities for student growth and success through implementation of relevant and standards-based curriculum, utilization of innovative resources, and application of high-quality instruction provided by a caring and competent staff.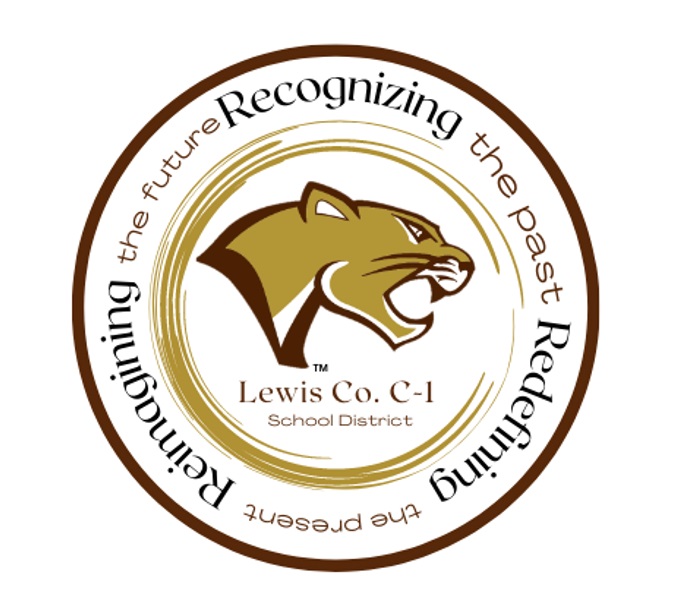 All students graduating from Lewis County C-1 School District will have the knowledge, skills, and dispositions needed to be successful in their post-high school endeavors.
The Lewis County C-1 School District will be a center where all members of the school community feel welcome, safe, and respected.
The Lewis County C-1 School District will provide and maintain appropriate, modern, and safe facilities and transportation.
The Lewis County C-1 School District is viewed as the center of our tight knit community. We value partnerships within and outside of the school as we encourage all of Cougar Nation to be positive and productive members of our school community and society.