Mrs. Jennings's Kindergarten Class were engineers as they constructed their own leprechaun traps! No leprechauns we're caught so they discussed what they might do different next time.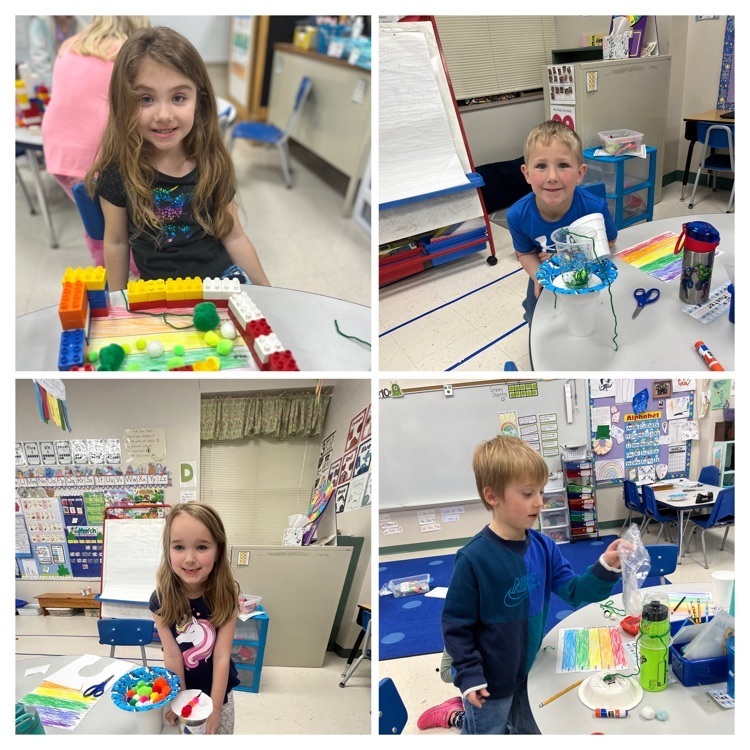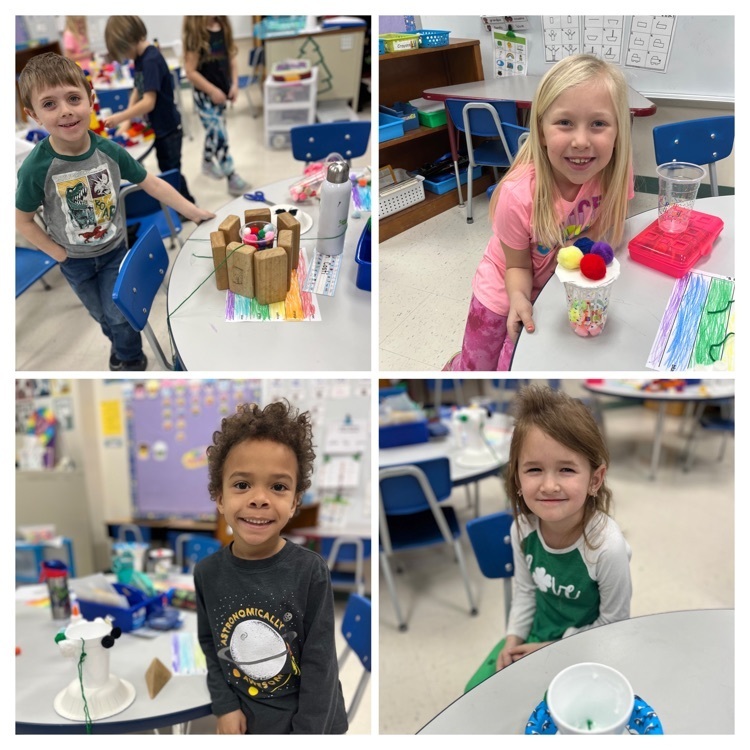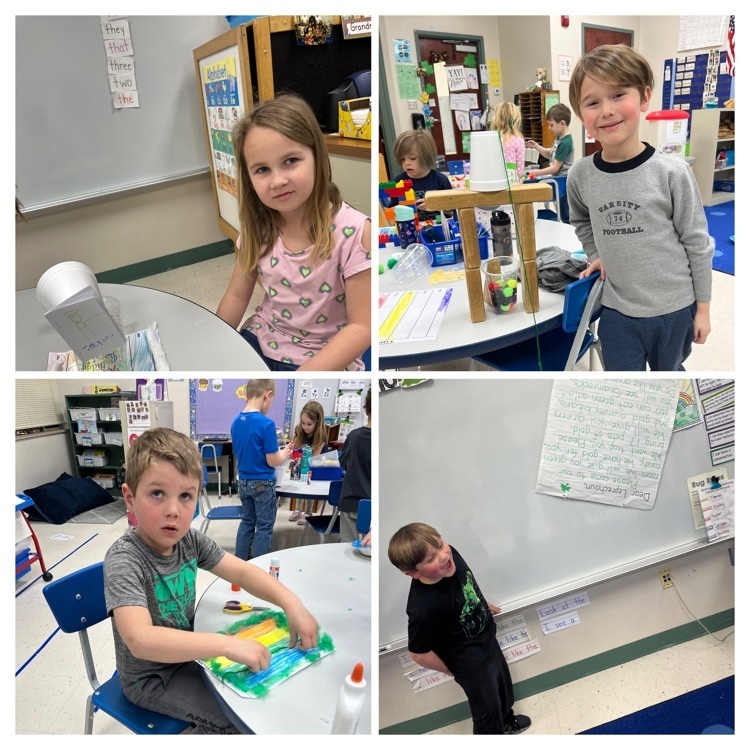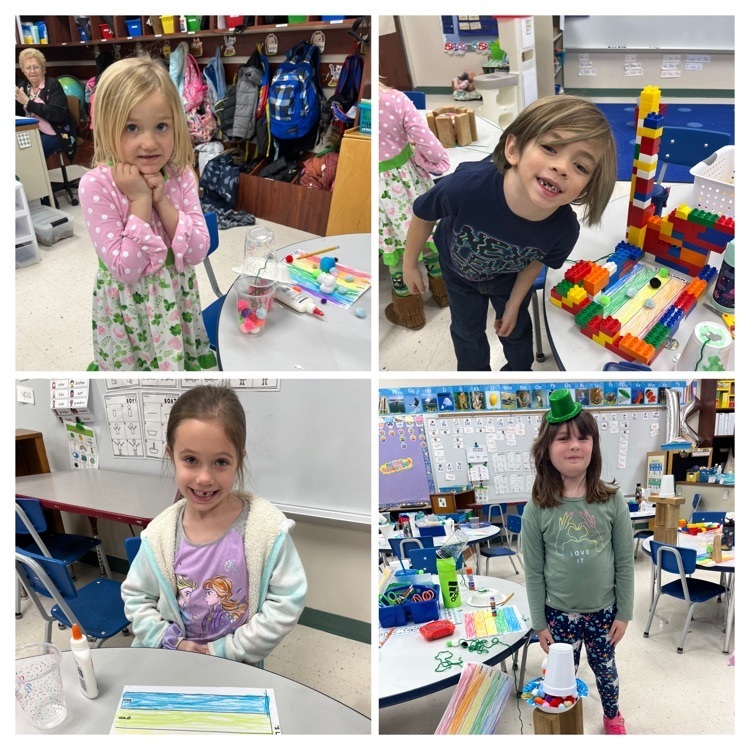 Congrats to the February students of the month at the high school. Olivia Ritterbusch, Katy Moyers, Bailie Crist, Colin McReynolds, AJ Caudill not pictures Patrick Sparks.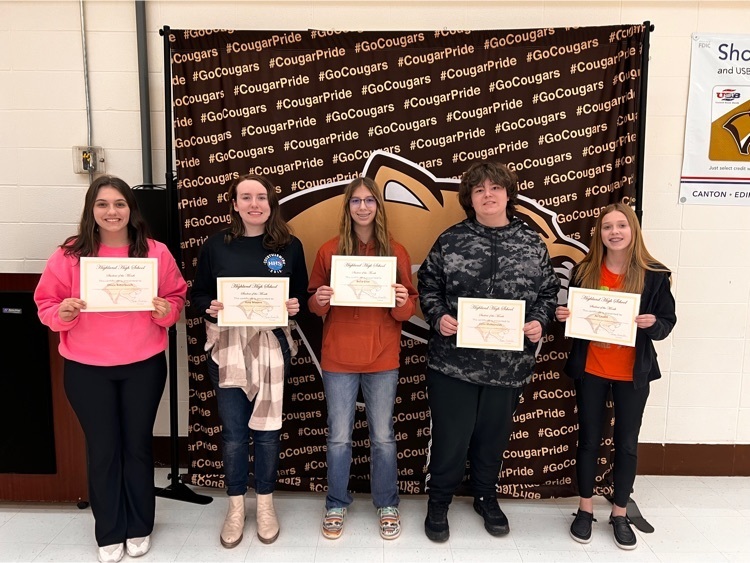 March Artists of the Month at HES! These students were responsible, respectful, and safe in the art room, and each day they came in the with a positive attitude and tried their best on what they were working on and that showed in their artwork. Great job!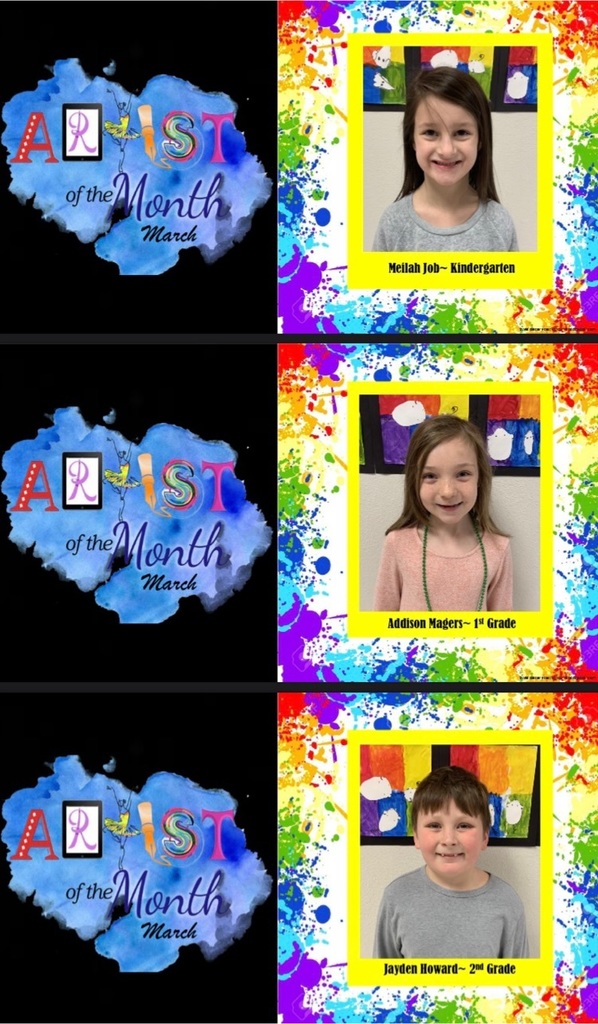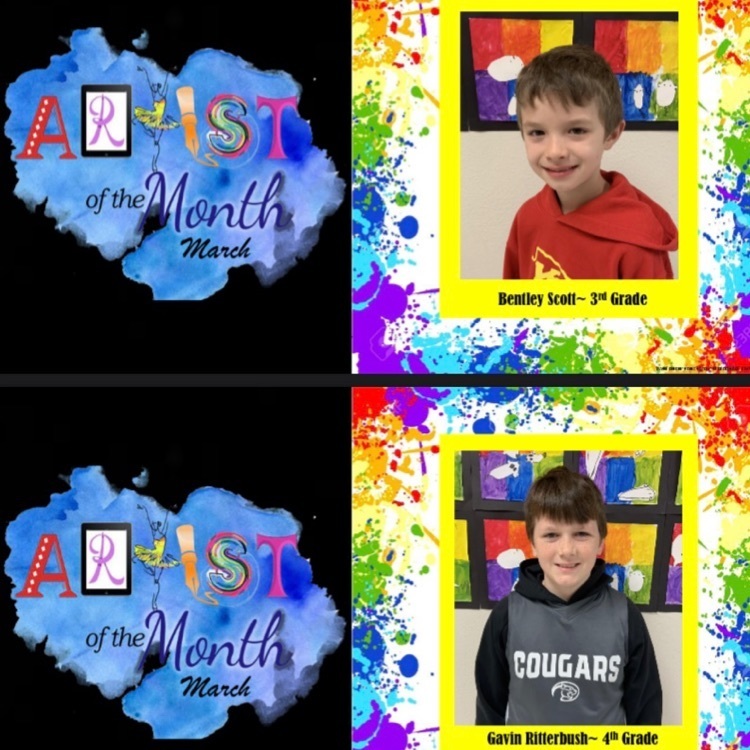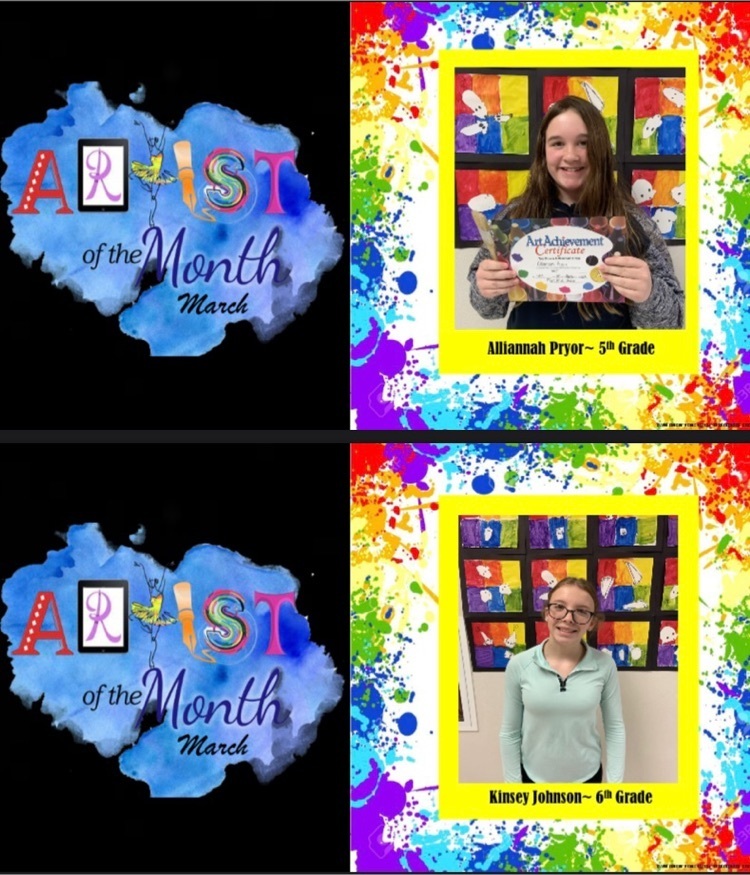 Mrs. Bennett's 2nd graders rounded out a full week with rainbow sherbet punch to celebrate St. Patrick's Day!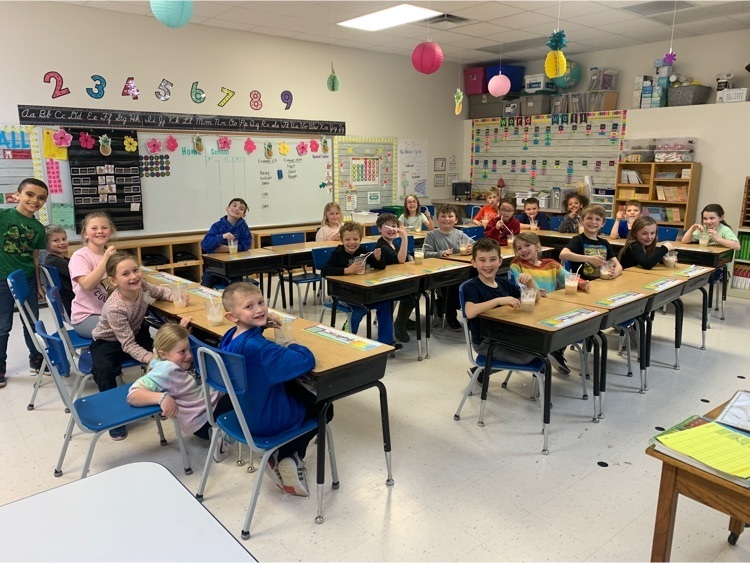 UPDATE TO JUNIOR HIGH CHEER TRYOUTS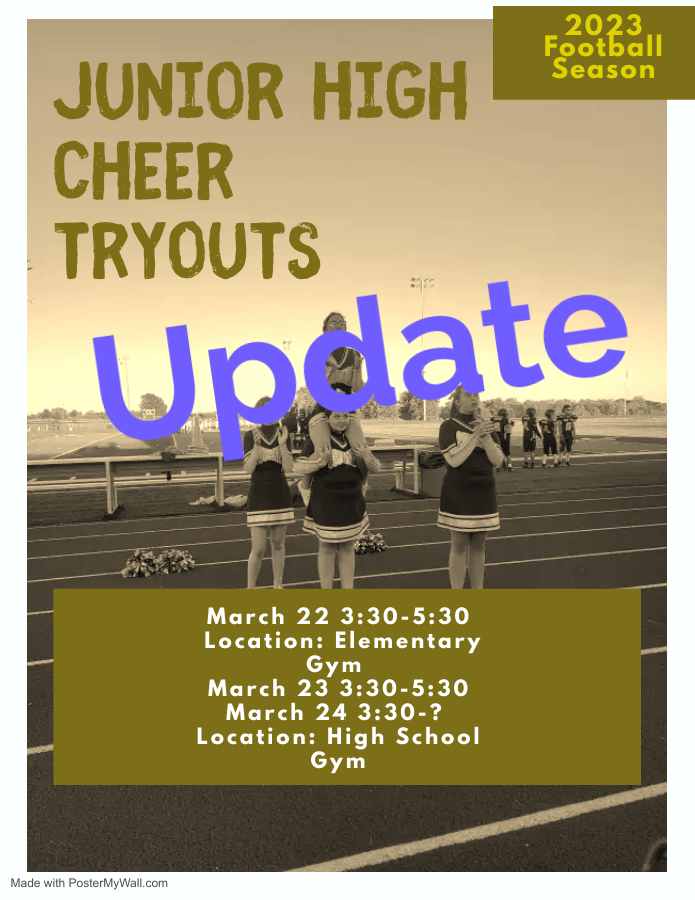 HES will be celebrating World Down Syndrome Day on March 21st by participating in "Rock Your Socks"! Students can wear colorful socks to school for a donation and all proceeds will be matched by HES Student Council and donated to our local Special Olympics Team!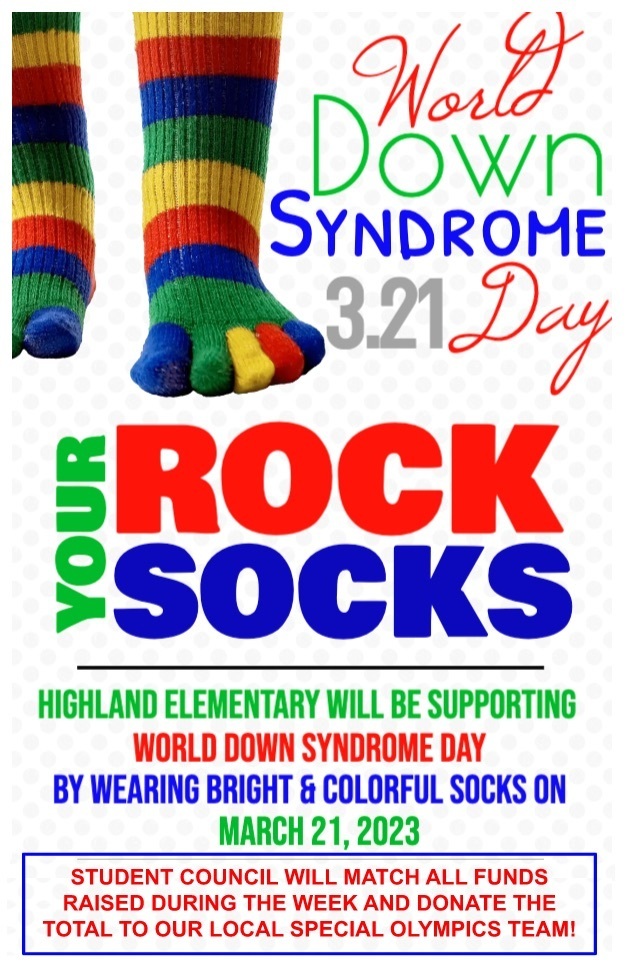 Mrs. Johnson's and Mrs. Johnston's First Grade Classes are participating in March Madness by reading books and voting on their favorite!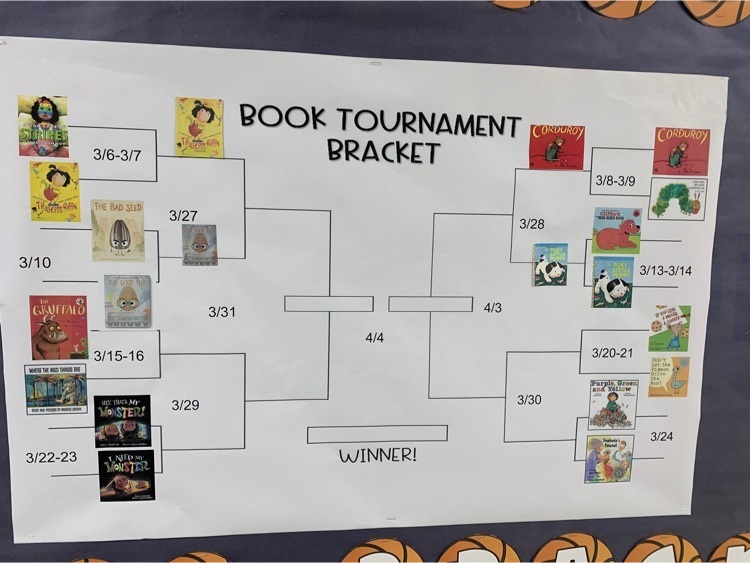 Congratulations to the 7th & 8th Grade Social Studies Classes for competing in the Regional Qualifying Round for the National Geography & History Bees. There are 132 students in these grades; 67 qualified to compete in the state contests in one or more areas. Way to go Jr. High!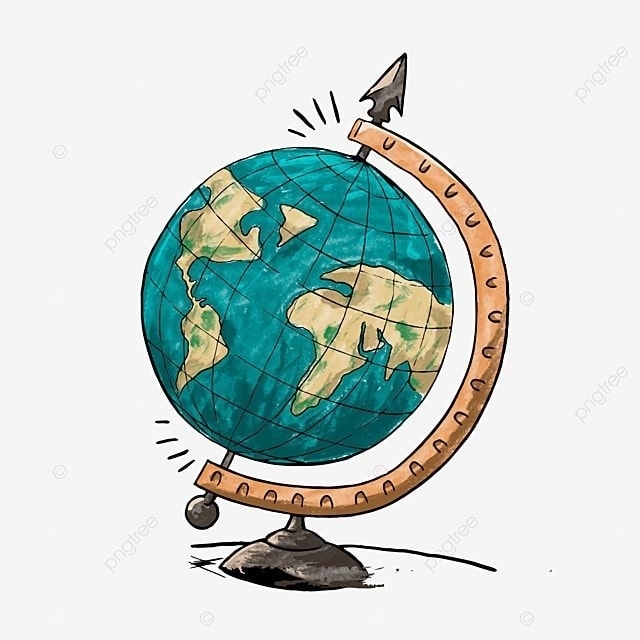 The High School and Junior High Football Cheerleading Tryouts are next week! Due to a location conflict, Wednesday's practice will be held in the Elementary Gym! Thursday and Friday Practice/Tryouts will remain in the High School Gym. Contact
hdavis@lewis.k12.mo.us
for questions!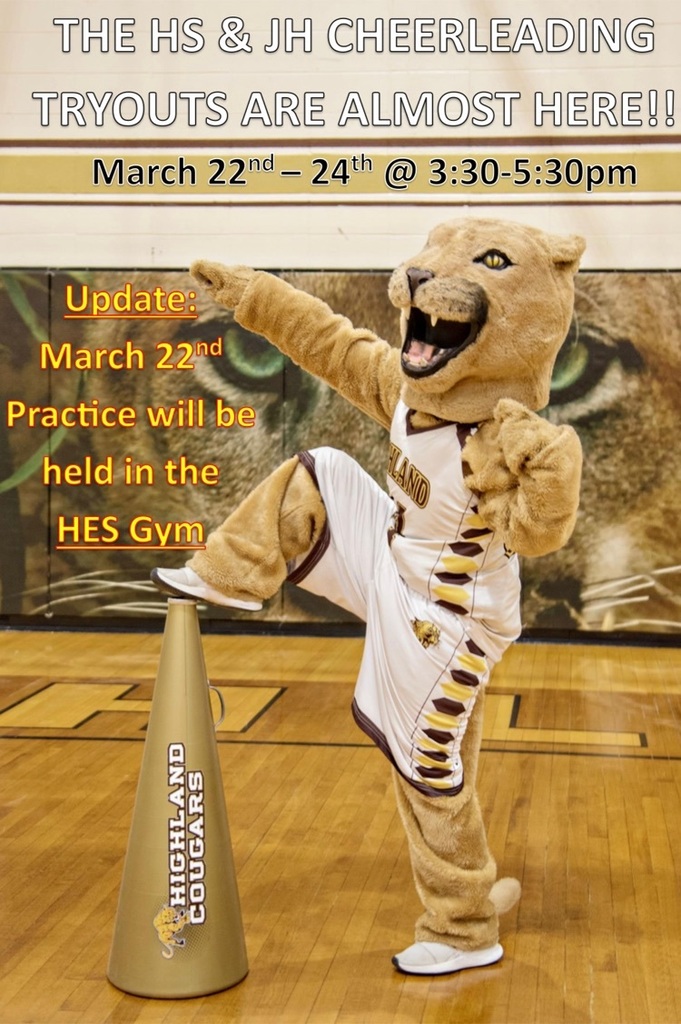 Reminder: Just a reminder that today, March 16, 2023 we will be hosting parent teacher conferences at the elementary and high school buildings from 4:00 -6:00 p.m. Friday, March 17, 2023 , Lewis Co. C-1 Schools will not be in session. We will see you on Monday. Enjoy your three day weekend.

HES Kindergarten Screening Reminder- All those who may have incoming Kindergarteners at HES next fall should check out the bit.ly link below or scan the QR code for details and to sign-up.
https://bit.ly/23-24HESKindergartenScreeningInfo
#WeAreHighland #GoCougars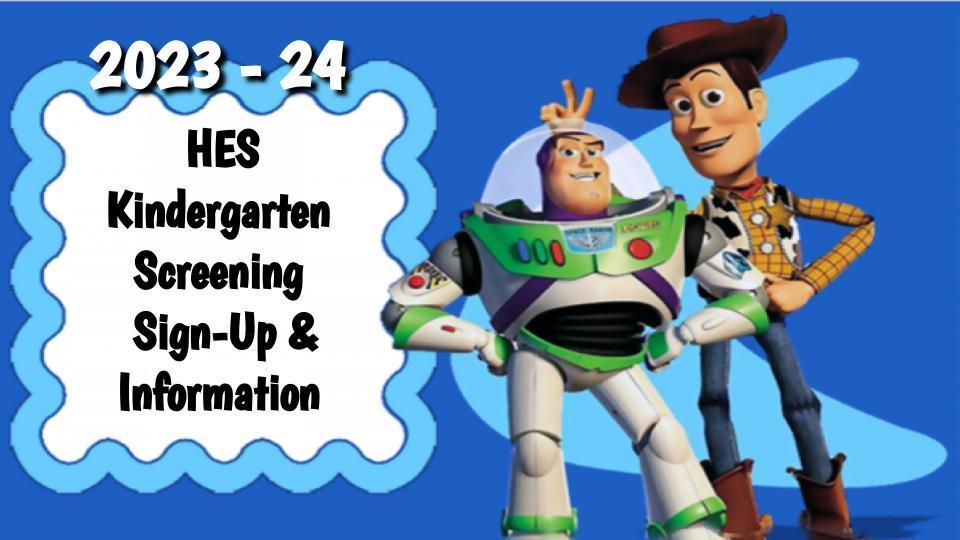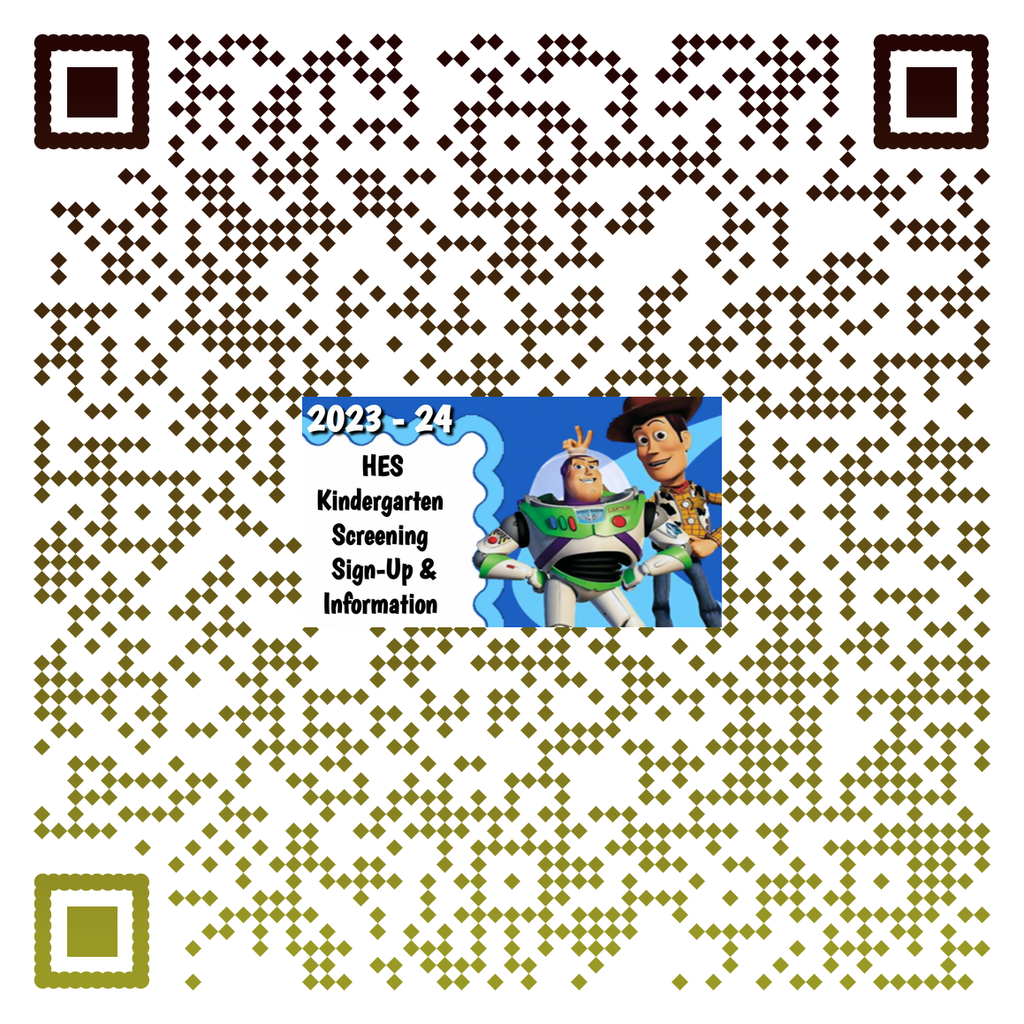 The high seas have never looked more beautiful.....or been so smart! We're sailing through our adventure to earn as many books as possible for our students, and we're having fun along the way. Today, we announced the winner of the iPad! Congratulations, Harley! Students may still sign up and get donations until March 19th.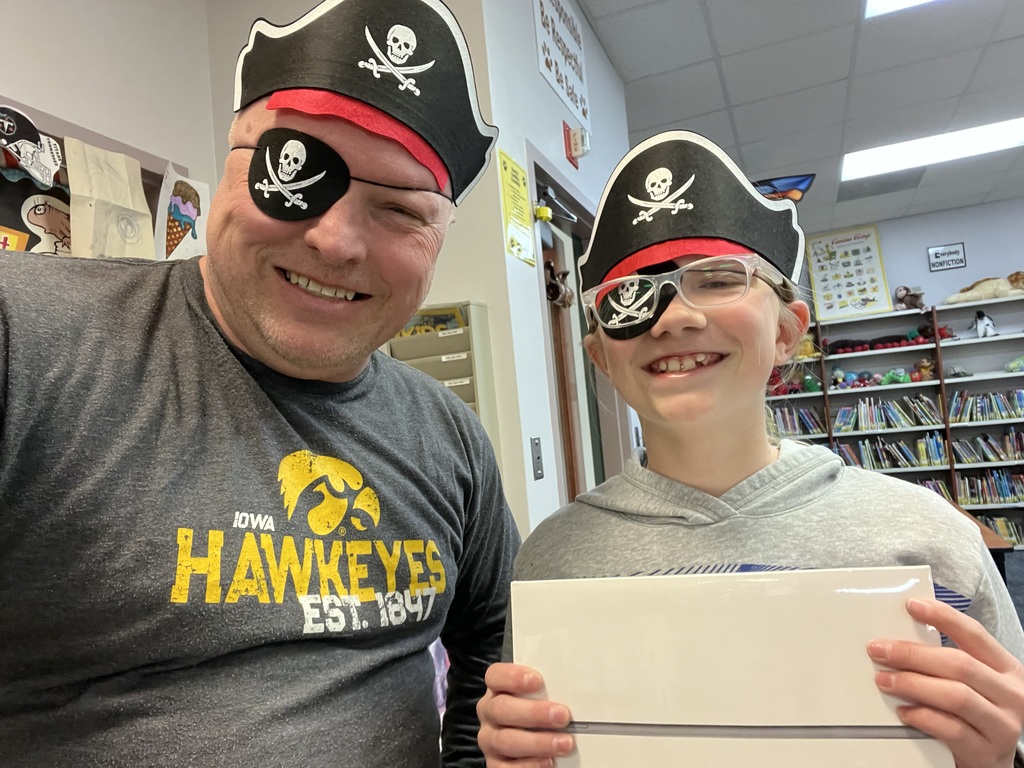 Third graders are having a blast sinking battleships while they learn about coordinates!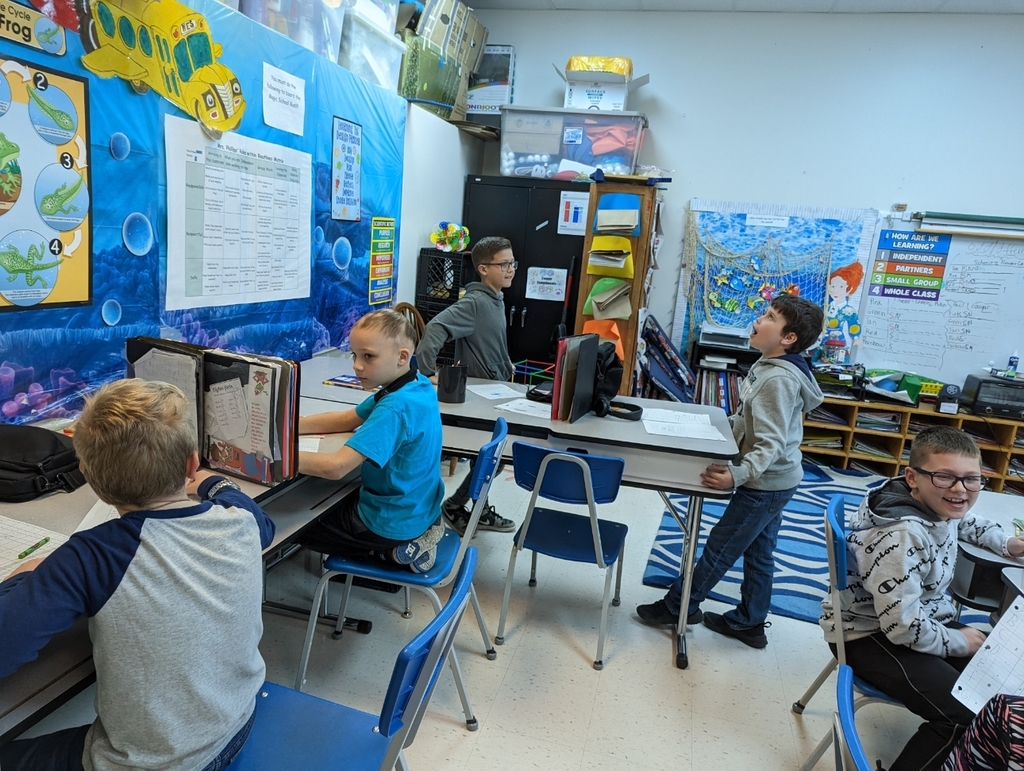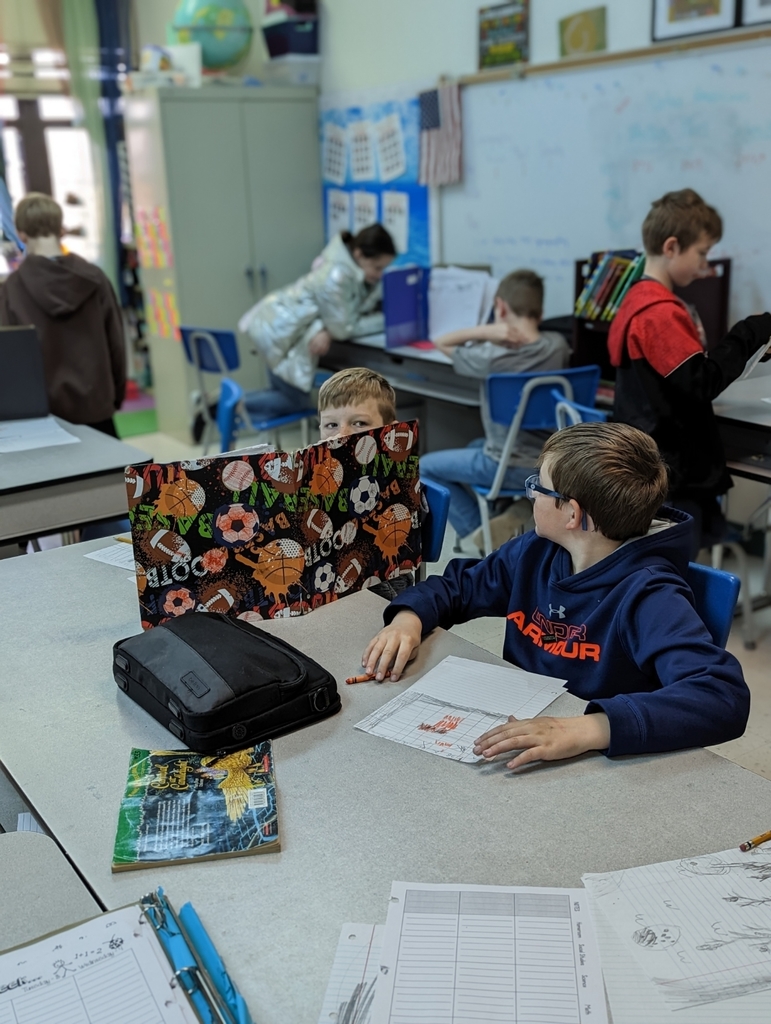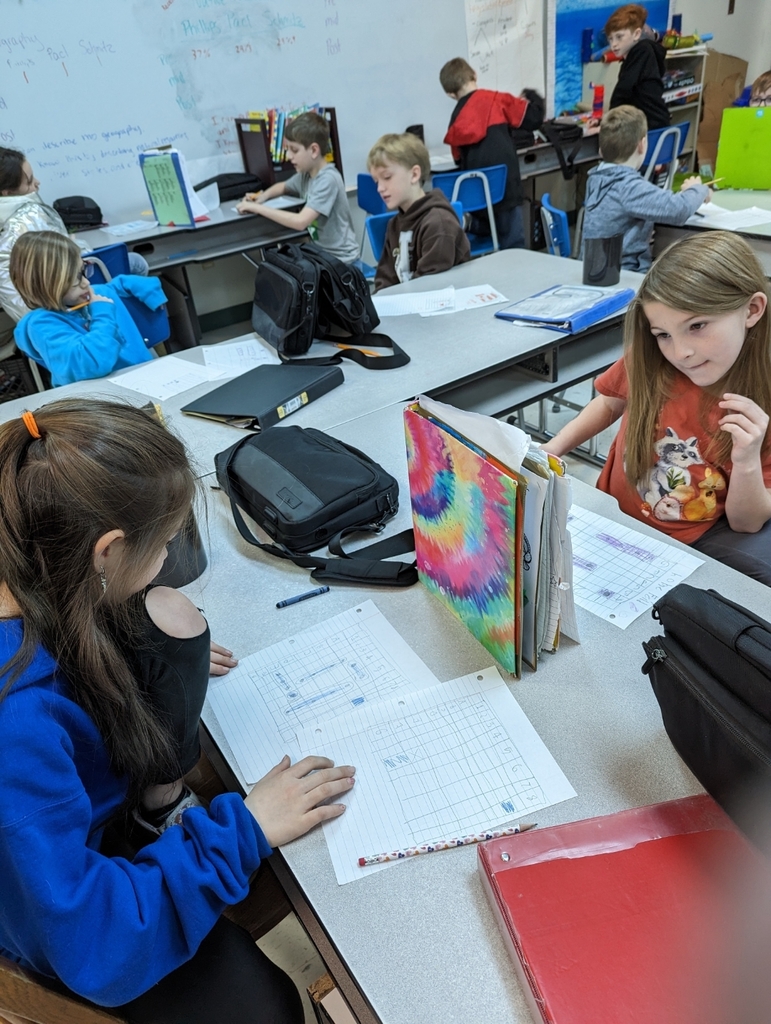 LCC1 wants to assure everyone, while recently reported APR scores appear lower than in the past, we will continue to provide the best educational opportunities for our students! For more info watch this video:
https://bit.ly/3yD5PtR
and/or read this letter:
https://bit.ly/3yCGf8n
The H.E.S. fifth graders had an outstanding music program tonight! There's so much talent at Lewis County C-1! 💛🤎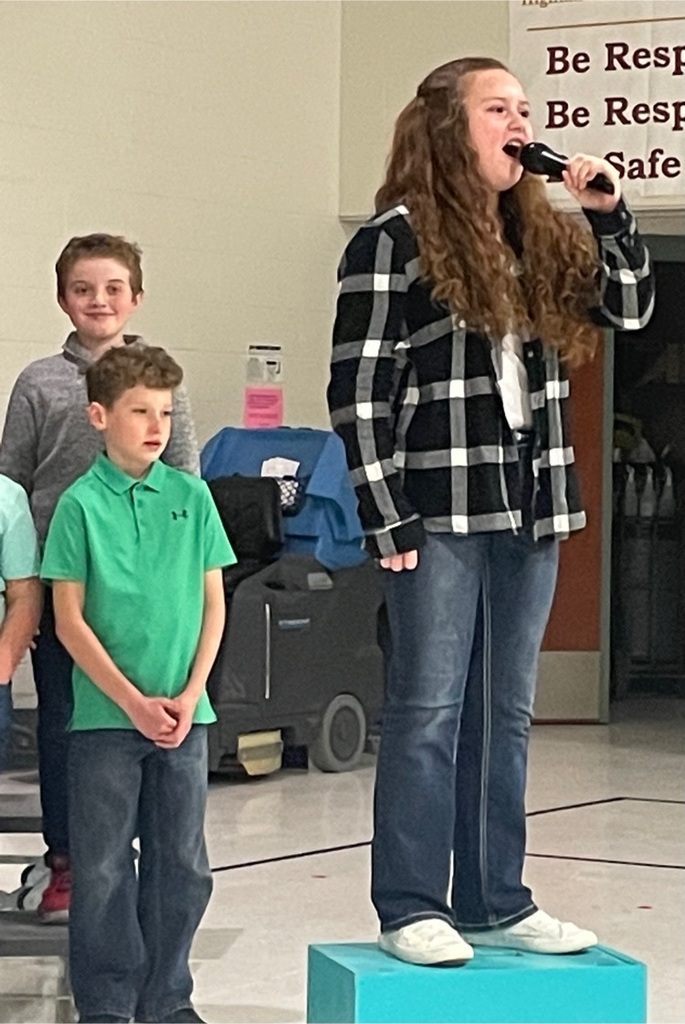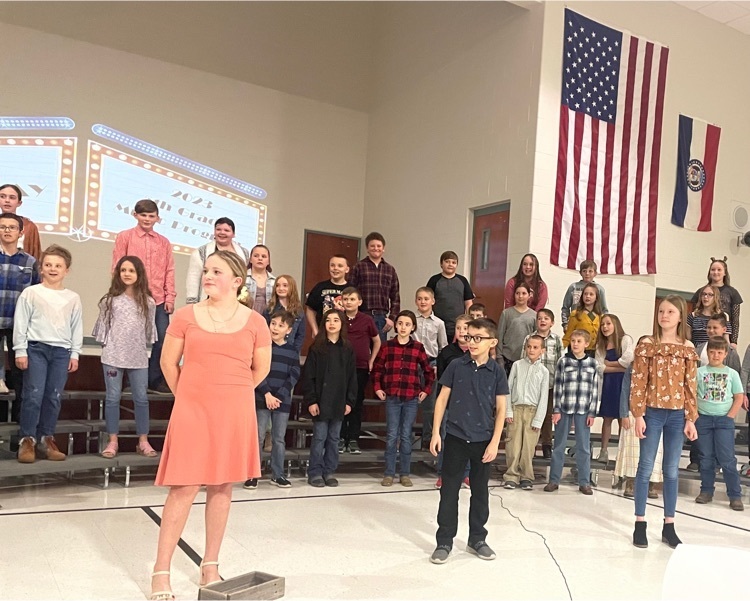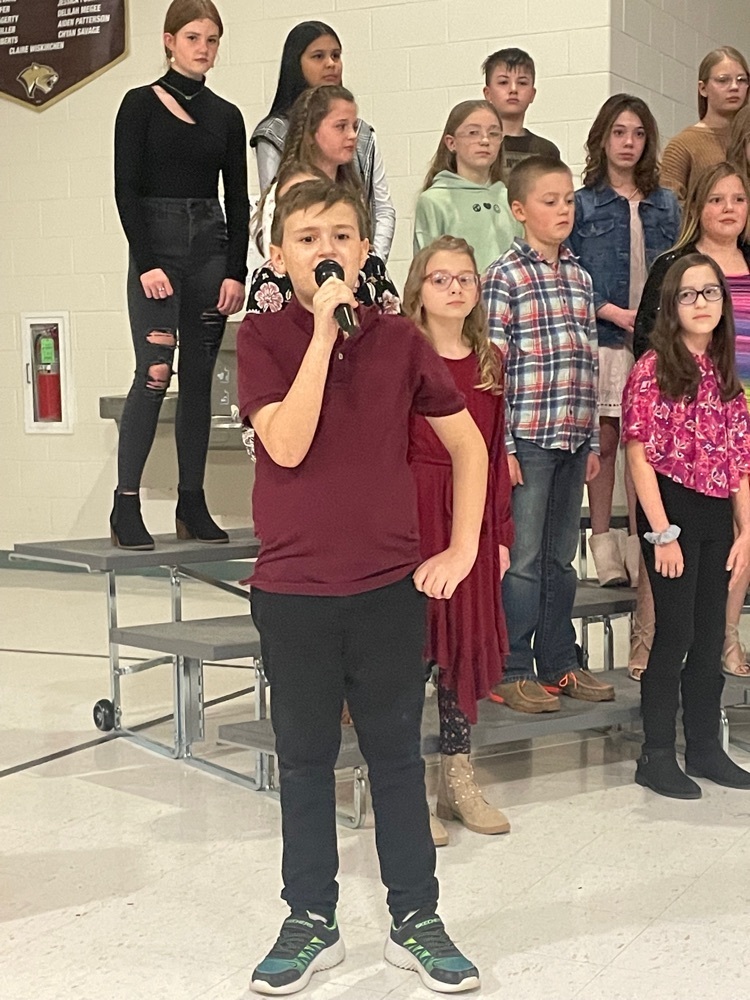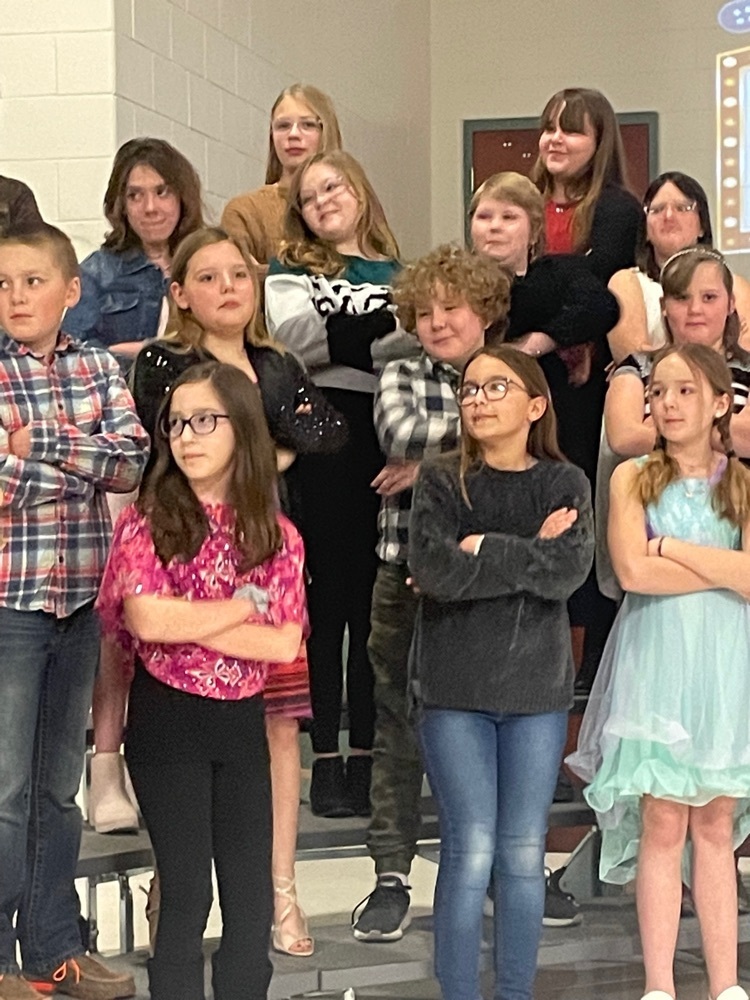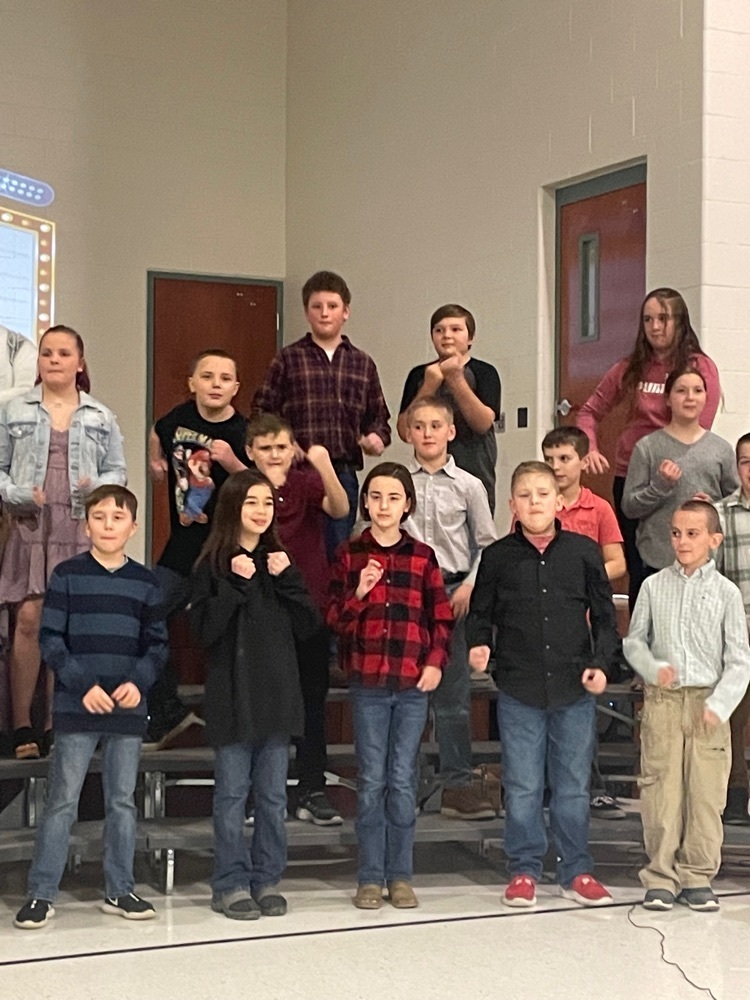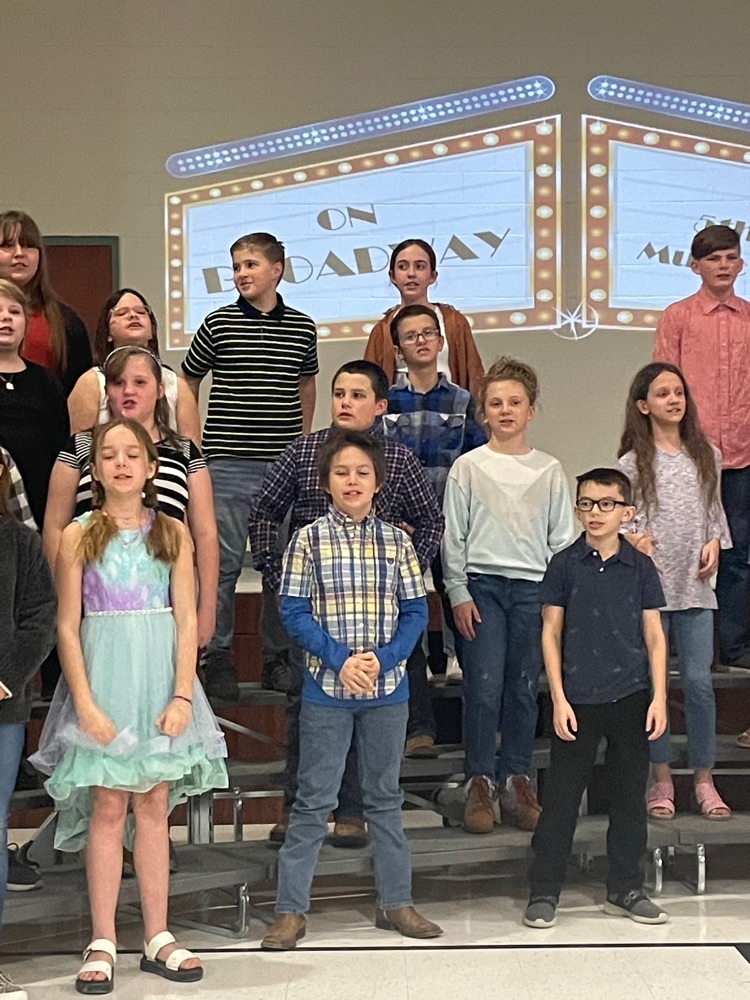 March is Music In Our Schools Month! We are always so excited to hear what our student musicians create whether on the marching field or in a performance for their community! We are so proud to be part of a school district that wholeheartedly supports and nurtures music education! #MIOSM2023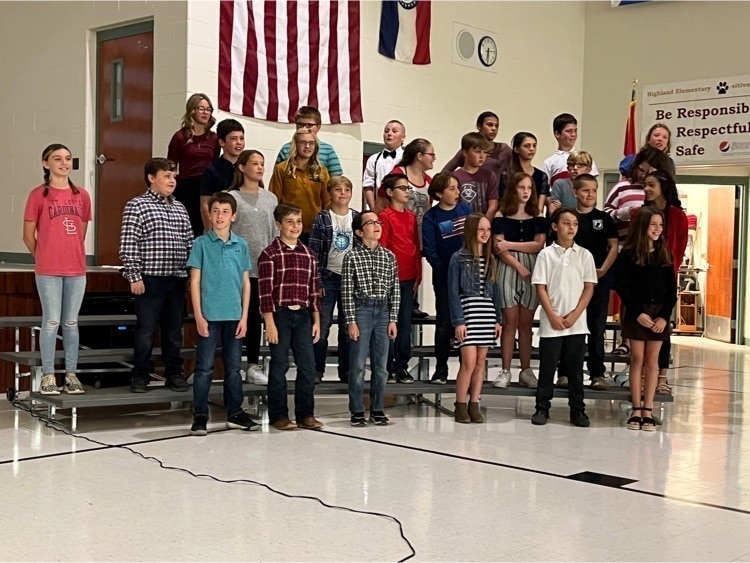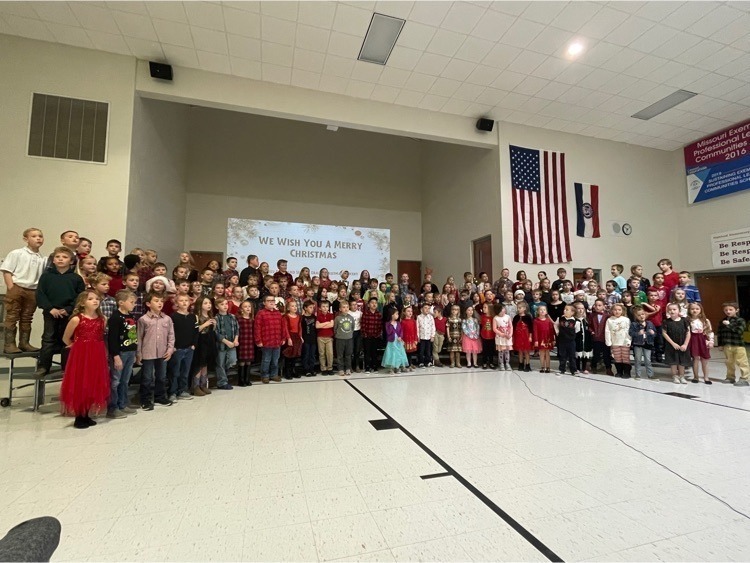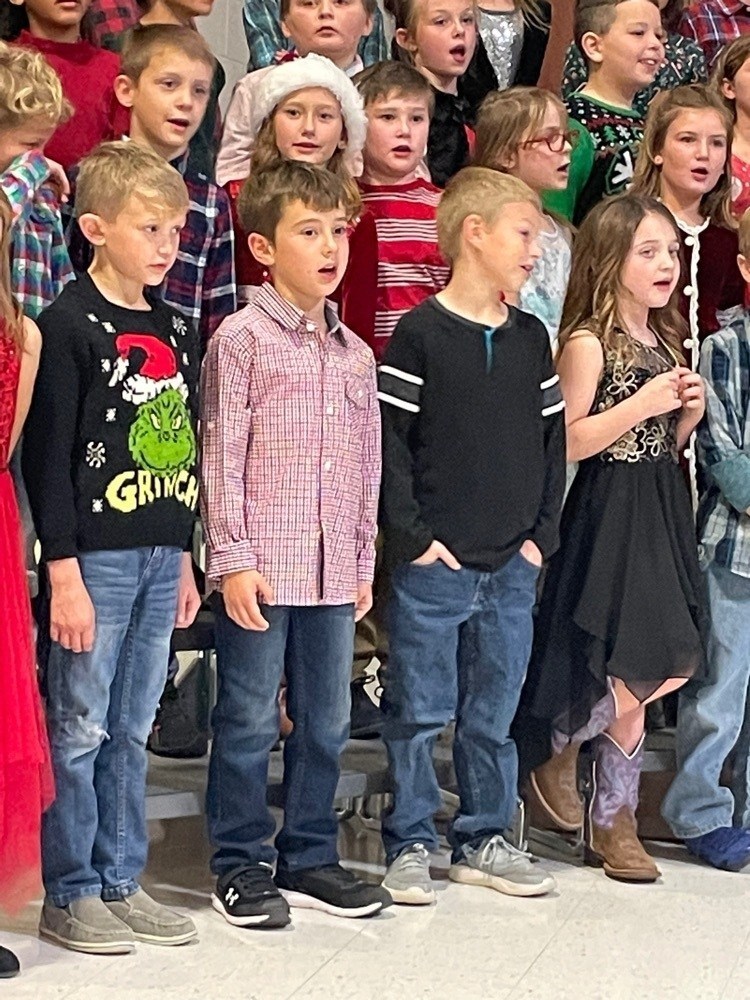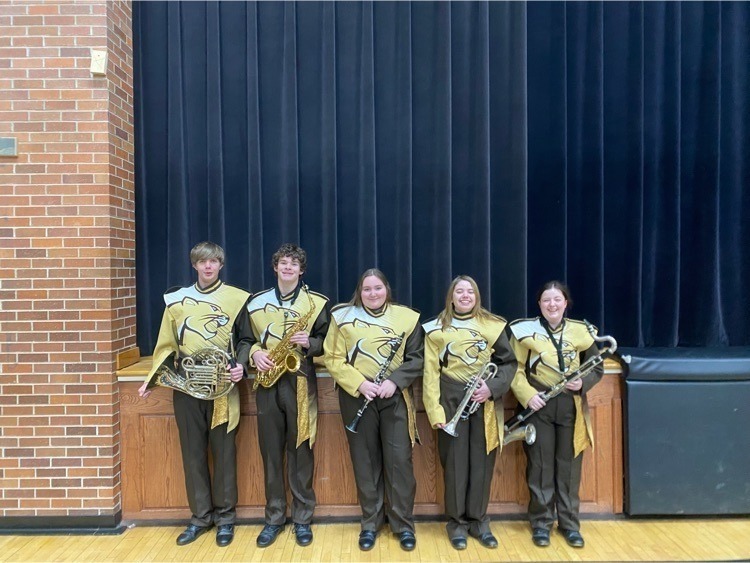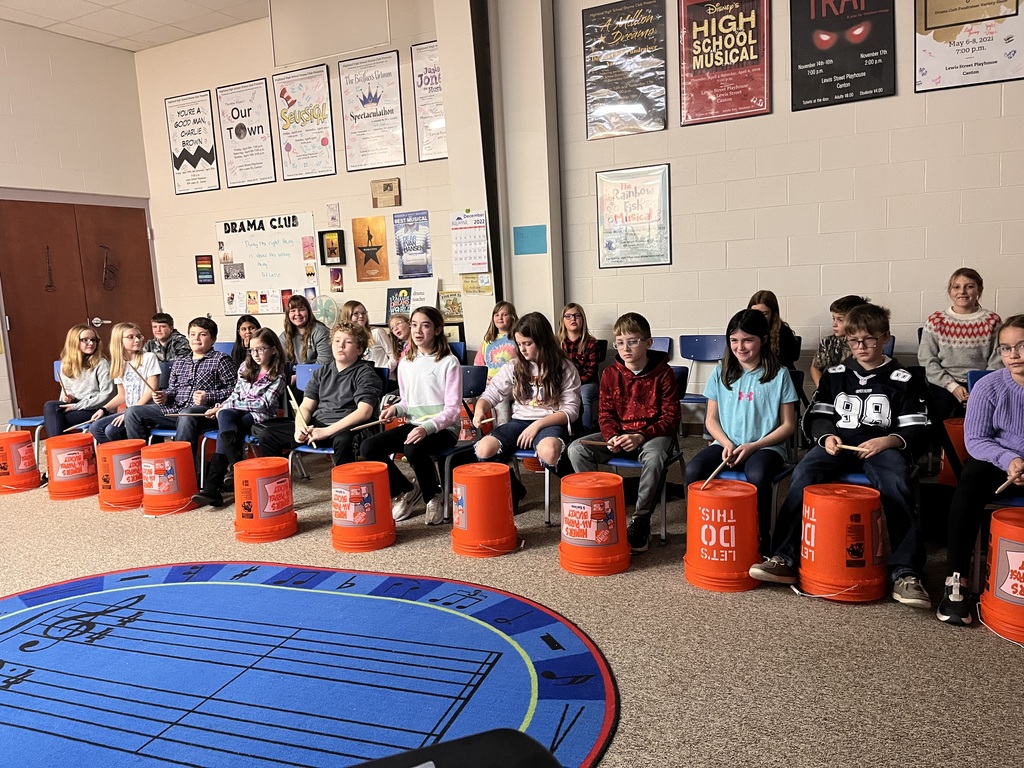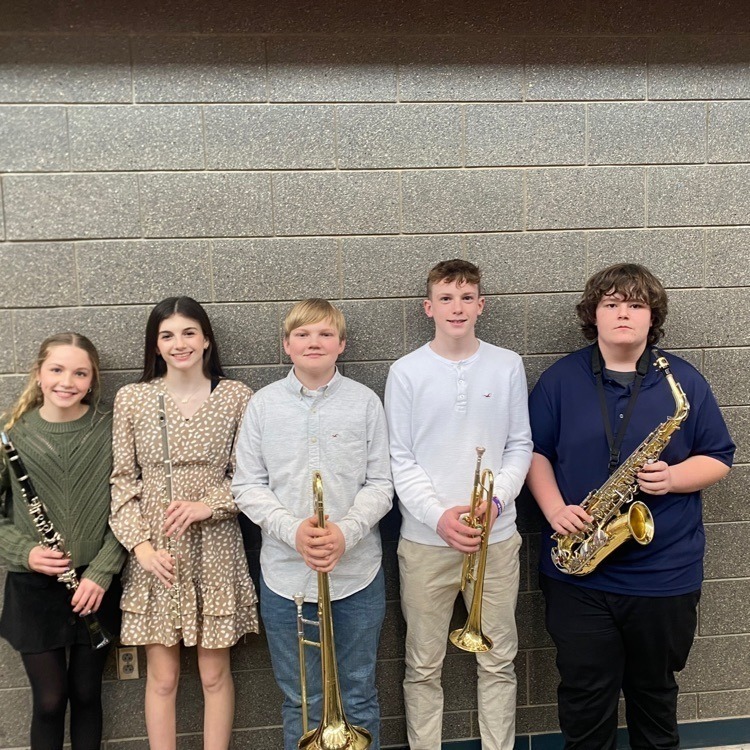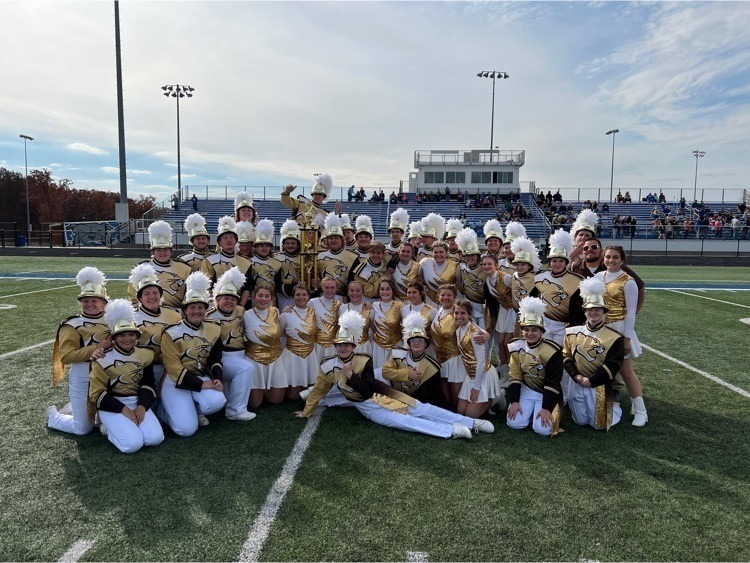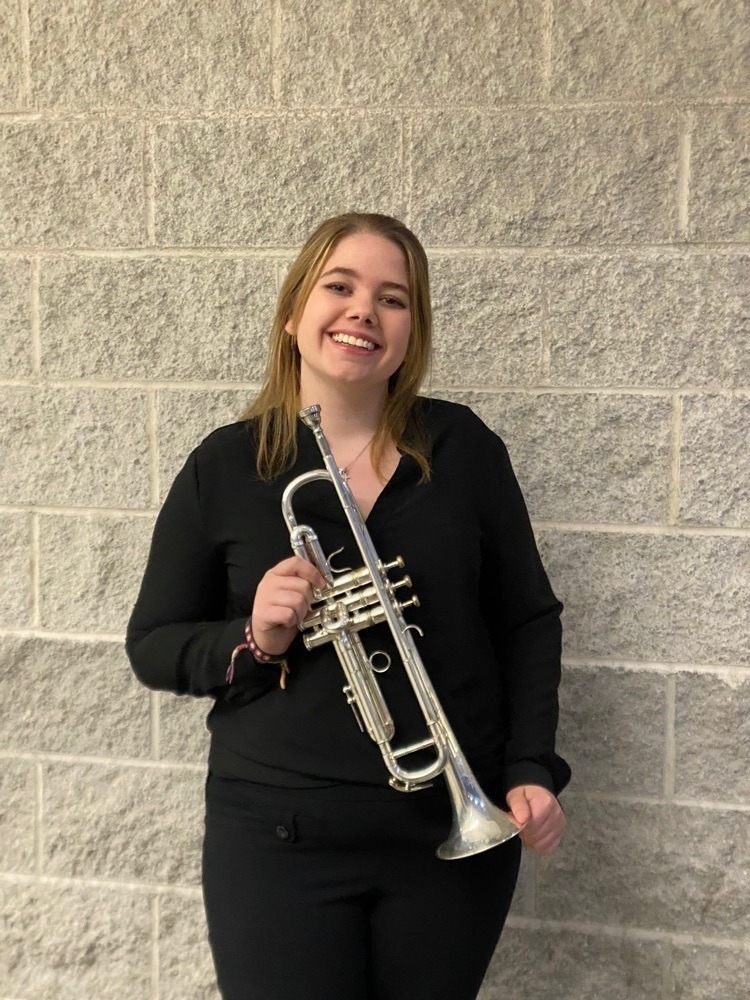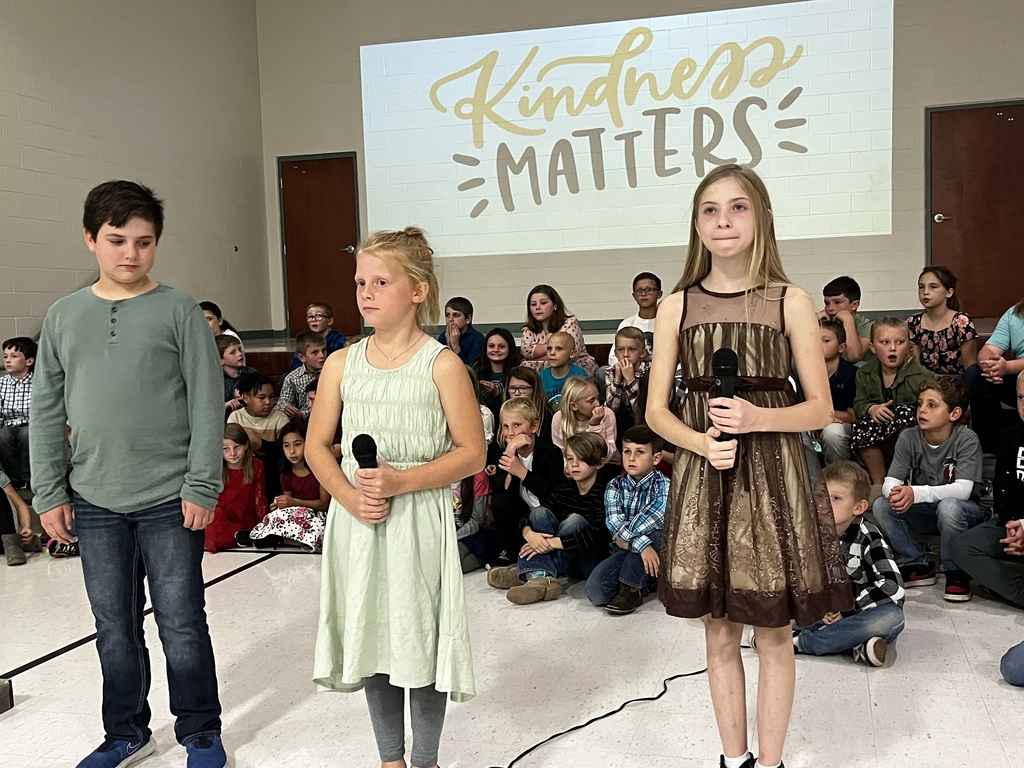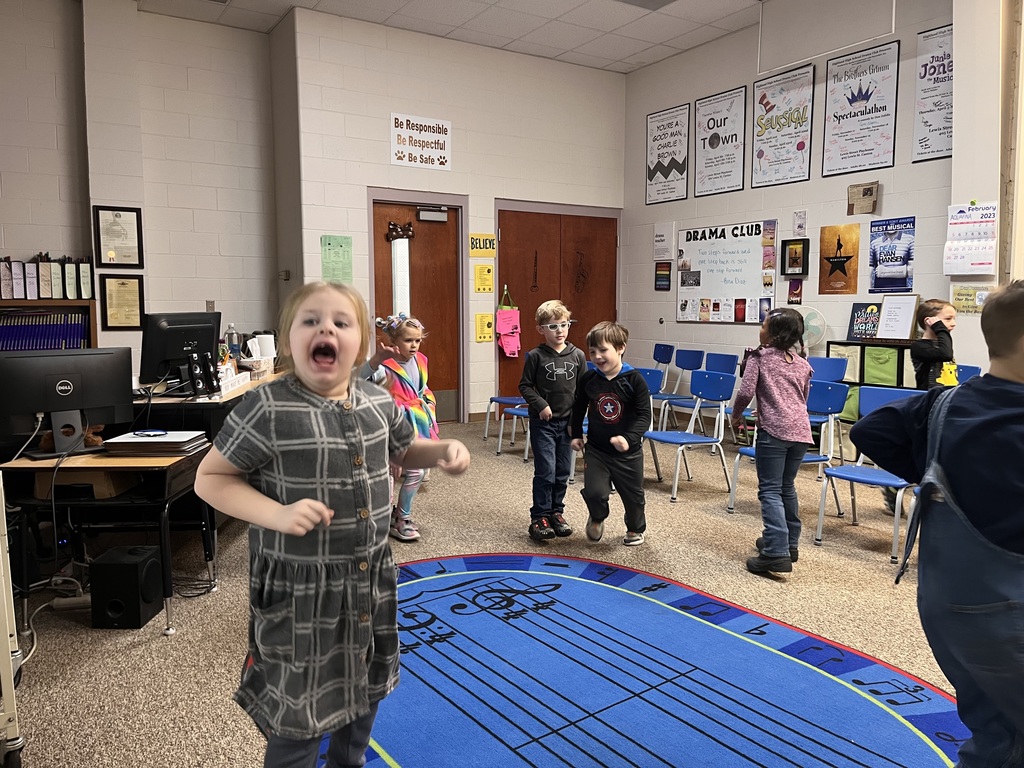 The LCC1 Board of Education will have a special meeting tomorrow night (3/14/23) starting at 5:30 pm to conduct a disciplinary hearing in closed session. The full agenda can be viewed here:
https://bit.ly/3JchULK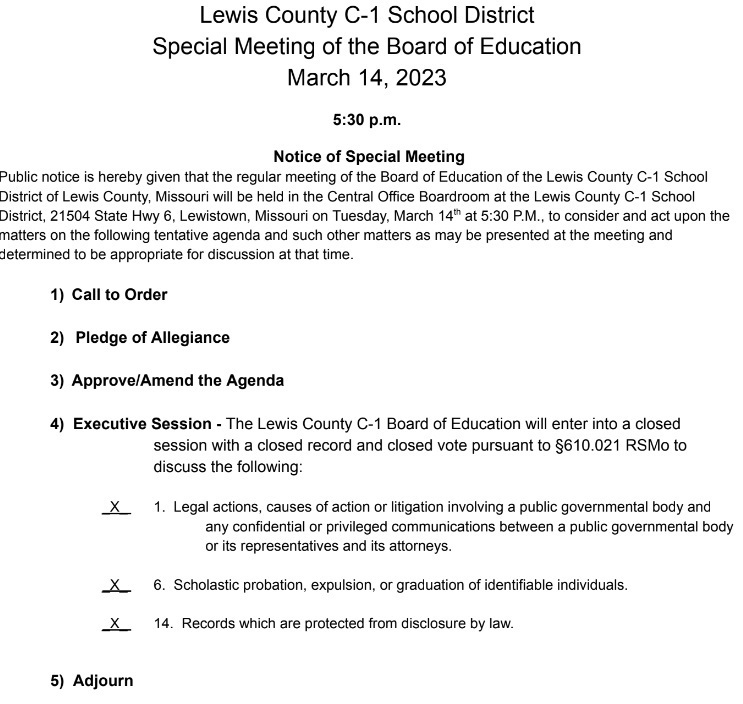 Arrrgh, matey! Our Book Blast has taken us on an incredible adventure, and we now have our 4th and final Treasure Chest stuffed with cash winner. Congratulations, Lillian ! Shiver me timbers, the grand prize drawing for the iPad is up next! You can still register and enter the contact info for 10+ people who want to support your student's love of books. These steps will also enter your pirate into the drawing for the iPad. Now get those sea legs moving!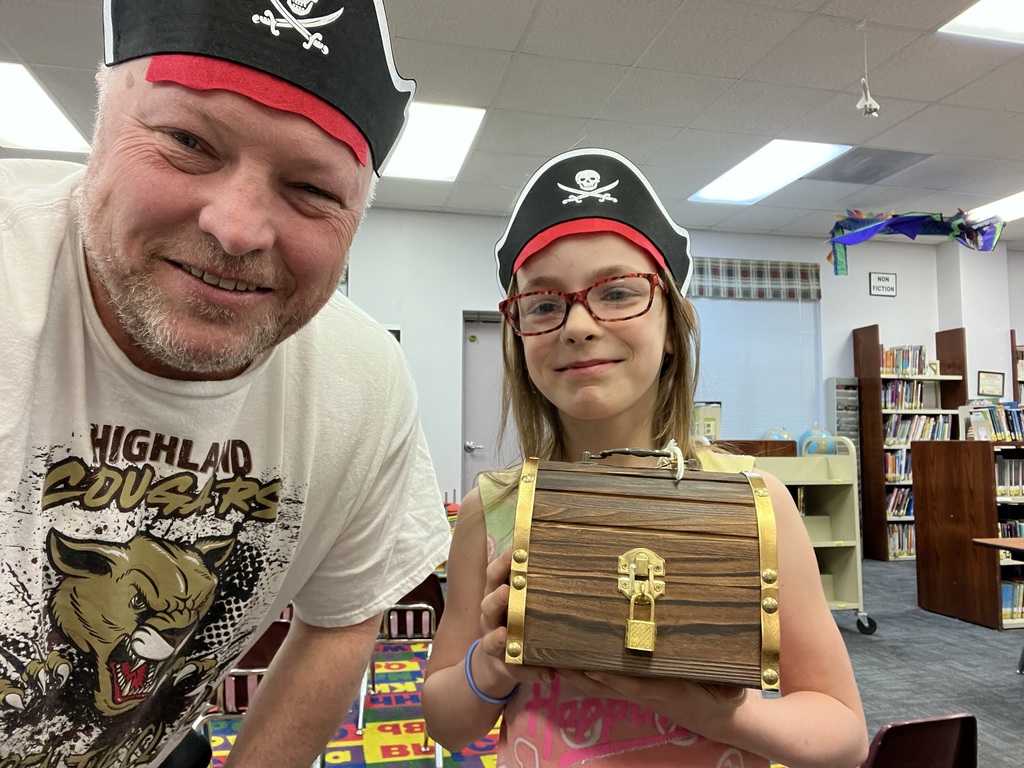 ONLY A FEW DAYS LEFT!!!!!!!! The Highland Baseball Team has an online team store. It is open until March 13th, 2023. All purchases benefit the Highland Baseball Team.
https://bsnteamsports.com/shop/HBase23

Several students have been using the looms in the art department to create art weavings. Levi is setting up the loom for his fifth weaving this year!