The JV boys defeat Canton 47-44 in overtime!! CJ Eaton with 29 points!! GO COUGARS!!

Highland defeats Macon in a thriller!! Highland 52 Macon 51. Alex Meyer hits 2 free throws with 6.2 seconds left to take the lead and seal the victory!! Cougars are 1-0 in CCC play!! GO COUGARS!!

The Highland Lady Cougars fall to Macon in CCC basketball action 45-28!! GO COUGARS!!

HHS had 2 more student positives today: a 10th grader with only 1/10 as a possible contact date & an 11th grader with possible contact dates of 1/5, 1/6, 1/10, & 1/11. Neither one rides a school bus. Please continue to monitor daily for symptoms and stay/keep home if sick.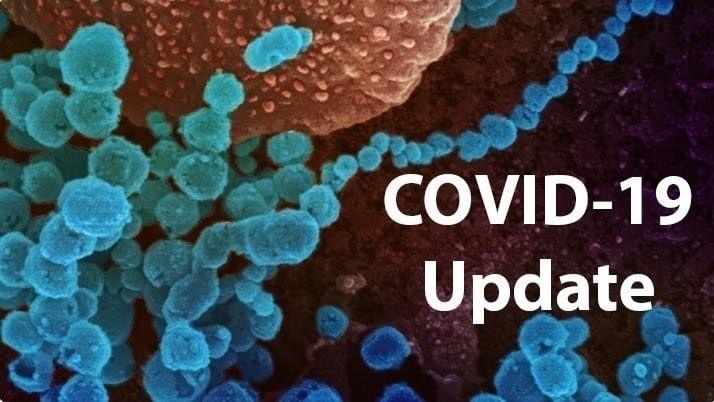 HES had 2 new COVID positives today: a K student (Bainter's), does not ride a bus, with possible contact dates: 1/10 & 1/12. Also, a 1st grader (Johnston's) who rides bus 8 in PM only & only contact date was 1/11. Please continue to monitor for symptoms & keep/stay home if sick.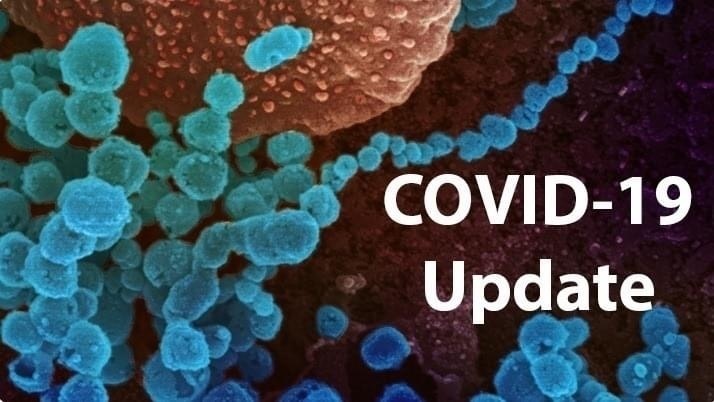 Reminder for parents, guardians, and students what AMI means and student expectations for AMI days:
https://bit.ly/3nrakCF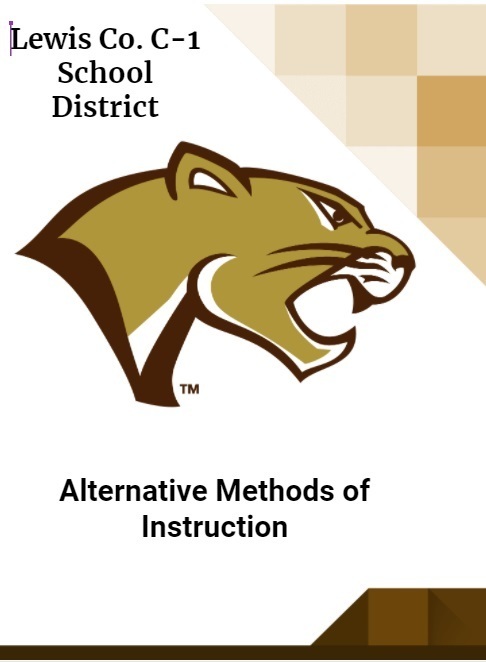 Highland Tournament Championship games scheduled for Saturday 1/15/22 have been canceled and postponed to a date still to be determined. Highland buildings will be closed through the Monday holiday for cleaning and sanitizing. Classes will resume Tuesday 1/18/22.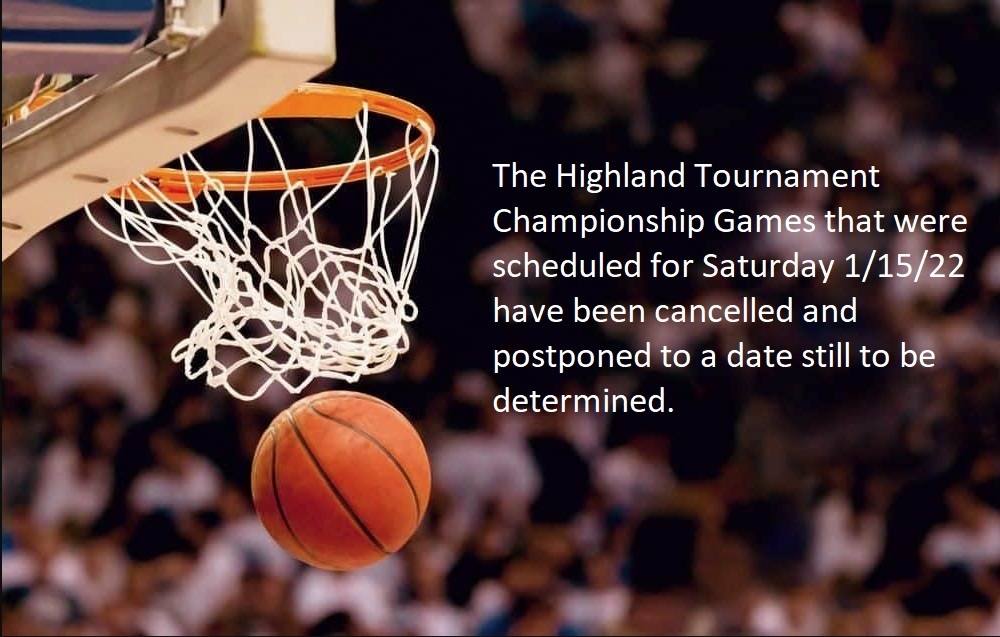 LCC1 will take Friday (1/14/22) as an AMI day. Monday is a scheduled holiday. All teachers will have an AMI assignment for their classes posted by 9am tomorrow morning for Friday's assignment/attendance. Students were advised to take Chromebooks home today.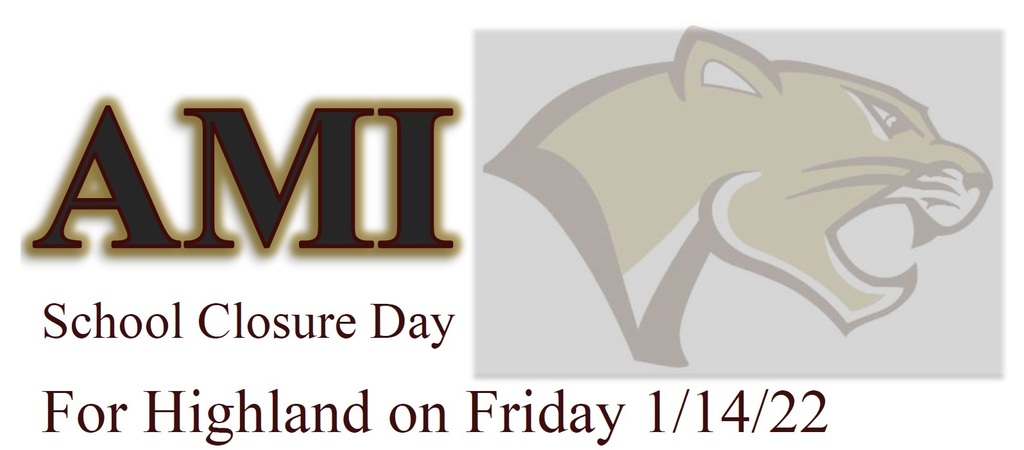 Highland Jr. and Sr. High School students will need to check google classroom and emails tomorrow, Fri. Jan. 14th, for information and assignments from teachers. All assignments will be sent or posted tomorrow by 9 am. Take good care!

LCC1 will be closed tomorrow, Friday (1/14) through Monday (1/17) due to the impending snow storm & to address increased sickness among the students and staff. The building will be closed to all students/staff except for the custodial staff to clean & sanitize the buildings.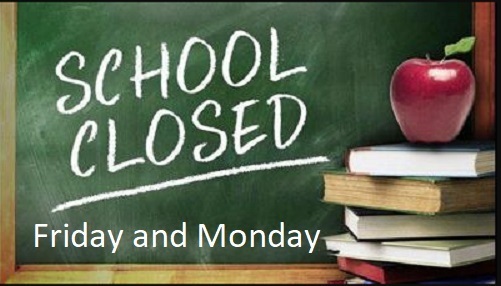 Quiz Bowl this Saturday for 5th-8th graders to Scotland Co. is postponed until Feb. 5th.
January Artists of the Month at HES! These students were responsible, respectful, safe in the art room, and came in each day with a positive attitude and tried their best on what they were working on. Great job guys!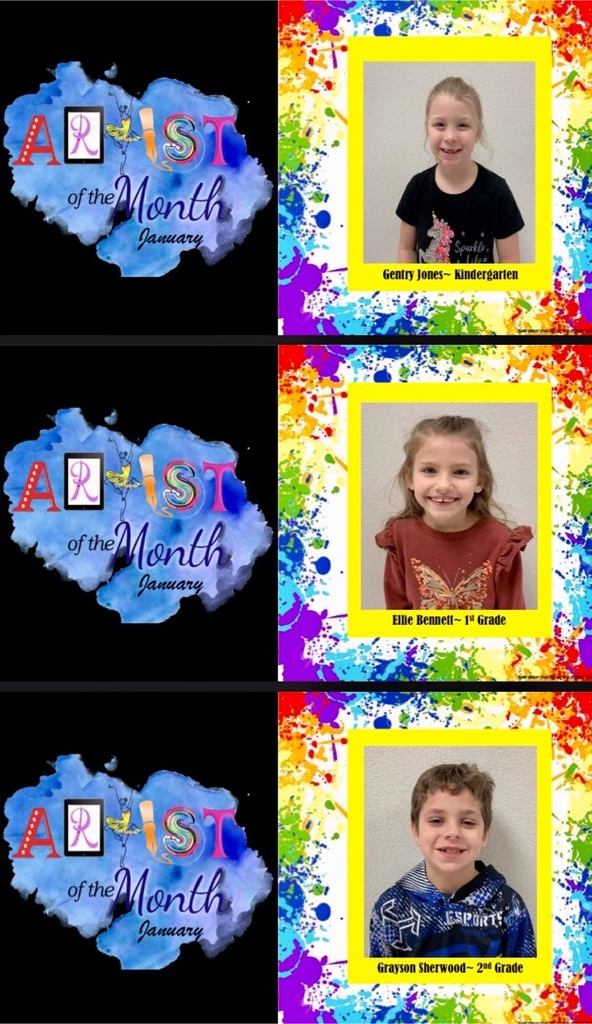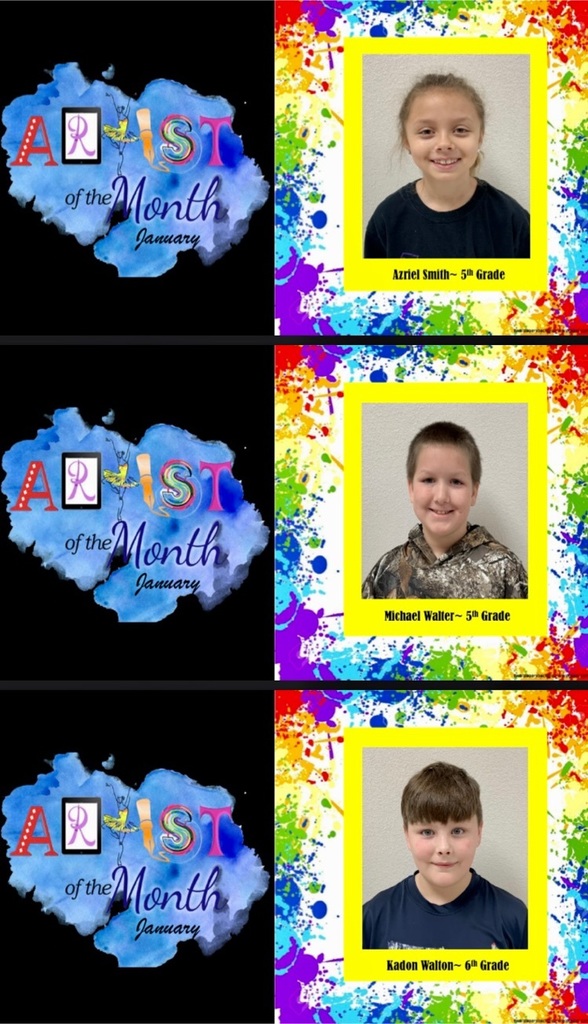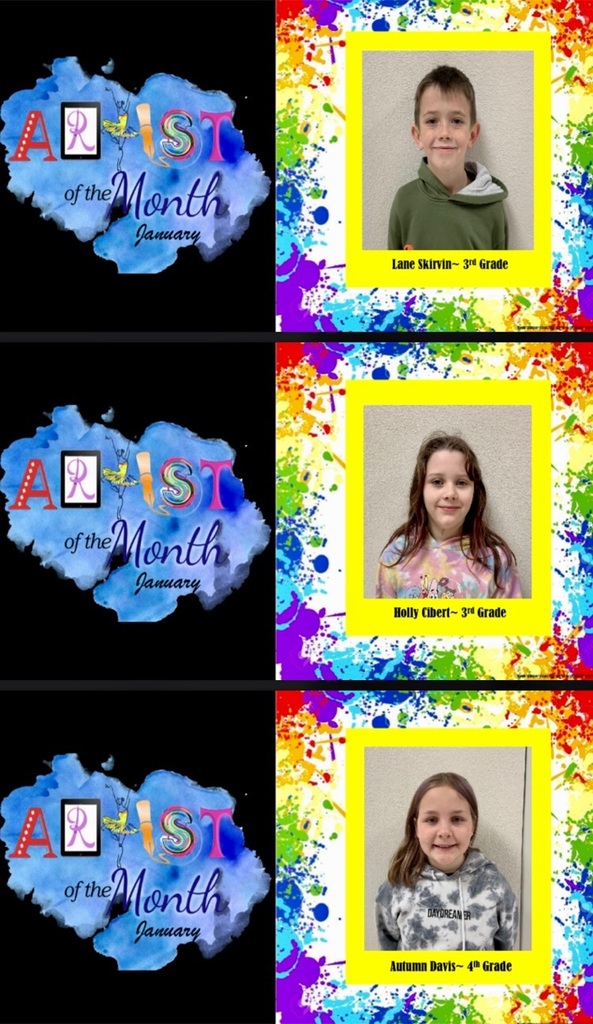 HHS had a new COVID positive 7th grader, rides bus 5 in the AM & PM with possible contact dates of 1/10, 1/11, and 1/12. Please continue to use the LCC1 Daily Wellness Checklist and keep/stay home if symptoms are present.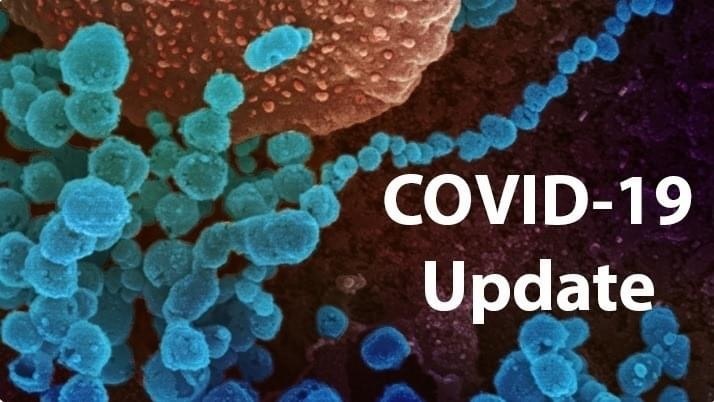 HES had a new 6th grader test positive yesterday. Does not ride a bus, but possible contact days were 1/10, 1/11, and 1/12. Please remember to use the LCC1 daily checklist and keeps/stay home if symptoms are present.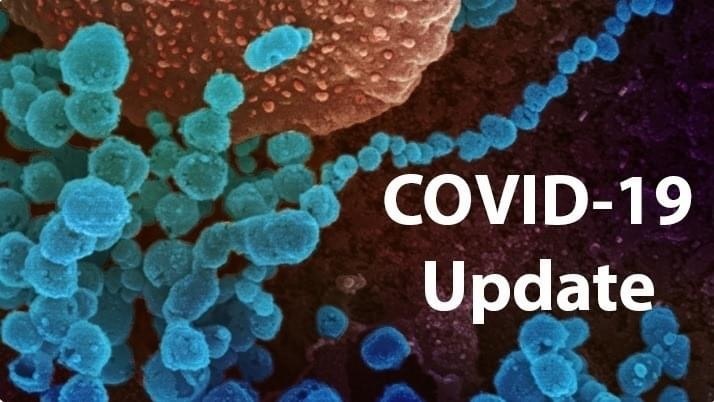 Due to the varsity basketball games scheduled for Friday 1/14/22 being moved to 1/13/22 the JV games scheduled at Canton on. 1/14/22 will be altered as follows: Girls rescheduled to a date yet to be determined, Boys tip off moved to 6:30pm. GO COUGARS!!

Due to the forecasted winter weather this Friday and Saturday the Varsity Basketball games vs. Macon scheduled for Friday 1/14/22 have been moved to Thursday 1/13/22. Games will be played at Highland. Girls will tip off at 6pm with boys to follow!! GO COUGARS!!

Congratulations to Highland Cougar Senior Basketball player, Drew Mallett on breaking the 1,000 career point mark last night vs. Canton!! CONGRATULATIONS DREW!! GO COUGARS!!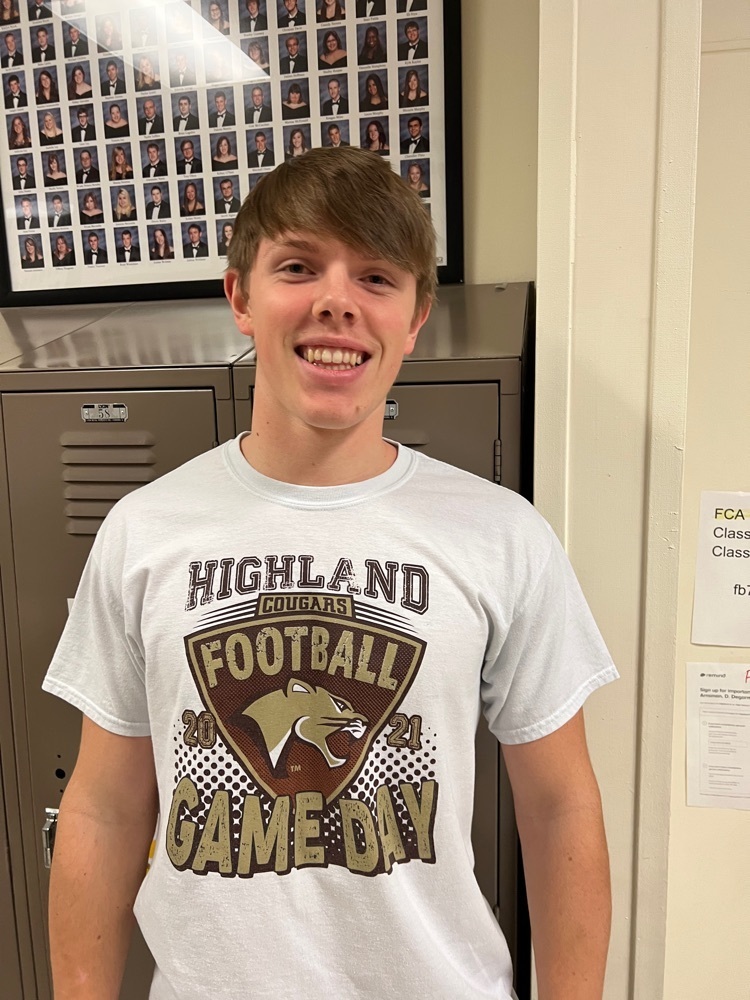 K-4 students will be learning about different feelings and how to express feelings appropriately.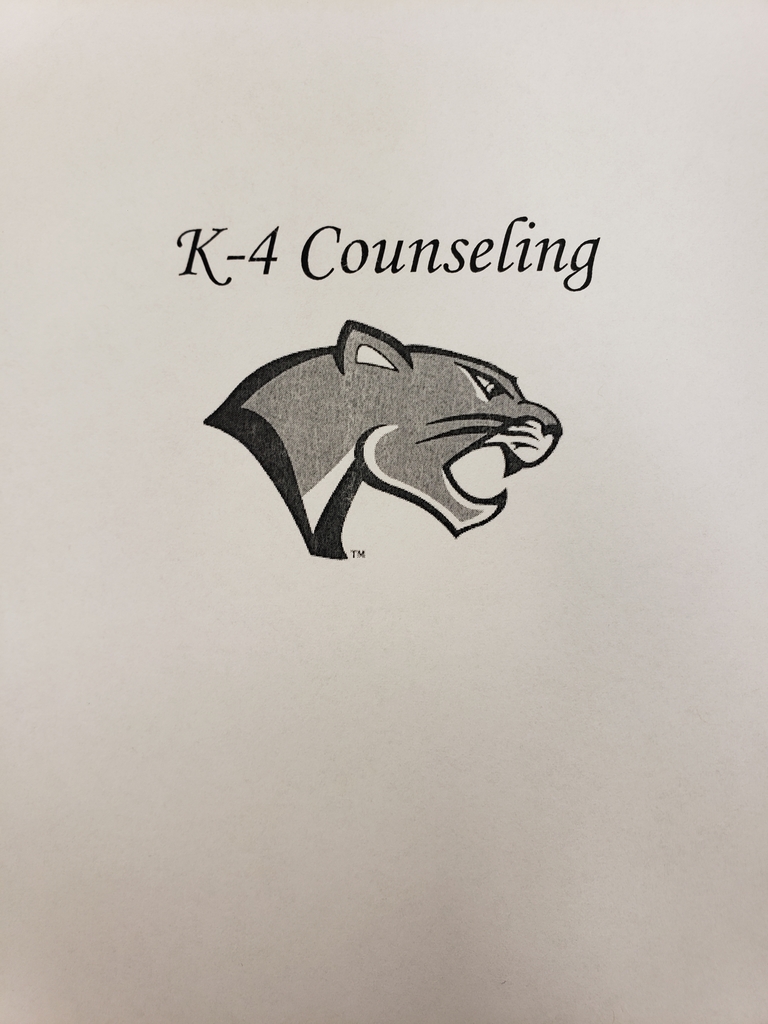 There will be an Athletic Booster Club meeting tonight, January 12 @ 5:45 p.m. in the High School Library. Hope to see you there. GO COUGARS!!

The Highland Cougars defeat the Canton Tigers in the Top Cat Game 53-46 and retain the Lewis County Top Cat Plaque for the 3rd year in a row!! GO COUGARS!!