JH softball Brown squad beats Palmyra in the 6th inning by the ten run rule. Final score 22-12. Go Cougars! #WeareHighland

HHS Homecoming 2022 is tonight 9/30/22 vs. South Shelby. Presentation and crowning of the Homecoming Court will take place at approximately 6:30pm at the HHS football field. Come support the Cougars as they look to capture a Homecoming victory over the Cardinals. GO COUGARS!!

Mrs. Seals' 1st grade students cheering on the varsity football team for this evening's HOMECOMING GAME! Come on out tonight and support your Cougars as they take on the South Shelby Cardinals. Kickoff time is 7:00 p.m. #GoCougars #WeAreHighland
https://youtu.be/LiHBVgC7HE0

Congratulations to Kaycie Stahl for medaling in 7th place at Moberly today with a 22:28! The Cougars had some other excellent races, like Ethan Clow missing a medal by only 14 seconds. AJ Caudill & Haleiha Reimers were both close to medaling also! Way to #GoCougars #CougarPride

Soar students are completing their first STEAM challenge, creating a landing device that will keep a ball in a cup, while still dropping as fast as possible.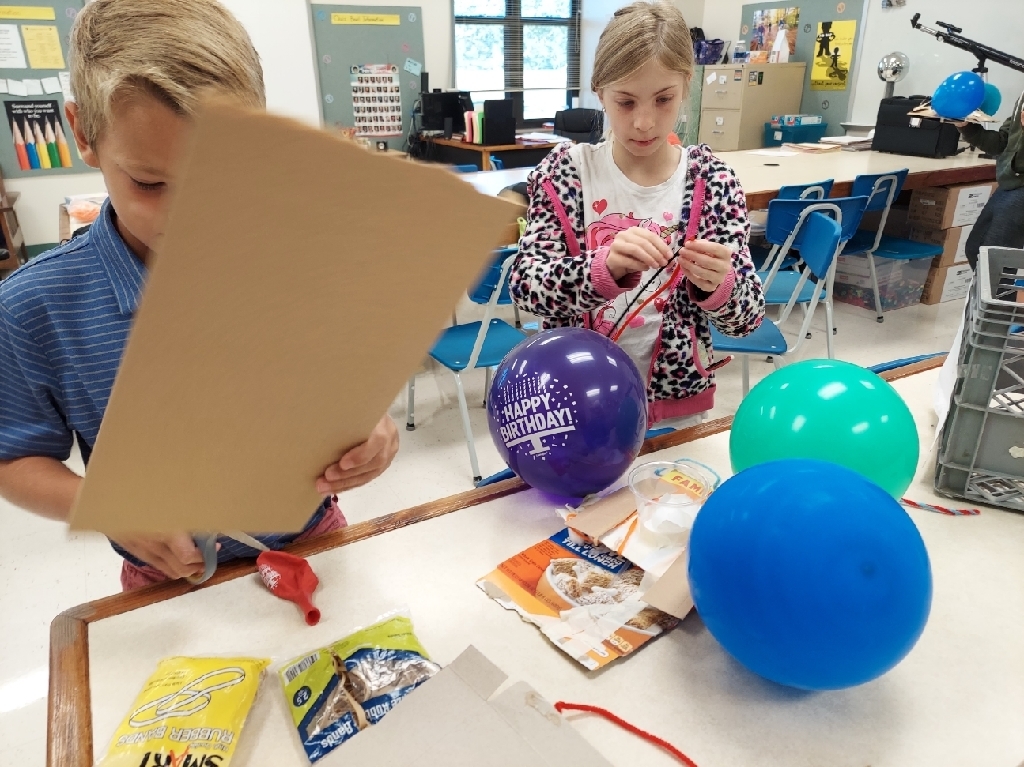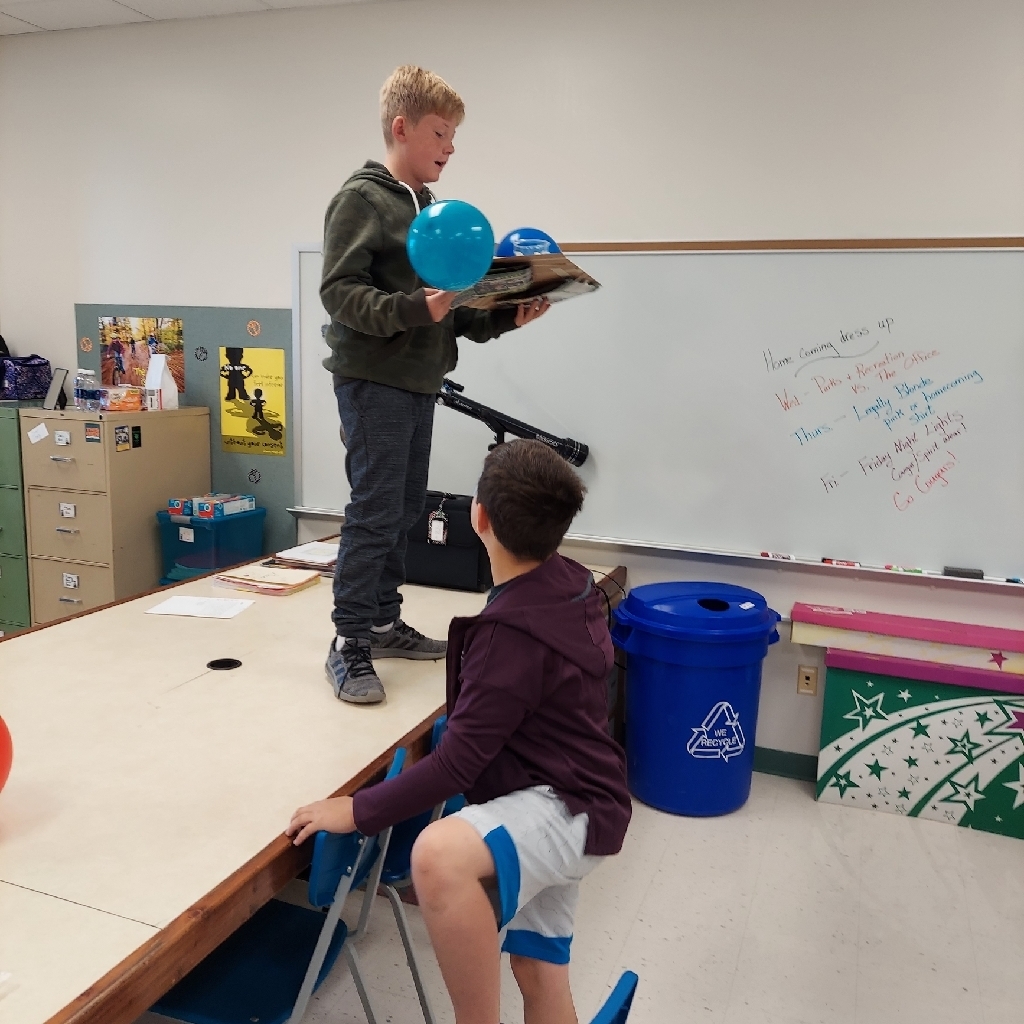 Lewis County teachers launched a book study Wednesday afternoon over Will Bowen's book, A Complaint Free World. We had the honor of hearing Mr. Bowen speak at a professional development in-service prior to the start of school, and many staff members were moved to read his book and take his 21 day challenge. We are excited to learn how to increase our ability to see the positive in the amazing things we get to do each day with and for our students. #acomplaintfreeworld #solutiondriven #cougarpride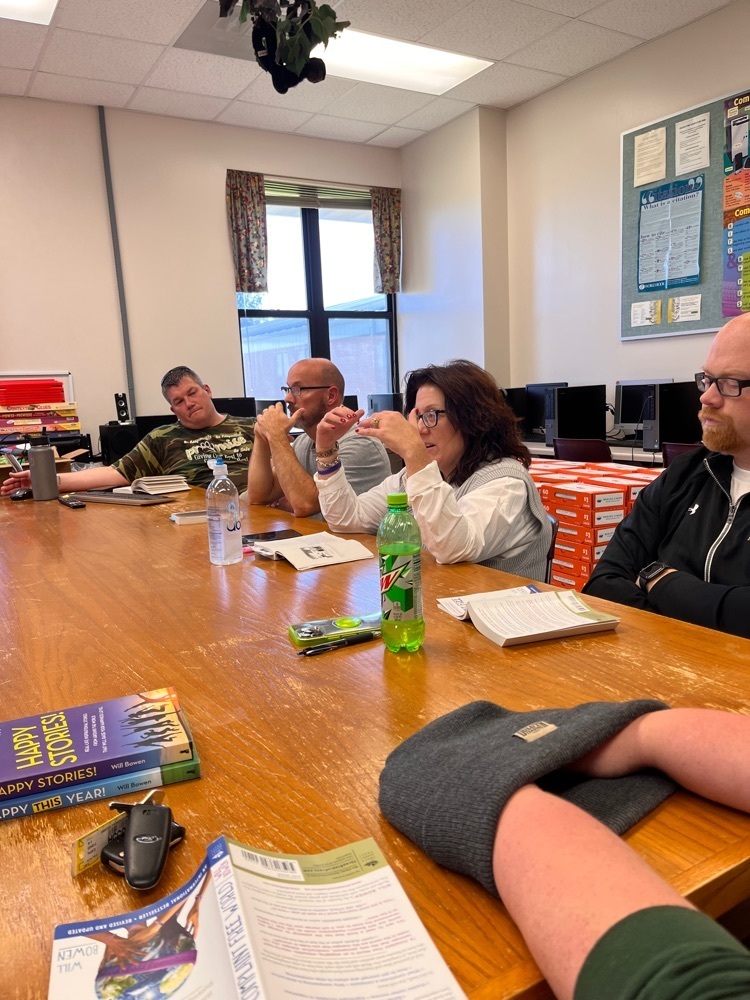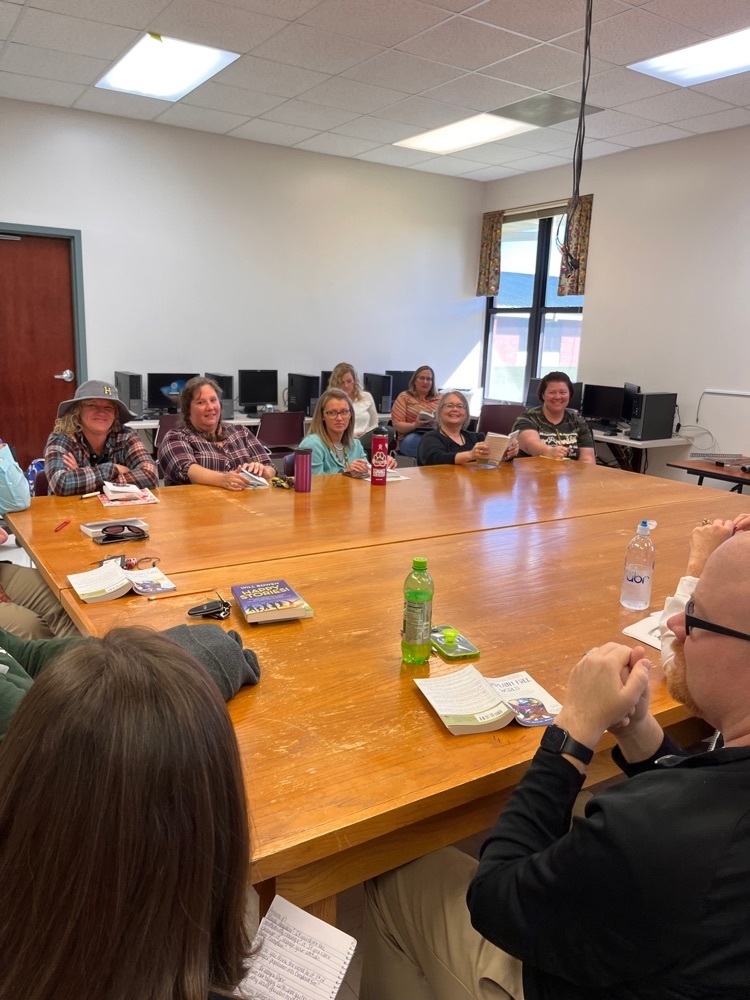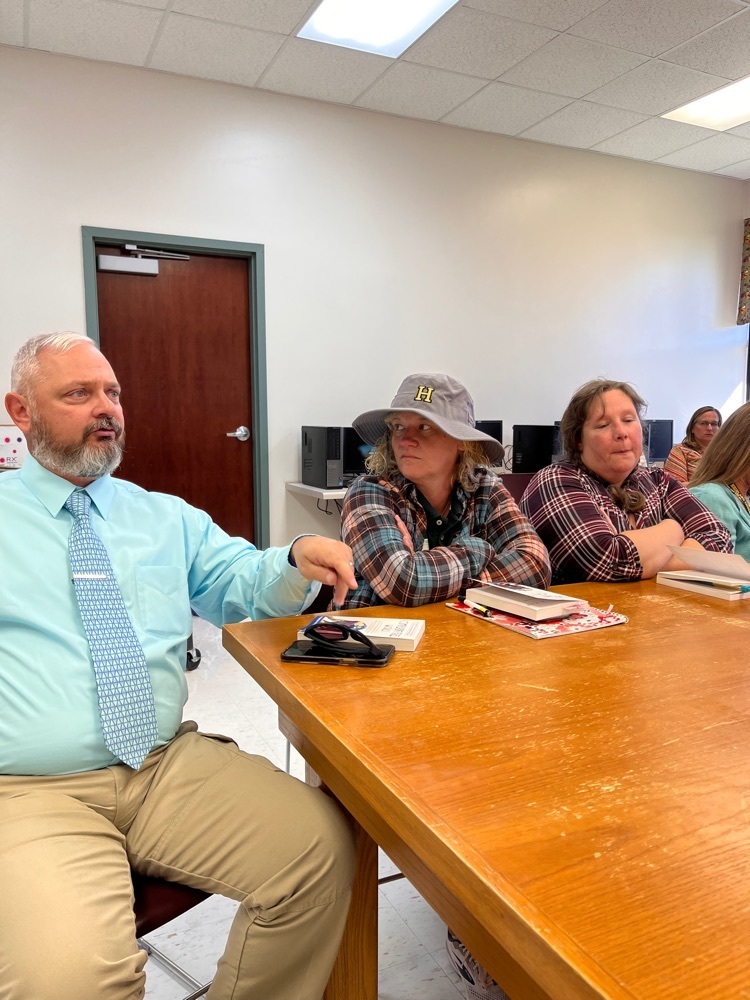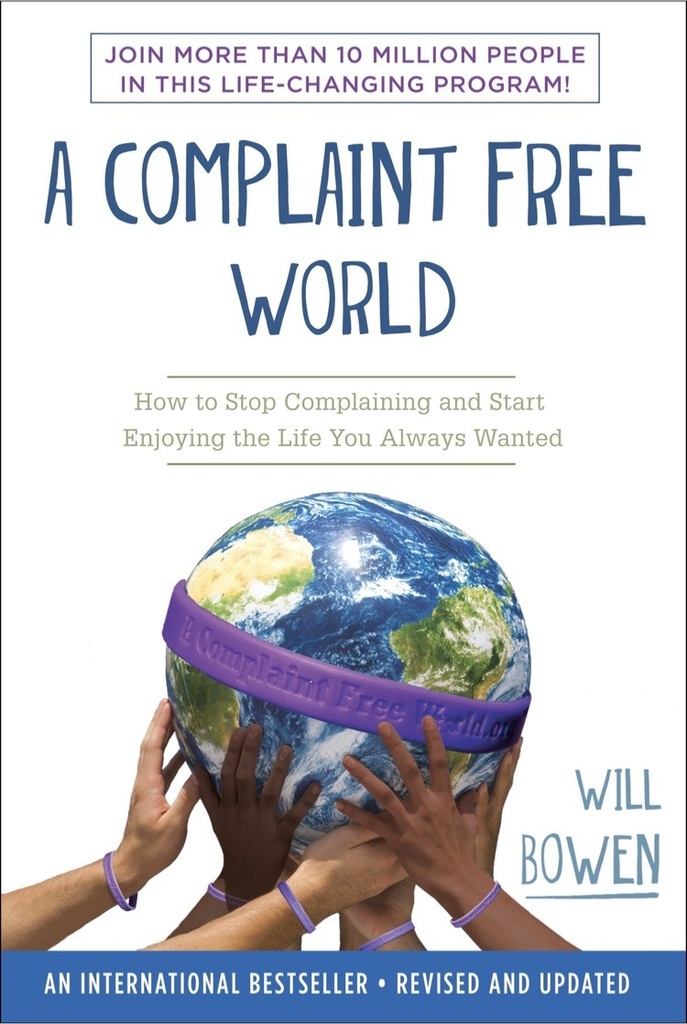 Highland varsity softball gets the win tonight on the road at Elsberry. Payton Miller got the win striking out 10. Emma Harshberger finished 3 for 3 with a walk. The JV game was called due to a lighting malfunction.

On Monday, September 26, Highland Senior Payton Miller hit a double in the 2nd inning to reach the 100 career hits milestone. Congratulations Payton! Highland went on to win the game 8-6.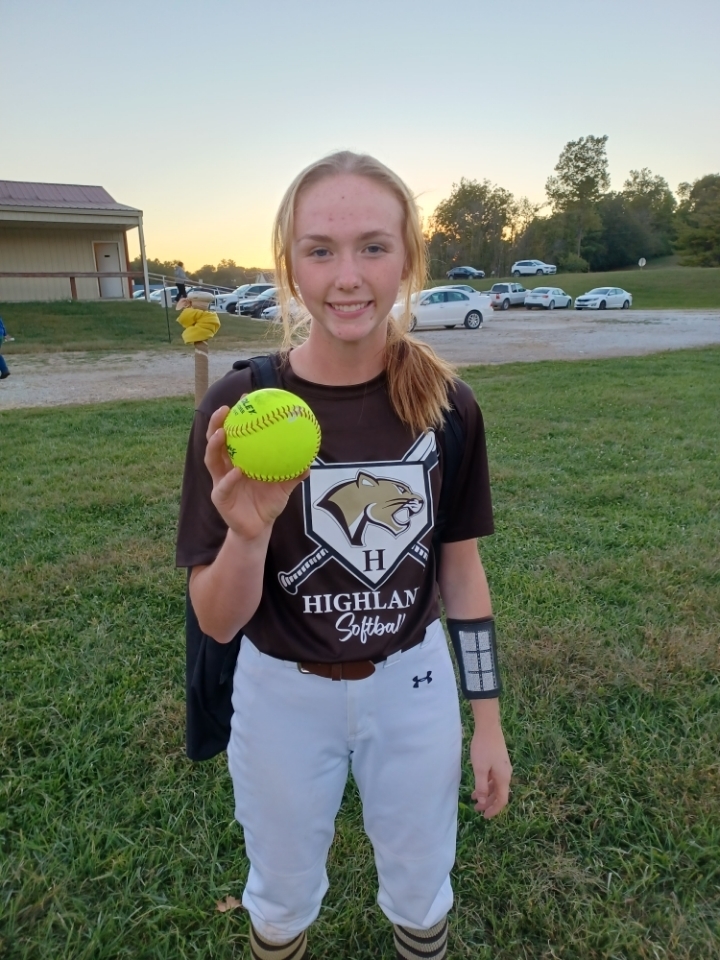 Highland XC ran well @ Marion Co. on Tue. with 3 of 4 JH runners & 1 of 3 HS boys bringing home medals - Ethan Clow (8th-19:07) medaled for the Cougars in the 5k race. AJ Caudill (6th - 12:13), Haleiha Reimers (7th - 12:22), & Isaac Roberts (9th - 11:08) medaled in the 2.5k race!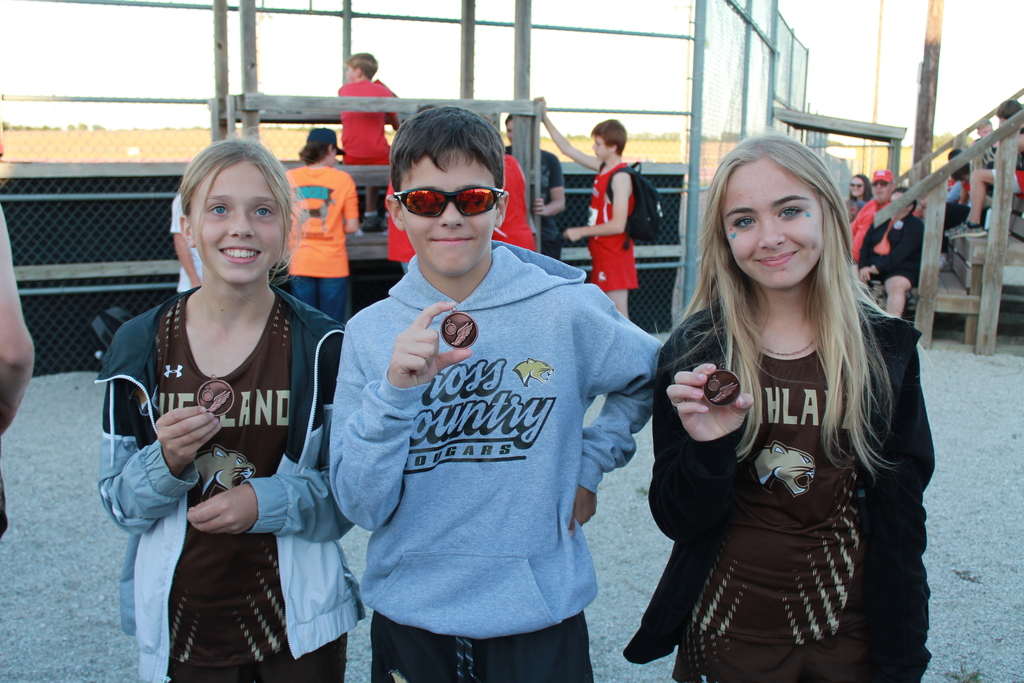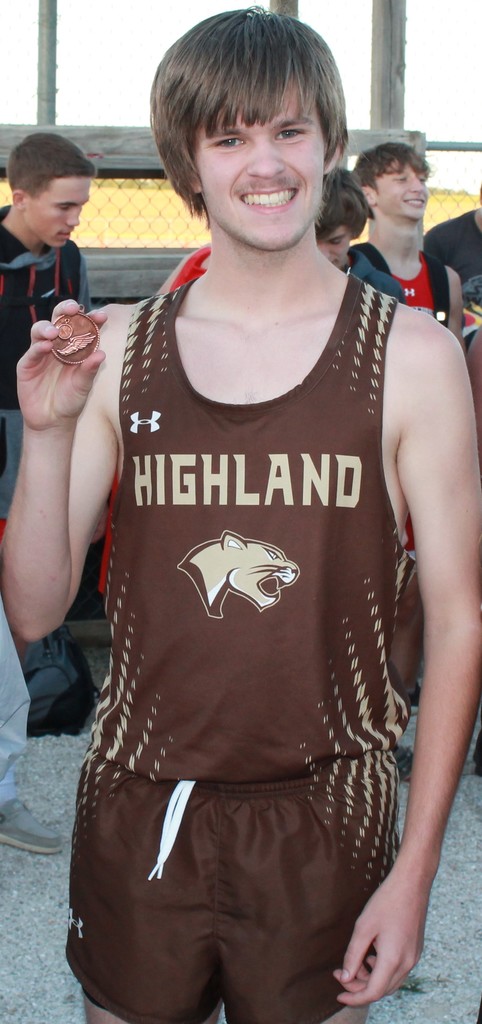 Highlights from XC meet at Elsberry: Highland brings back 6 medalists: Ethan Clow (14th), Gage Rudd (16th), and Nathan Caudill (17th) - V Boys, Kaycie Stall (9th) - V Girls, AJ Caudill (7th) and Haleiha Reimers (15th) JH Girls. #GoCougars #CougarPride
FBLA has spirit! Parks & Recreation vs The Office

The FFA Trap team extended their season last night by placing 3rd at the Area III Shoot at Lancaster. They will shoot Saturday at the NE District Shoot at Quincy Gun Club. The team scored a 233/250 with Alainah breaking 49, Jackson breaking 48, Colton breaking 46, AJ breaking 46 and Peyton breaking 44! Congratulations!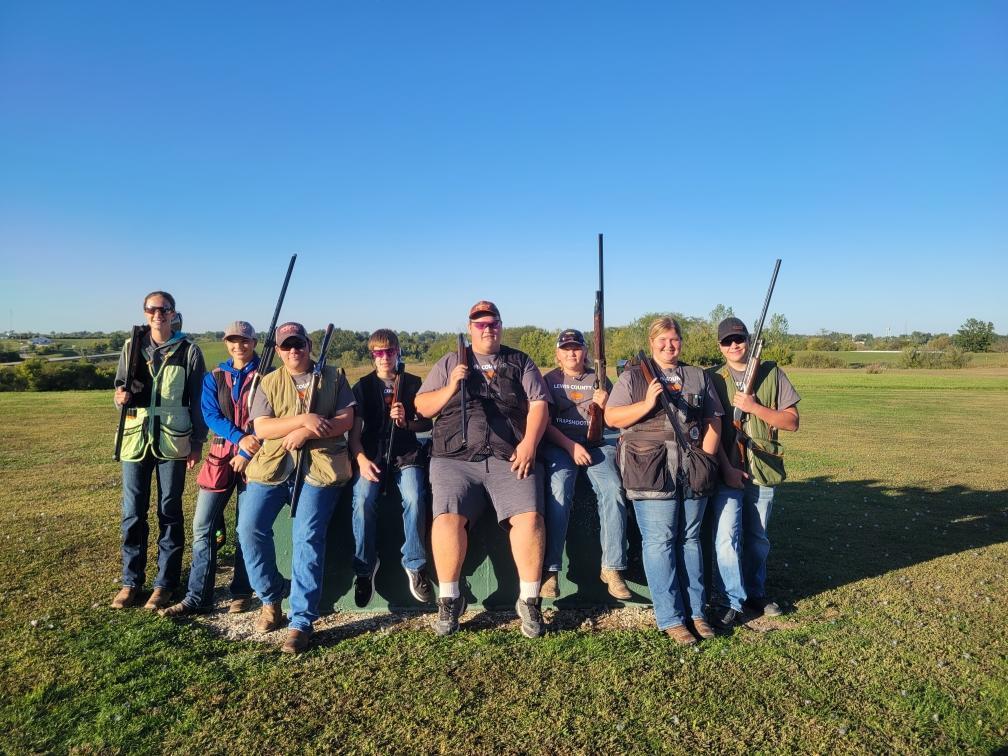 Thank you to all that helped put the finishing touches on the grass seeding project at HES. Lewis County NRCS and their board of directors for donating the use of the bale buster, Russell May for donating the haybales, and Scott Rutledge for donating his time and tractor.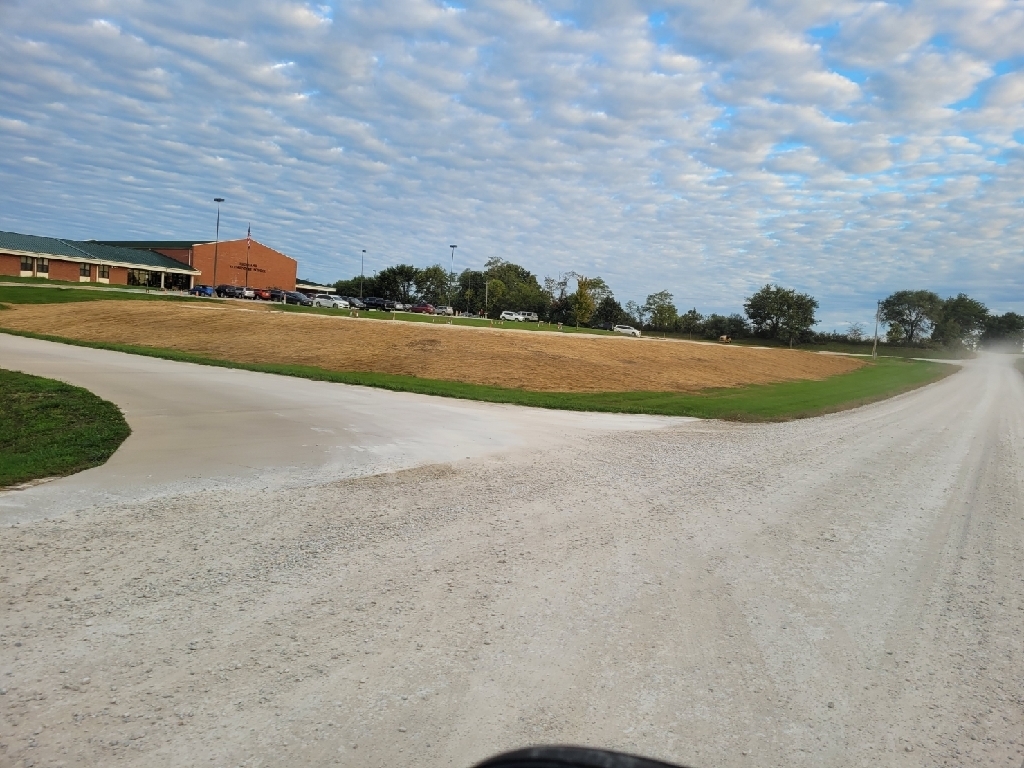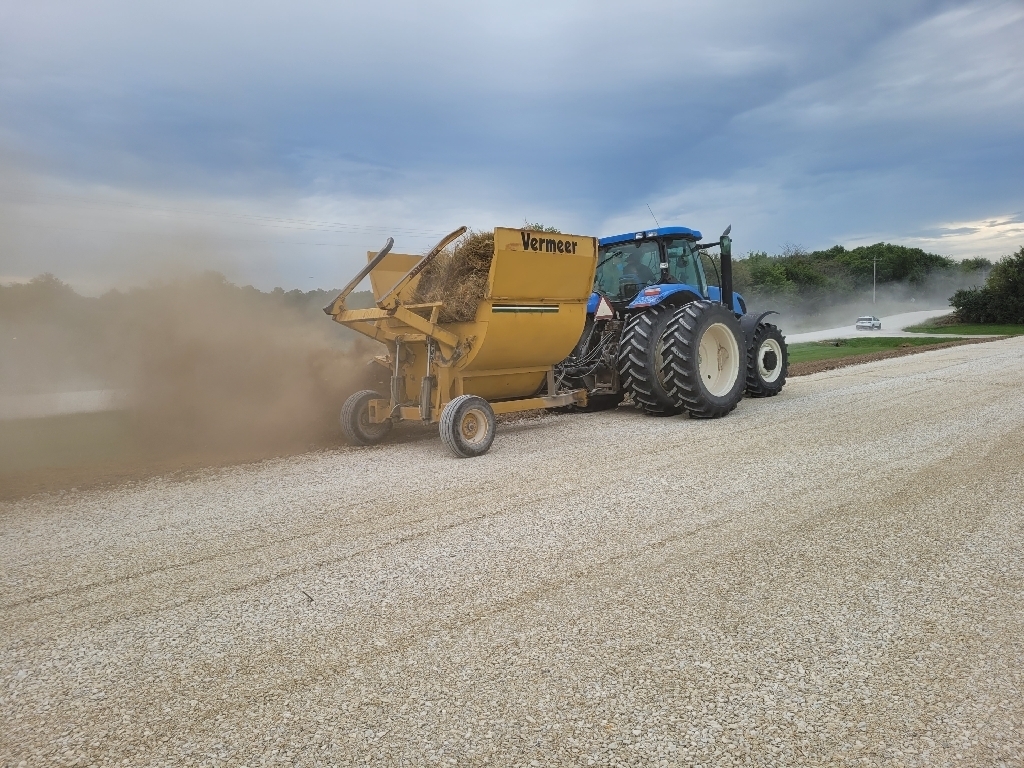 JH Cougar football wins big tonight at home over Van-Far, 36-0! #GoCougars #WeAreHighland

2022 Teal the Field $2,610.00 Thanks to the Highland Softball Program we have raised over $23,000 in the last 11 years to help find a cure for ovarian cancer. #inseptembercougarswearteal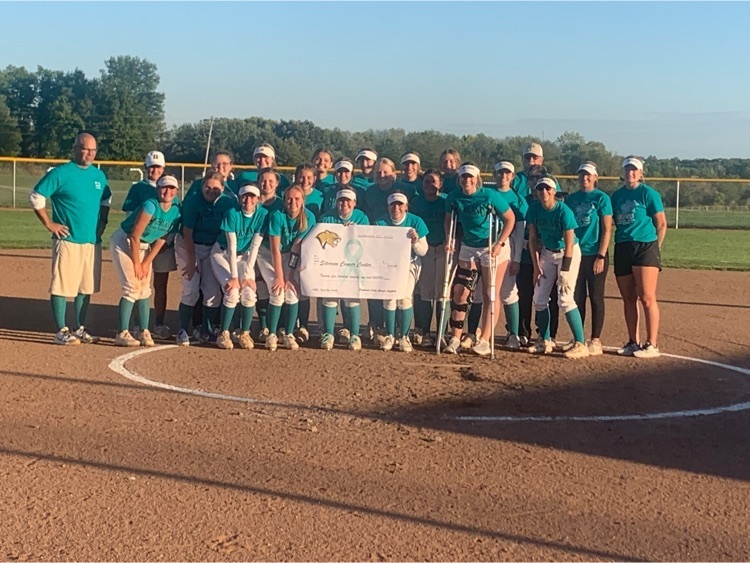 High School Cheerleading has put a sign up sheet in the office for basketball cheerleading. There will be a meeting and tryout dates posted later. If you have any questions please contact Coach Davis at
hdavis@lewis.k12.mo.us
.

Junior High Basketball Cheerleading tryouts will be October 3rd and 4th from 3:30 to 5:30pm, in the High School Gym. This will also be the time to ask questions about the season. If you have questions before tryouts contact Jackie Jett at
jjett@lewis.k12.mo.us
.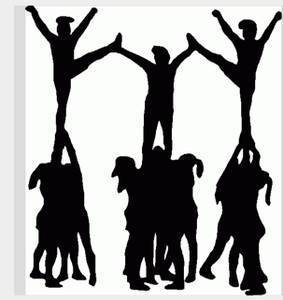 Measuring with candy corn in Mrs. Bonnell's science class!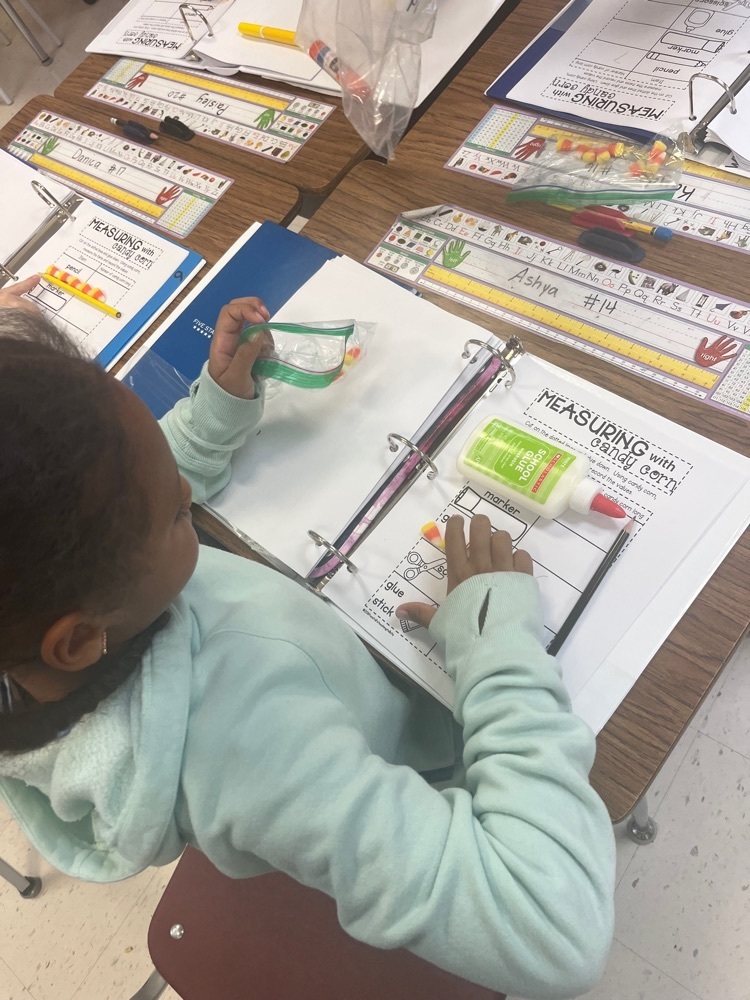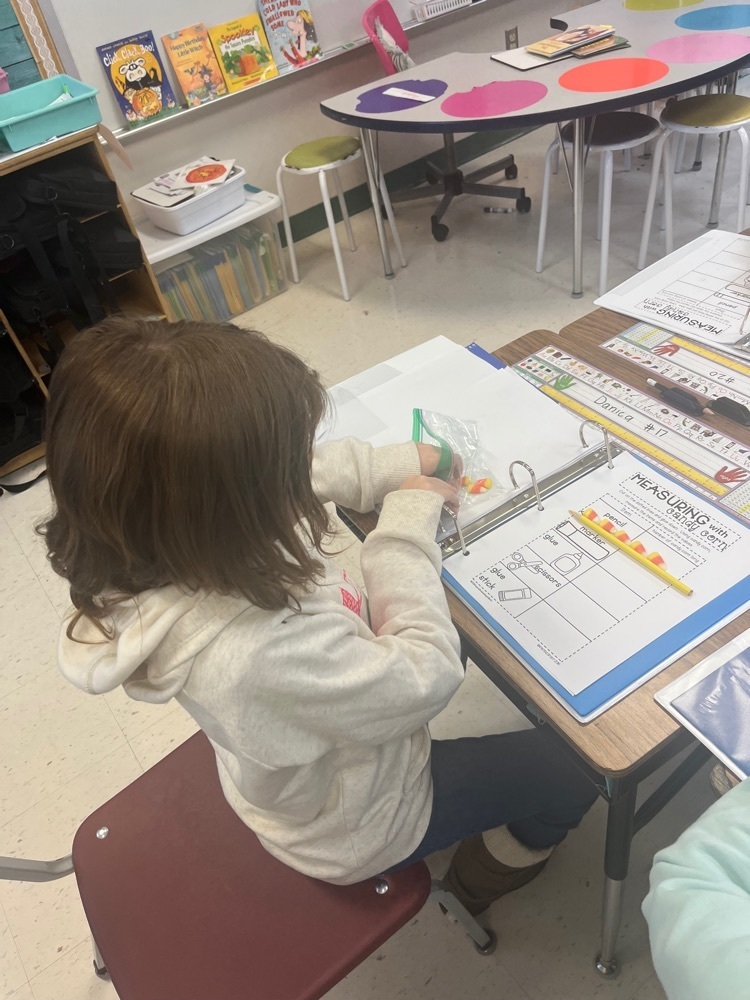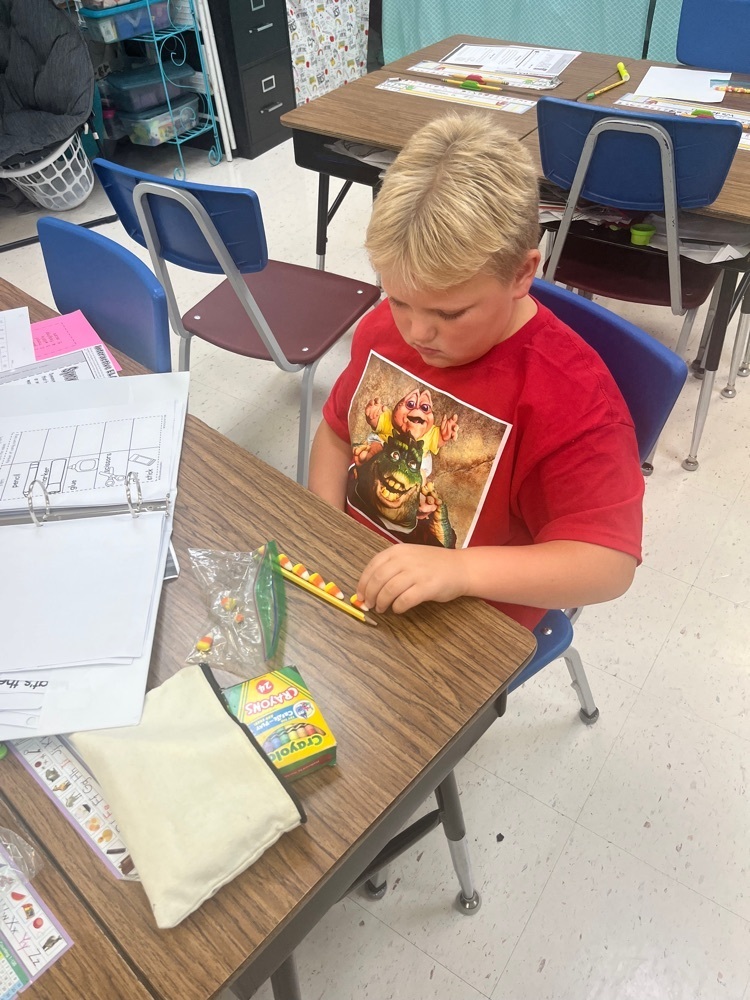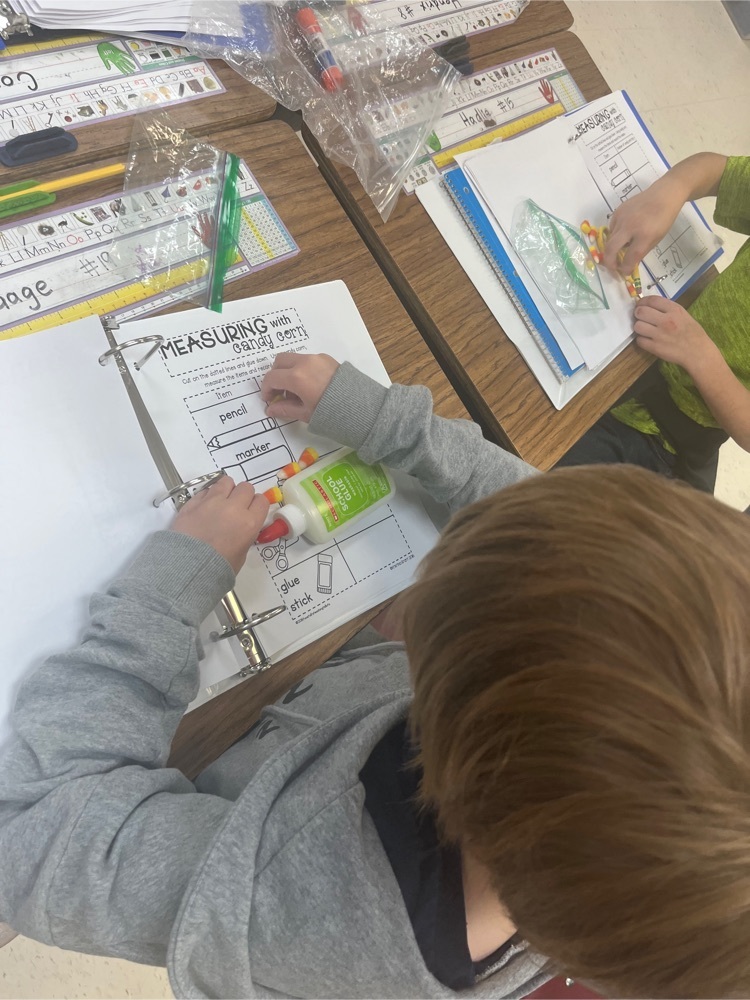 Starry Night inspired sensory bottles in art were a success! 🎨🌠

Reminder: The JUNIOR HIGH SOFTBALL games scheduled for today vs. Kirksville will be played at the Lewistown City Field. 5pm start! GO COUGARS!!