JH Boys win the consolation bracket in the Mark Twain Tournament with a win over Silex 37-16! Congrats Cougars! #WeAreHighland #GoCougars
Champions of the Mark Twain Tournament with a win over Canton 32-9! Wins this week also over Palmyra and Mark Twain. Congratulations to the JH Lady Cougars!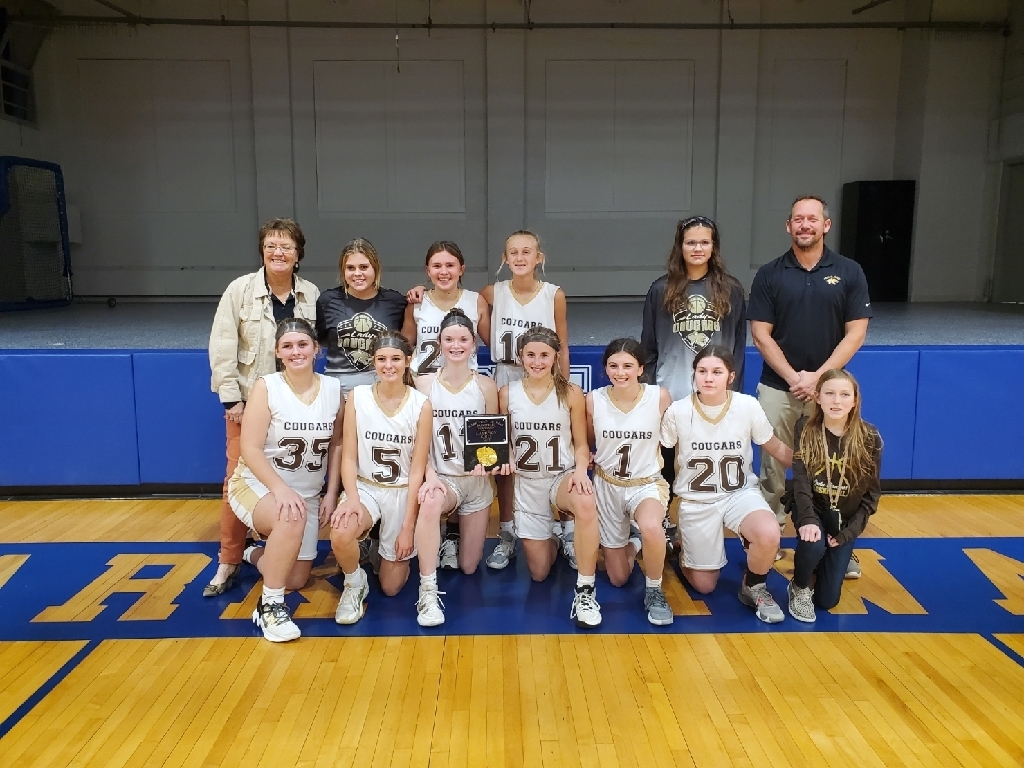 This morning members of the Lewis Co Sheriff's Office and the Marion Co Sheriff's Office conducted a scheduled K-9 search at Highland High School. I am happy to report that no illegal substances were located inside the building. Thank you to both agencies for helping to keep our students and staff safe.

Soar students are finishing and scoring their houses of cards this week. They will earn points for a wind test and certain features. They have come up with some interesting features like a jacuzzi, snack bar, and Christmas tree to name a few.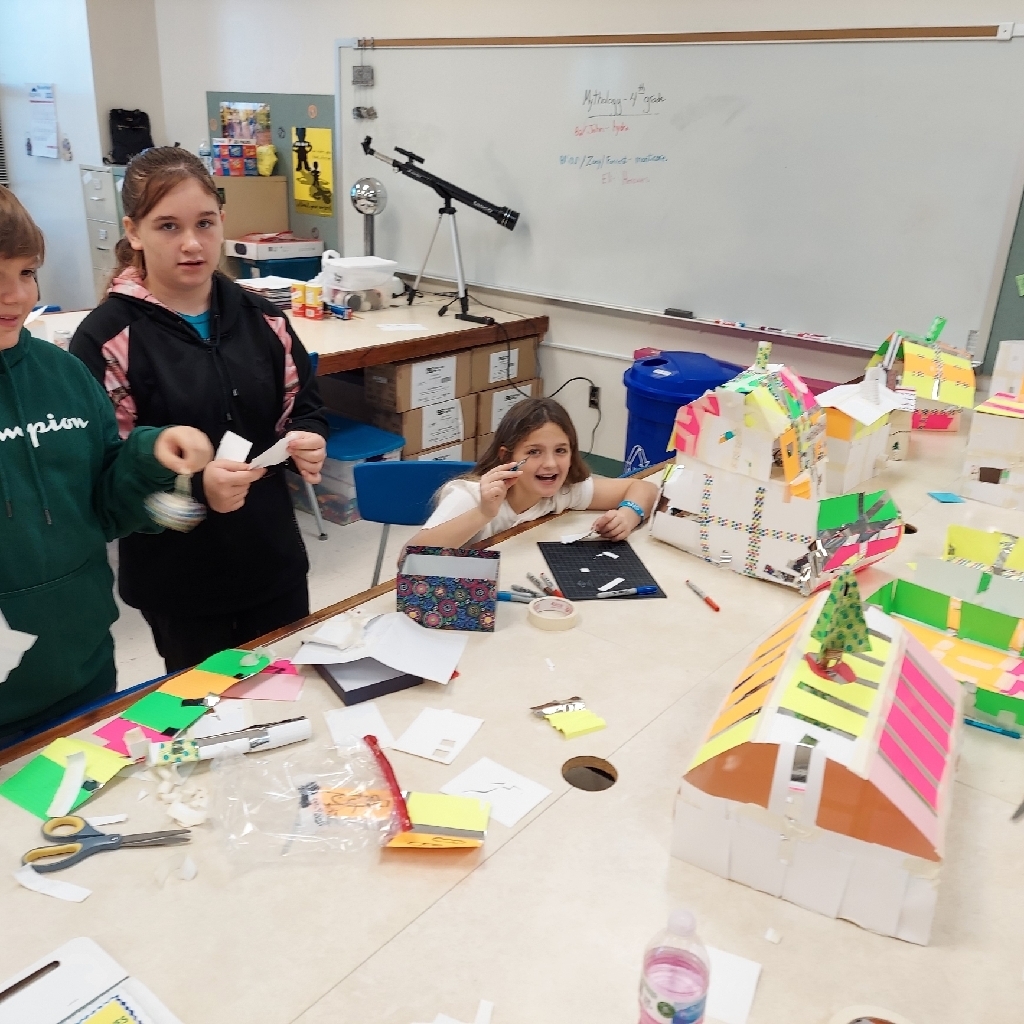 Cougars tied 15-15 with the Bulldogs after 1 in Louisiana.

And the Lady Cougars defeat the Lady Bulldogs at Louisiana tonight 53-48!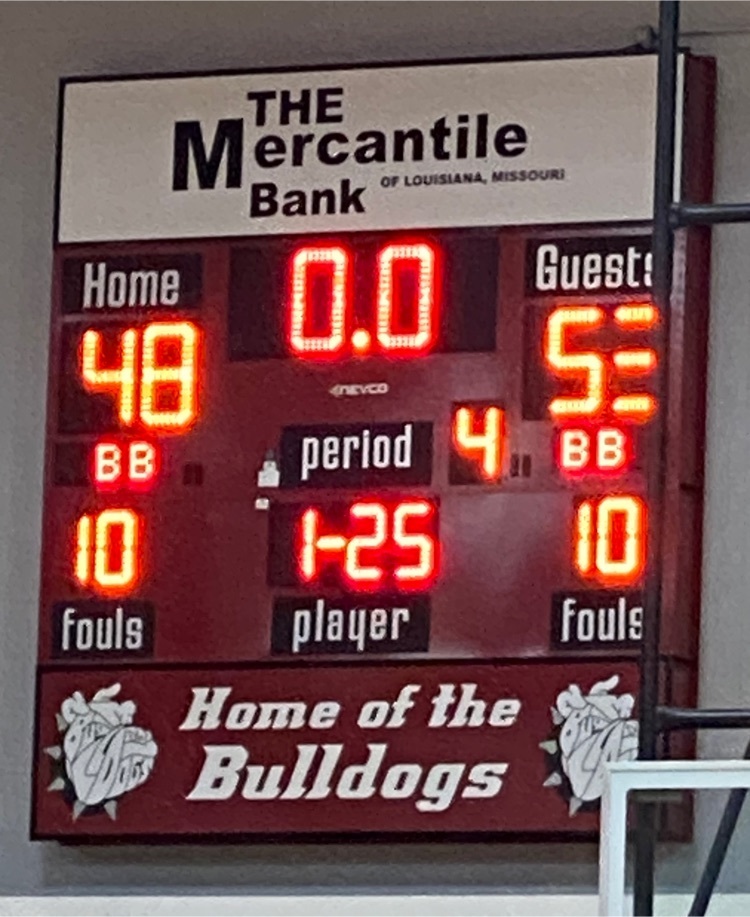 Lady Cougars holding on to a 5 point lead heading into the 4th quarter. #GoCougars!

At the half, the Lady Cougars lead the Lady Bulldogs 29-22 #GoCougars!

At the end of 1, the Lady Cougars lead the Lady Bulldogs 13-7. #GoCougars!
A big Thank You to the Monticello Lodge for donating a 3d printer to the Highland High School Industrial Technology Department! Special thanks to former student Matt Coy for helping assemble and set-up the printer - (with assistance from sophomore Rex Toliver) Lodge members pictured are Tim Coy, Brad Robertson, Matt Coy, and Larry Robertson. Amazing community support!!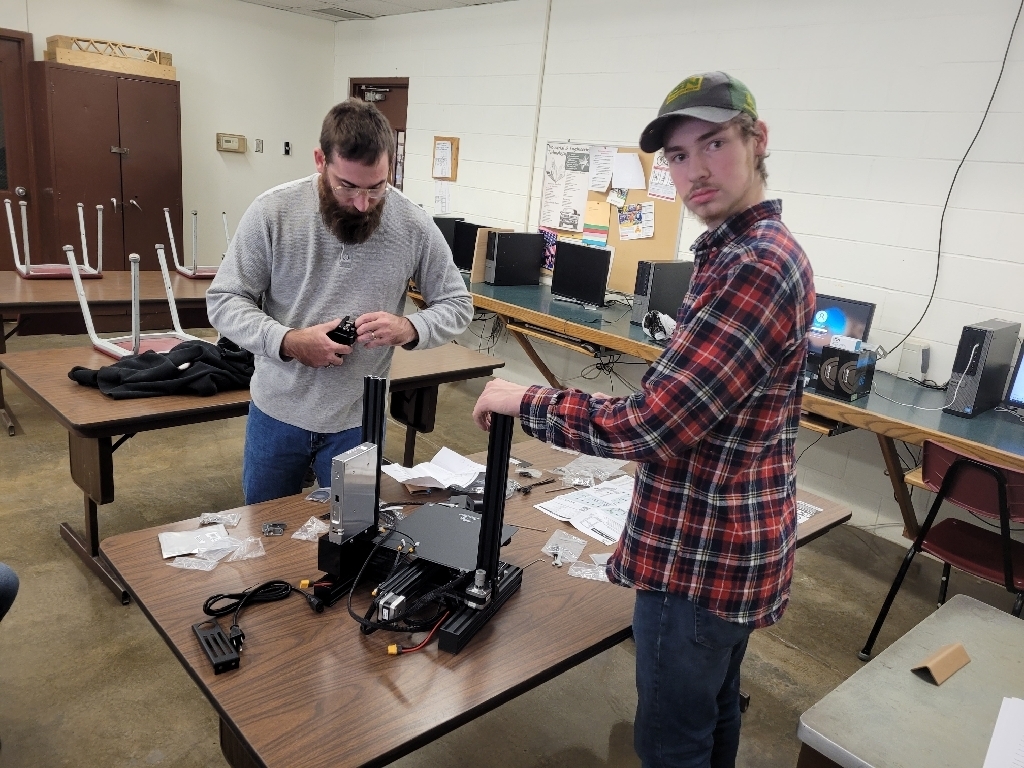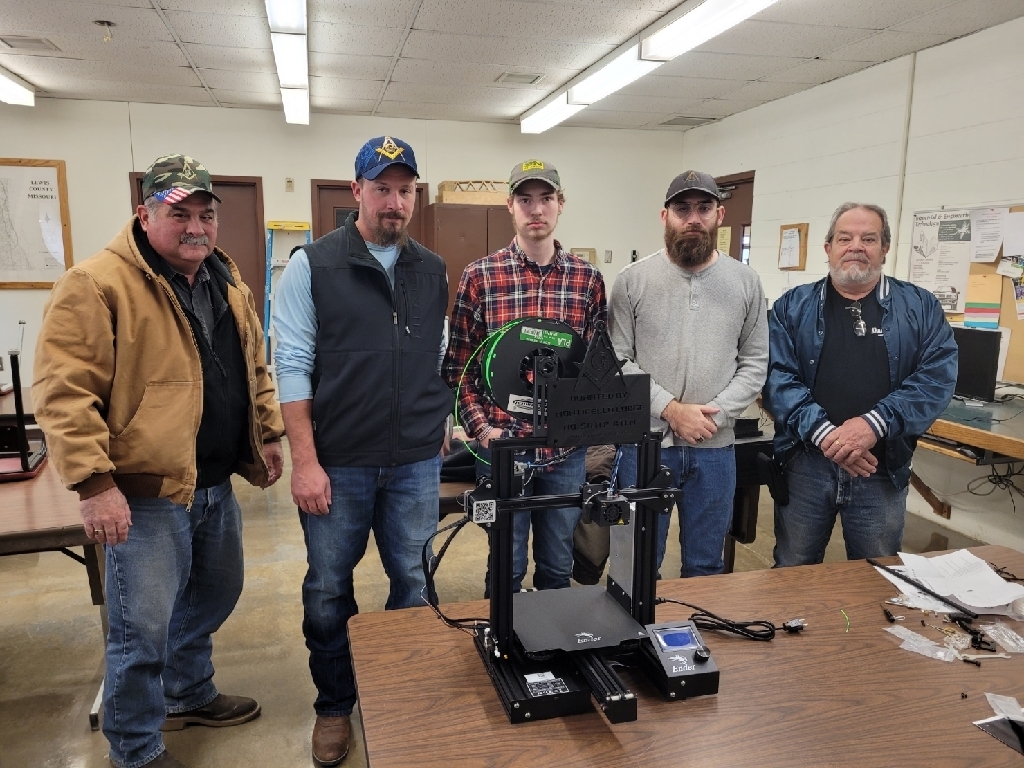 The varsity cheerleading squad's first basketball game was a success! Great job ladies! 🤎💛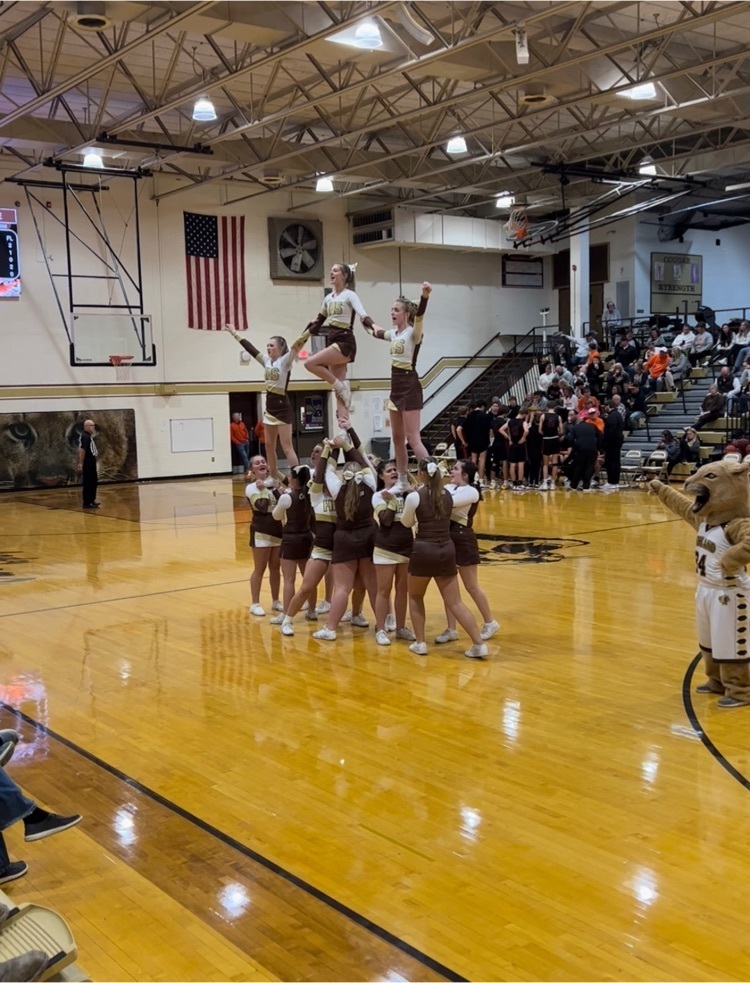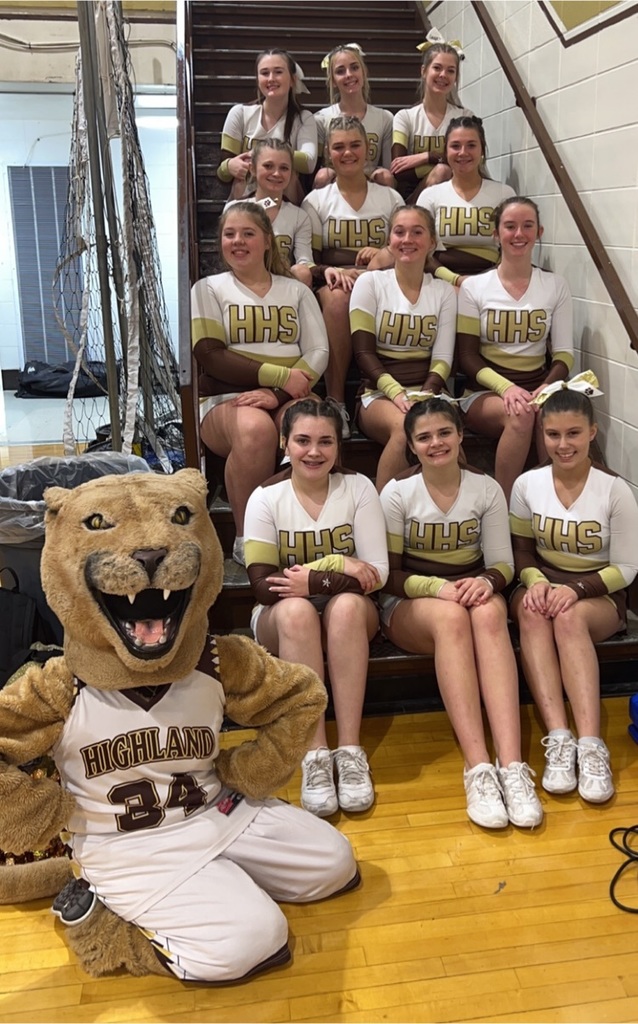 And another winner as the 8th grade Lady Cougars win over Kirksville 30-3! Way to #GoCougars!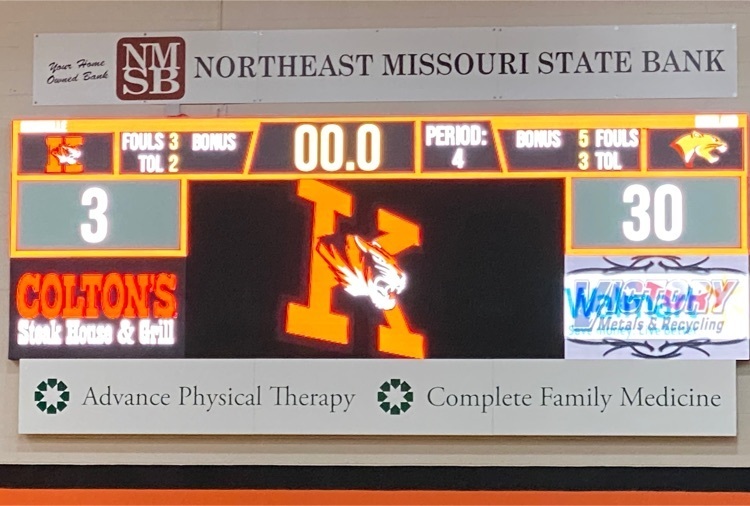 Varsity Boys Basketball season is officially under way!! GO COUGARS!!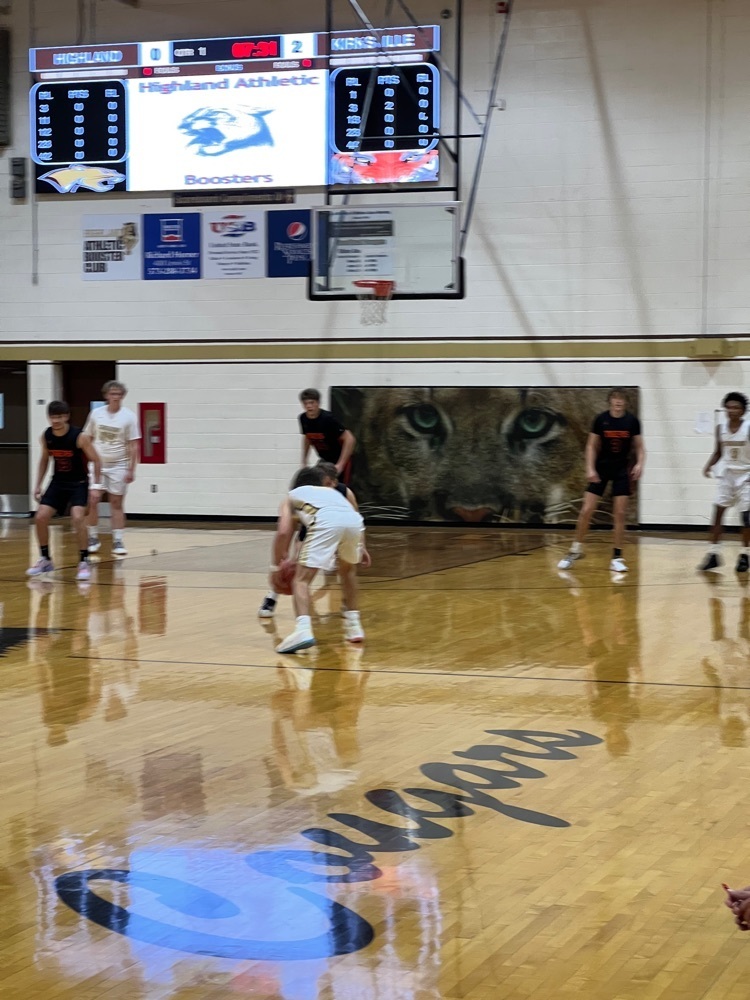 In 8th grade girls action @ Kirksville the Lady Cougars head to the locker room at the half with a 22-2 lead over the Lady Tigers. #GoCougars

The Highland Lady Cougars open the 22-23 varsity basketball season with a win over Kirksville 60-51!! Great win to start the season!! GO COUGARS!!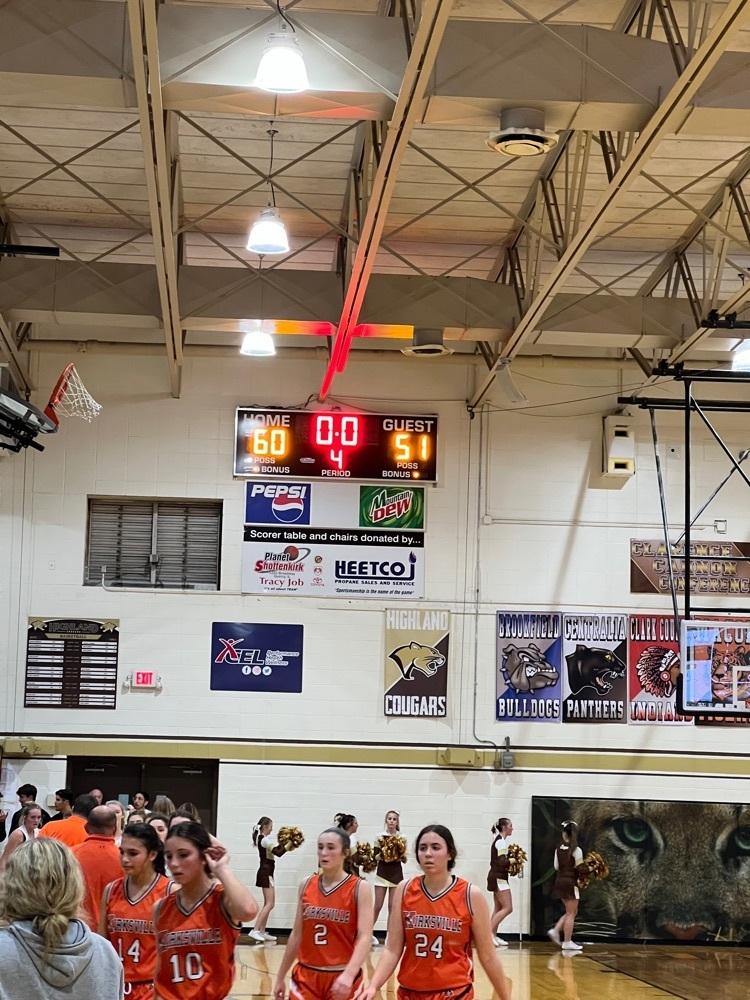 And the 7th grade Lady Cougars pull off the win tonight against Kirksville 29-28! Way to #GoCougars!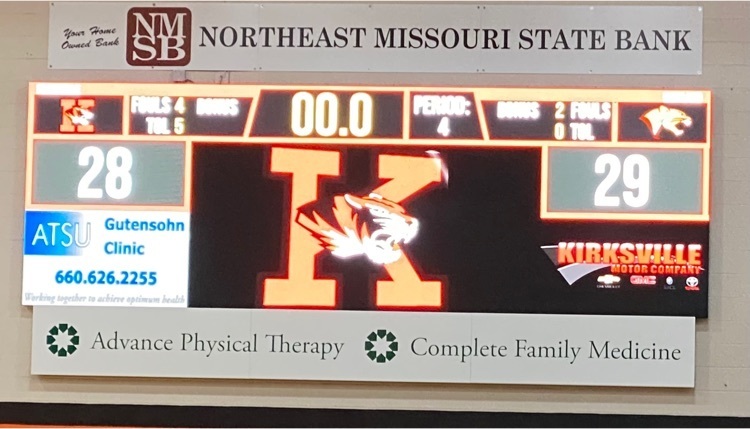 At the half, the Highland Lady Cougars 7th grade team leads Kirksville 11-9. #GoCougars

Varsity Basketball season has officially started in Cougar Nation!! GO COUGARS!!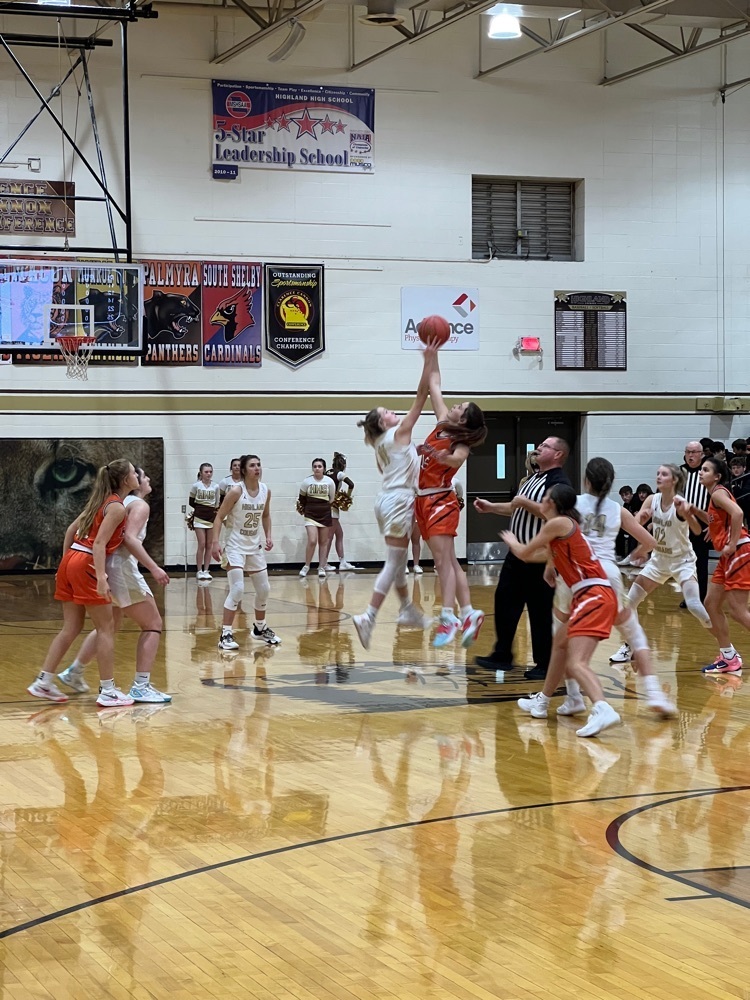 Congratulations to these students for opening the locked box and sharing the prize with their entire classes! Students worked in pairs to solve addition and subtraction problems to get clues to find the key to open the box and get the prize!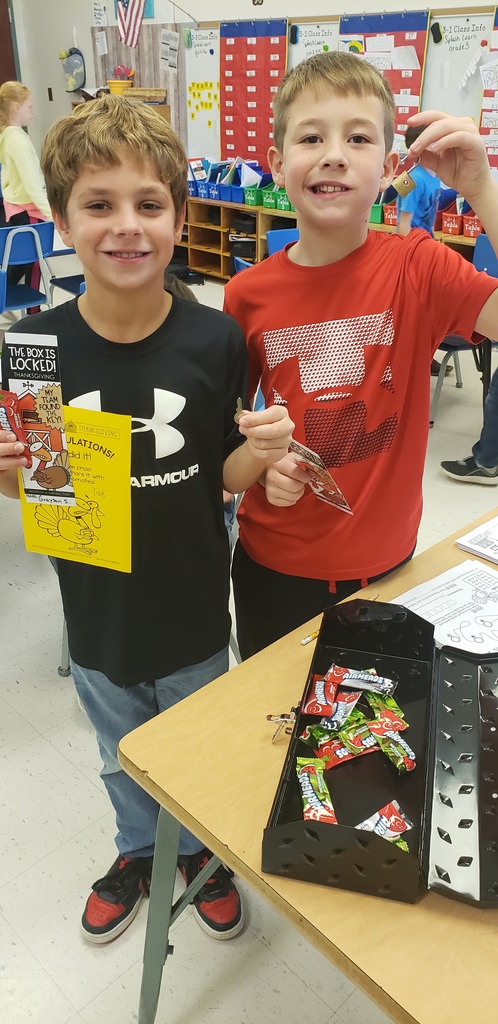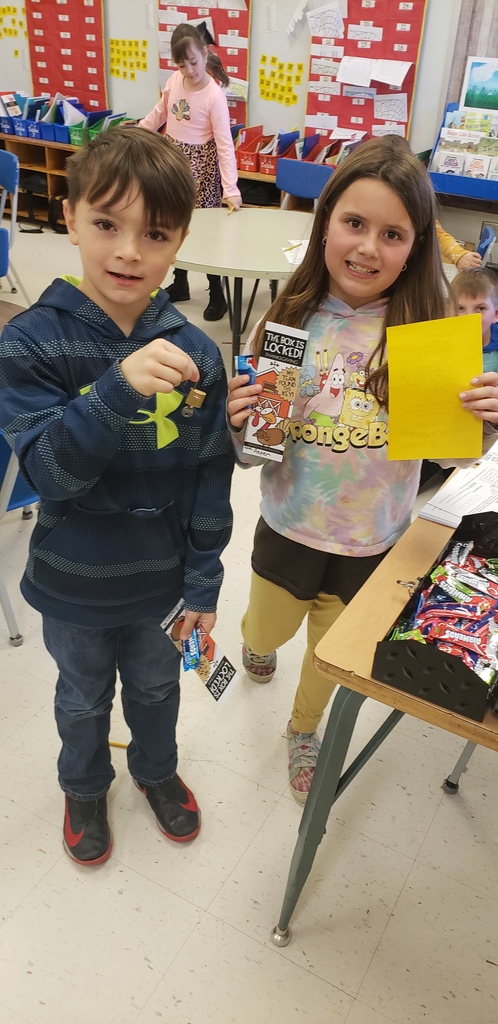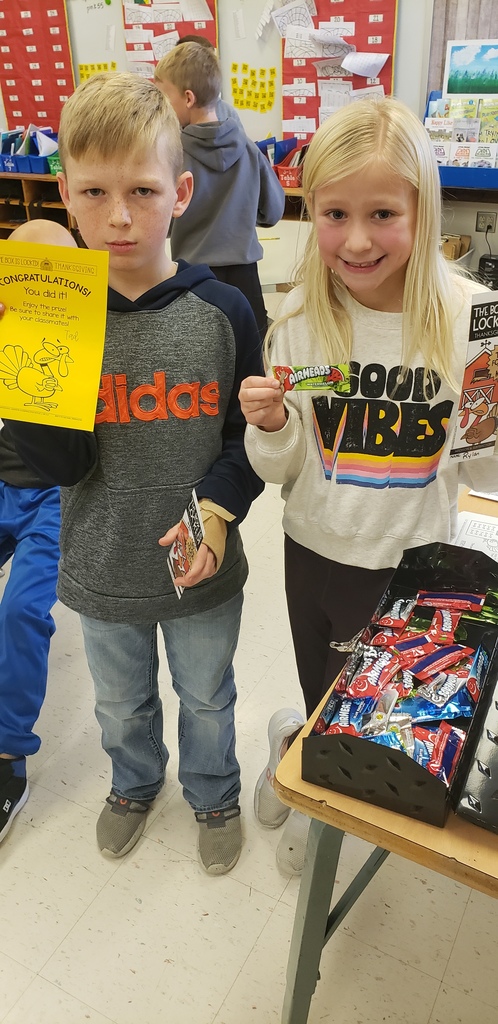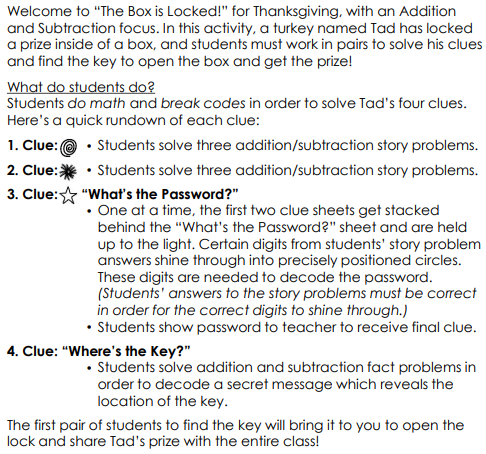 "Array for Thanksgiving" Third grade students made "array" turkeys to practice multiplication strategies in math class.