The JV football game scheduled for tomorrow at Louisiana has been cancelled due to injuries and quarantines in Louisiana. The game will not be rescheduled. GO COUGARS!!

Field Show Competition Highland High School Sounds of Gold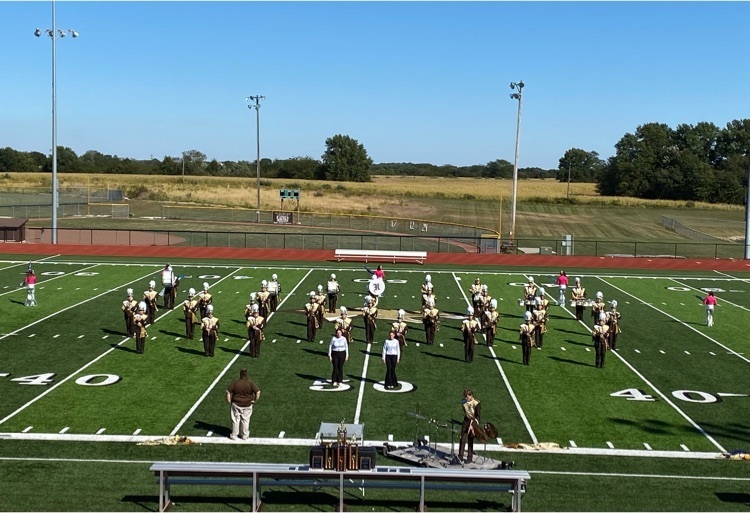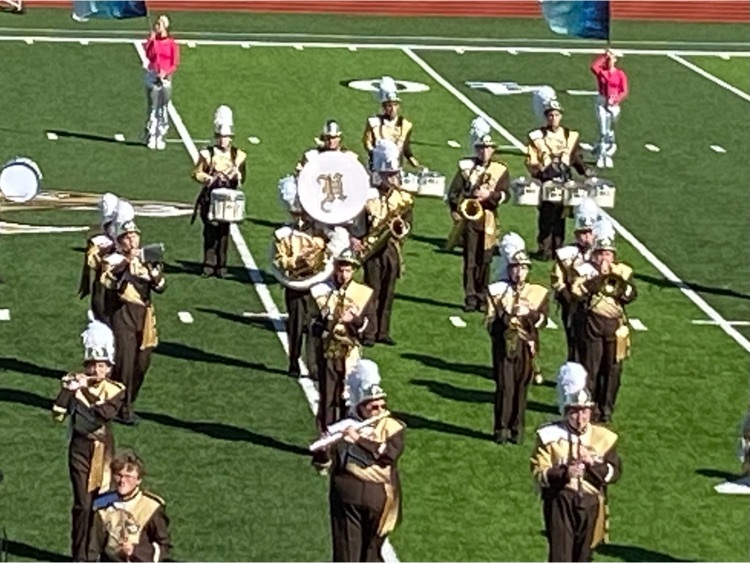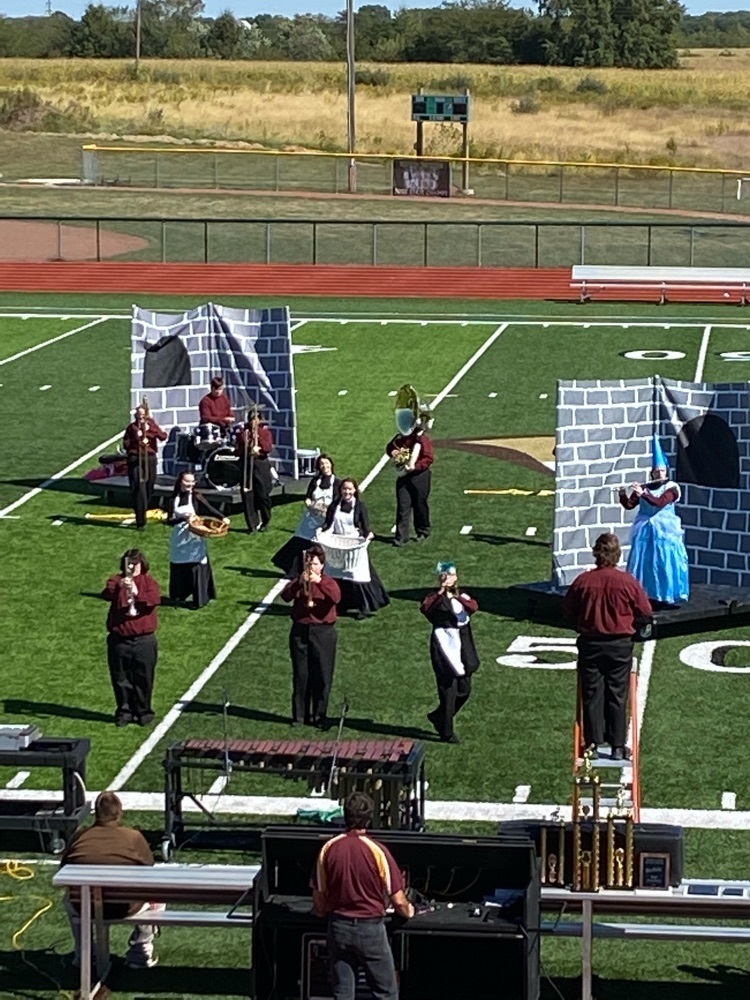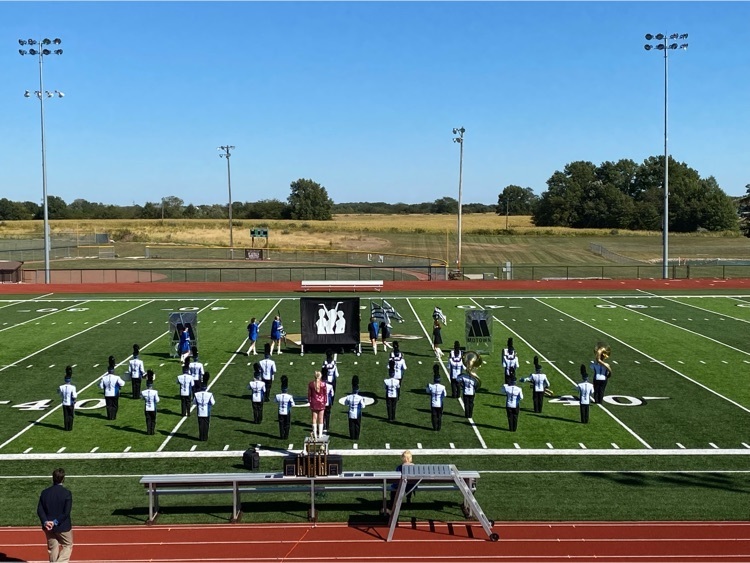 Sounds of Gold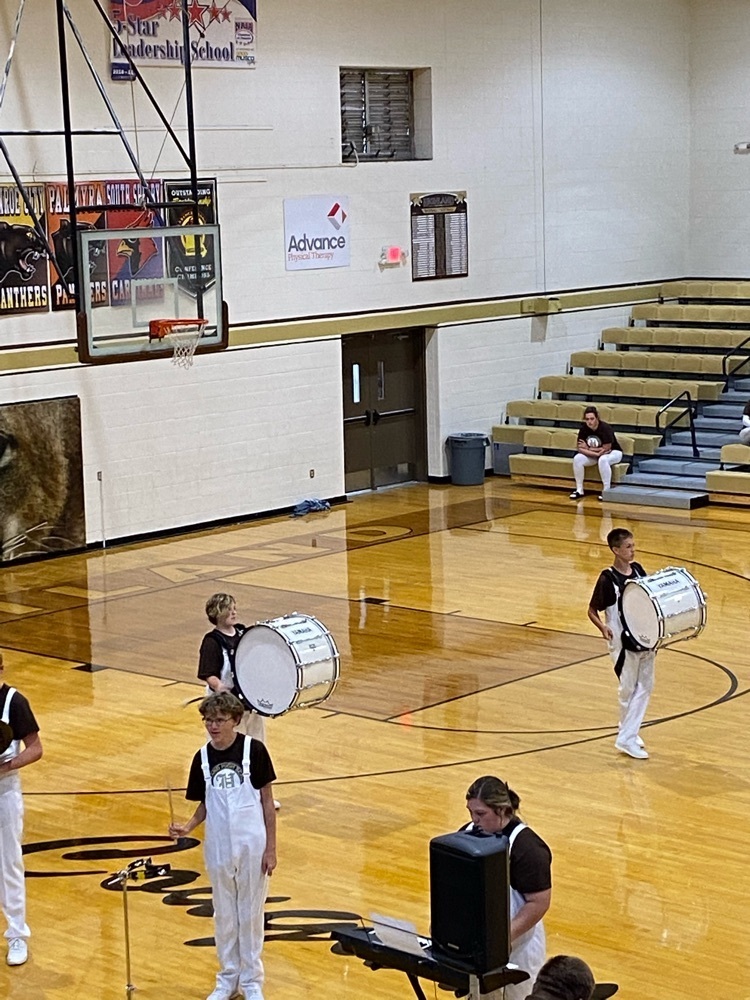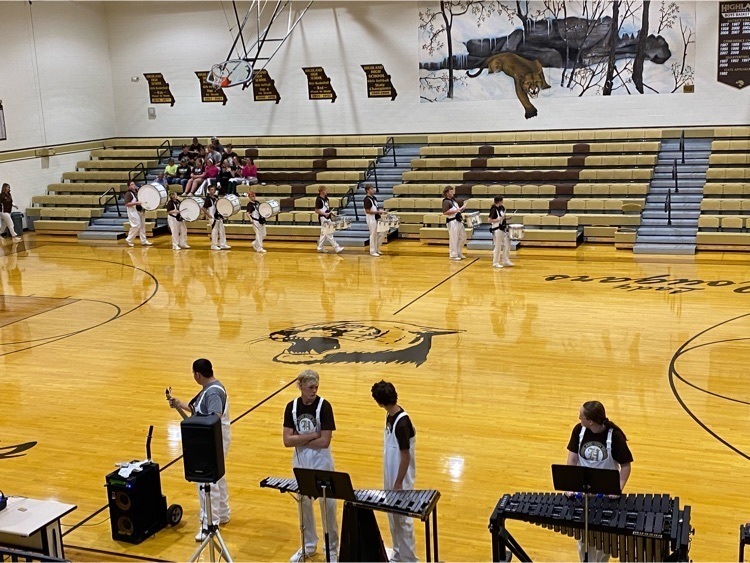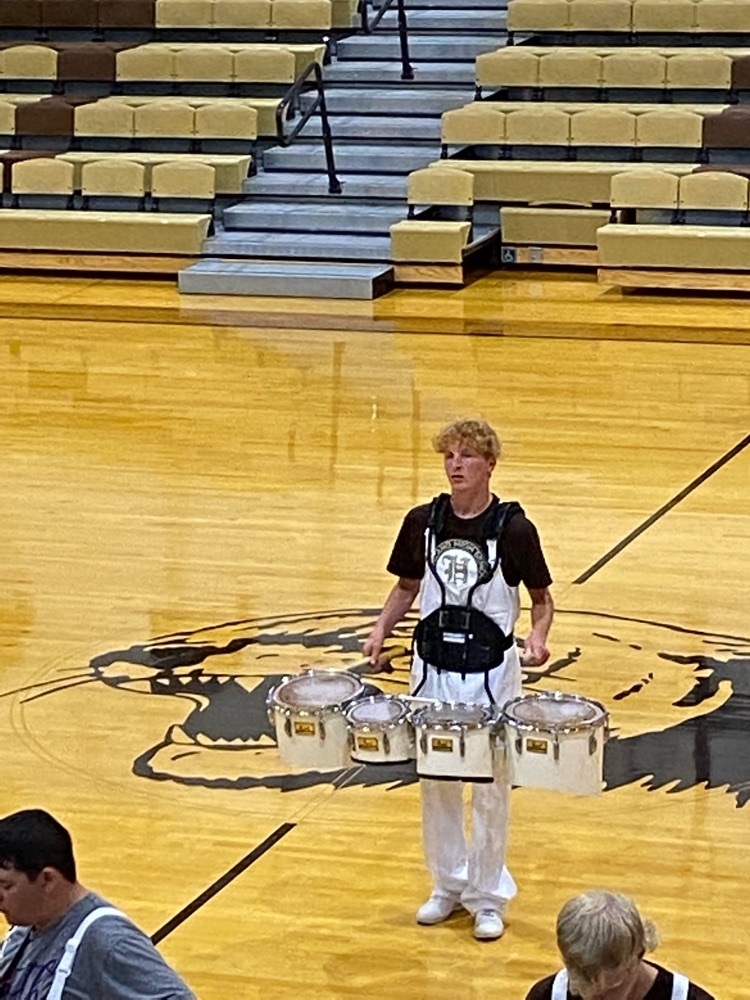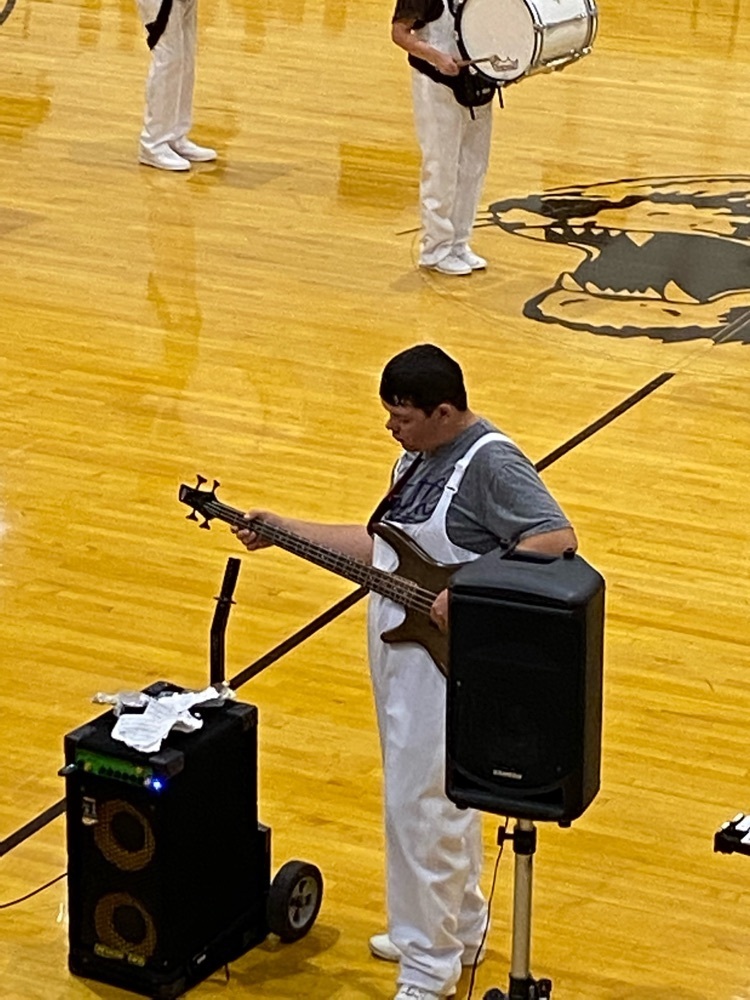 Sounds of Gold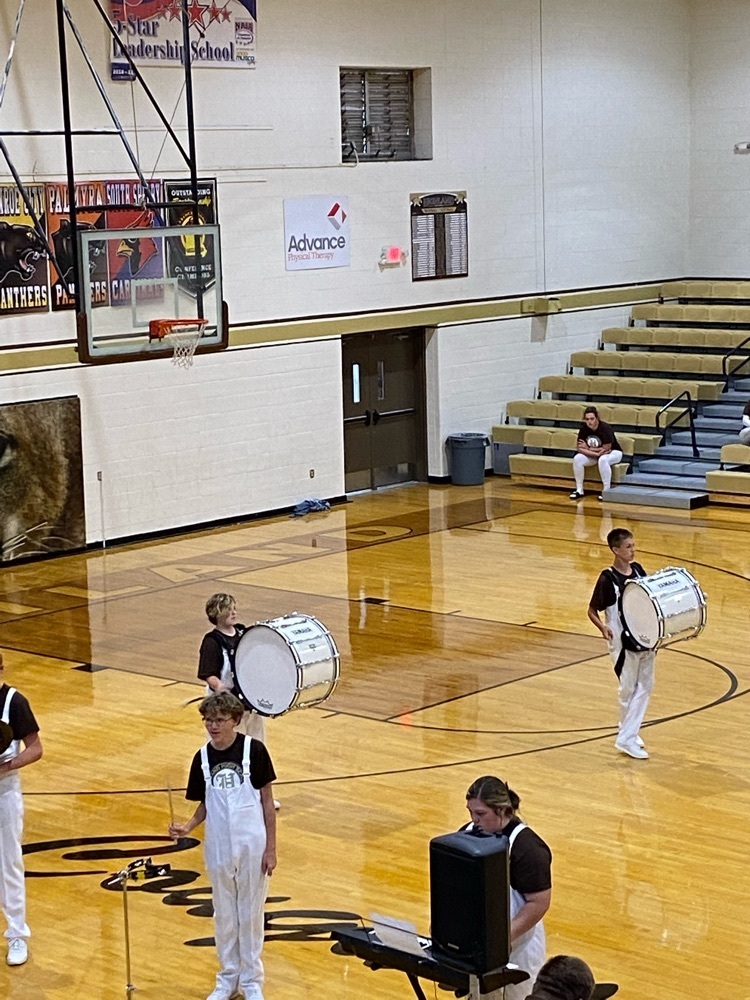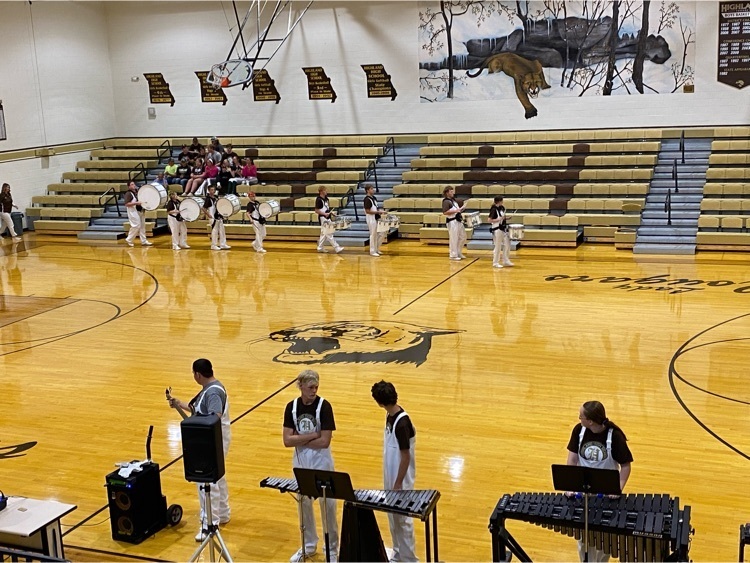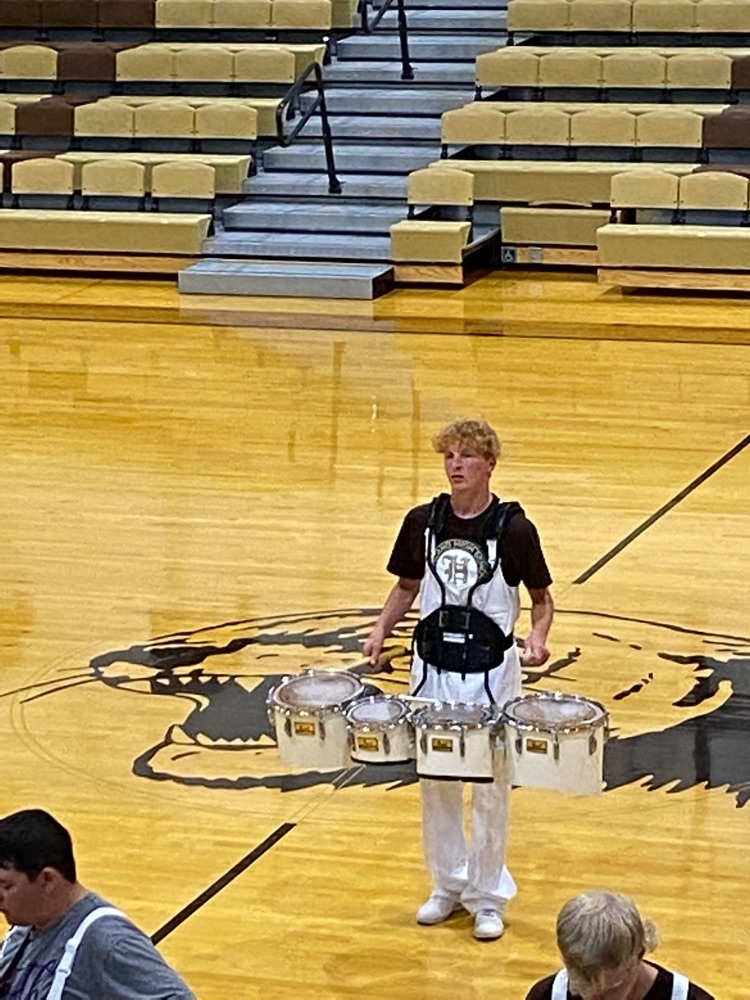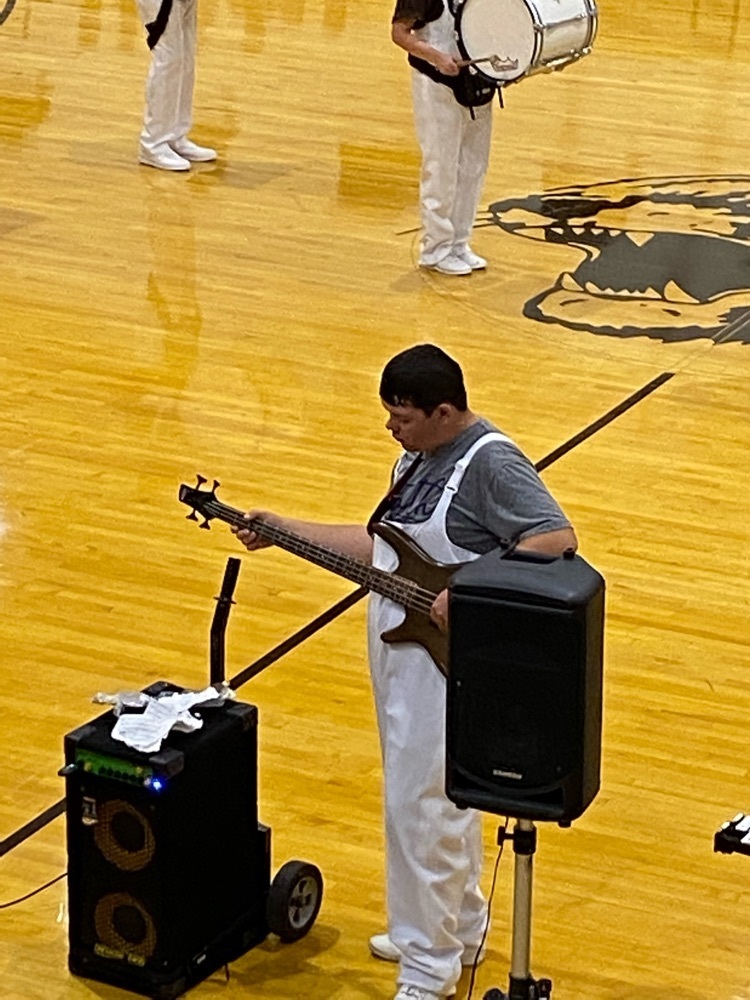 Sounds of Gold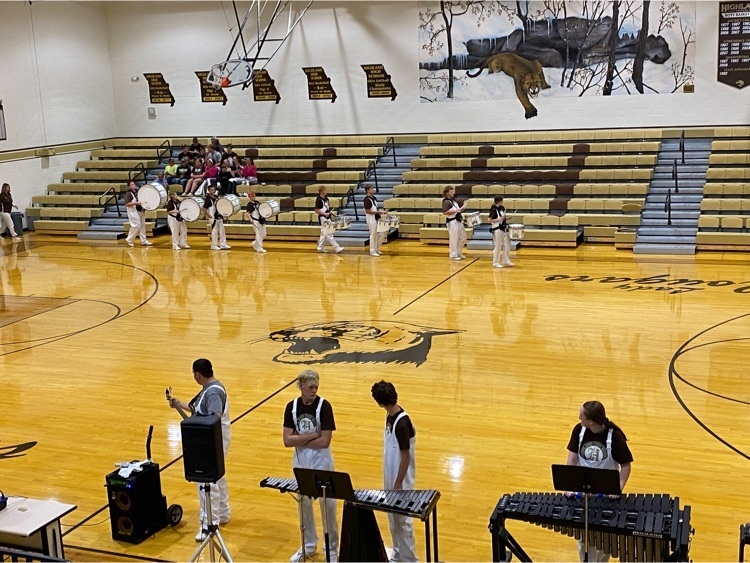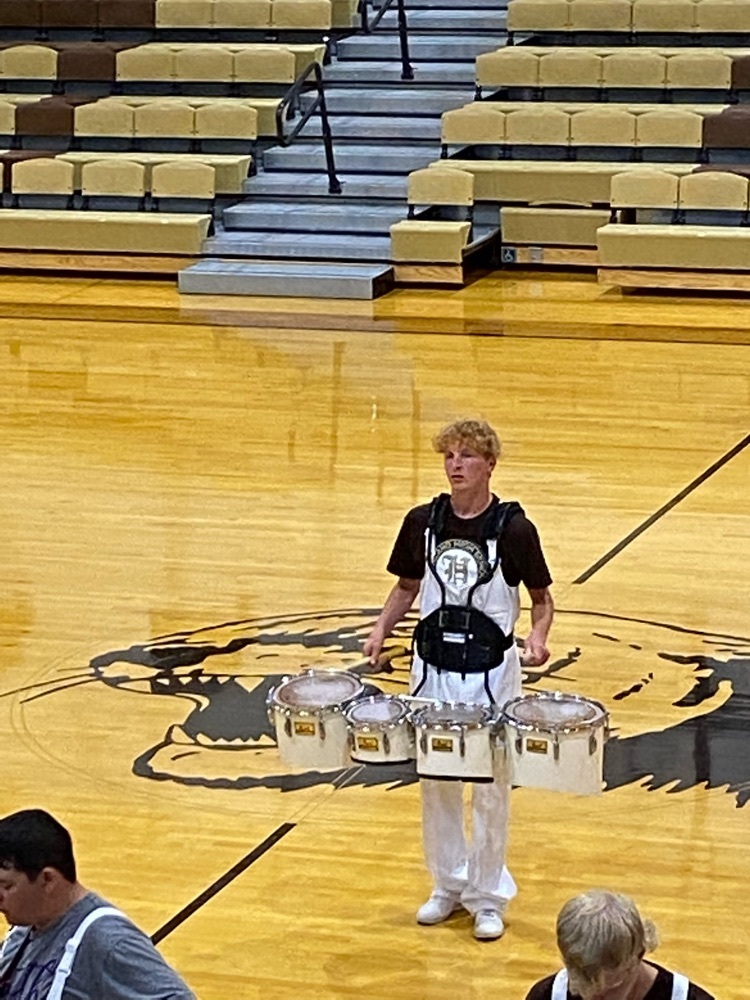 Highland defeats South Shelby 24-8 on Homecoming night!! Cougars move to 4-1 on the season!! GO COUGARS!!

At the half Highland and South Shelby are tied 8-8 in varsity football action!! GO COUGARS!!

October 22nd will be Pink Night at Highland. The Football Team and Band are sponsoring a T-shirt drive with the proceeds going to Jenny Geisendorfer and family. Get your Pink Night Shirt ordered by Oct. 2nd! #GoCougars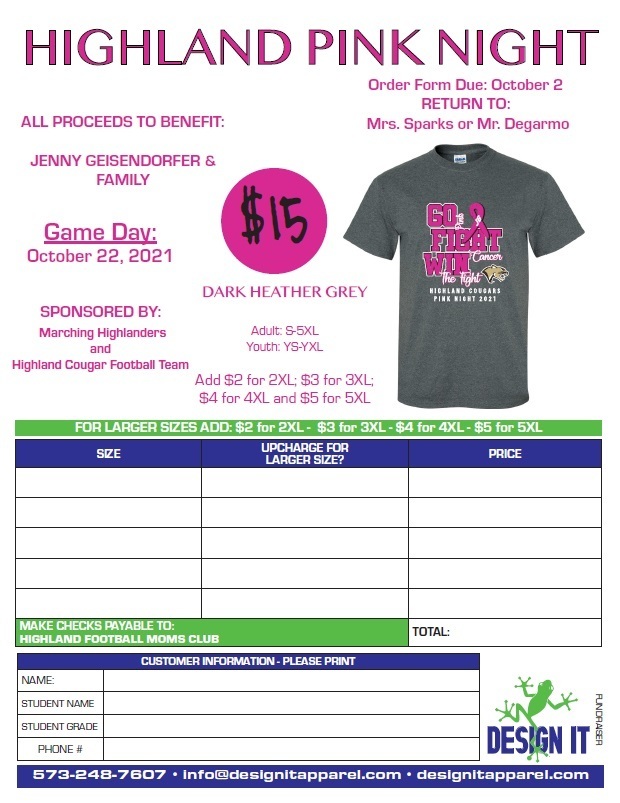 Hey Cougar Nation! Here's a little something (linked below) to get you HYPED for the homecoming game tonight.
https://bit.ly/HIGHLAND-ThisIsNextYear
BIG shout out to Coach Collan Thrasher for all of his hard work making this hype video. #WeAreHighland #ThisIsNextYear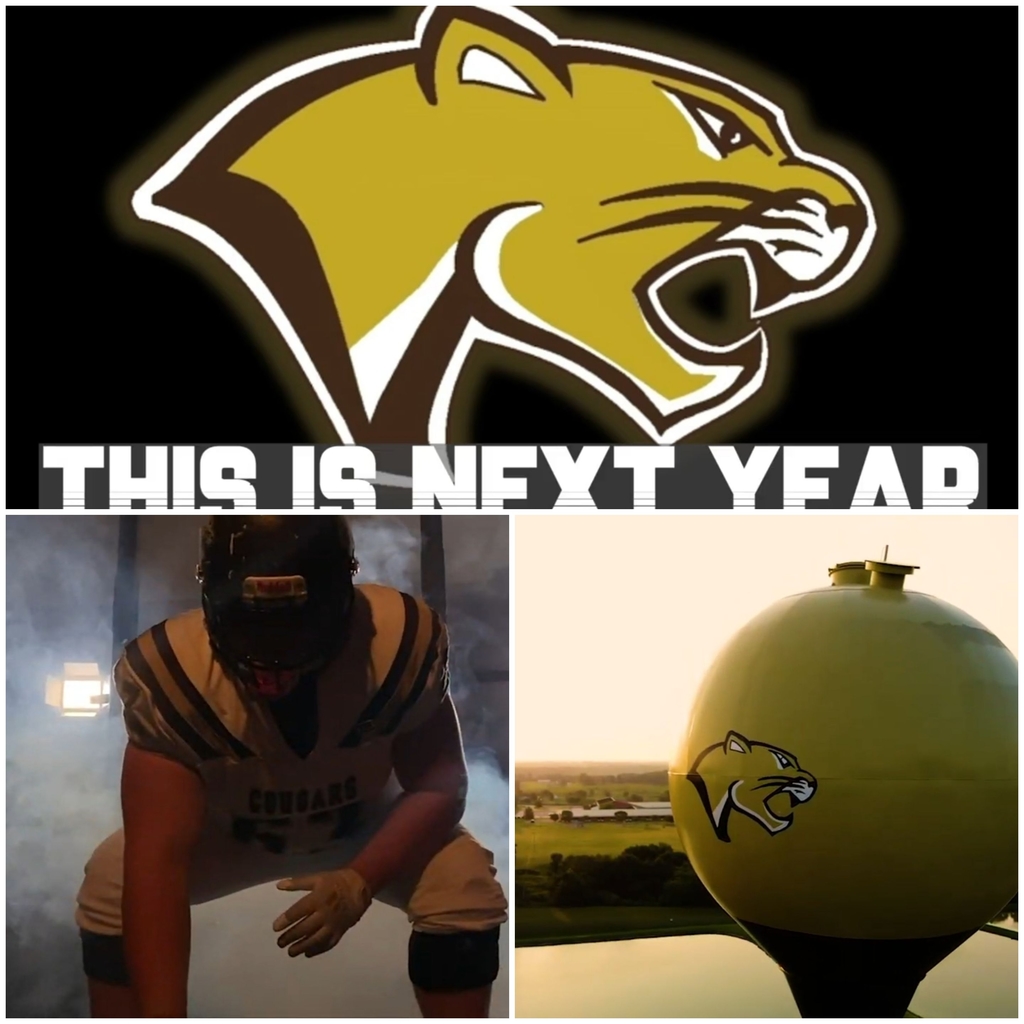 Mark your calendars and come join us for the next PTO meeting!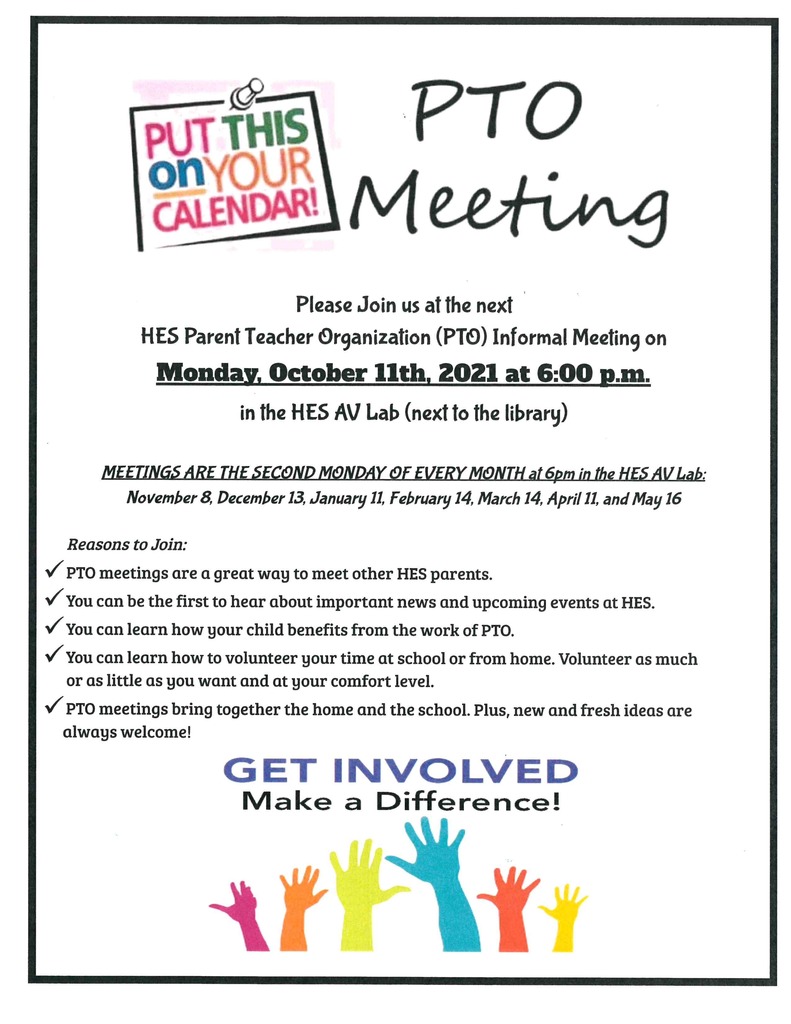 September PTO News!! We hope to see you at our next meeting on October 11th at 6:00 p.m. (HES AV lab)!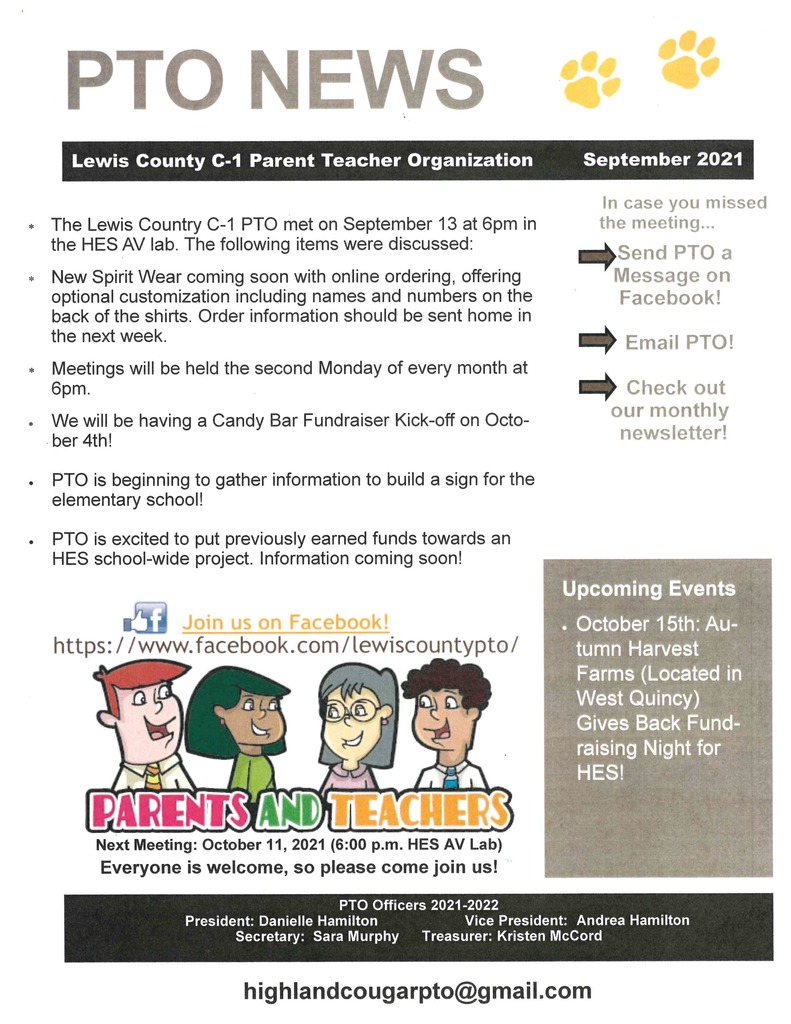 The presentation of the 2021 Homecoming candidates and the crowning of the Homecoming Royalty will take place at 6:30pm tonight prior to the Varsity Football game vs. South Shelby. Congratulations to all of the chosen candidates. GO COUGARS!!

The Lady Cougars lose a tough one 5-4 to Clark tonight at home. #WeAreHighland

The Highland HS and JH Lady Cougars held their 10th Teal the Field Ovarian Cancer Awareness Night. They raised $3,000.00 this year. Over the last ten years they have raised $20,000.00. All money is donated to Siteman Cancer Center. #10yearsstrong #ladycougarstealthefield

Another excellent day of after school kickball at HES. 3rd - 6th grade students faced off with staff. What a great time & fun group of kids! #GivingOurBest #CougarsWin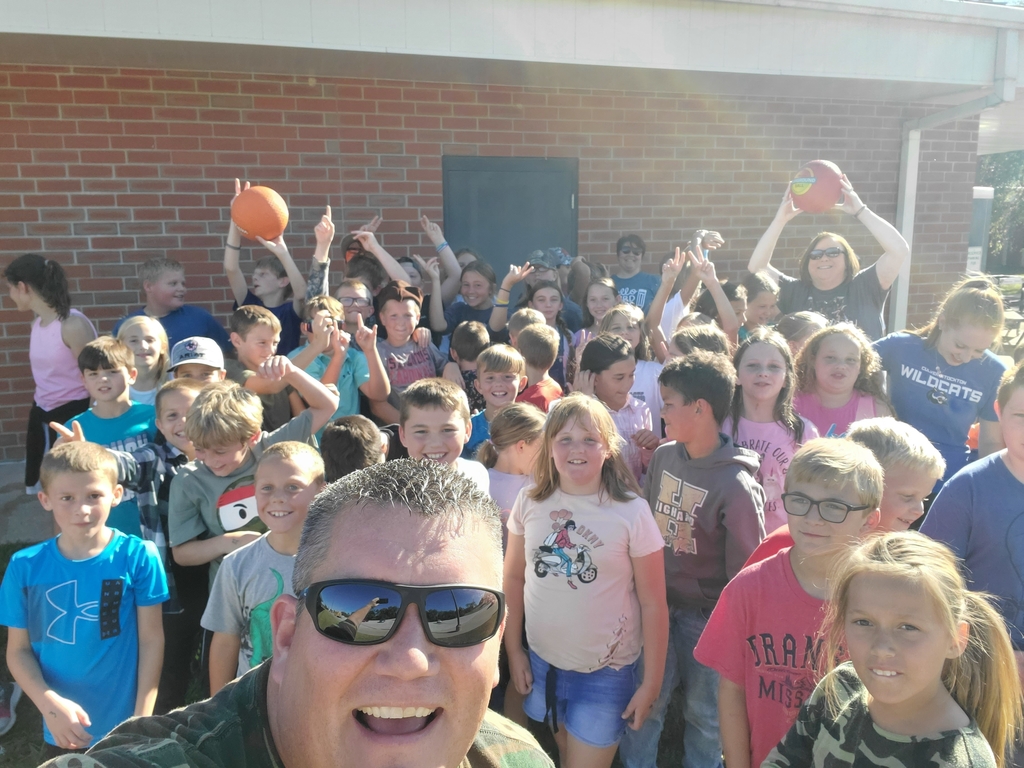 Alright Cougar Nation, it's about that time. Friday is Homegrown Day at LCC-1. We want to see ALL OUT BROWN & GOLD throughout Cougar Country! Wear your brown & gold Cougar gear & show your COUGAR PRIDE! Welcome Home Cougars! #WeAreHighland #GoCougars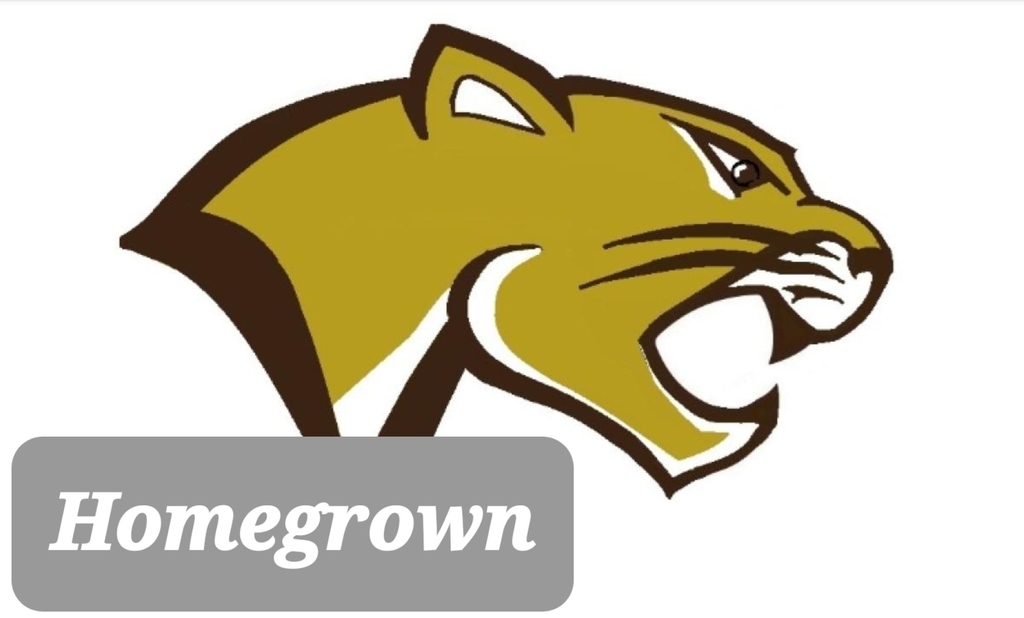 LCC1 tested our Alerts system earlier. Please consider saving 989-00 to your contacts. If you did not receive a text message from our system, please contact the school to confirm your cell number is up-to-date in the school system. Similarly, if you did not receive a "Push Notification" alert on your phone, please make sure that you have the Notifications for all buildings turned on in the settings of the GoCougars app & that you have your phones notification settings turned on for the GoCougars app!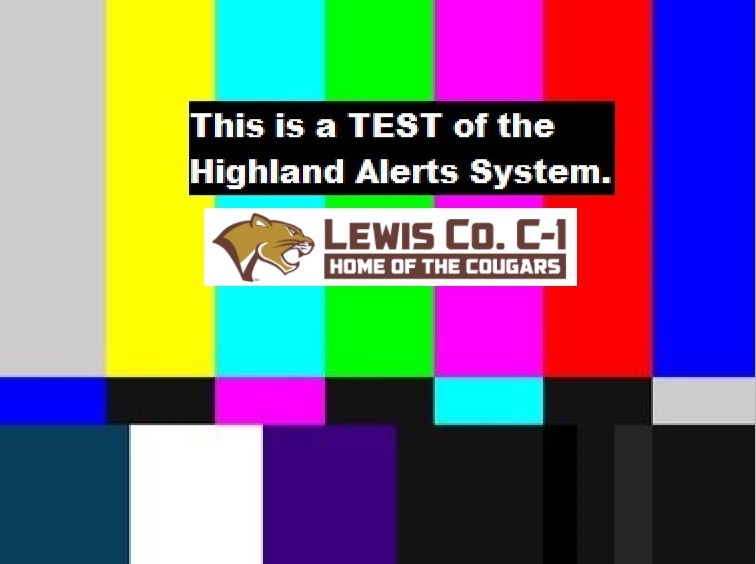 Highland Lady Cougars win big tonight over Hannibal 14-0. Payton Miller throws a no hitter, striking out 7. MiKayla Dreyer and Haleigh Winter each go 4 for 4 and Kirsten Fisher goes 3 for 3. JV loses 2-7.

Marching Highlanders had an awesome weekend performing our field show on Friday night, and then Mr Sparks caught up with past Marching Highlanders Drum Major, Emily Dehner on Saturday at the Mizzou Football game!!!#PrideoftheCougarsMarchingHighlanders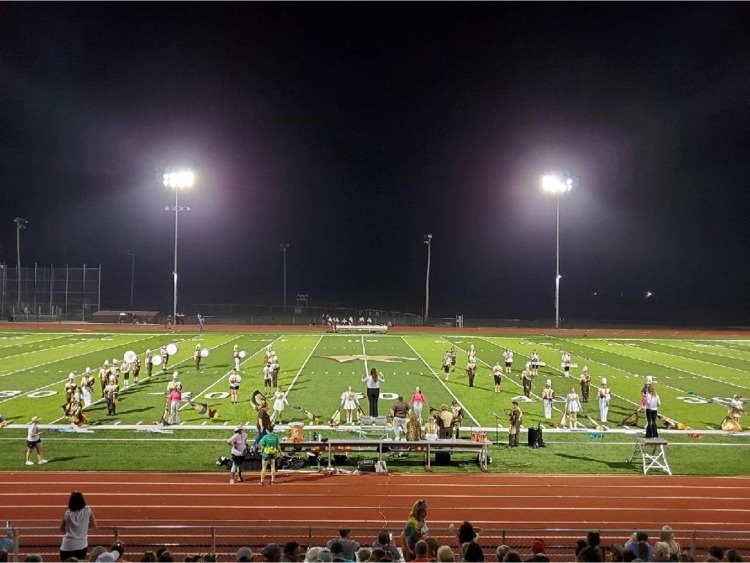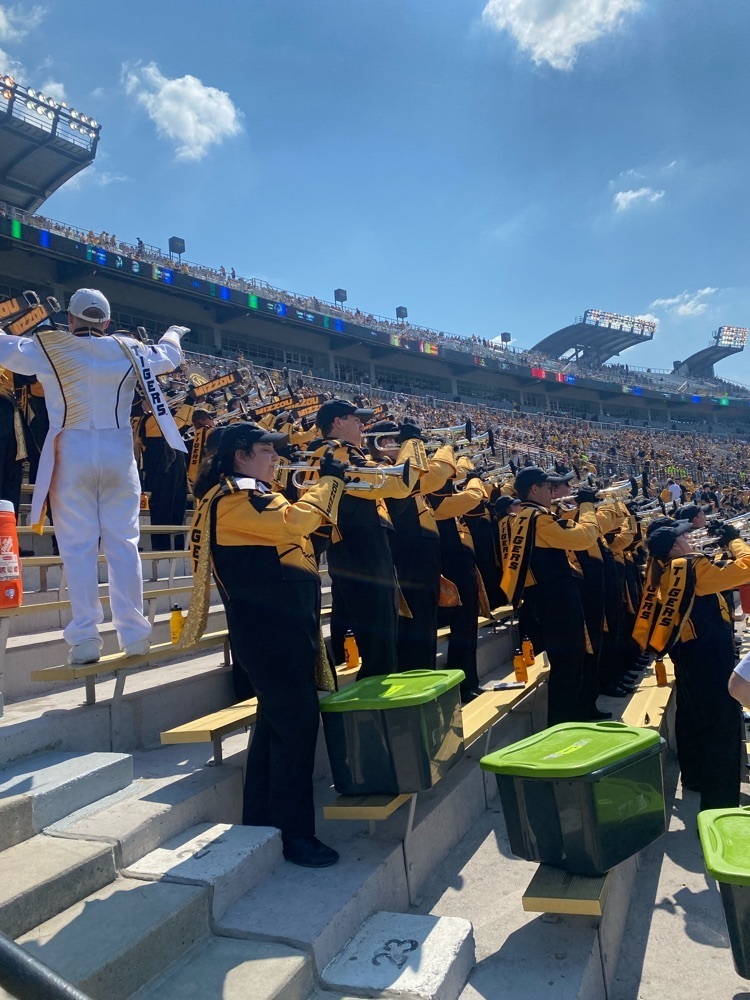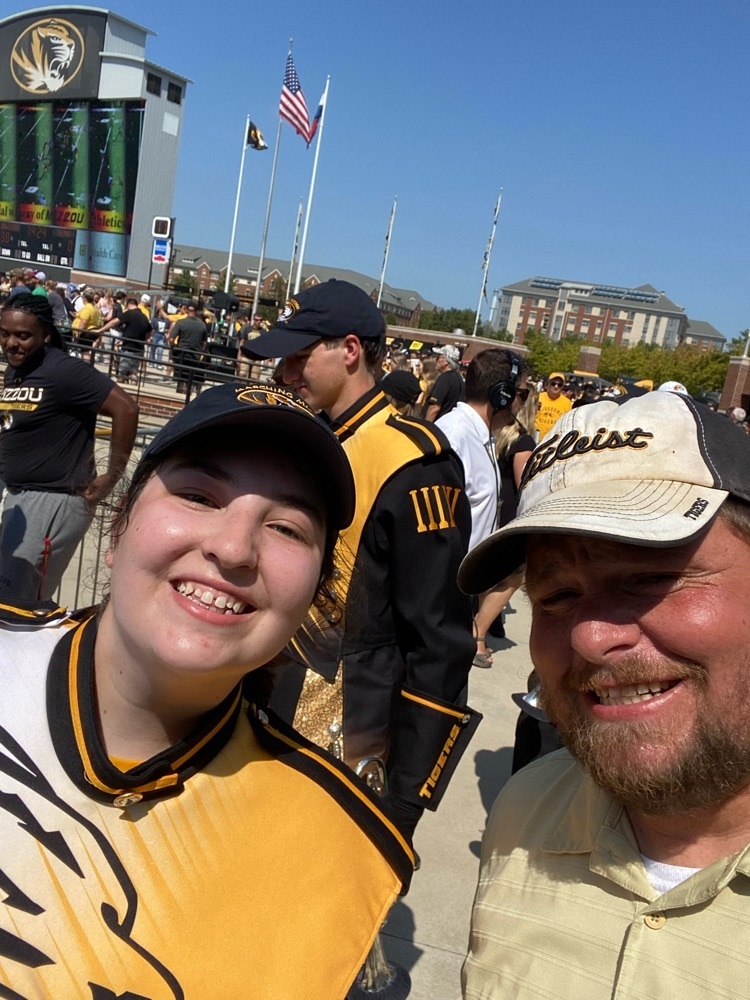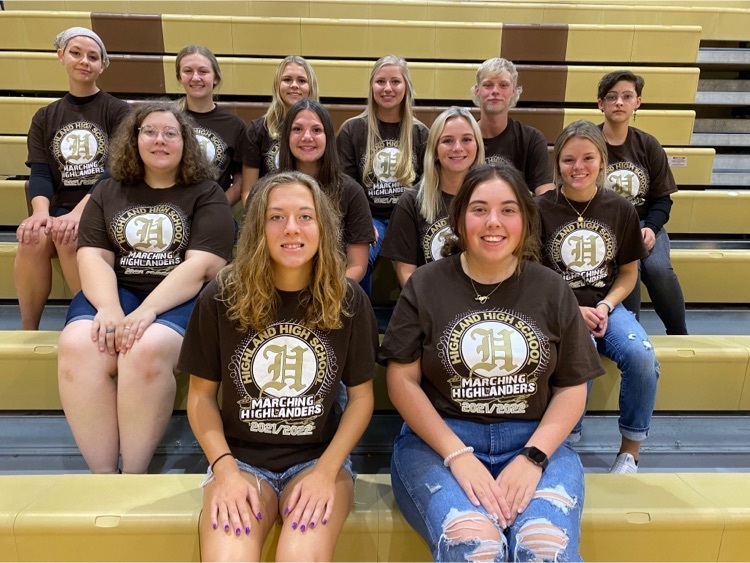 Two wins for Highland JrHi softball over Canton. Gold taking game one 18-0, and Brown winning 9-2.