Today some HES students took part in the Pizza with the Principals Big Ticket prize. These students enjoyed some yummy pizza and other goodies for lunch while hanging out with Mr. Post and Mr. Scifres. A good time was had by all! #GoCougars #WeAreHighland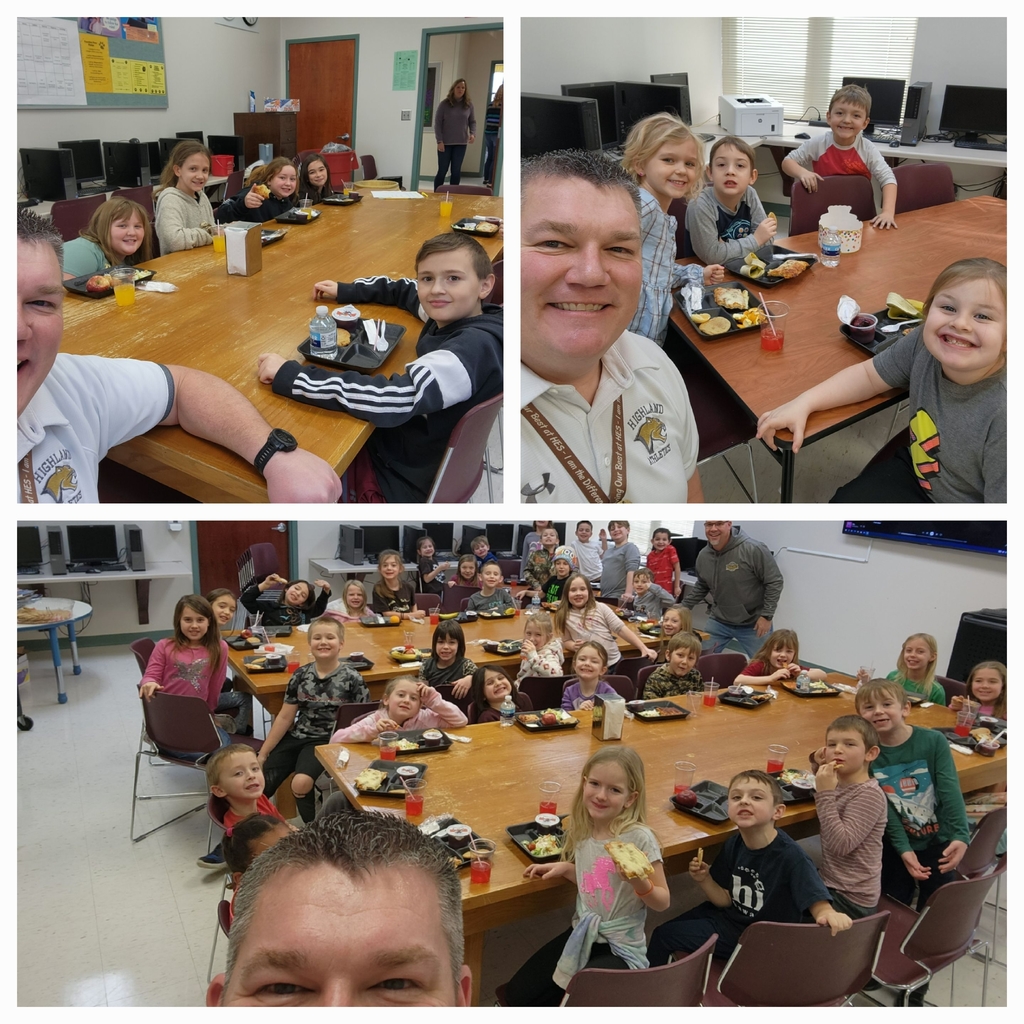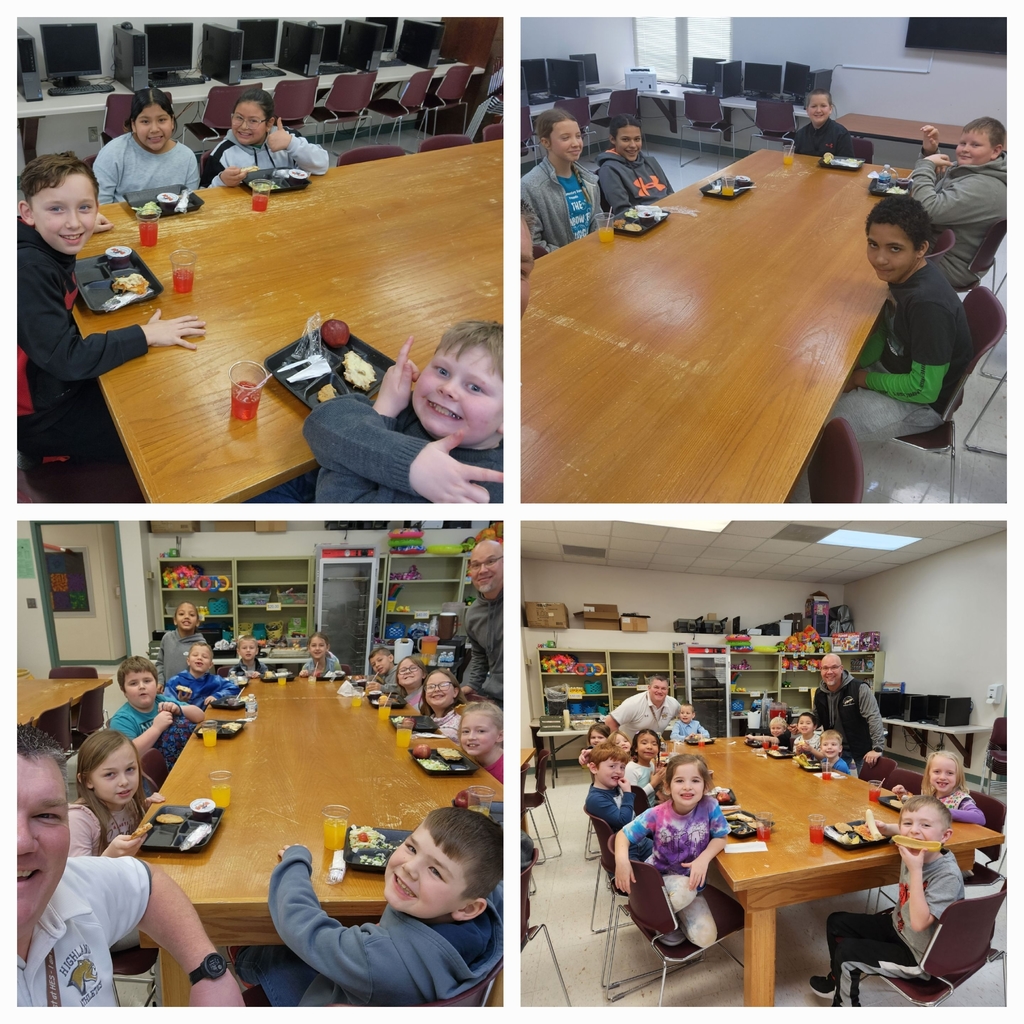 Attention to any players planning on playing HS Baseball: We have had a great turnout for open gyms so far. Beginning Monday, 2/6/23, we will close out our preseason with MANDATORY workouts (except for those playing basketball). We will have a meeting Monday, 2/6 after school in Coach Arnsman's room. We will then go outside to work out and be finished at 5:15. We will have conditioning Tuesday, 2/7 from 3:30-4:25 on the football field. Our final work out of next week will be Thursday, 2/9 from 3:30-5:15. If there are any conflicts, (work, medical appointments, or school activities) please email Coach Oenning at
joenning@lewis.k12.mo.us

Save the date: The next Family Fun Night at Highland Elementary School is Thursday, February 9. We hope to see you there!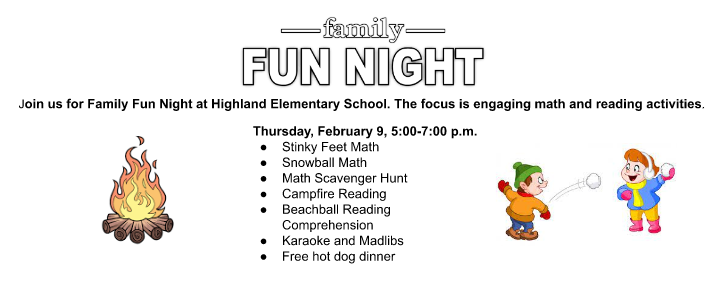 100th day of school is in the books! Mrs. TenEyck's class had some fun celebrating!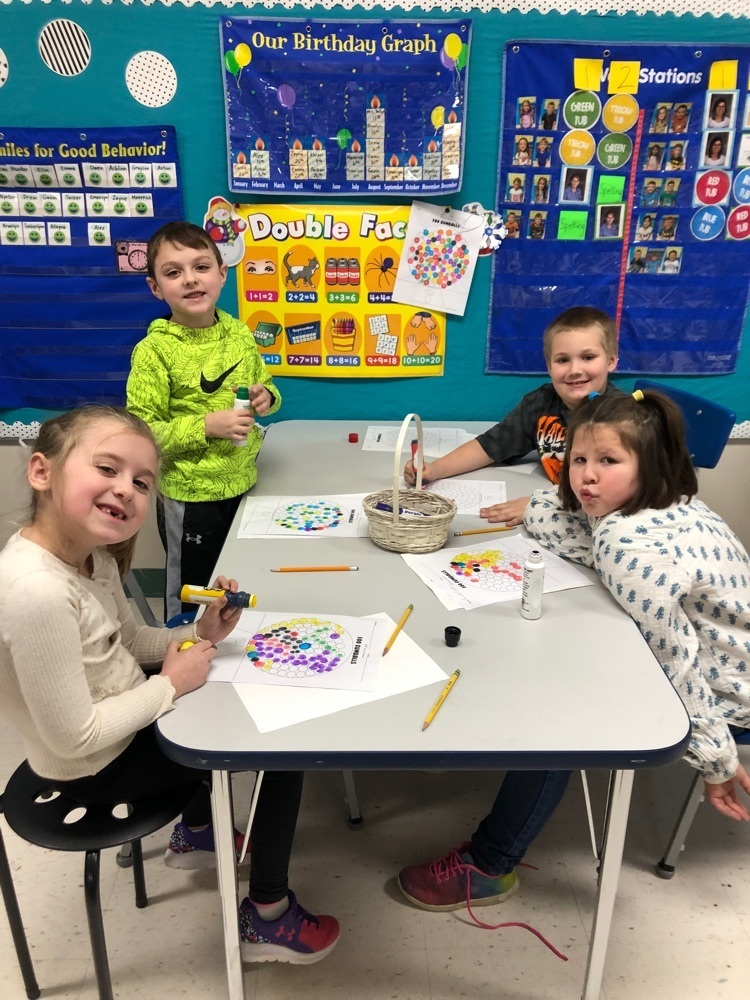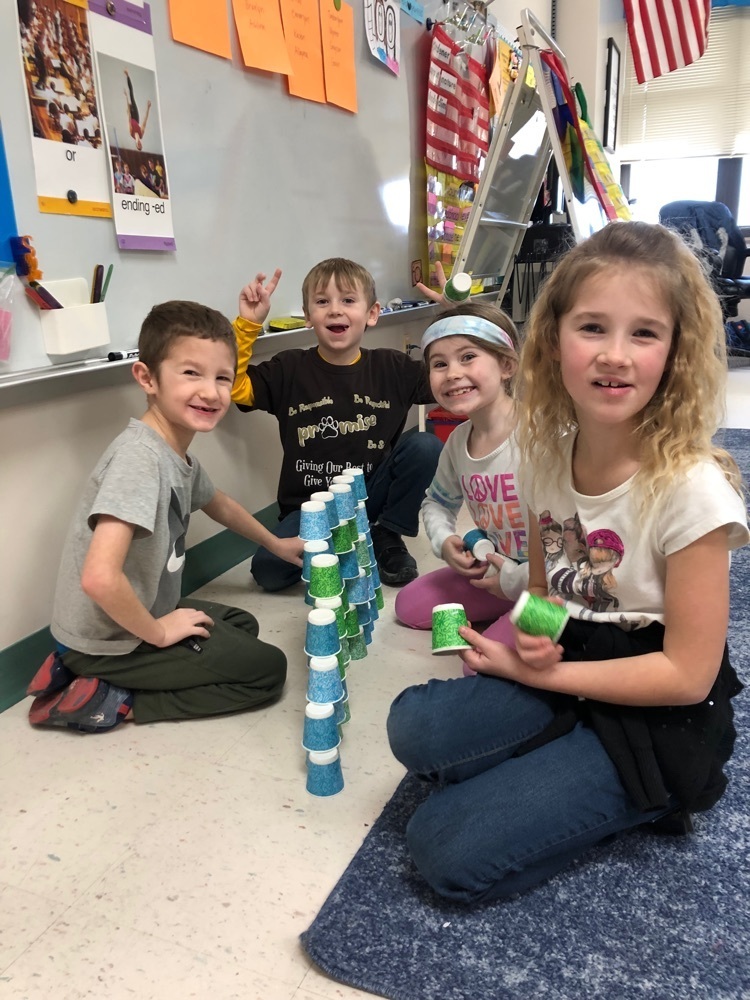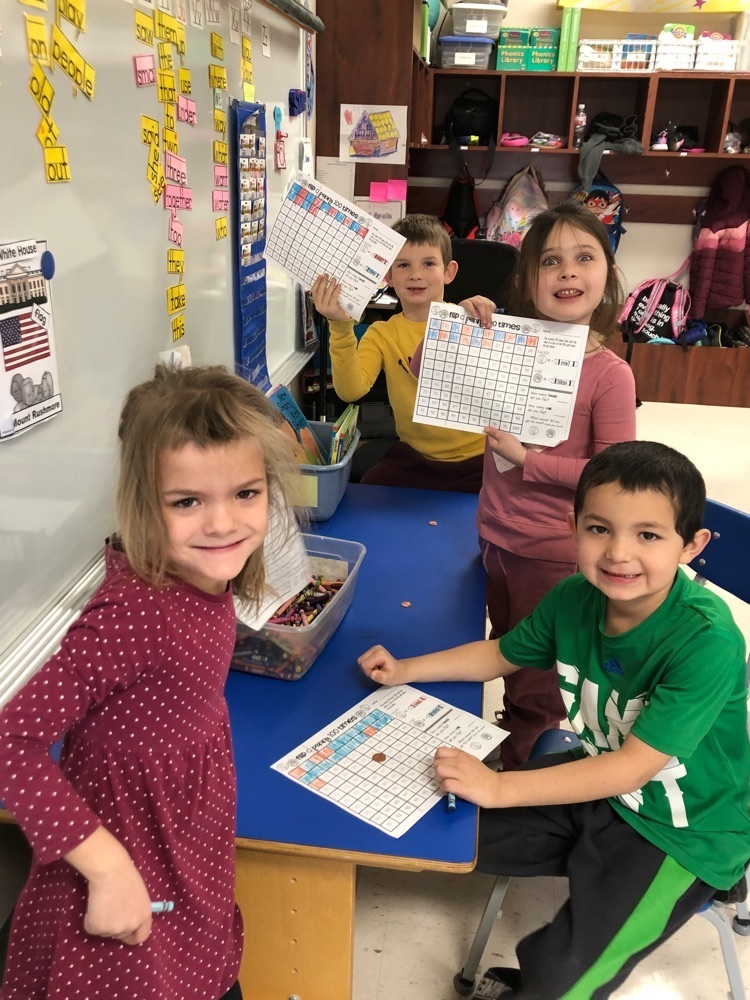 Mrs. Jennings Kindergarten Class had fun celebrating the 100th Day of School!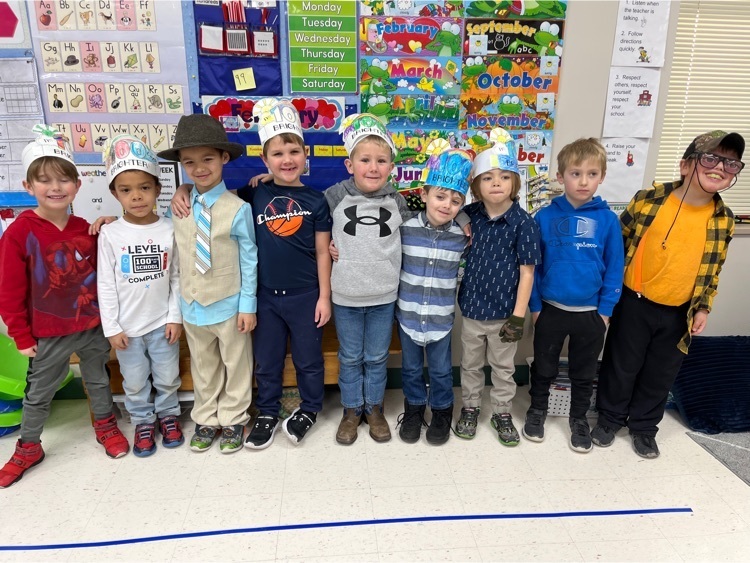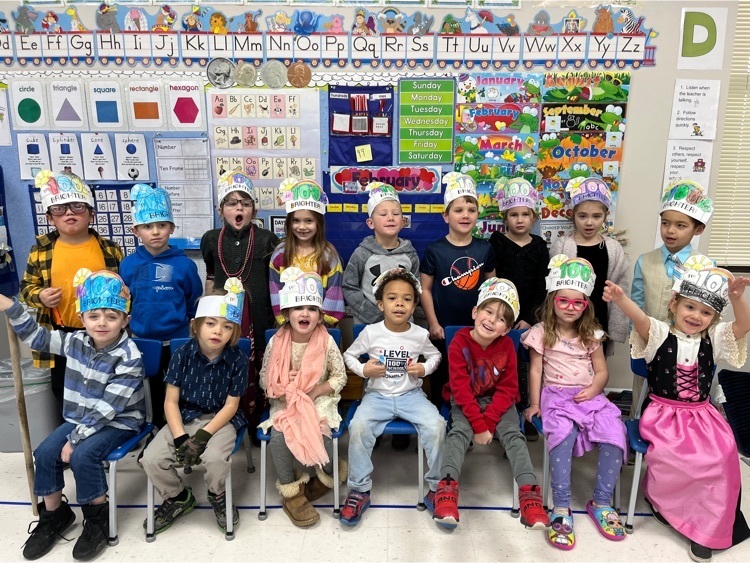 Ms. Shrader's Kindergarteners are 100 days smarter!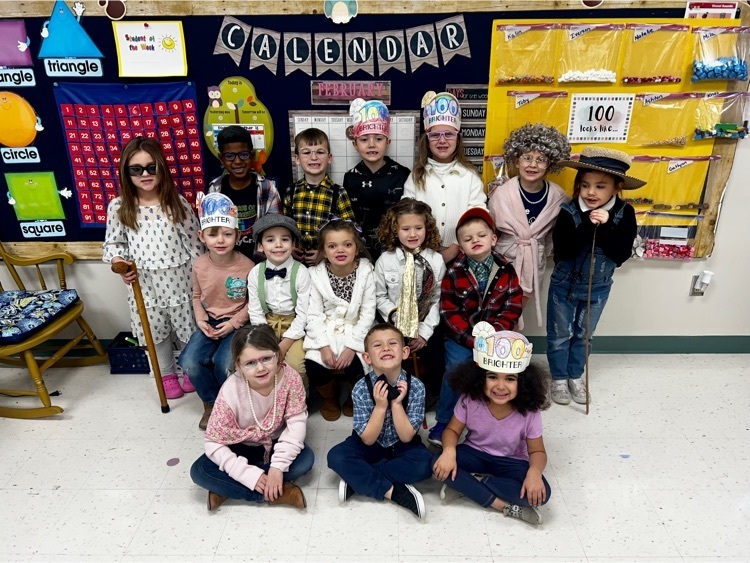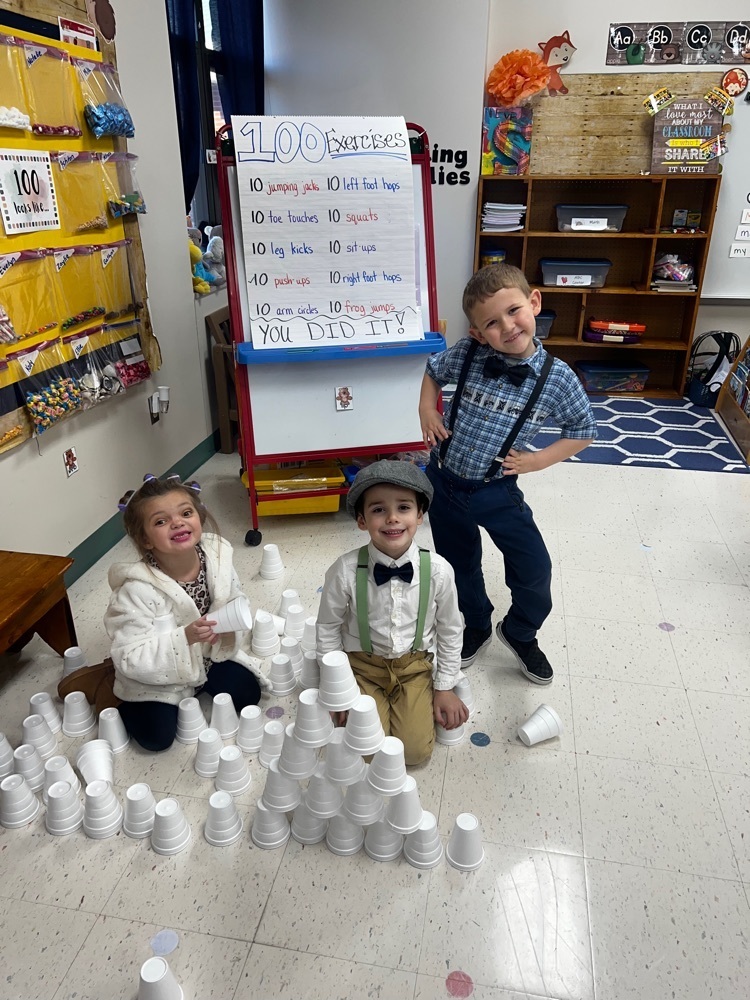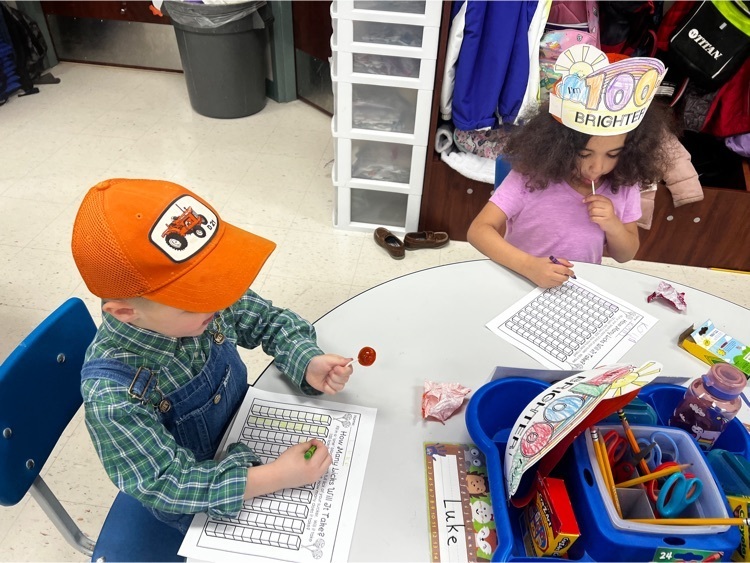 Mrs. Johnson's First Grade had fun celebrating 100 day!!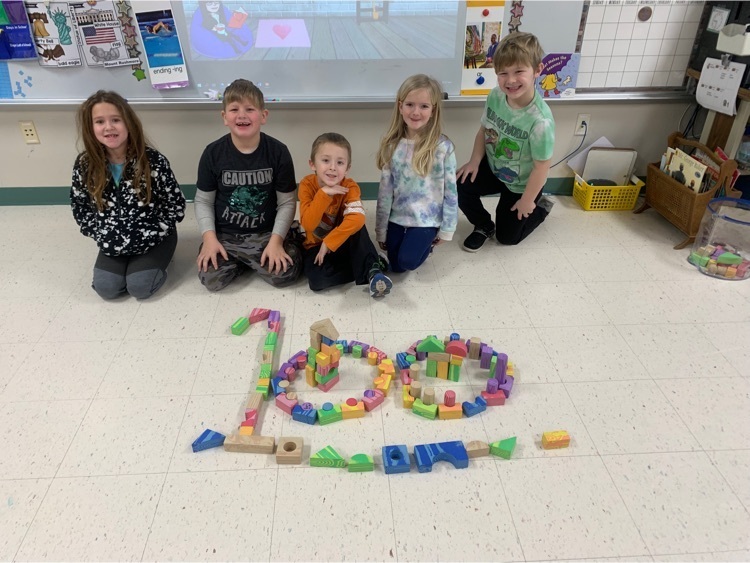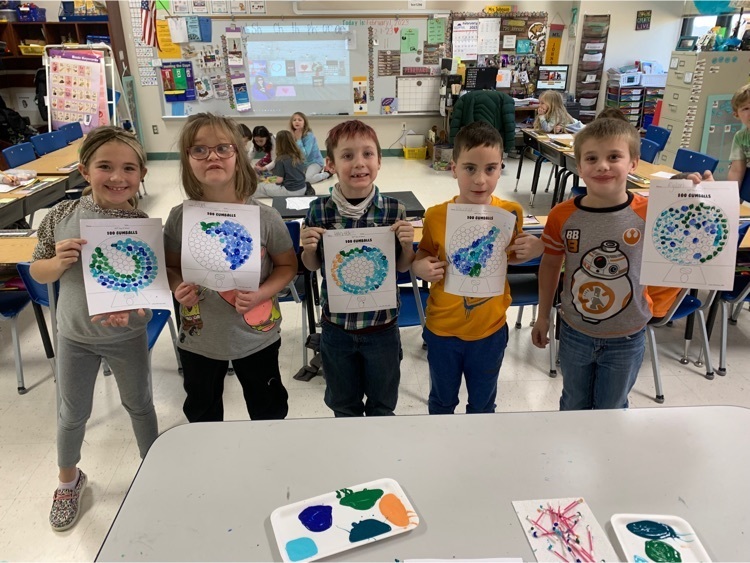 Mikayla Dryer won a Great River Watercolor Society award at the Quincy Art Center's high school juried show.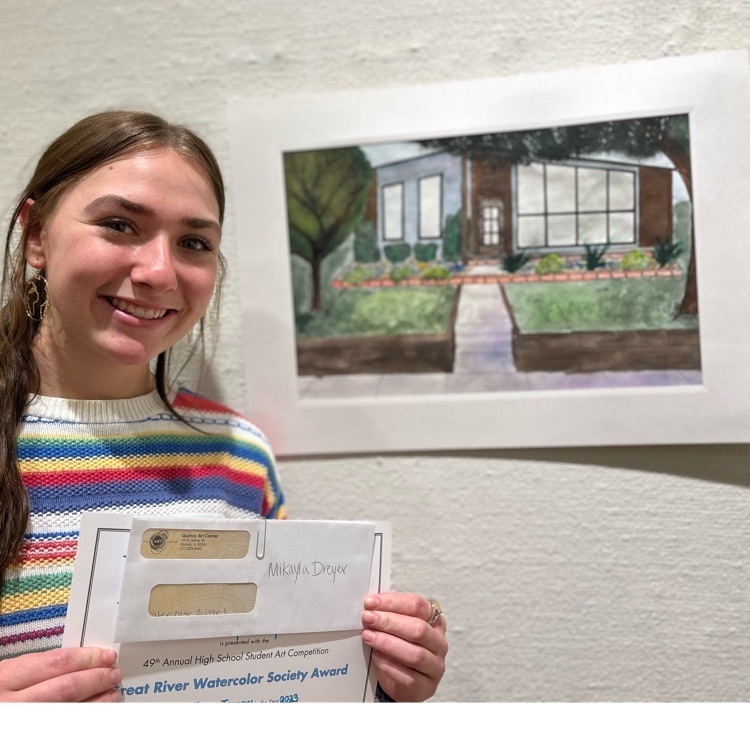 There were some very distinguished looking 100 year old kindergarteners in the music room for a special 100th Day Of School dance party on Wednesday! #100DaysSmarter #GoCougars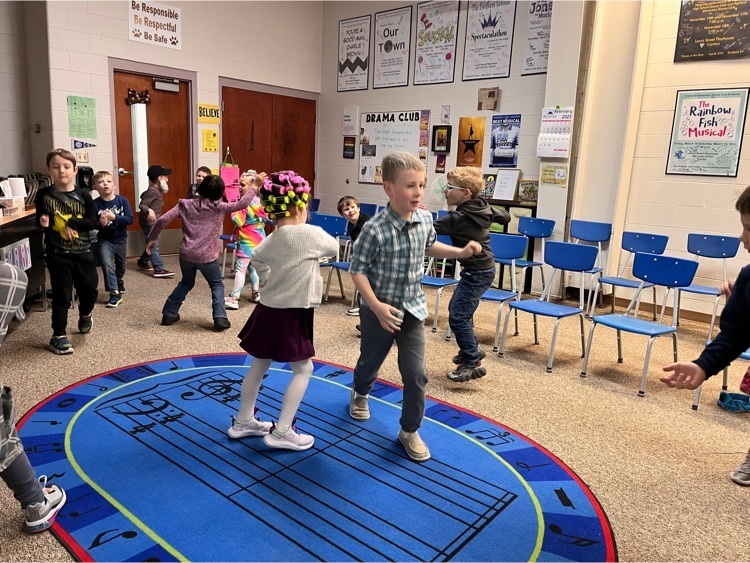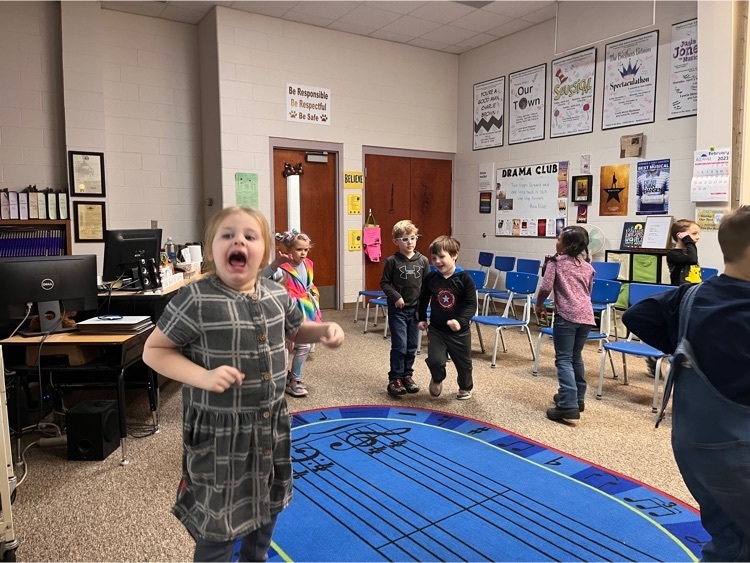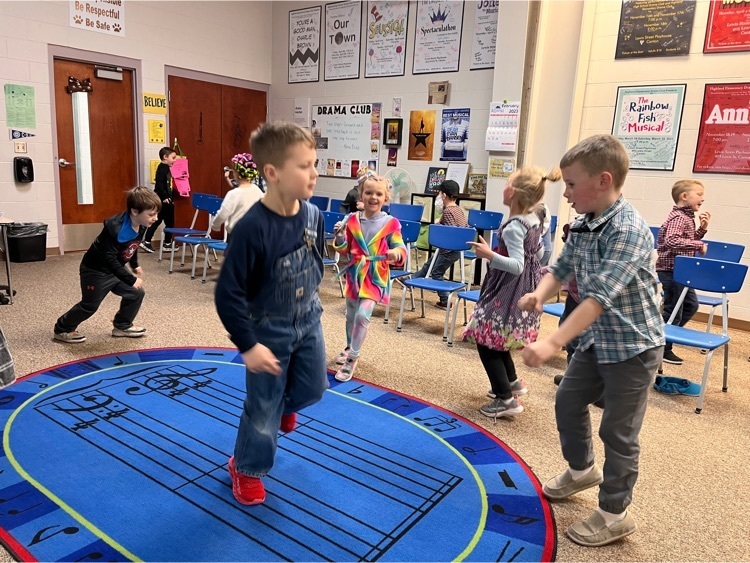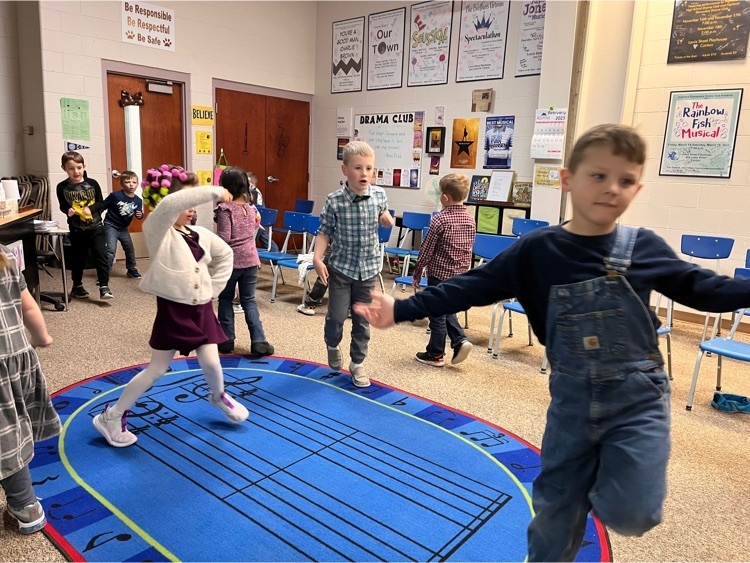 Soar students have started a new STEM challenge, "Float Your Boat."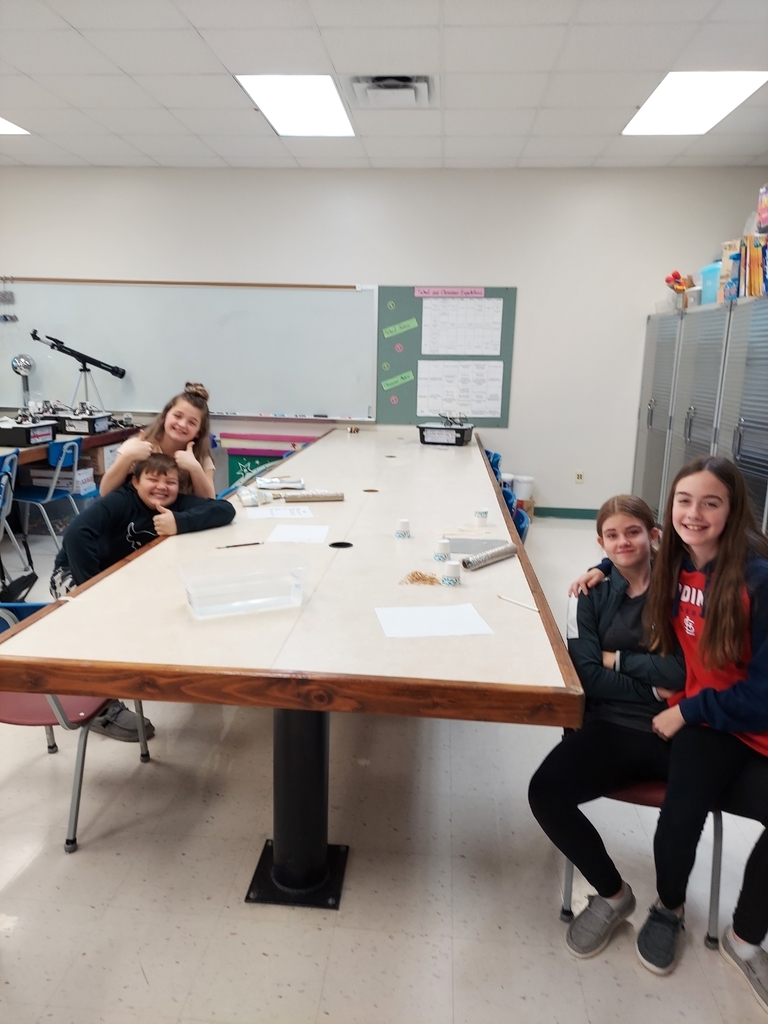 Mrs. Miller and some 100 year-old kindergarteners! It is so fun being 100 days smarter!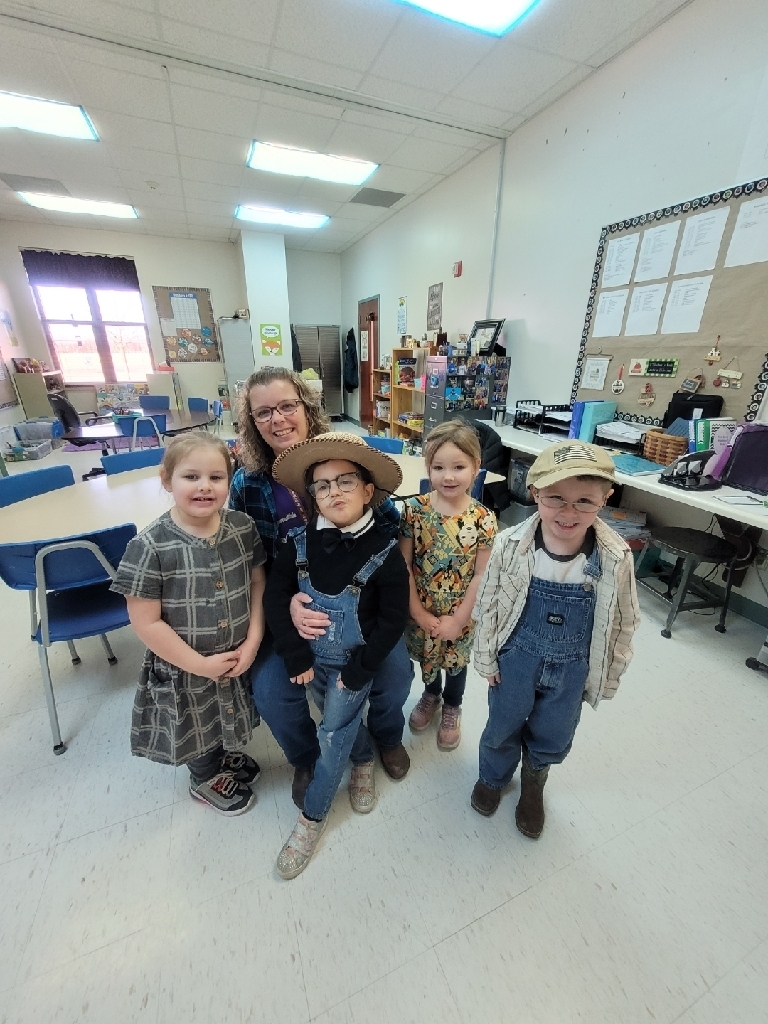 The Highland boys go on the road and fall to Keokuk 53-39!! GO COUGARS!!

At the half in Keokuk the Cougars trail the Chiefs 22-16!! GO COUGARS!!

Mrs. Jennings' Kindergarten Class earned a "Lunch in the Room" party by being respectful, responsible, and safe at HES!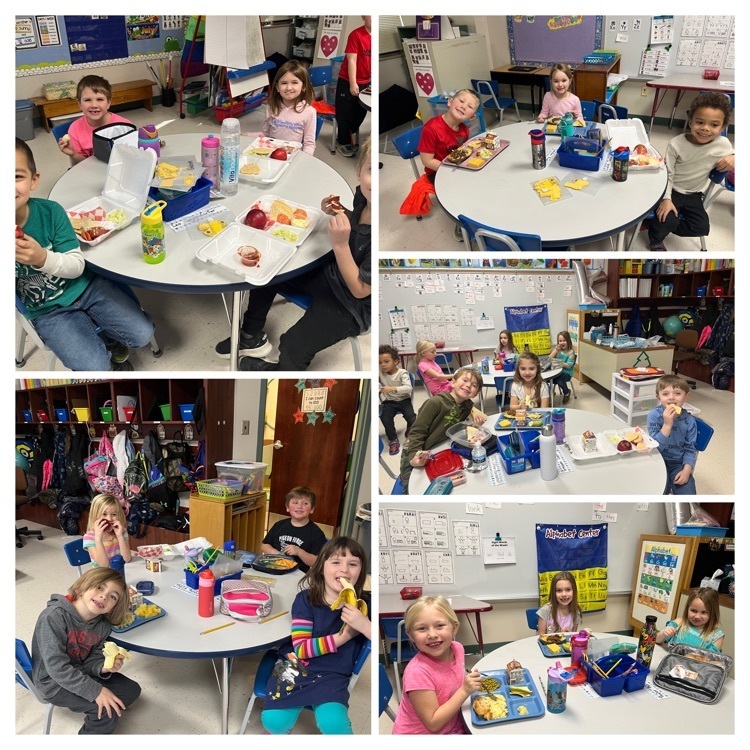 The Lady Cougars mount a good come back after being down 14 points but fall short to Keokuk in the final seconds 48-47. GO COUGARS!!

LCC-1 educators at the MO Powerful Learning Conference. The learning opportunities and sessions focused on supporting educators in implementing effective, evidence-based practices. Our continued goal is working toward improving student learning for each student LCC-1. #GoCougars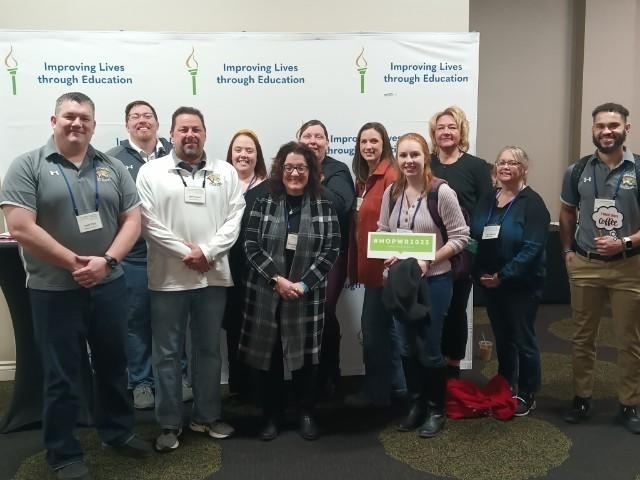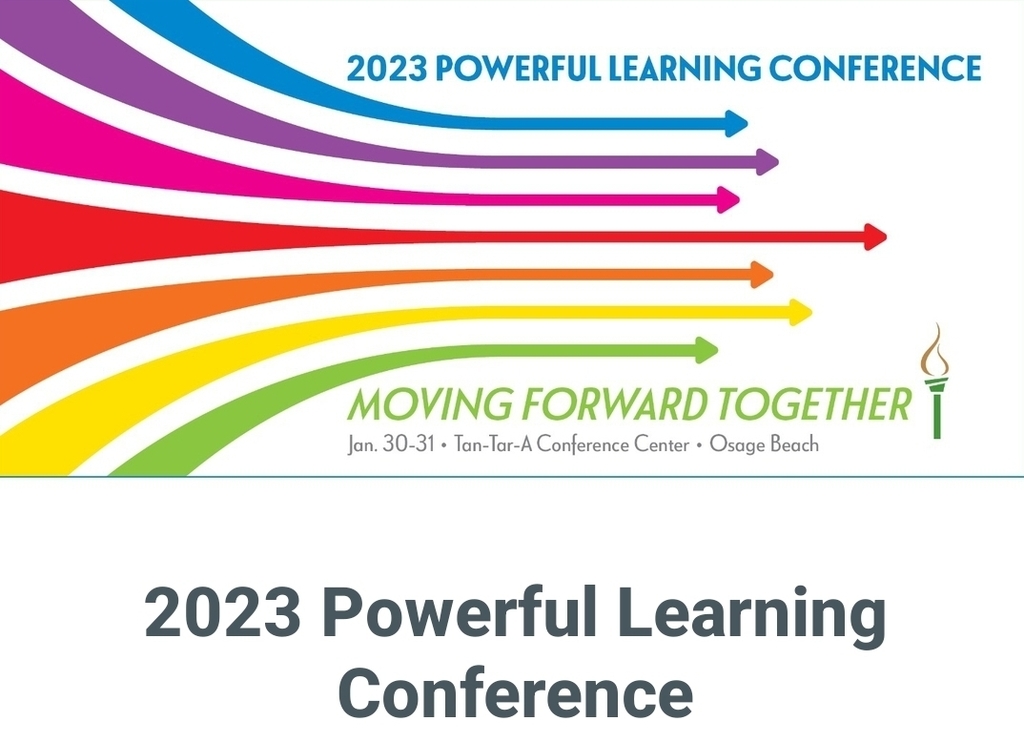 The sign up sheet for junior high track is posted outside the health room. Please sign up if you are interested in joining the team. Practice starts Monday, February 27th at 3:30 PM. You must have a current physical and proof of insurance on file in the high school office.

Students are getting the hang of making cylinders that will become mugs on the potter's wheel.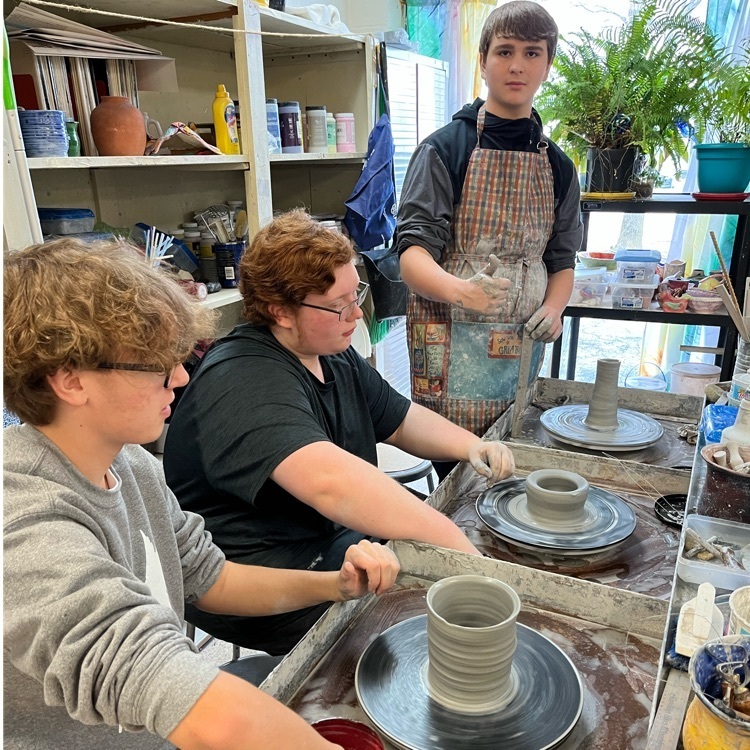 The Cougars go on the road and pick up the win at Brookfield 50-31!! Second CCC win of the week!! Great job boys!! GO COUGARS!!

After 3 quarters at Brookfield the Highland Cougars lead Brookfield 35-19 in CCC basketball action!! GO COUGARS!!