Tomorrow November 22nd is the last day to sign up for Cheer Camp. Please have your papers and money turned in by the end of the school day. If you have any questions, contact Jackie Jett at
jjett@lewis.k12.mo.us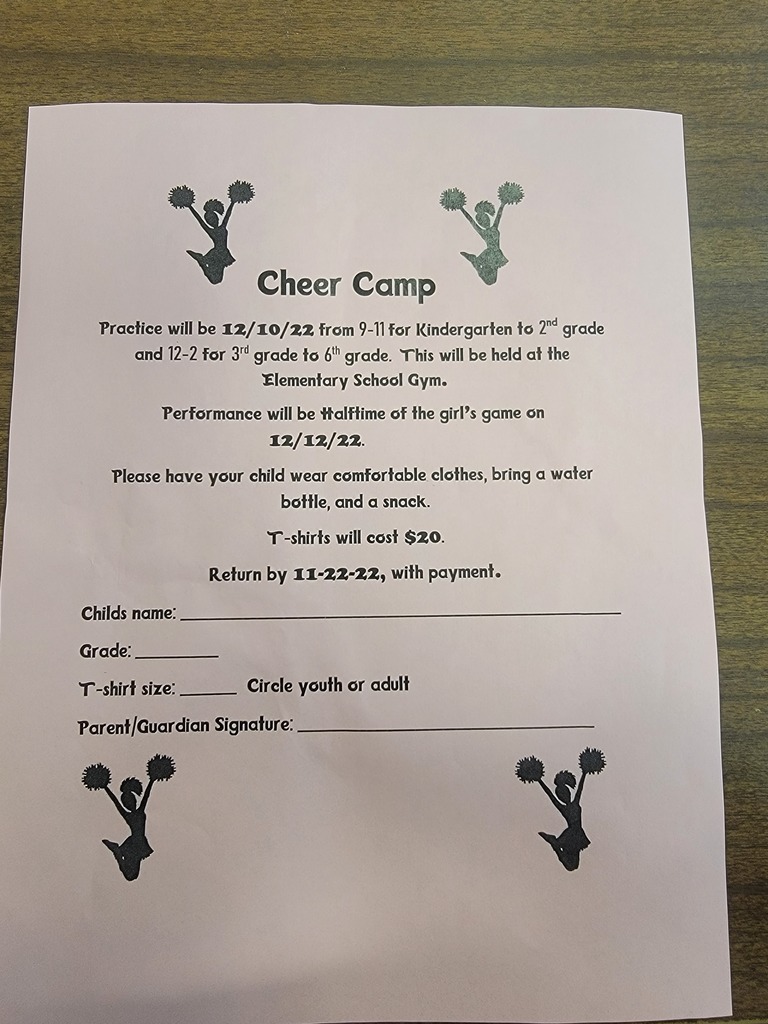 On Tuesday November 22 the JH Basketball teams will travel to Kirksville. The 7/8 girls will play in the primary school gym (varsity gym). 7/8 boys will play in the middle school gym. Both 7th grade games will start at 6pm and be followed by the 8th grade games. Go Cougars!!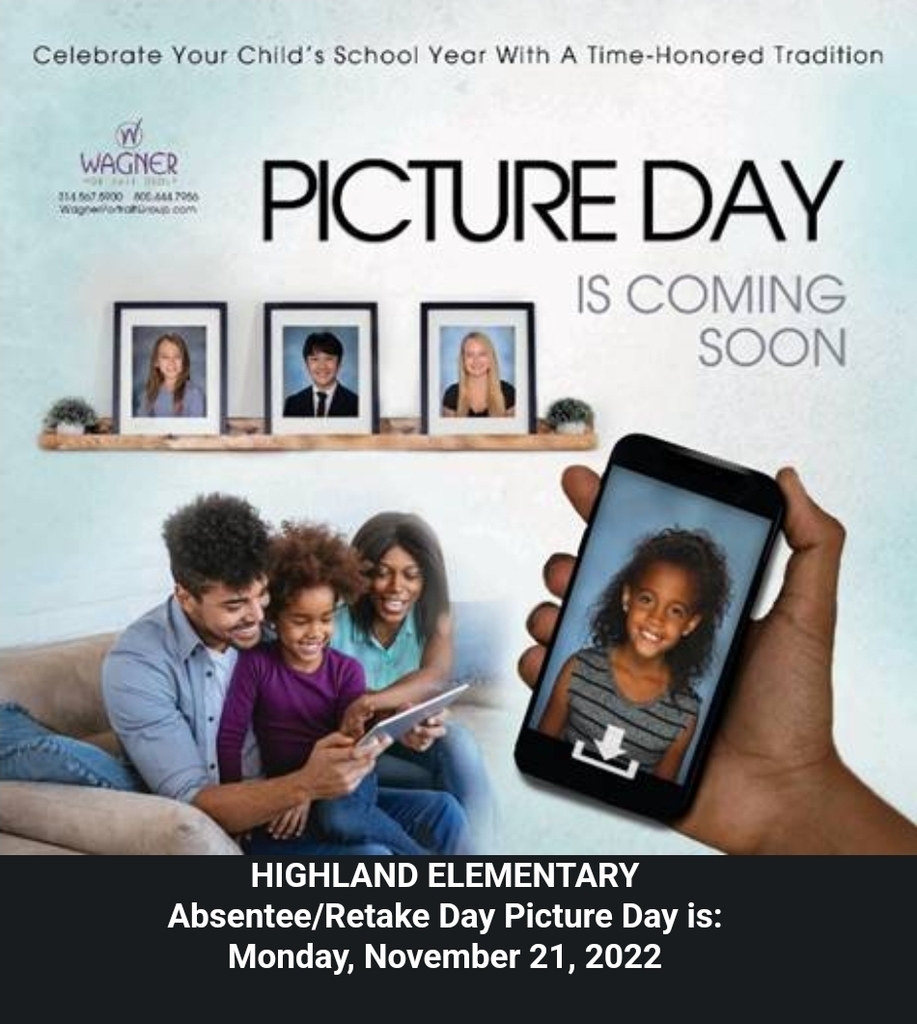 That's a wrap! To say we are proud of these kids is an understatement! Thank you to everyone who came to a show and supported the work that happened on stage this weekend! We can't wait to see what they'll do next! #cougarsonstage #hesannie 📸: Lindseigh G. Photography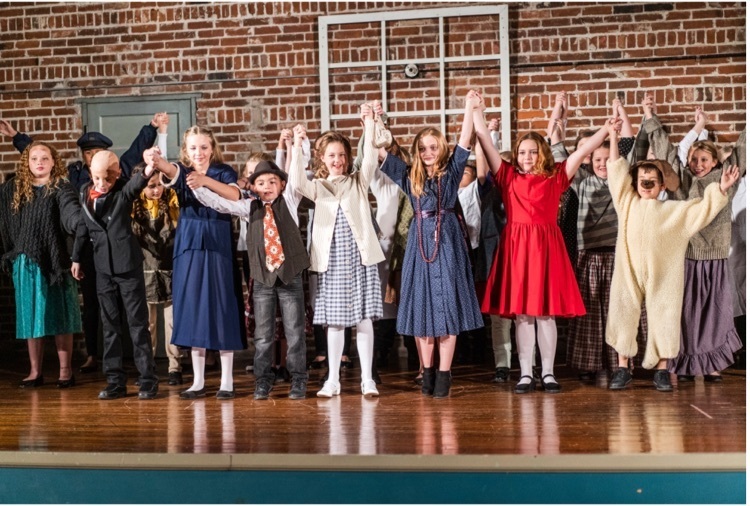 You have ONE MORE CHANCE to see Highland Elementary's production of Annie this afternoon at 2:00 at Lewis Street Playhouse in Canton! There are less than 30 tickets remaining! #cougarsonstage #hesannie 📸: Lindseigh G. Photography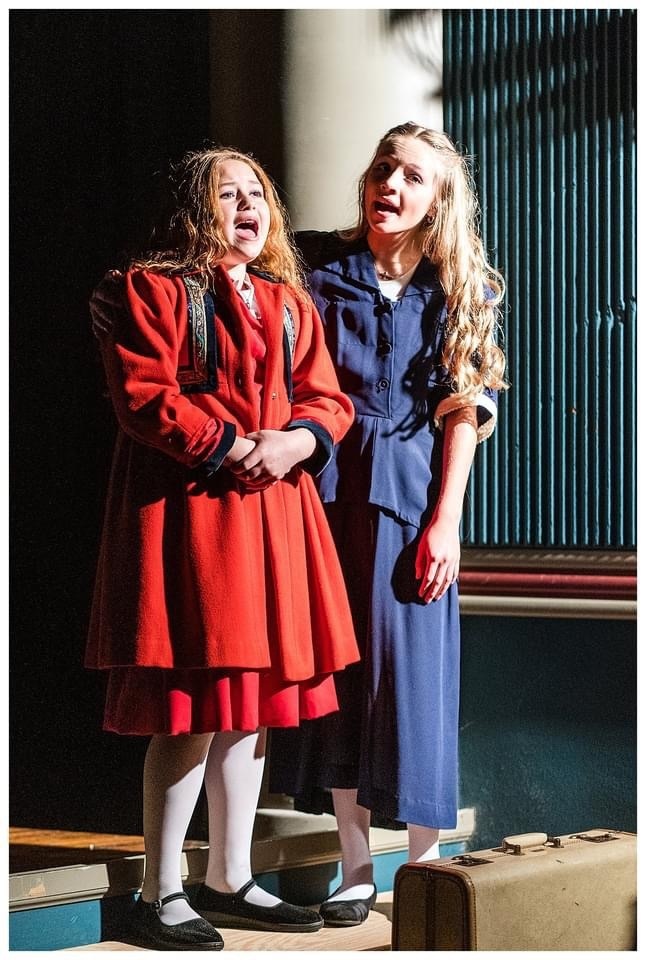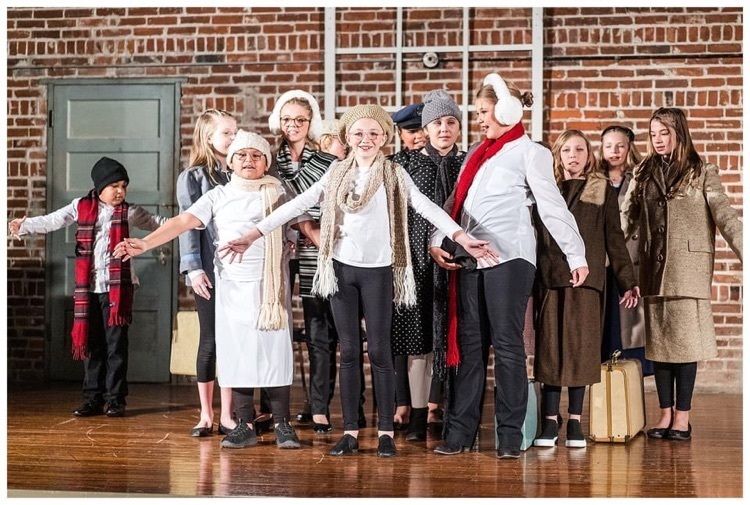 Lady Cougars with the 3rd place trophy! Winners over Canton in the Highland 7th Grade Tournament Saturday morning.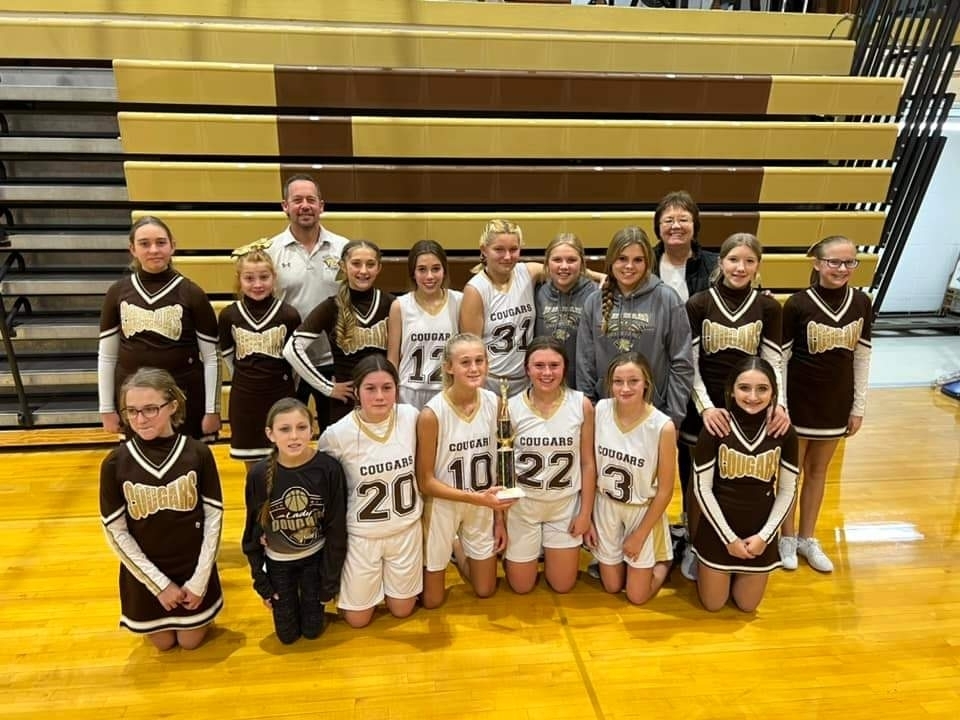 Congratulations to our 7th grade Lady Cougars as they take 3rd place in the 45th Highland Jr. High Tournament with a 35-11 victory over Canton!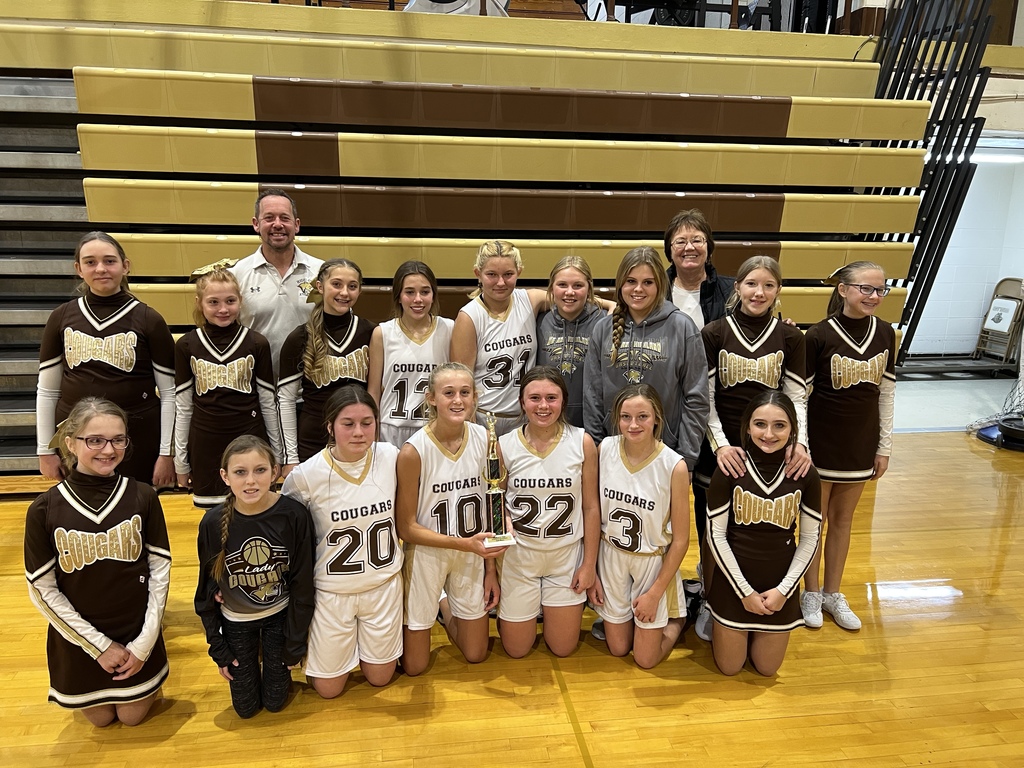 8th Grade Lady Cougars with solid wings over Hannibal, Clark Co, and Canton this week for the Championship trophy at Clark Co Tournament!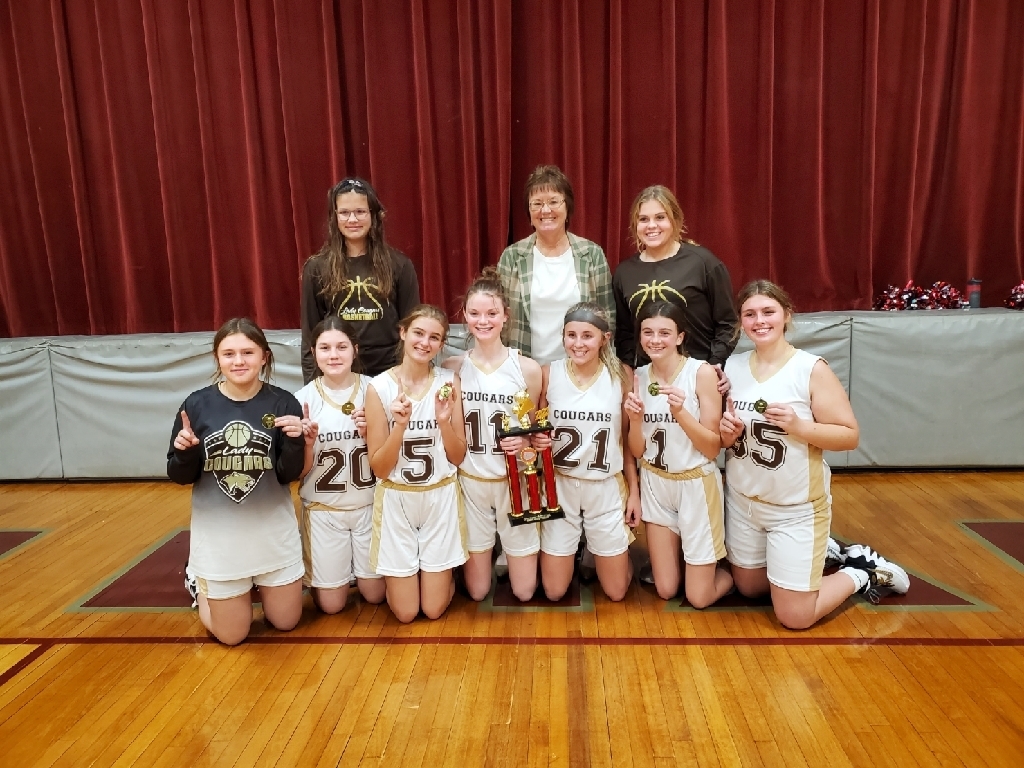 Mrs. Jennings' Kindergarten Class celebrated American Education Week by having guest readers! Thank you to all those who took time out to visit our classroom and read to us!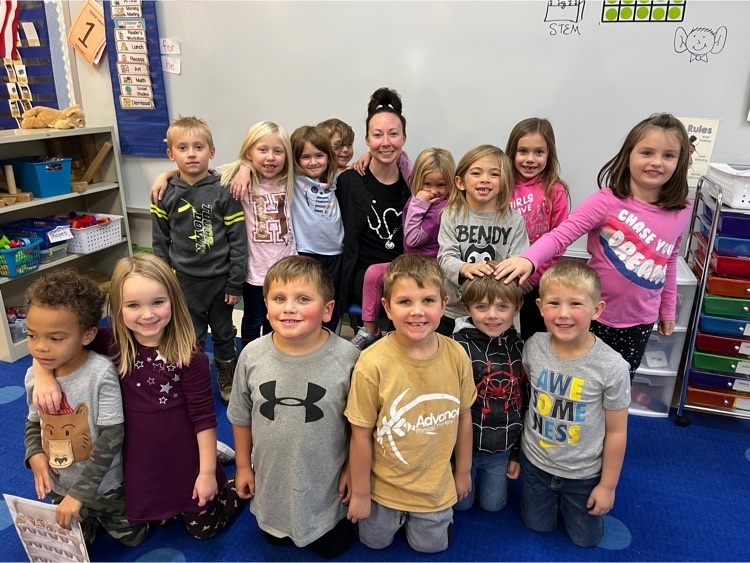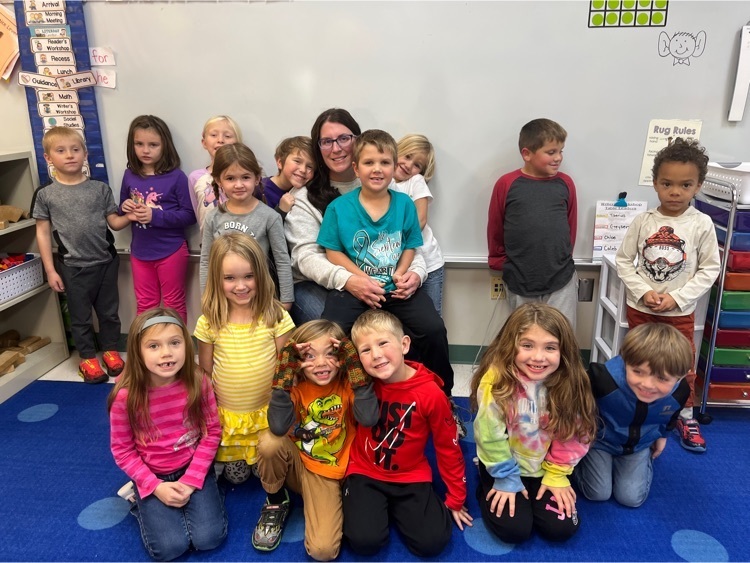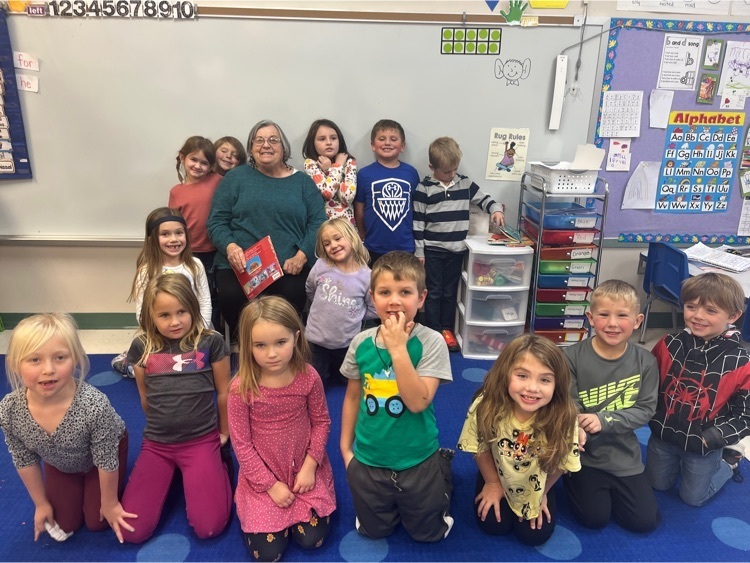 Poinsettia Sale - Monday, November 21, 2022 3:30 p.m. - 6 p.m. Small single plants - $5 Large 3 plant pots $8 More sale dates to follow!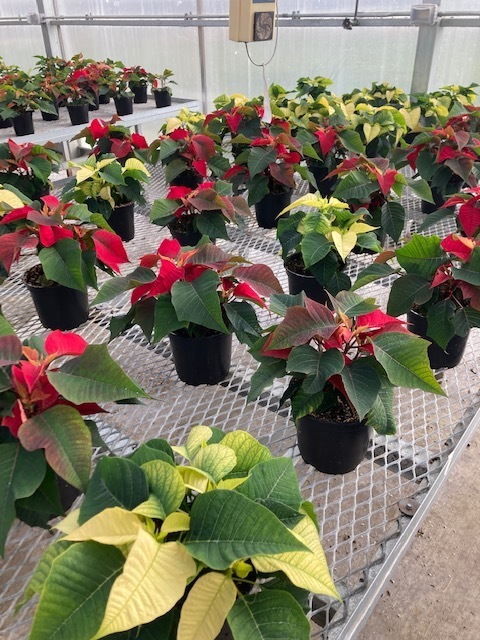 Athletic Boosters are in need of volunteers for Varsity Basketball games. Please use the link to sign-up for a game. We have heard about other districts not having concession stands because of no volunteers please don't let us be one of them. Thank you for your support!
https://www.signupgenius.com/go/70A0944AFAA2CAAF94-basketball1

We have some very excited actors ready to perform for you this weekend! Friday night's show is sold out but there are tickets left for Saturday and Sunday! ☀️ #cougarsonstage #hesannie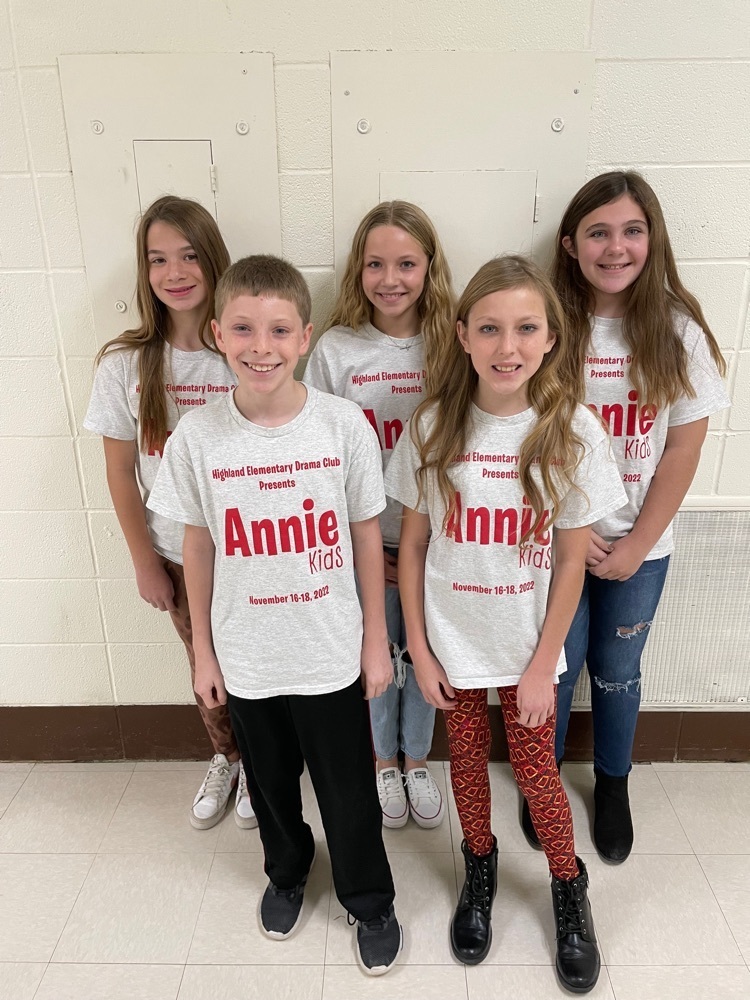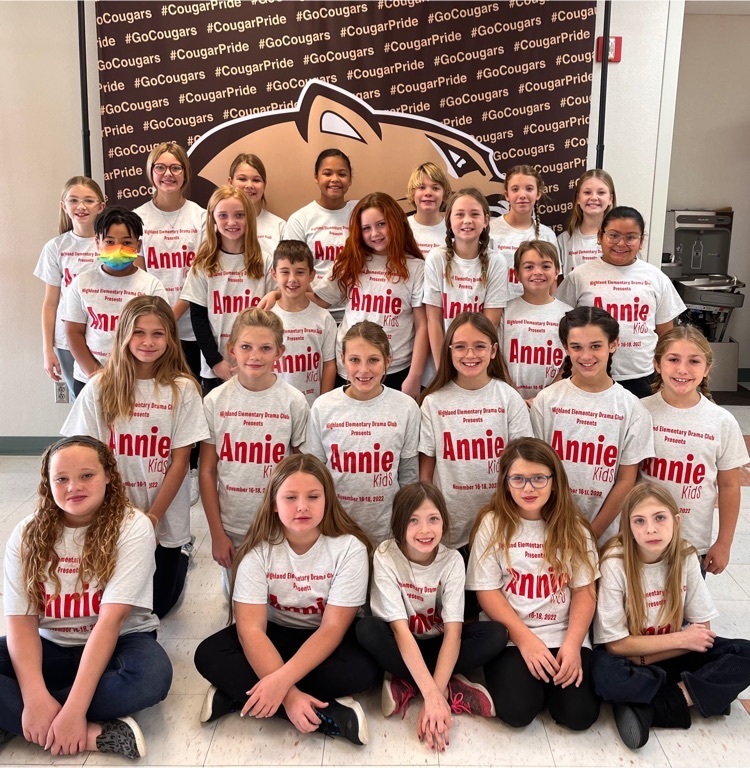 Students have sent 100+ #AWE2022 teacher shout-outs❤️❤️❤️ Here are two more: 🍎Mrs. Berhorst, Thank you for all your unnoticed hard work you put in and are never thanked for. 🍎Mrs. Edmondson, I appreciate you, thank you for being the teacher I rely on!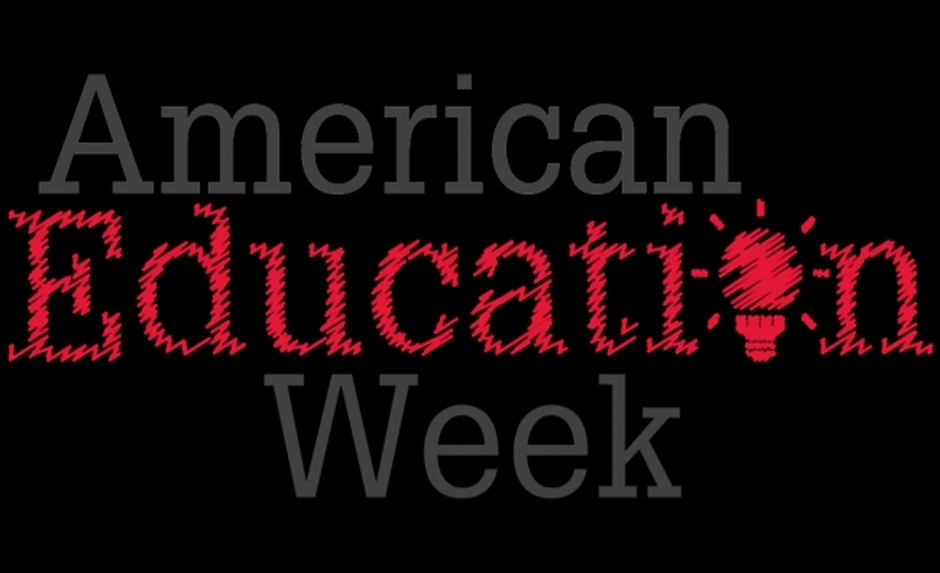 November Artists of the Month at HES! These students were not only responsible, respectful, and safe in the art room, but each day they came in the with a positive attitude and tried their best on what they were working on and that showed in their artwork. Keep up the hard work!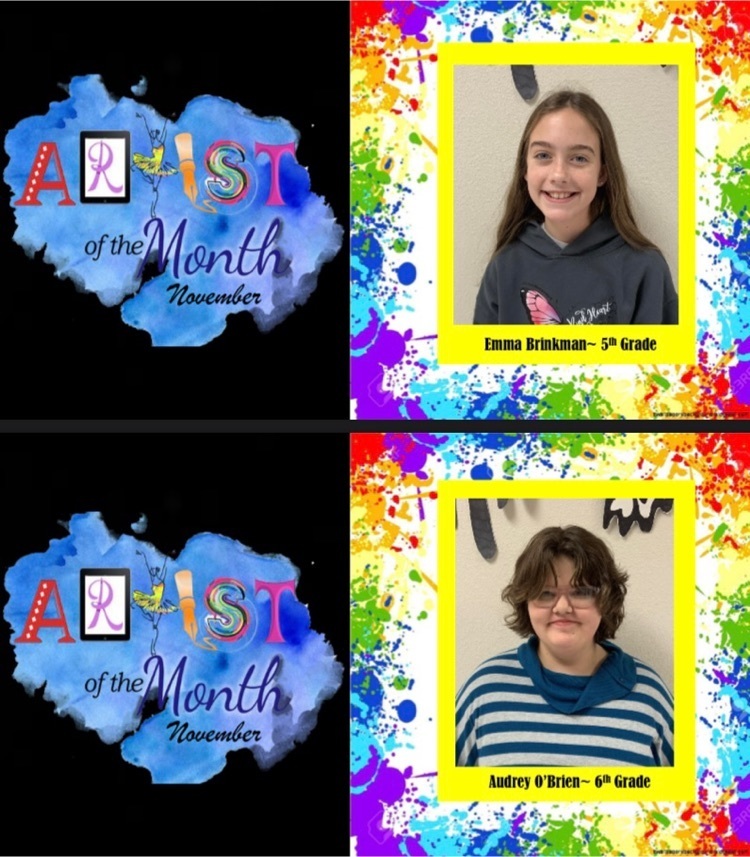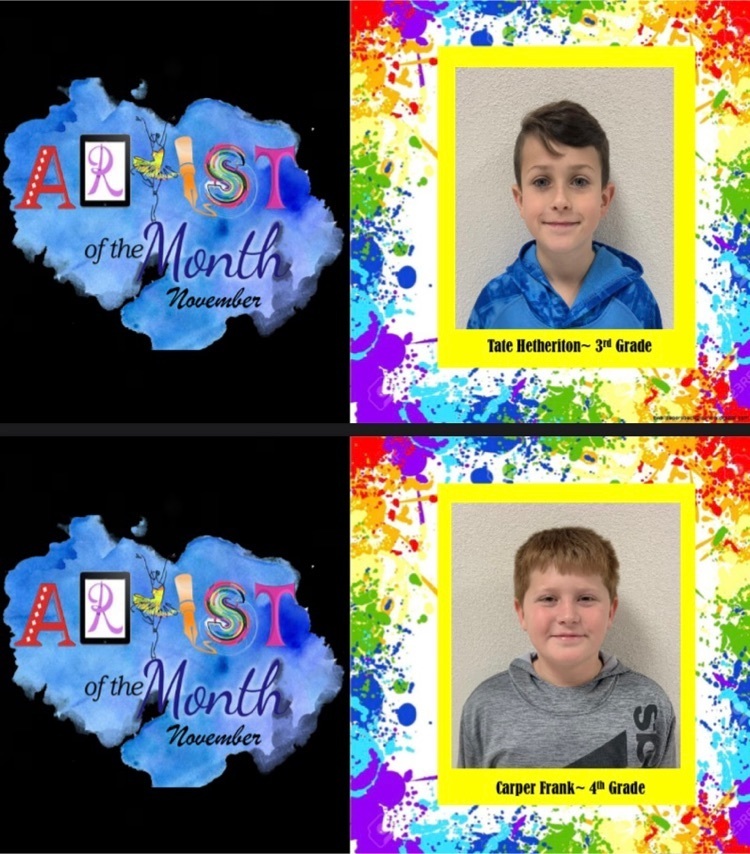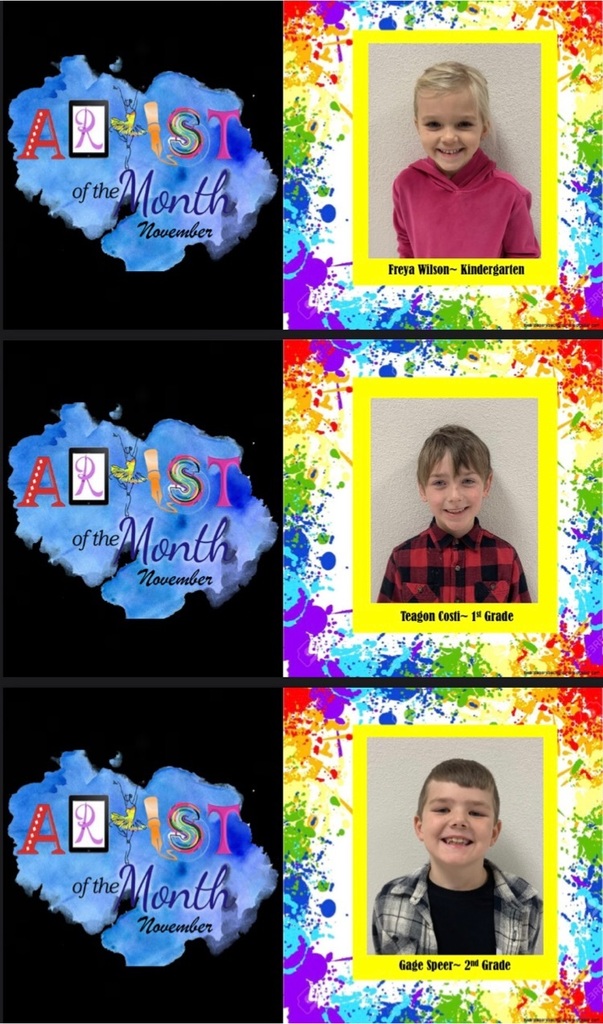 It's almost showtime! We cannot WAIT to share the rest of the gorgeous pictures Lindseigh G. Photography took this week but here is a little sneak peek at this beautiful cast! 😍 If you are waiting to purchase your tickets, decisions need to be made quickly! There are less than 20 tickets available for our opening night performance and Saturday and Sunday are filling up fast! Reserve them at
https://our.show/hesannie
before it's too late! #cougarsonstage #hesannie 📸: Lindseigh G. Photography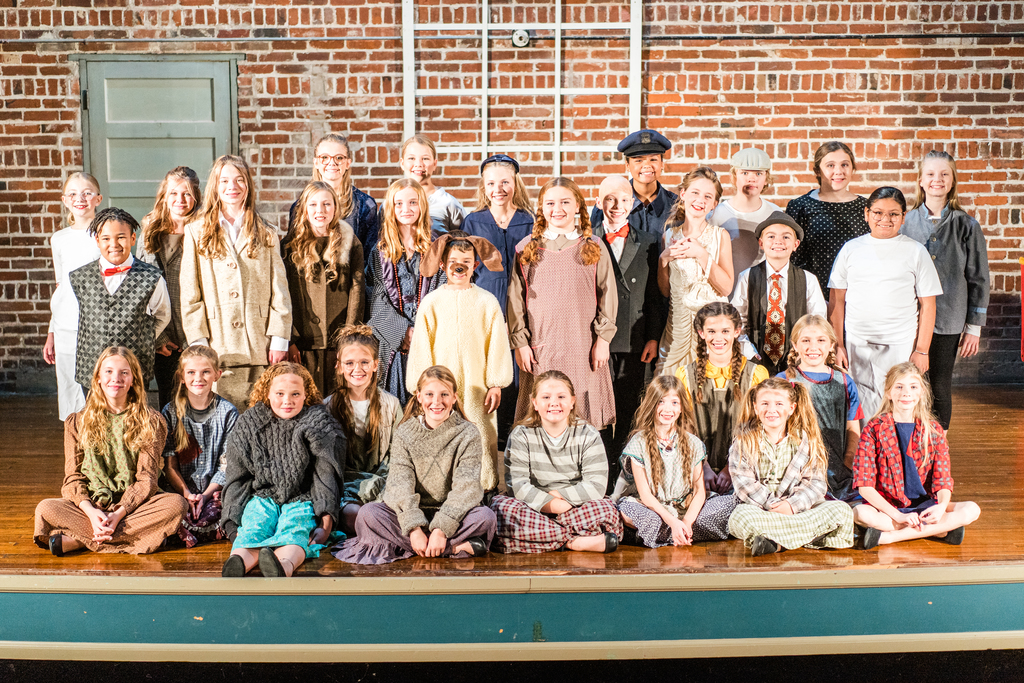 SCHEDULE CHANGE: Due to low numbers there will be no JV Girls Basketball games played this season. The following schedule changes have also been made in regards to JV Boys Basketball. November 18 vs. Kirksville postponed to Dec 19 and location moved to Kirksville 6pm start. November 29 vs. Louisiana will be played at 5pm at Louisiana prior to the varsity girls and boys contest. Any further schedule changes will be relayed as they occur.

In honor of #AEW2022, we asked our HHS students to send notes of thanks to teachers that have made a difference. Mr. Arnsman, Thanks for being the best teacher. Mrs. Parish, Thank you for always supporting your students and being more than an educator.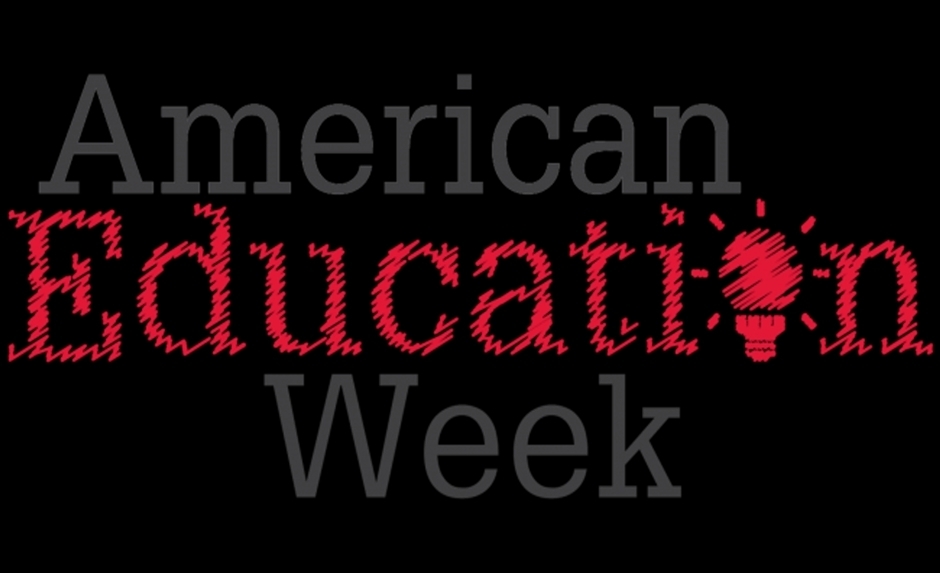 In honor of #AEW2022, notes of thanks to our staff... 🍎Hey Allen, thank you for being one of the best bus drivers. You're always so kind to everyone. You always make my day. 🍎Mrs. Gray, Always makes makes someone's day better

It isn't every day you get to meet a president! We are so excited to celebrate the debut performances of 3rd grader Chamar in the role of President Roosevelt and 4th grader Clara in the role of his personal assistant in our production of Annie! They are working very hard to bring history to life right on our stage and we are very proud of them! The amount of tickets left for Friday and Sunday's shows are getting pretty scarce--reserve yours today!
https://our.show/hesannie
#cougarsonstage #hesannie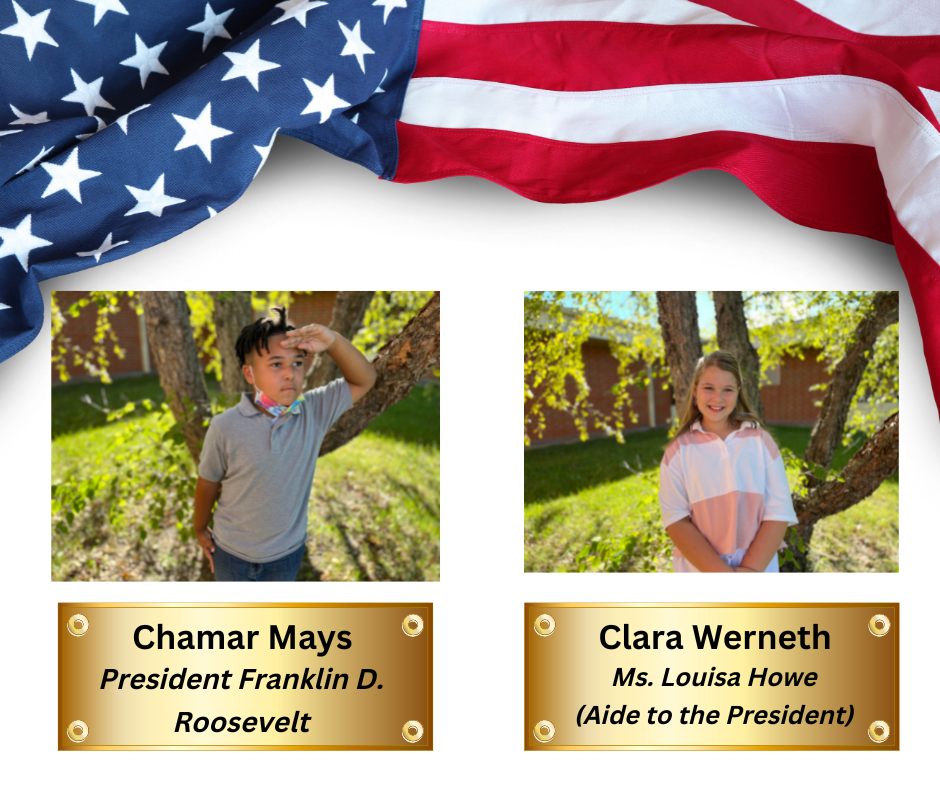 Meet the youngest member of our cast! Brice has taken on the roles of Sandy, the stray dog who win's Annie's heart, and radio host Bert Healy! We are so proud of how hard Brice is working on these roles! Playing an adorable dog takes some major talent! You DO NOT want to miss Brice and the rest of this amazing cast this weekend! Reserve your tickets today!
https://our.show/hesannie
#cougarsonstage #hesannie