More work at Quincy Art Center juried High-school show Perry Glover and Mikayla Dryer both had two works accepted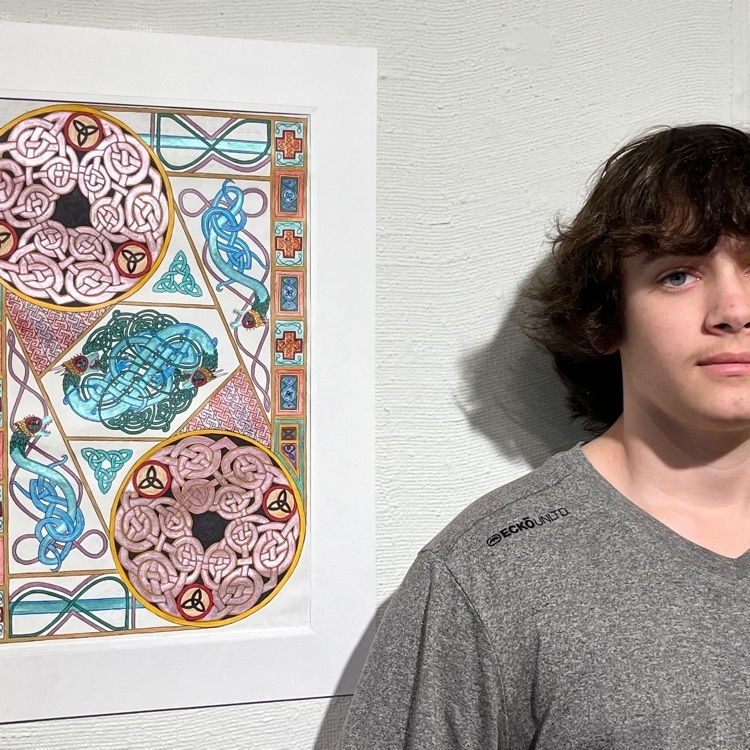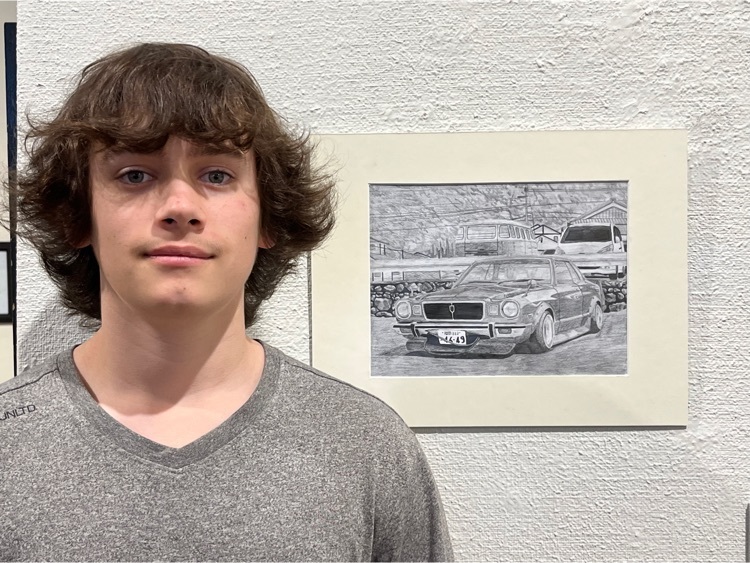 Land ho! Our 3rd Book Blast Treasure Chest stuffed with cash winner has found the loot today. Congratulations, Akyrah ! We have more prizes to be awarded with our Book Blast event! The student with the highest dollar amount of contributions from each grade level will be awarded a $100 Book Blast shopping spree. The student with the highest dollar amount of contributions in the school will be awarded an additional $100 Book Blast shopping spree. The shopping spree awards are a fun way to add more books to your student's home library!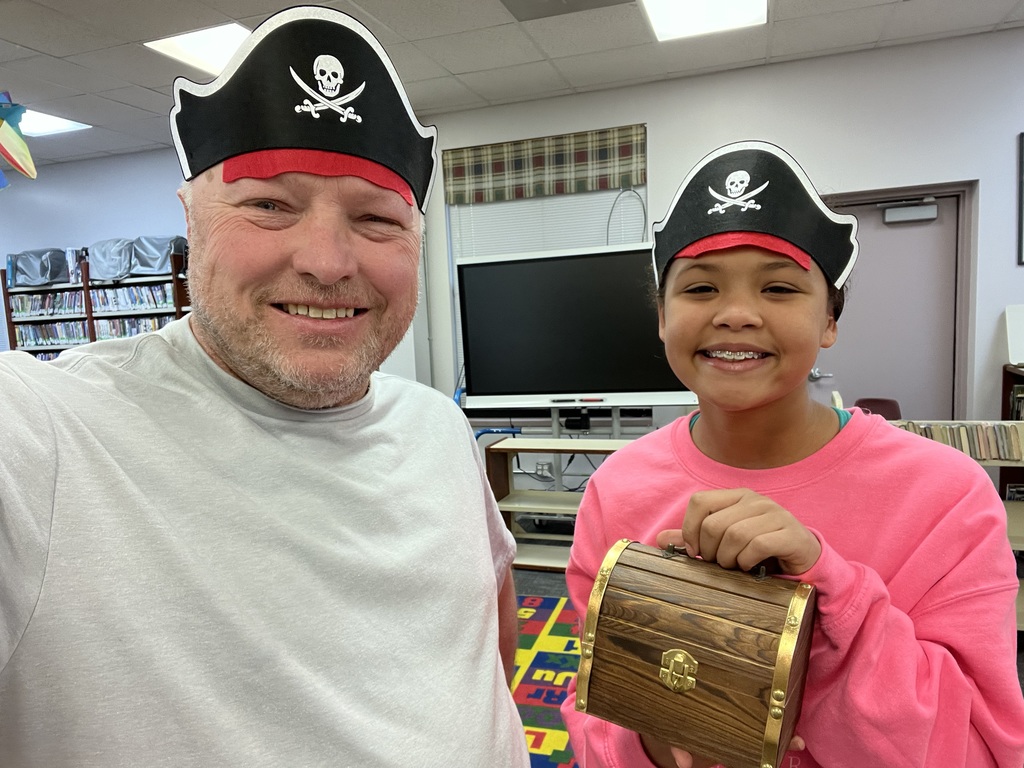 Book Blast Update: HES has had so many students sign up, that they are currently out of the three reward prizes. The company is sending out more prizes. These should be here by Thursday. Students that have earned these prizes will receive them at the time they come in. Thank you for your patience.

HES Kindergarten Screening Reminder- All those who may have incoming Kindergarteners at HES next fall should check out the bit.ly link below or scan the QR code for details and to sign-up.
https://bit.ly/23-24HESKindergartenScreeningInfo
#WeAreHighland #GoCougars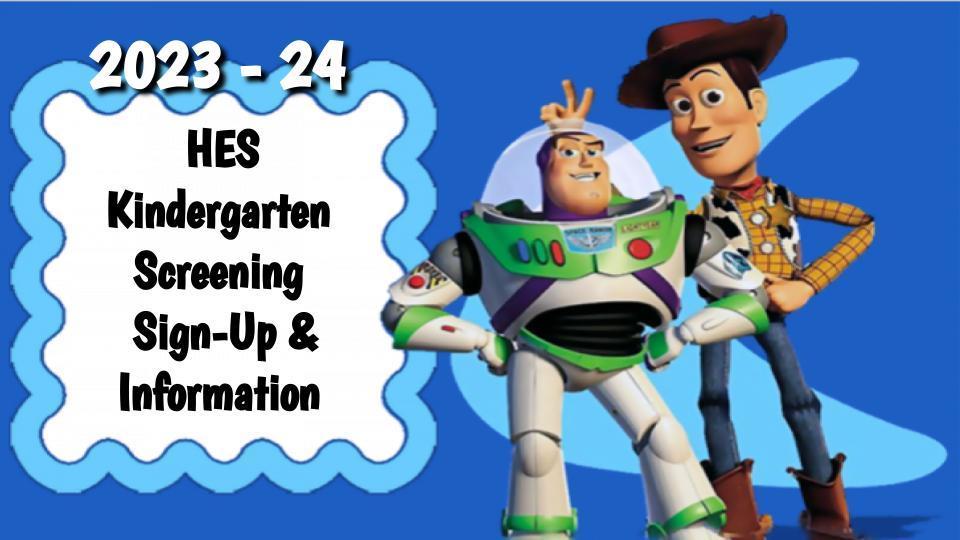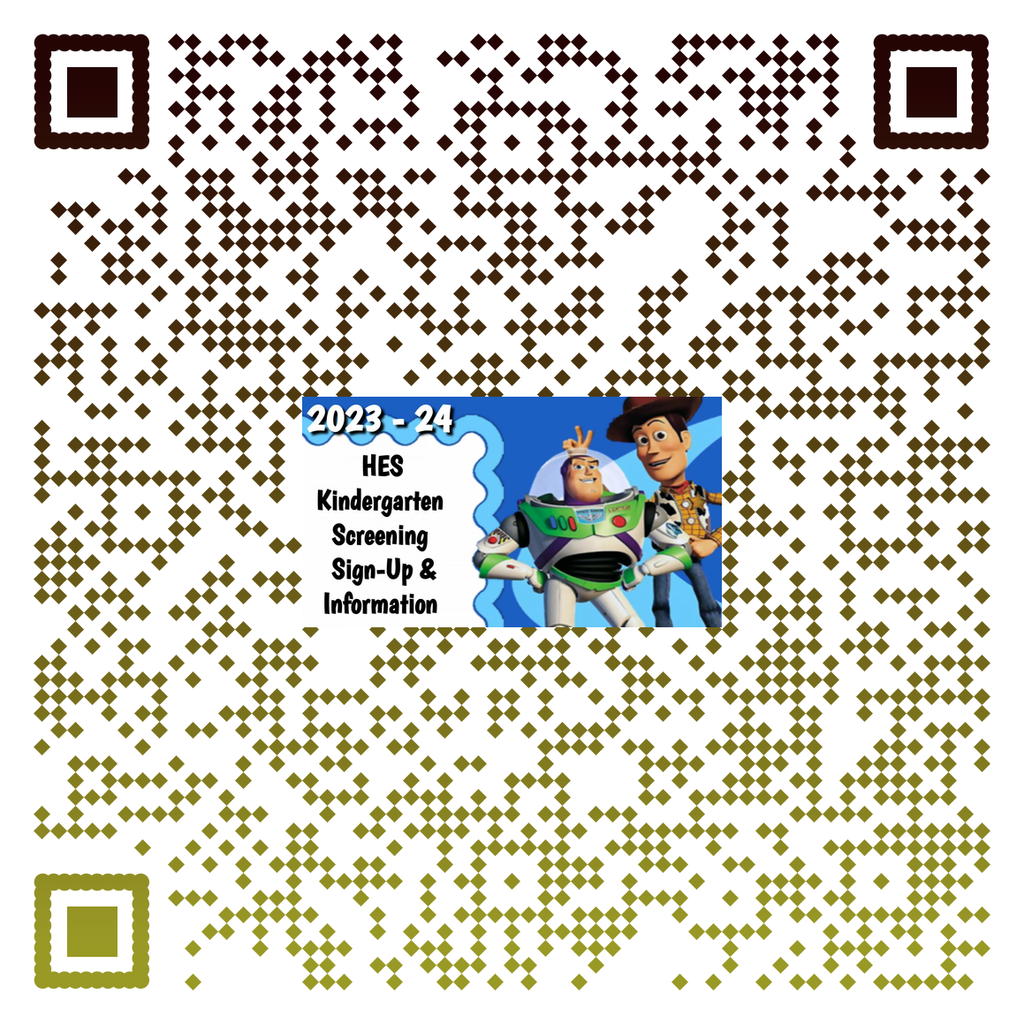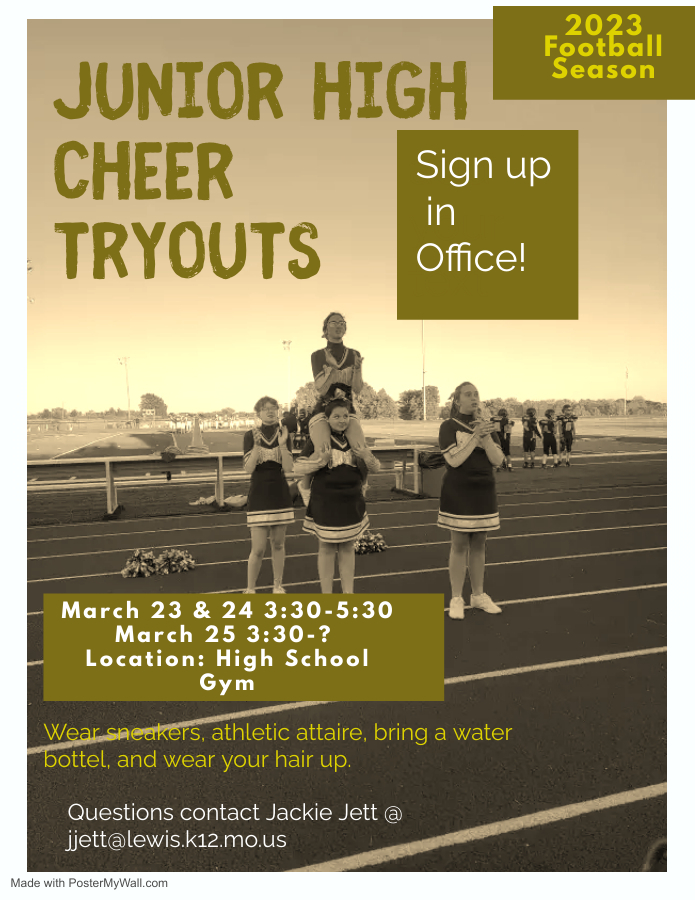 Reminder! The open gym cheer clinic is this Saturday from 2-4pm in the HHS Gym. This is open to incoming 7th graders to 12th graders. Please join us to learn motions,stunting, and get a sneak peak of the tryout material! Questions- Contact Coach Davis at
hdavis@lewis.k12.mo.us

Congratulations, Chamar, for being our 2nd Book Blast Treasure Chest stuffed with cash winner! Way to go! For those families that still want to participate, hoist your ship's sails and register here:
https://bookblast.booksarefun.com/HighlandES63452/
Your adventure awaits!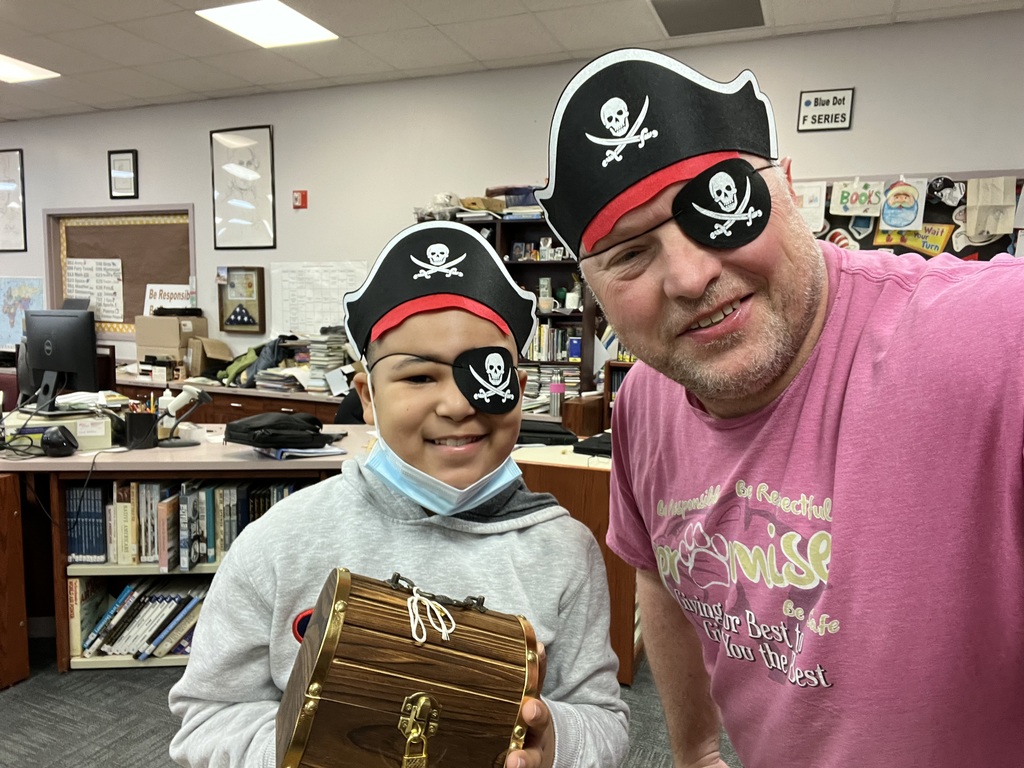 National History Day Local Winners First Place Group Div.: E. Logsdon & A. Lay Runners Up: S.Harshberger, H.Vorce, T.Vaughn, & B.Post First Place Individual Div.: Isabella Hamlin Runners Up Individual Div.: L. Daugherty & Z. Kennedy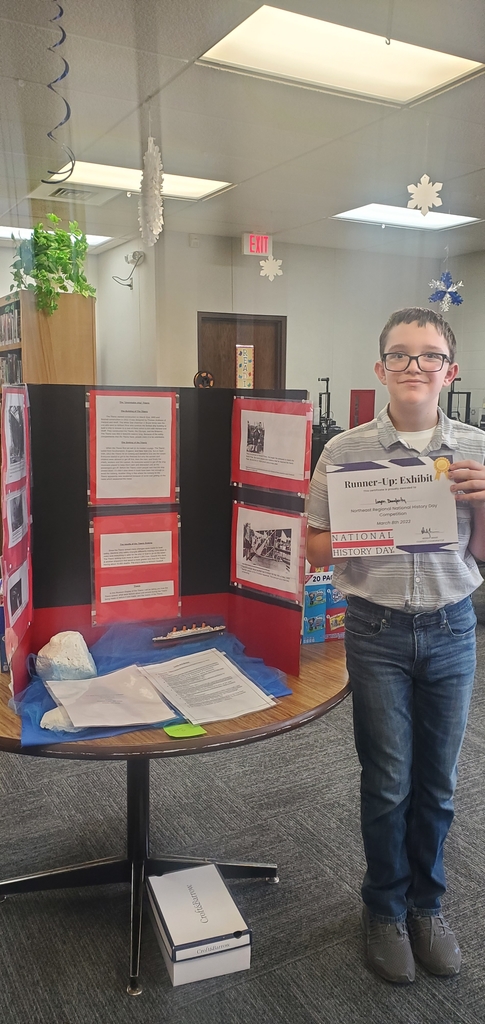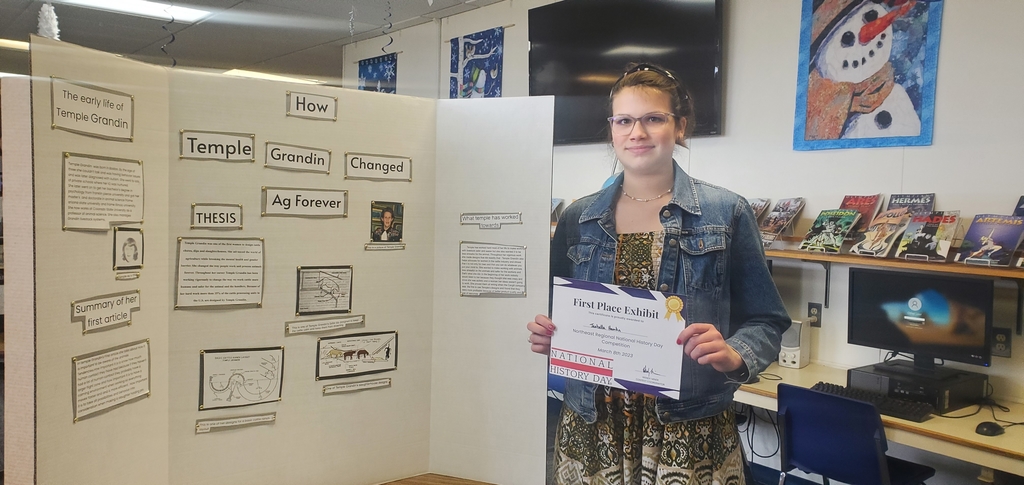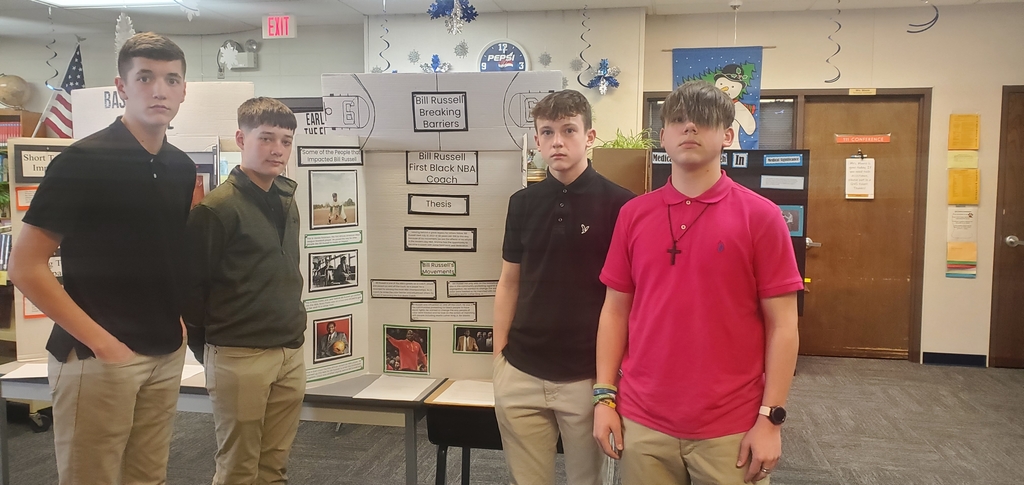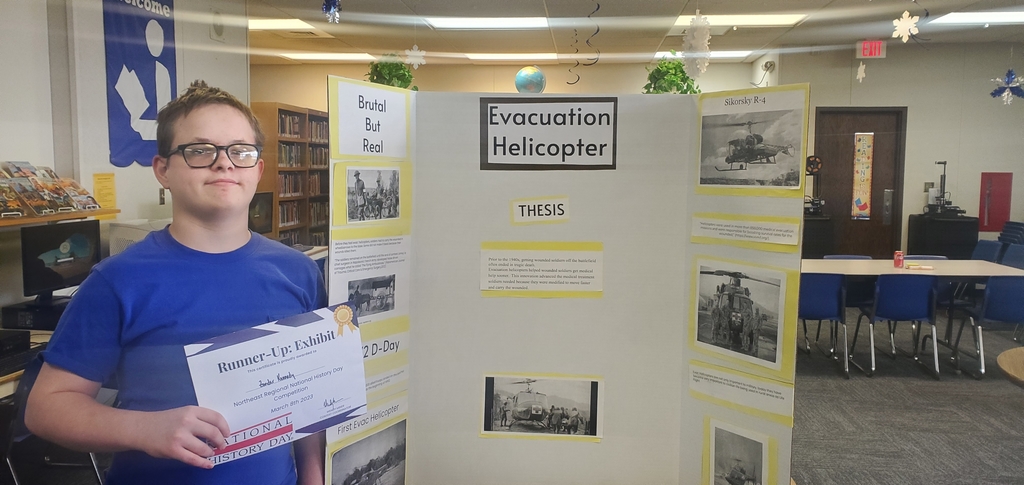 Eighth Graders competed in the National History Day Fair today. They did a wonderful job today!! I'm so proud of them!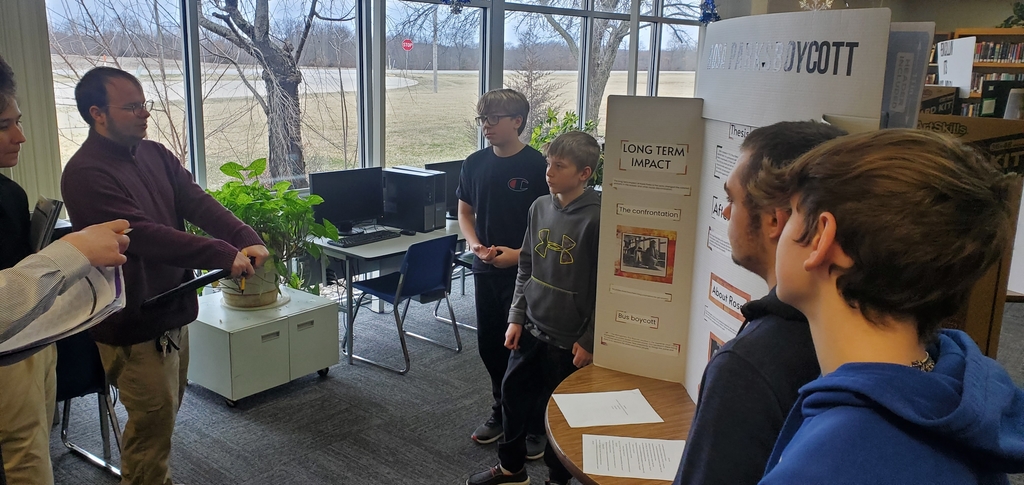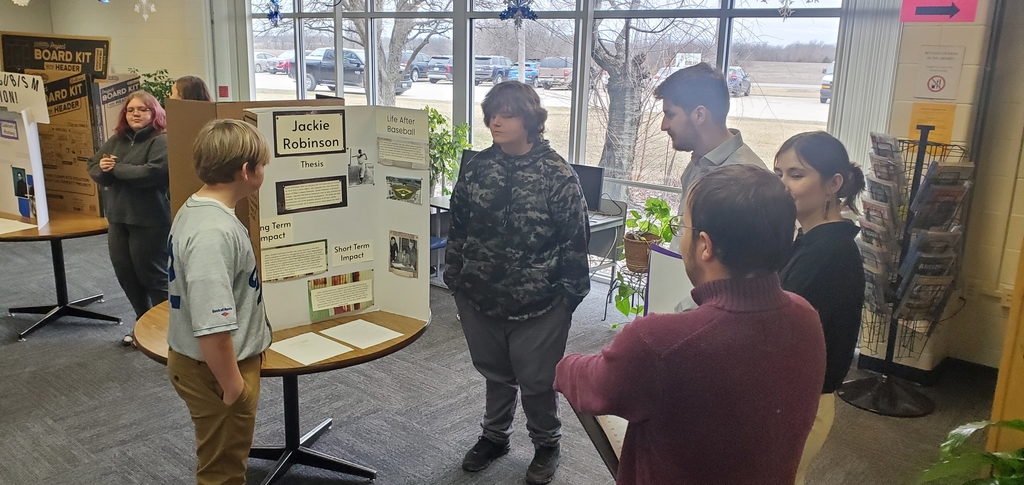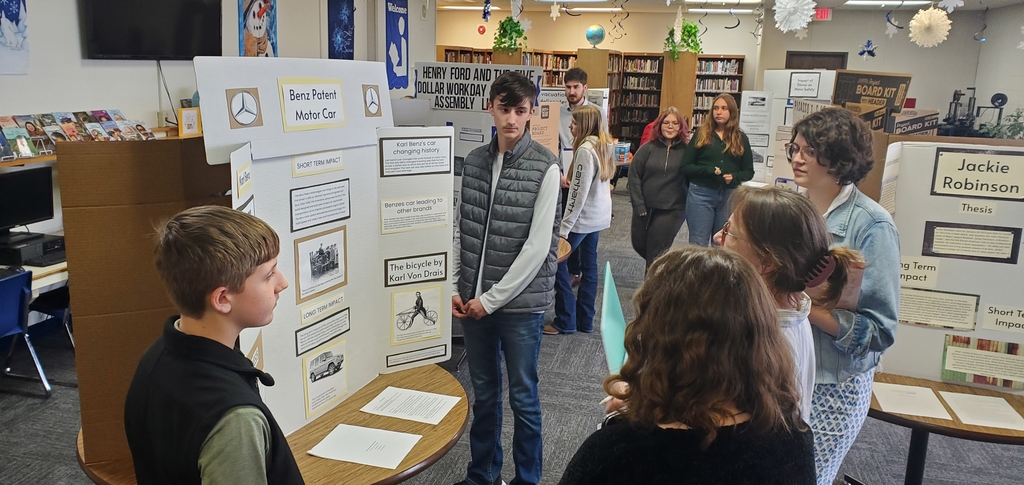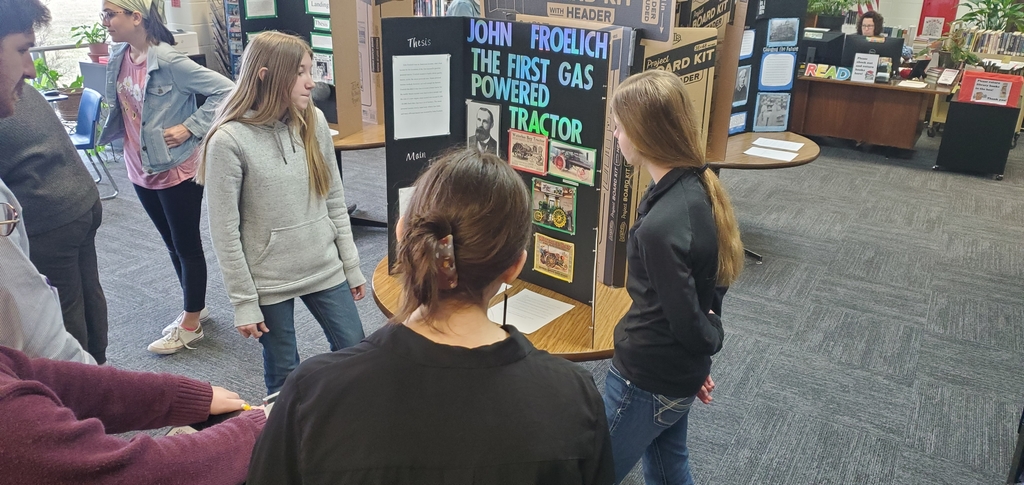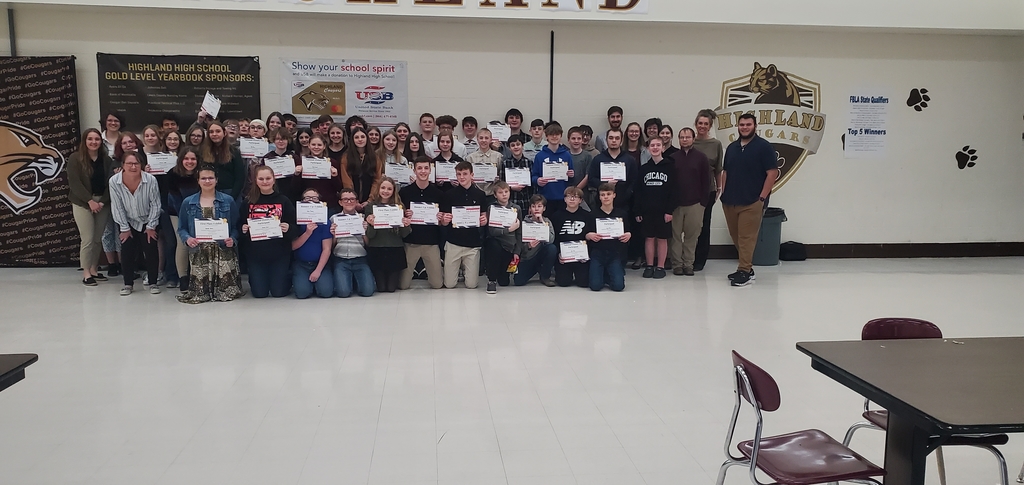 Eighth Grade competed in the National History Fair today! You can be very proud of these young people, they represented HHS & the LCC1 District very well!

The varsity basketball cheerleading squad had their awards banquet today to wrap up an amazing season. Congratulations to you all! Go Cougars! 💛🤎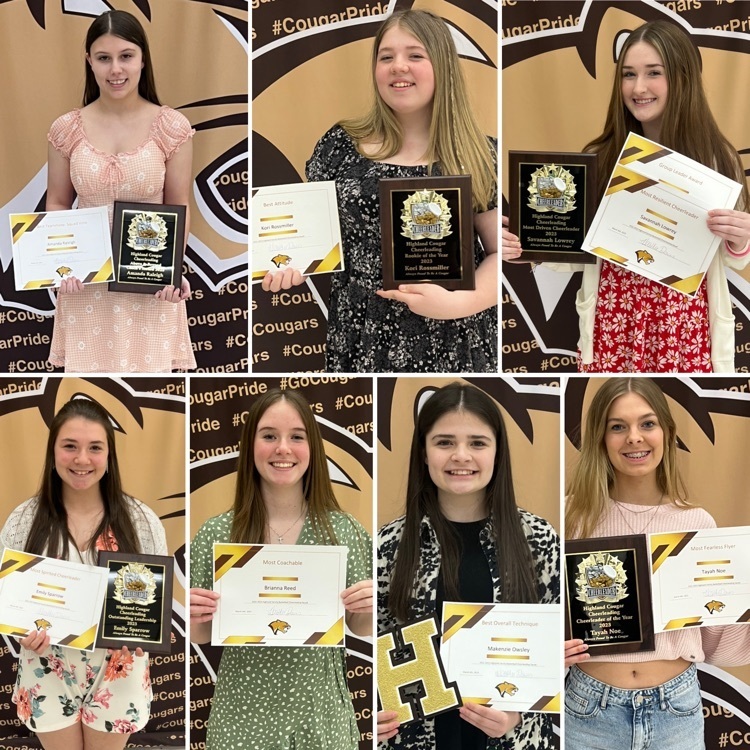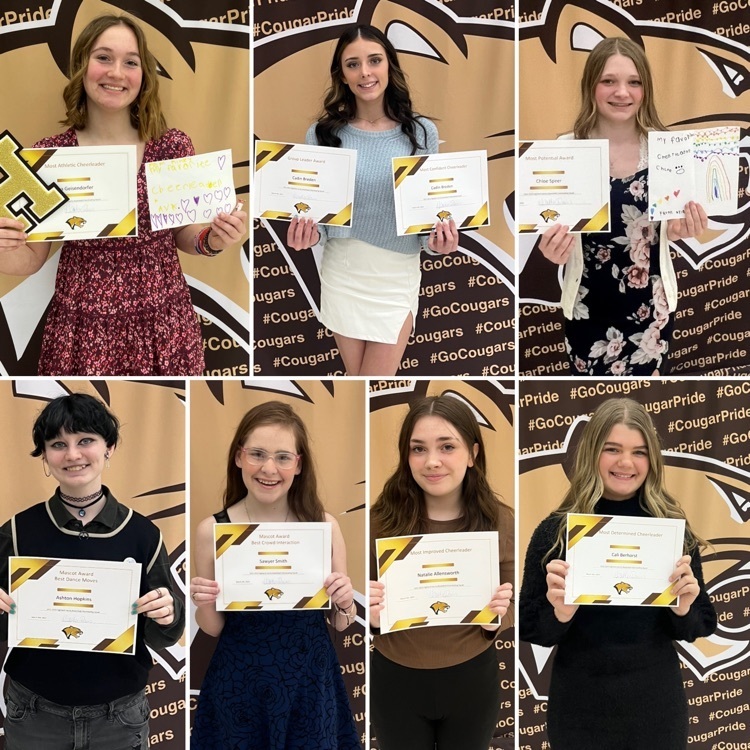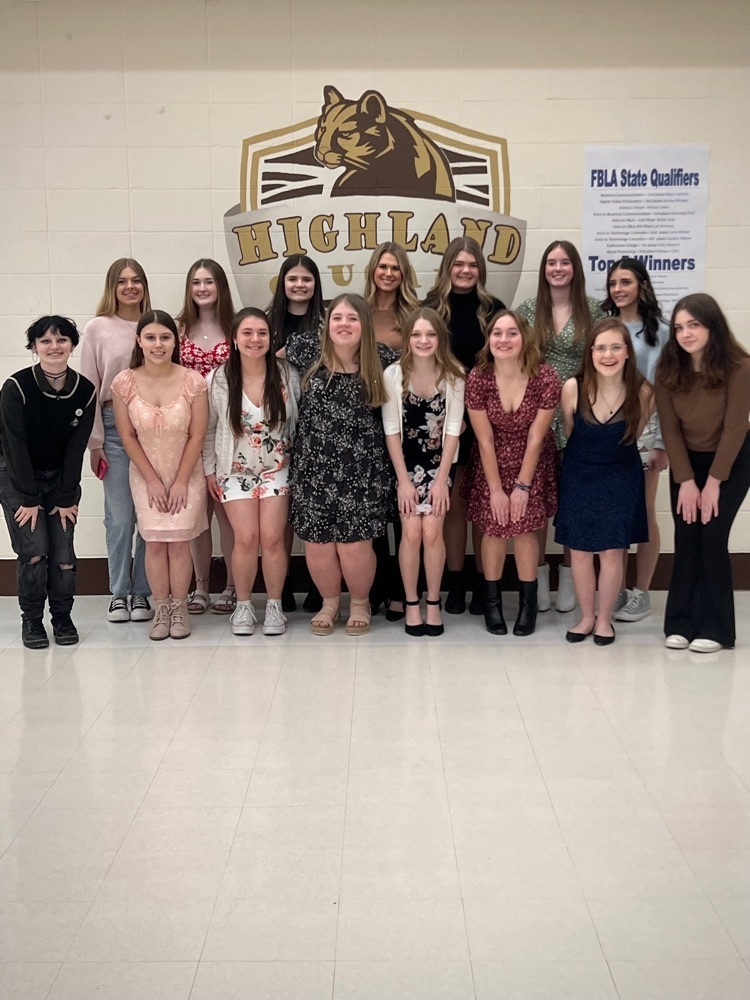 Mrs. Bennett's 2nd graders took advantage of the nice weather and spent independent reading time outside! They really enjoyed themselves!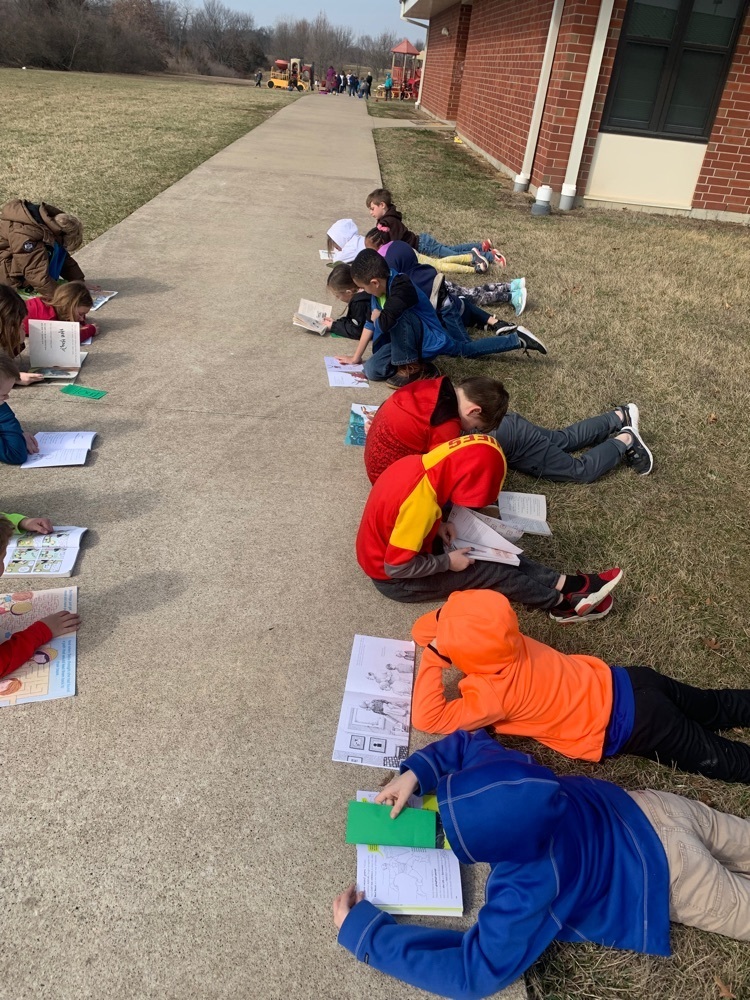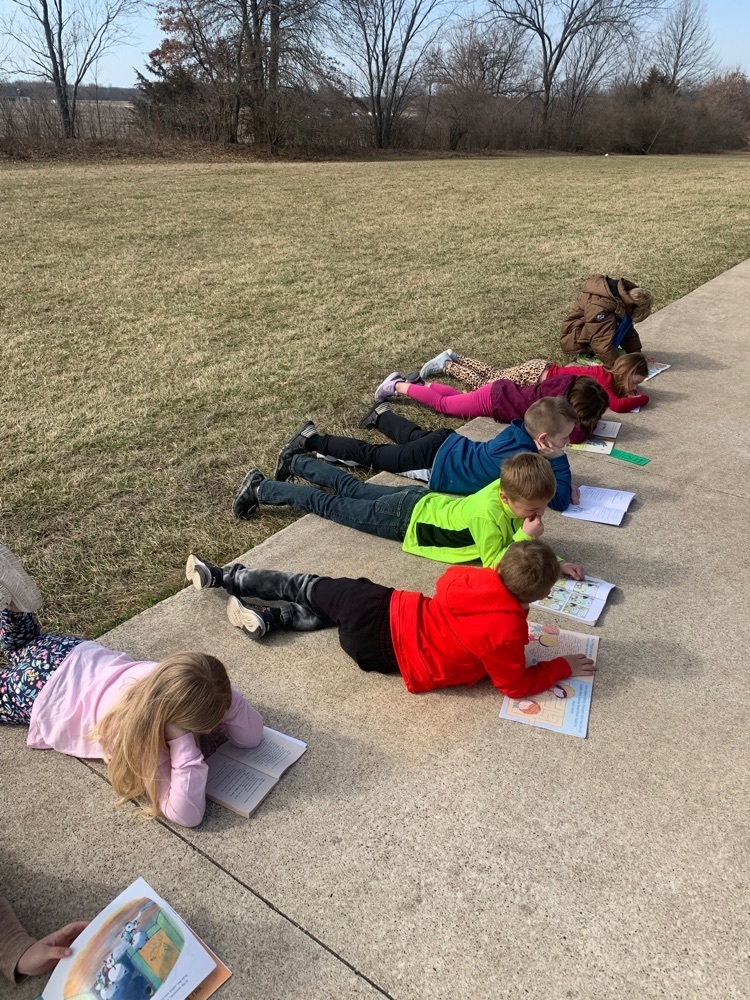 Ahoy, mateys!! The 1st winner of the Book Blast Treasure Chest stuffed with cash is Ryder! Congratulations! Now, more treasure awaits.... If you haven't yet, register and enter contact info for 10+ people who want to support your pirate's home library: Login Link. Tomorrow, your pirate could be hauling home the treasure!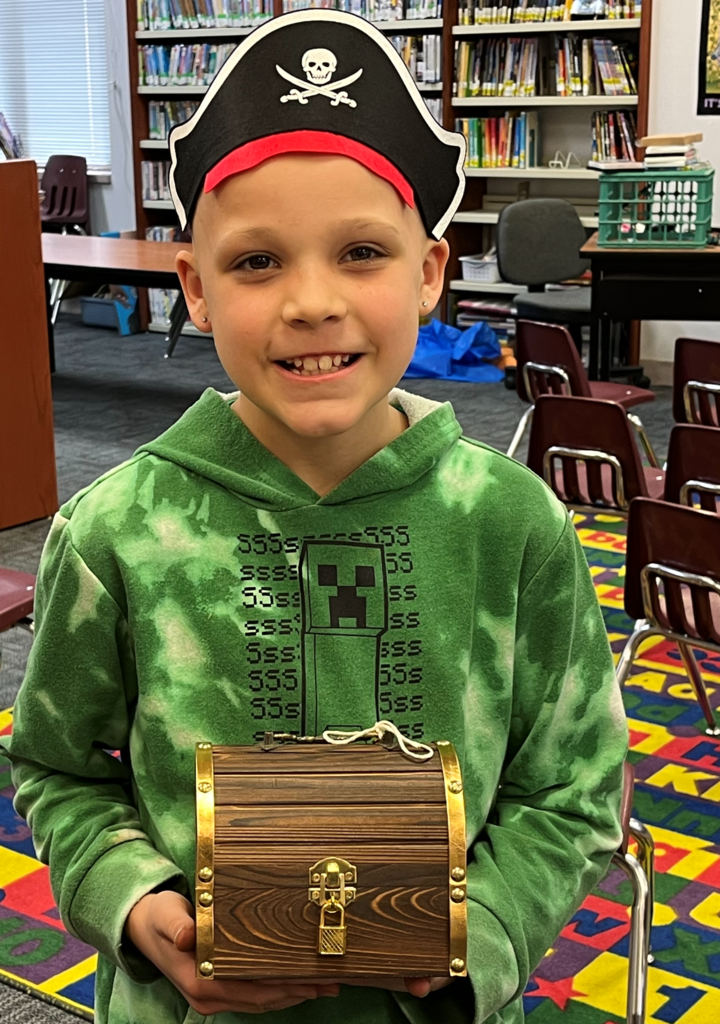 Last week 6th Graders celebrated Read Across America with a Blast From the Past! High Schoolers Ava Scifres and Gretchen Toliver read a few Dr. Seuss favorites in honor of Dr. Seuss' birthday. Students enjoyed eating green eggs and ham cookies and birthday cake.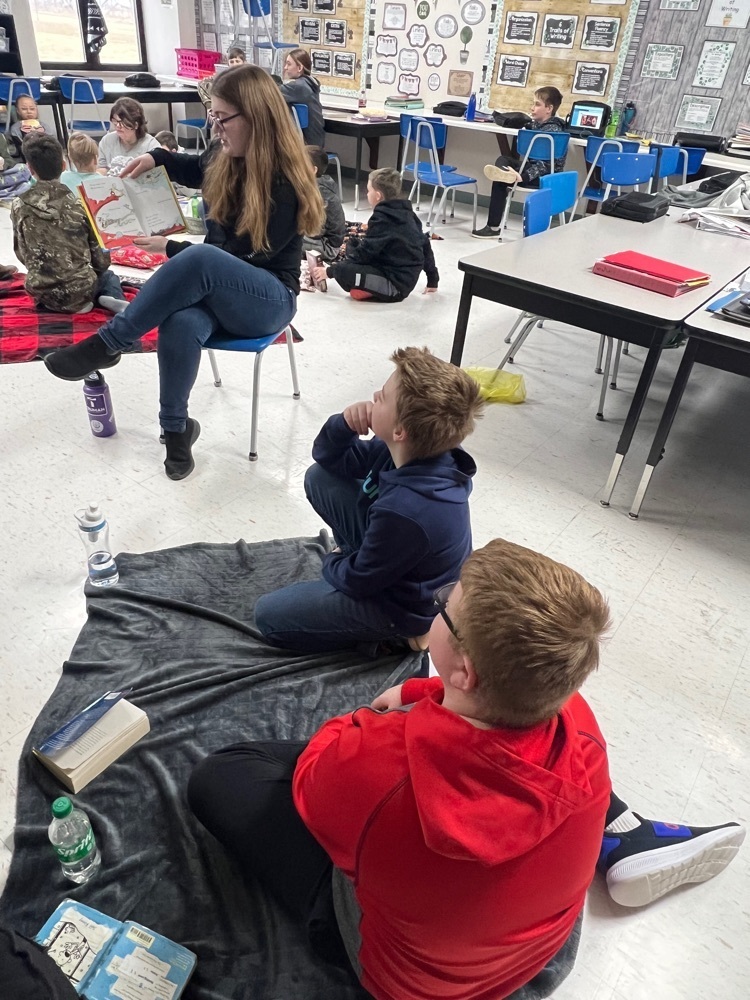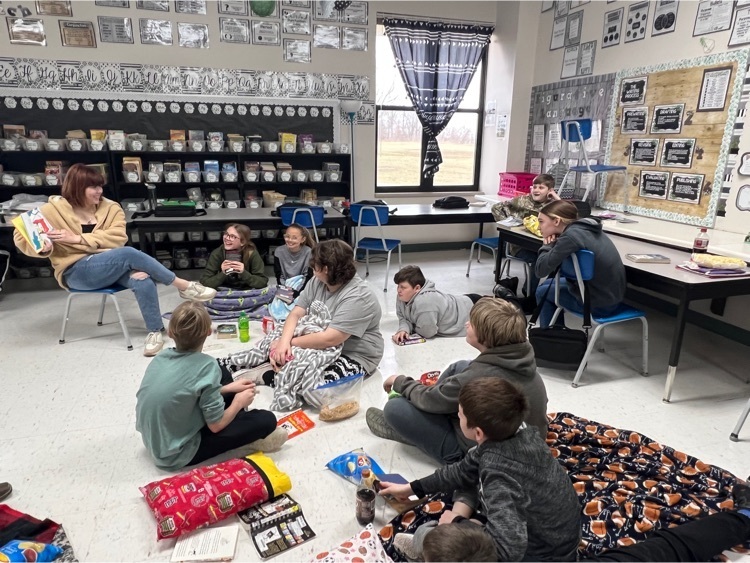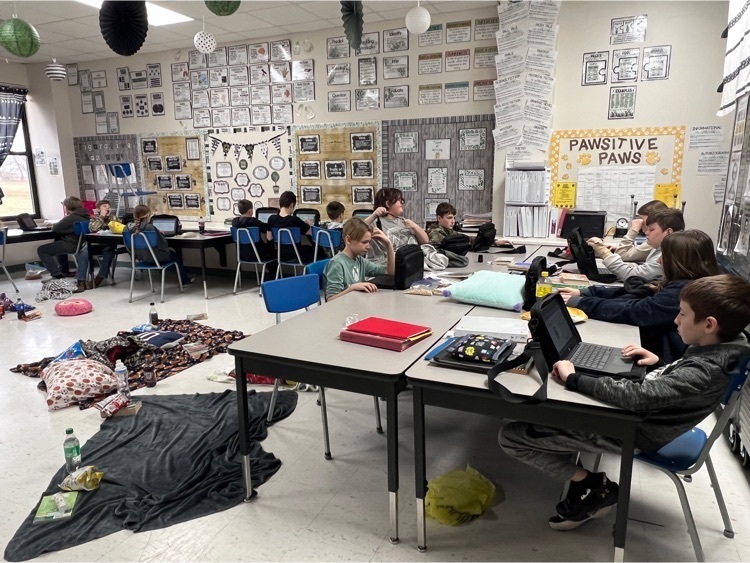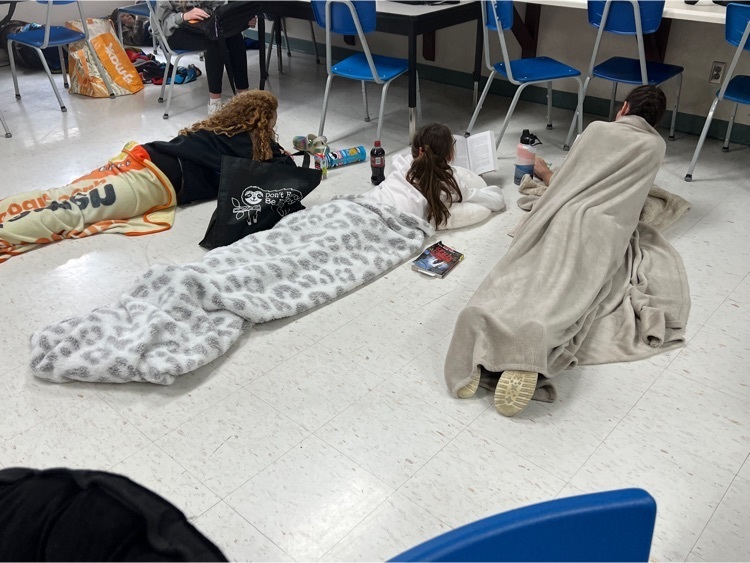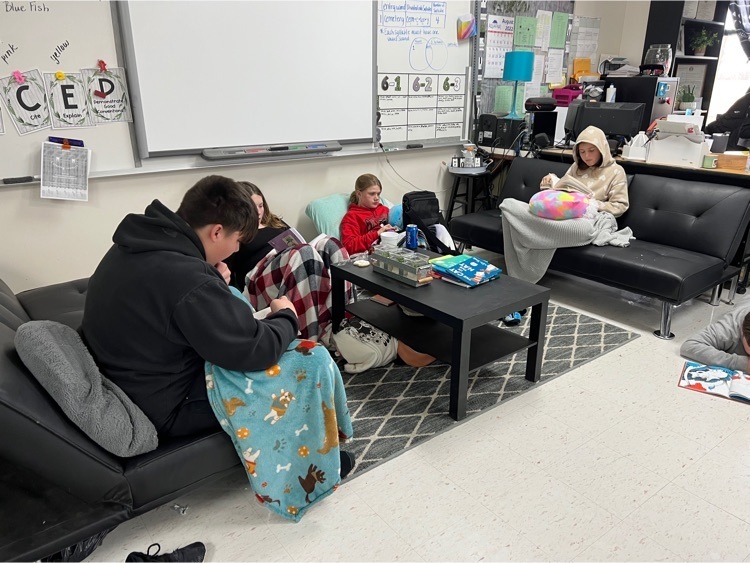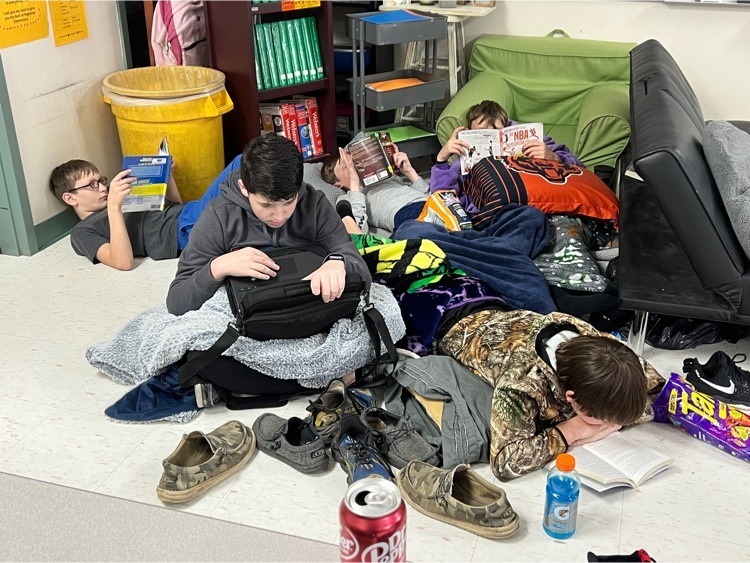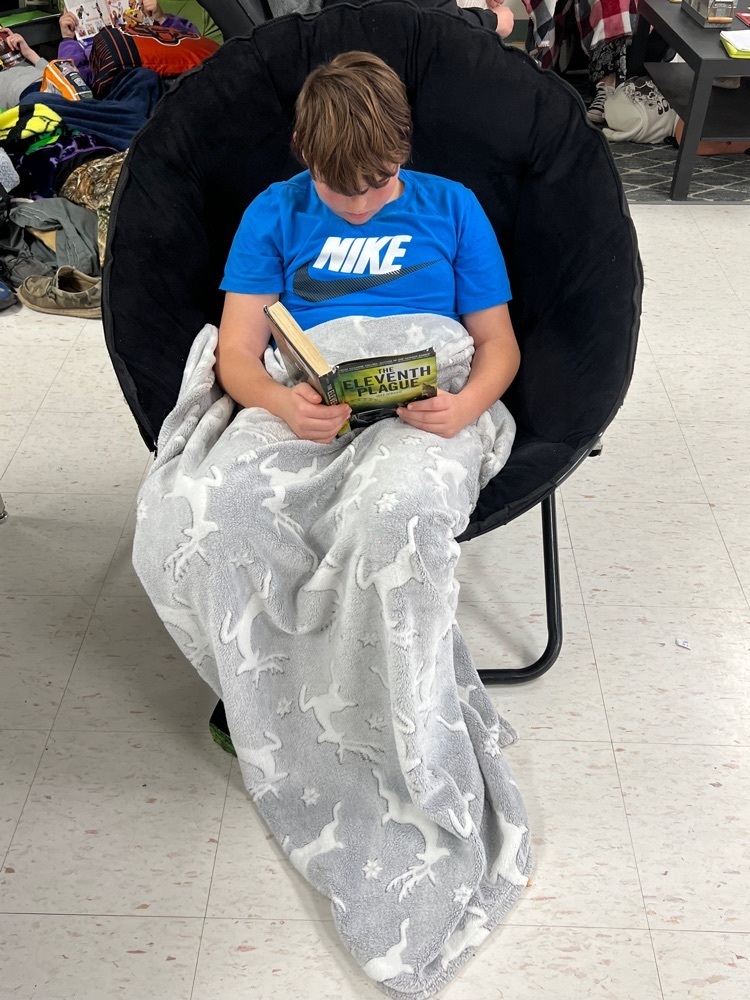 Soar students are finishing up their paper tables and are scoring them based on how much weight it holds. The winning team has held over 12,000 grams on their table.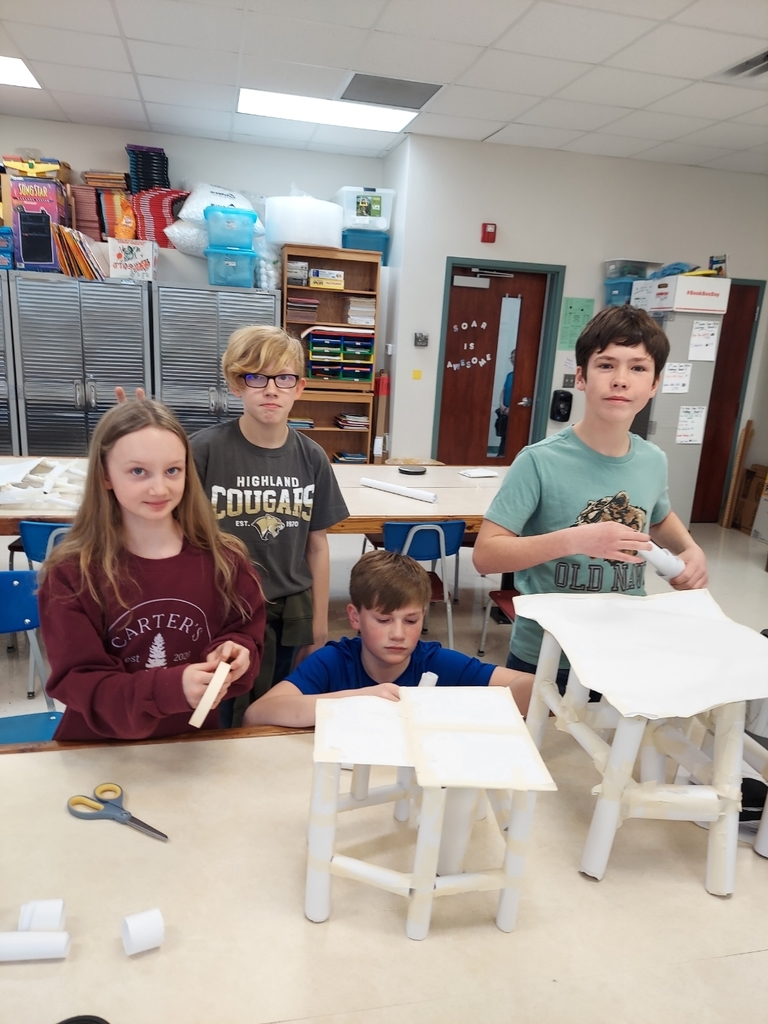 The LCC1 Board of Education will conduct their regular monthly business meeting tomorrow night (3/8/23) at 5:30pm, with Open Session starting at 6pm. The full agenda can be viewed here:
https://bit.ly/3ZkH7KF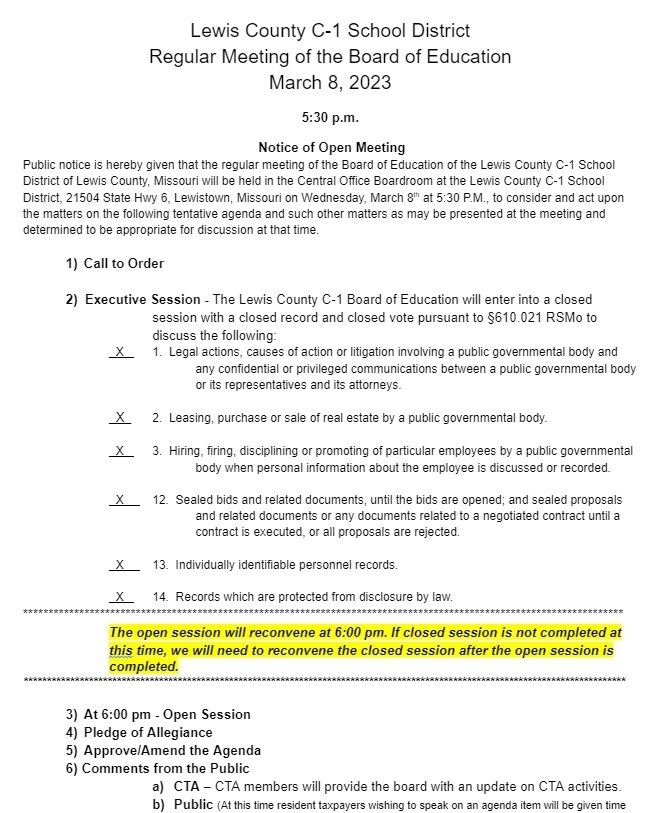 Highland Elementary fifth graders will present their spring concert "On Broadway" on Tuesday, March 14th at 6:30 in the HES gym! Come celebrate musical theatre with selections from Matilda, Wicked, Peter Pan, The Music Man, and Rent!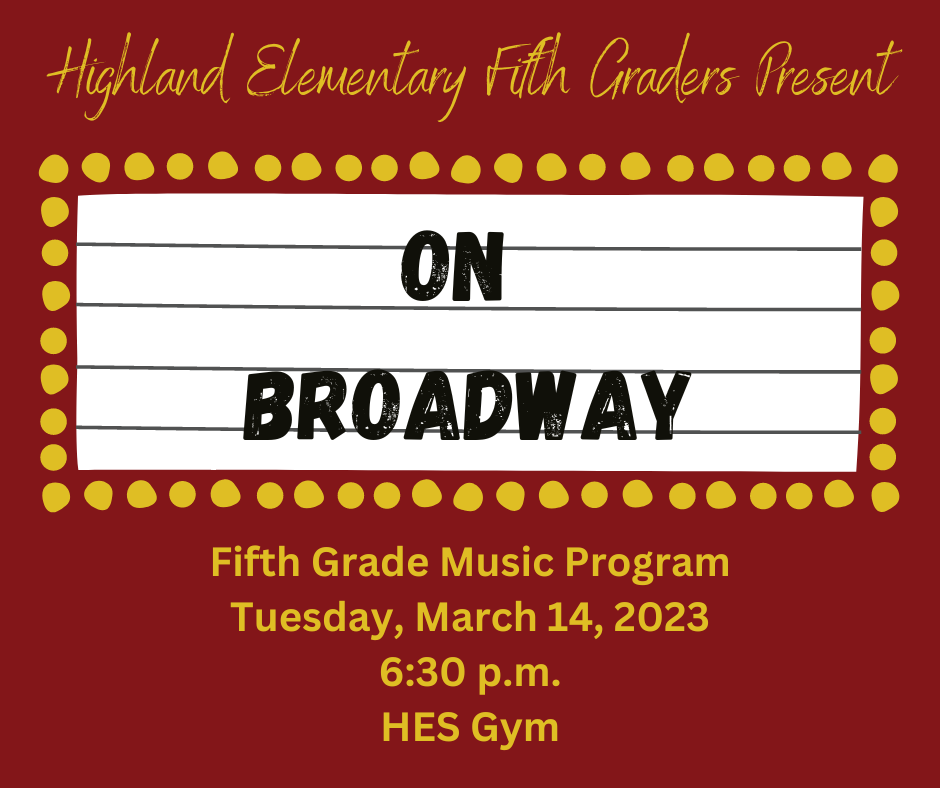 That's a wrap! Thank you so much to all of our community members who came to the theatre to support our youngest actors this weekend! We are so proud of the work they did and can't wait to see what they'll do next! #cougarsonstage #pajamaparty 📸: Lindseigh G. Photography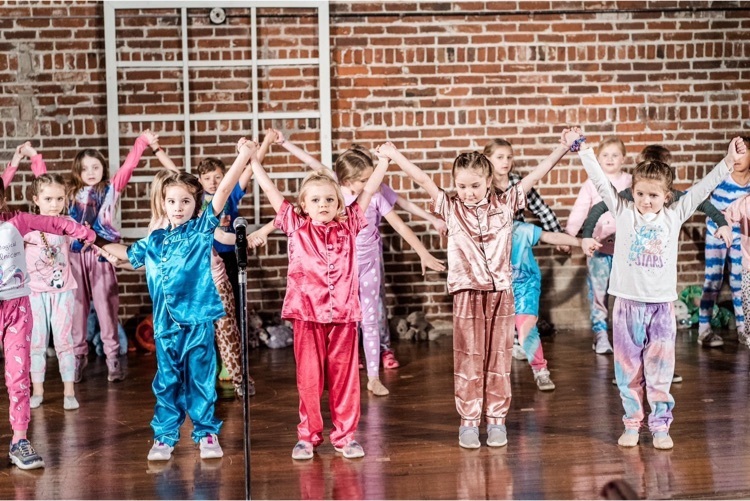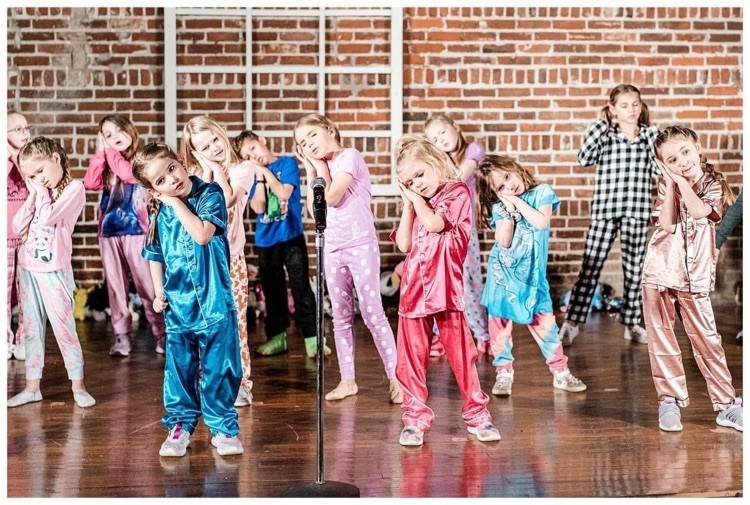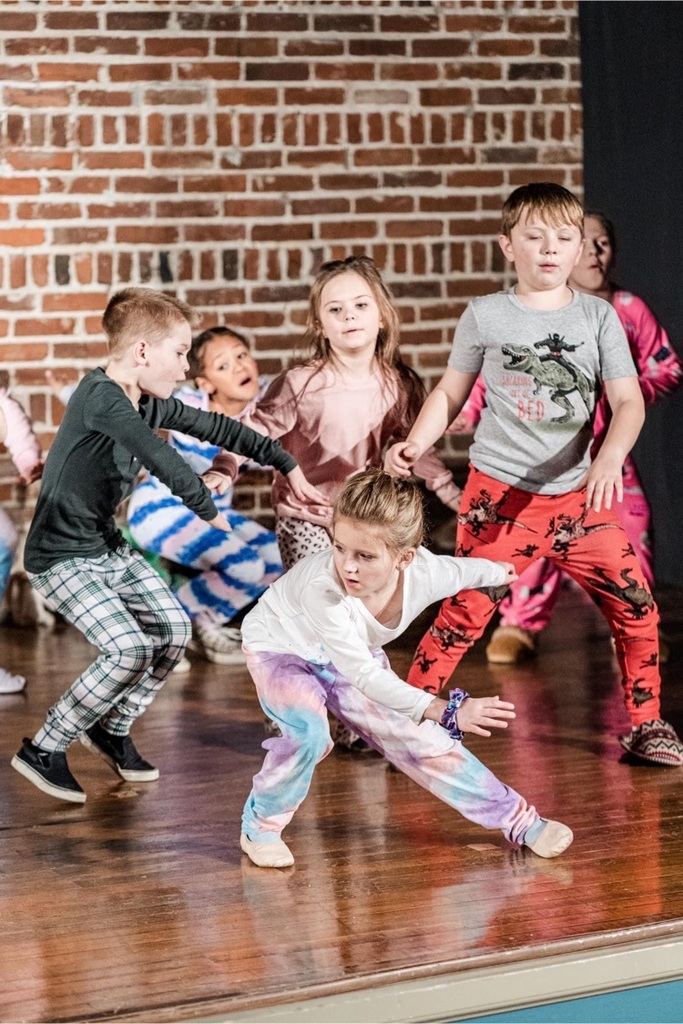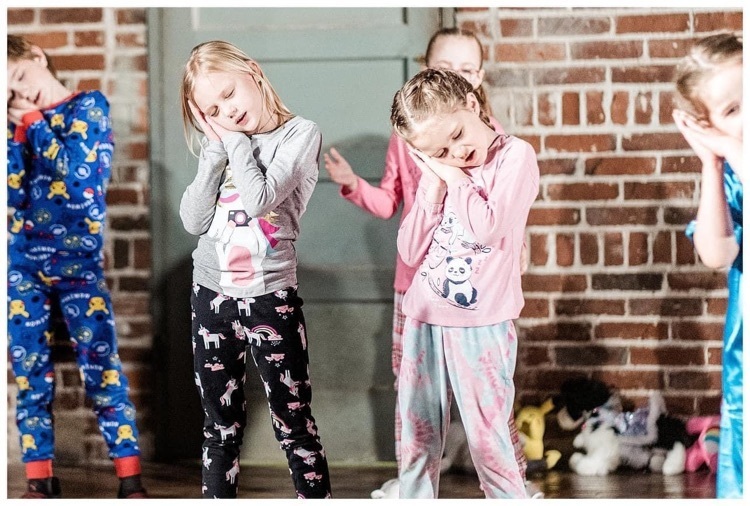 The 2023 Varsity Football Cheerleading Squad Tryouts will be 3/22-3/24! Sign up sheets will be located in the office. Reminder: The cheer clinic is 3/11 and will include a sneak peak of the tryout material as well as answer questions you may have!(no sign up needed)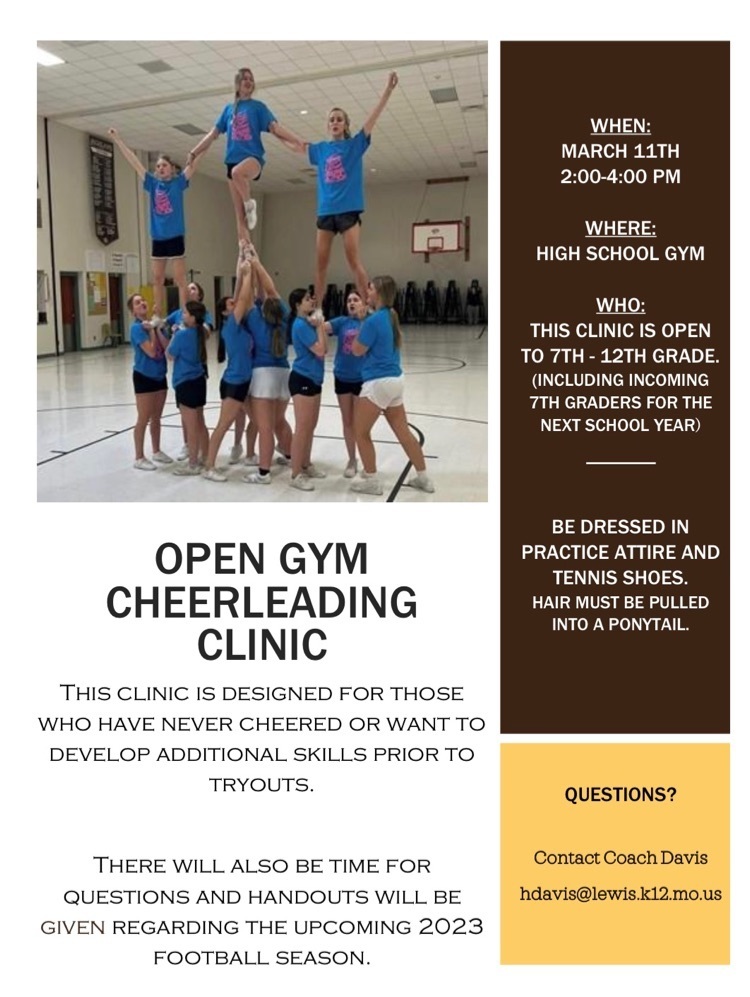 Mrs. Jennings's Kindergarten celebrated "Read Across America"!