Highland wins the Schuyler County Varsity Tournament Championship with a 15-0 win over Monroe City. Keera Rothweiler stole two more bases today and broke the single season stolen base record, previously held by Mikayla Dreyer.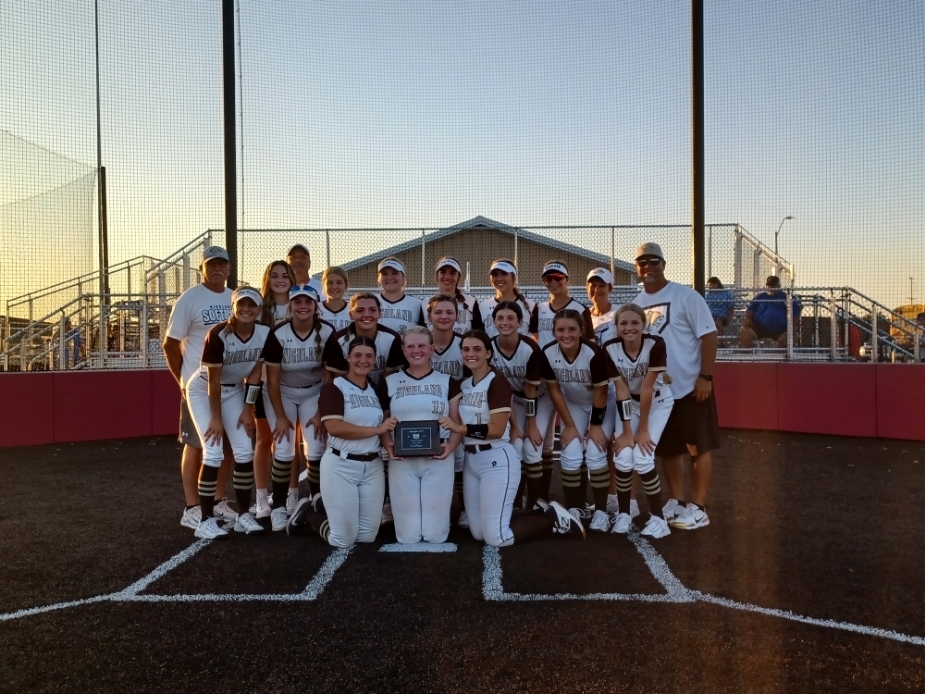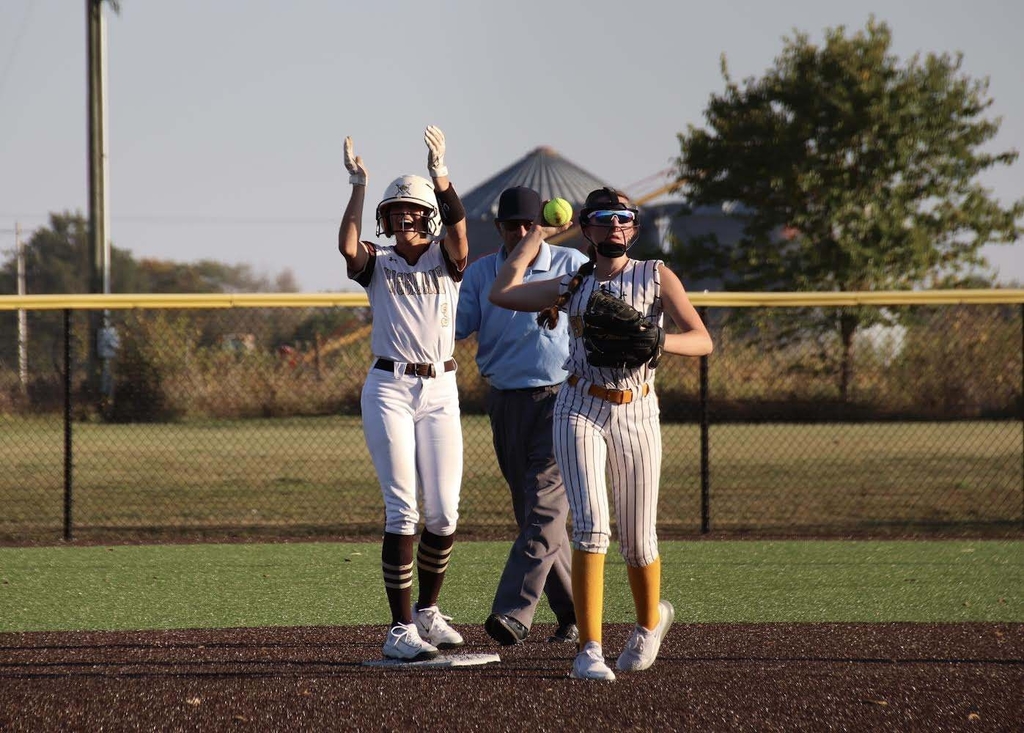 Jr. High lady cougars finished 2nd at the CCC tournament! Lost to Clark 14-7. Great job girls!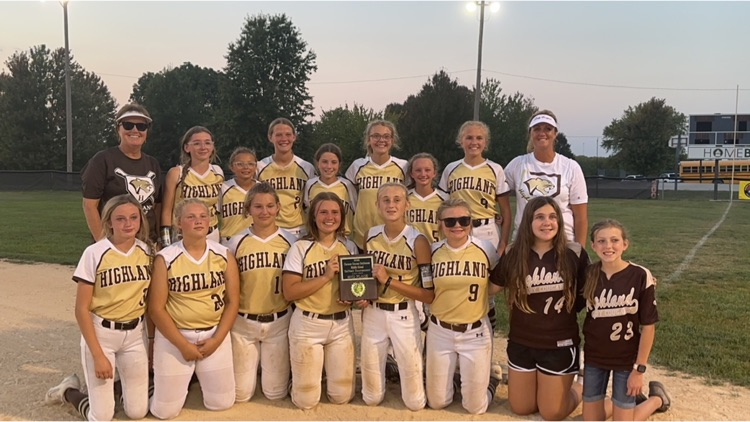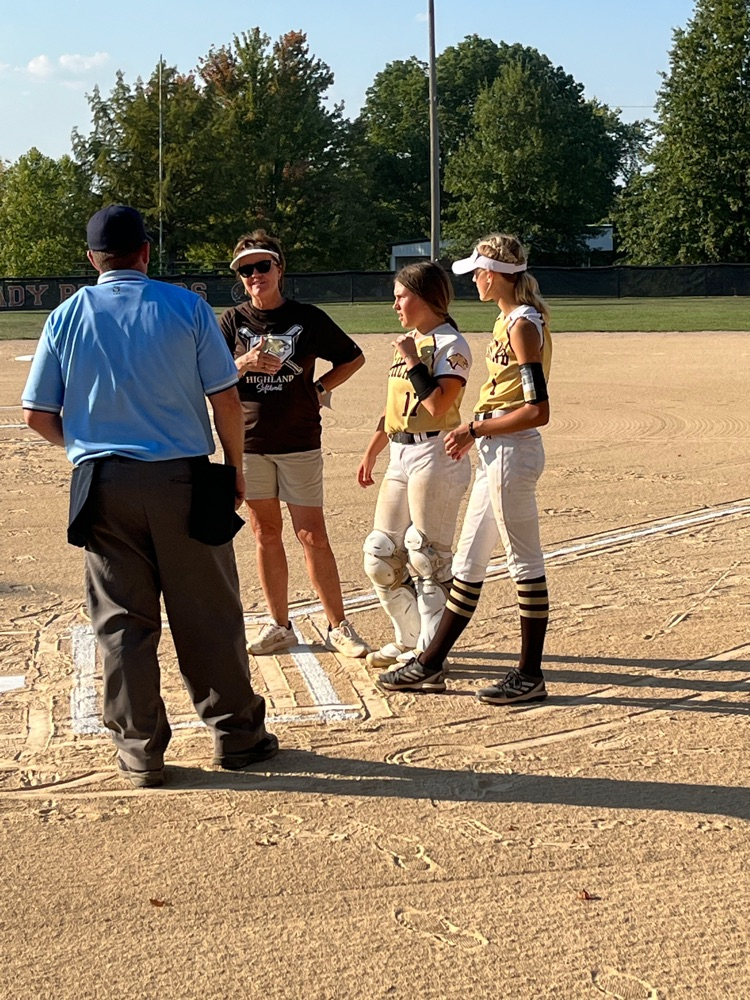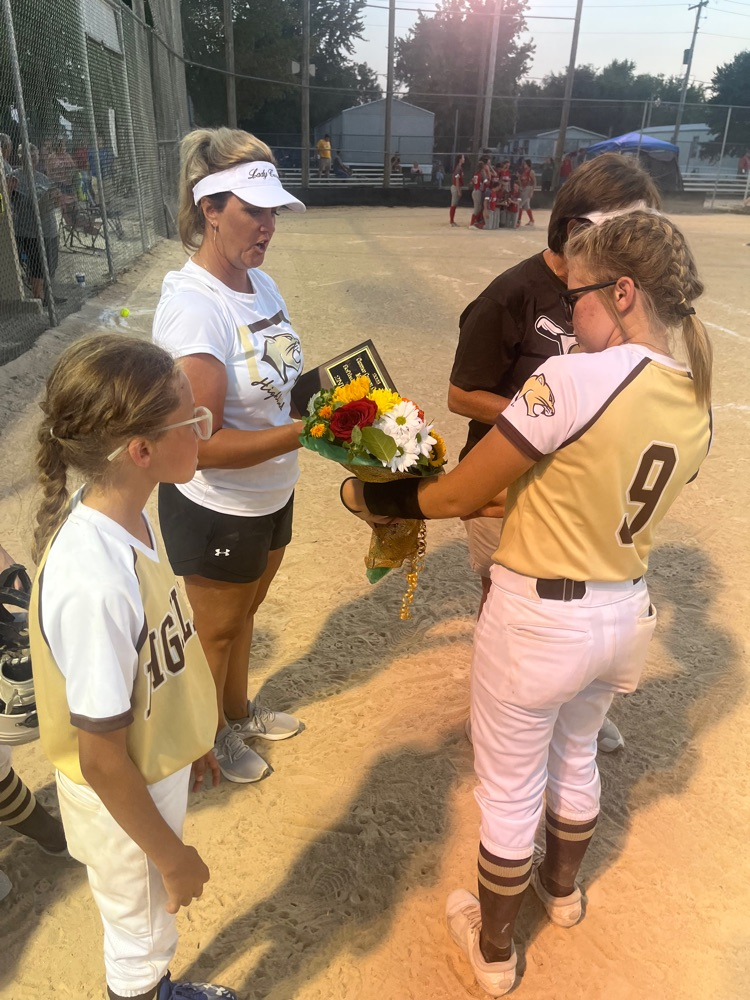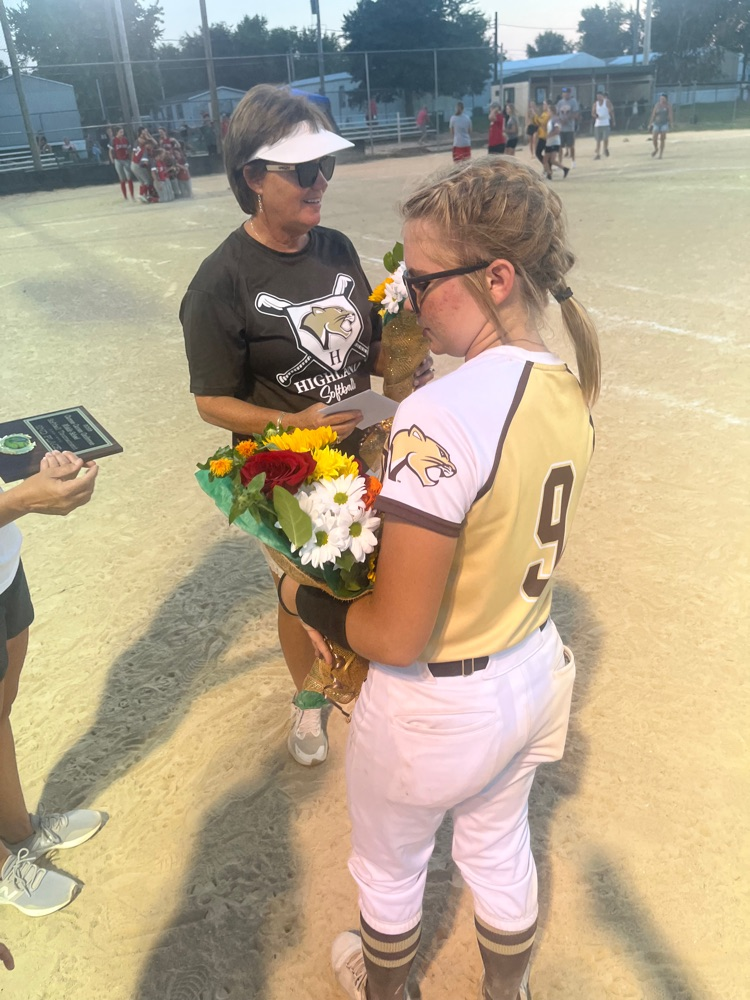 Congratulations to Friday's Fan of the Game, Mabrie Lay and Cheerleader of the Game, Kori Rossmiller! Go Cougars!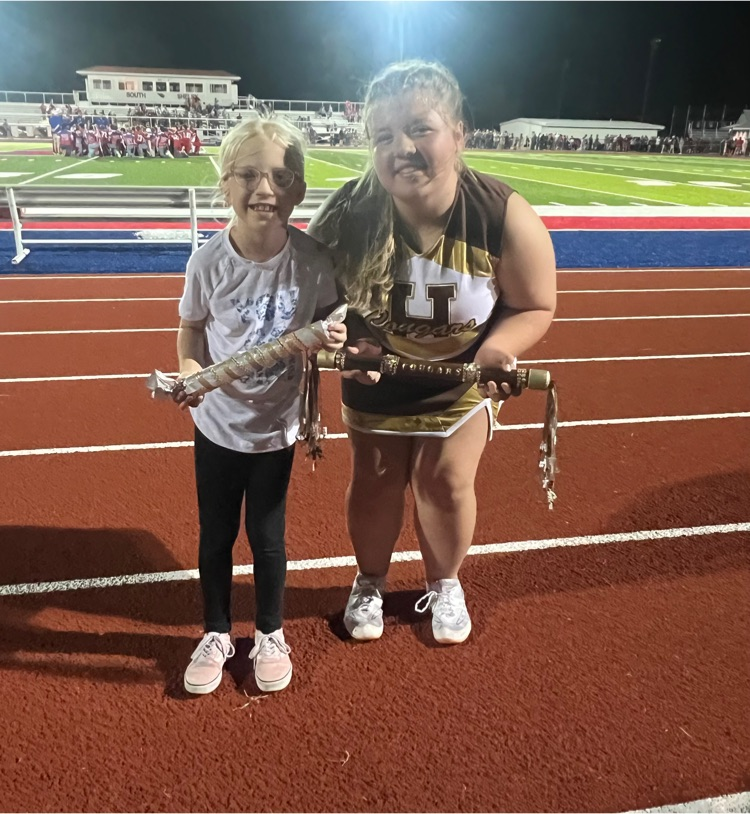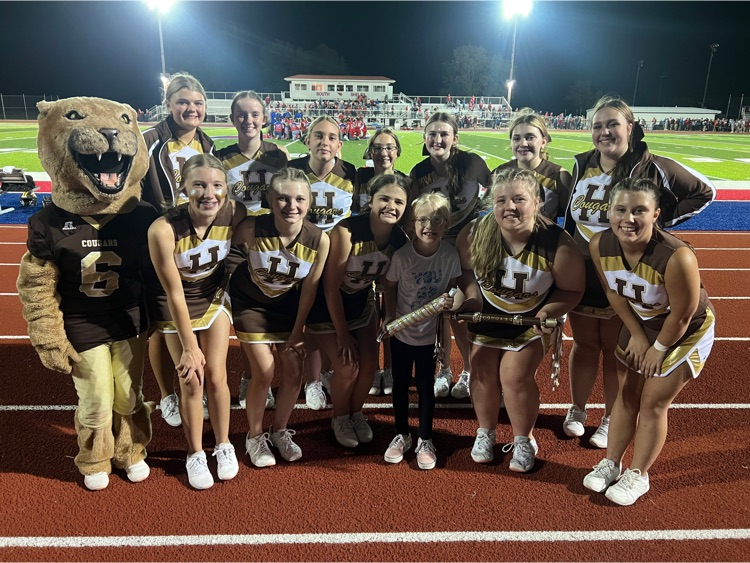 Highland Varsity Softball won earlier today, 10-0 vs Scotland Co., and then beat Canton in the semi-final, 9-5. Highland will play Monroe in the Tournament Championship. Emma Harshberger surpassed the single season hit record of 44 that was previously held by Becca Scott.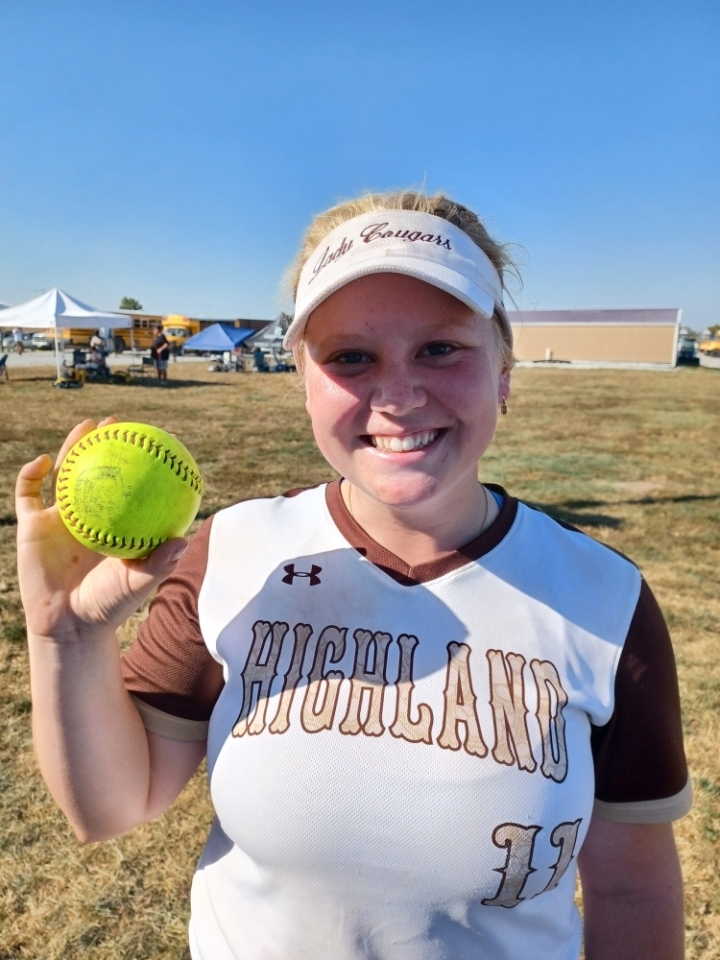 Highland Jr. High with the walk off win against Macon 8-7. Lady Cougars will be playing in the championship game!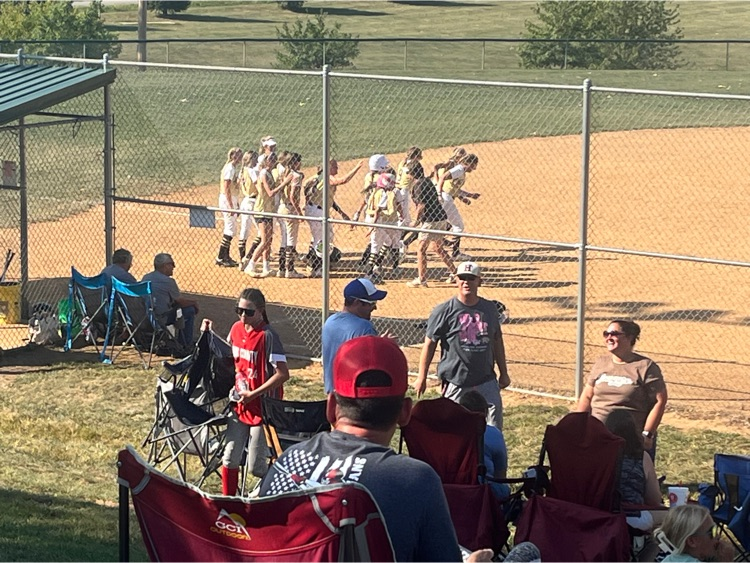 First JH Girls basketball practice will be Mon 10/9 3:30-5:30. Parents and players please sign up for Coach Vaughn's Remind Group by texting @692f4c to number 81010

Highland Jr. High Gold team wins their first round at the CCC tournament. Beat Holy Rosary 22-3!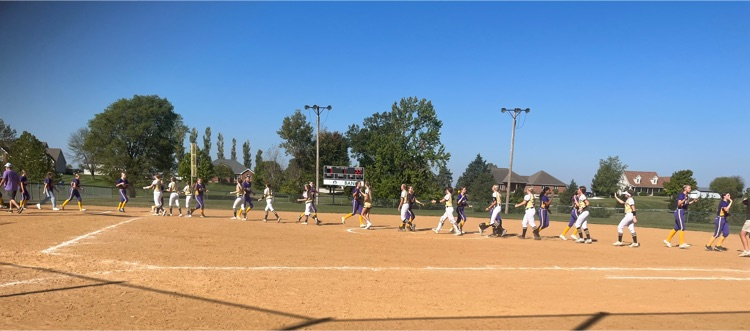 Final from South, 69-6 South Shelby

At halftime, the Cougs trail 55-6 to a very tough South squad.

A big THANK YOU to all those who inquired & donated water for HES students today during the boil order. HES was WELL hydrated all day long 😁 #WeAreHighland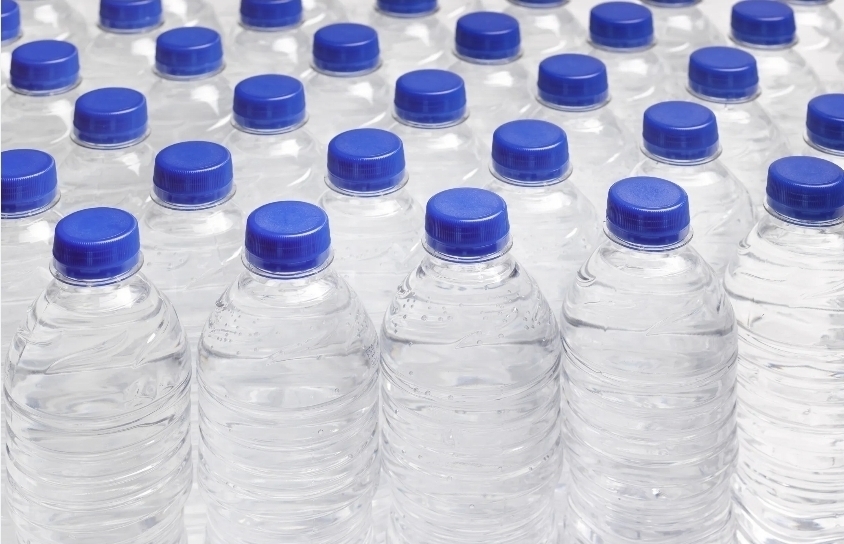 HES wishes the best of luck to our football team as they travel to South Shelby tonight and to all our other competing athletes this weekend! Click the link to hear our HES Fight Song Singers of the Week--Mr. Jones' 6th grade homeroom!
https://youtu.be/9cKveduVN4I?si=id2p6rPMu6lAZ1E_
#GoCougars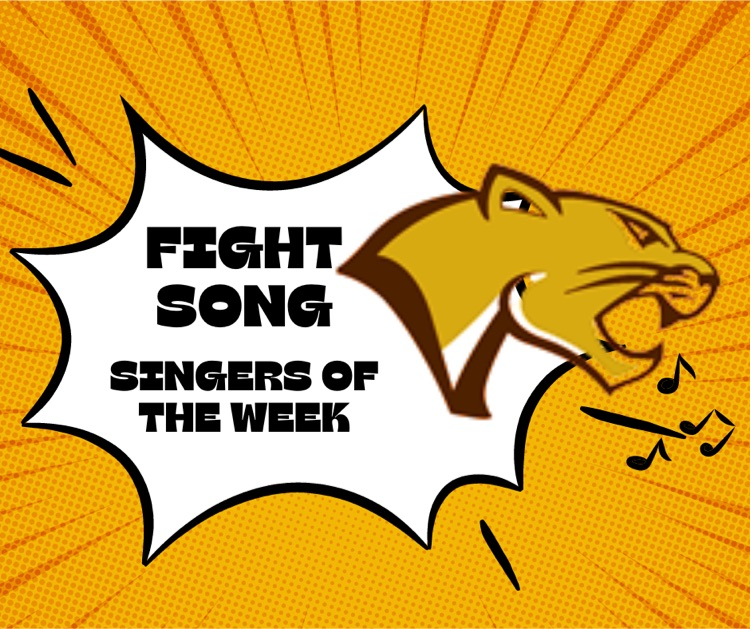 Reminder to send students with water bottles as the water fountain water at school will not be safe to drink today due to the boil order in effect.

Highland Schools (and surrounding area) are under a 48 hour boil order due to a waterline issue this evening. Parents need to send their students to school with water bottles tomorrow filled with safe drinking water. Water fountains will be off limits during the boil order!

PTO candy bar sales extended 1 more week! 🍫🍫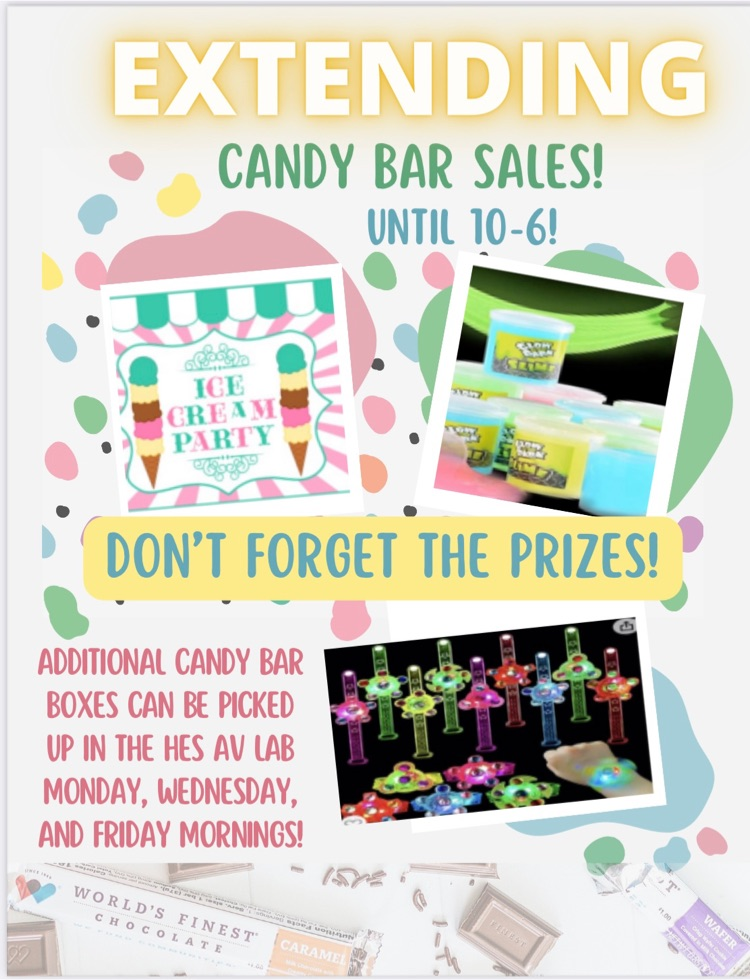 The Highland Chapter of FBLA held it's annual New Member Initiation and Officer Installation ceremony on Thursday evening in the high school commons.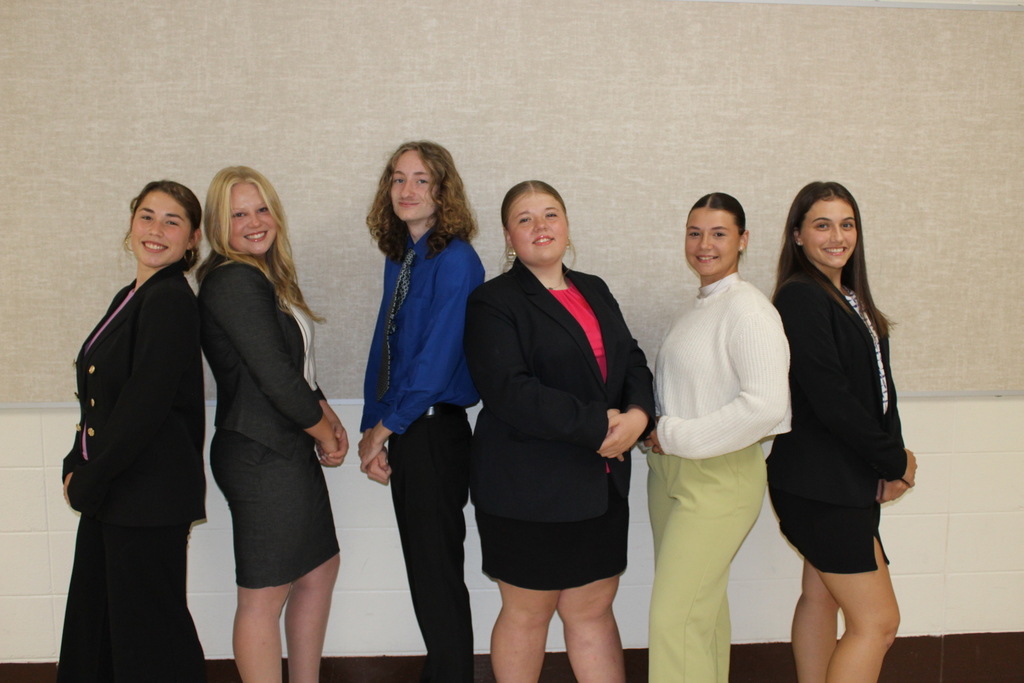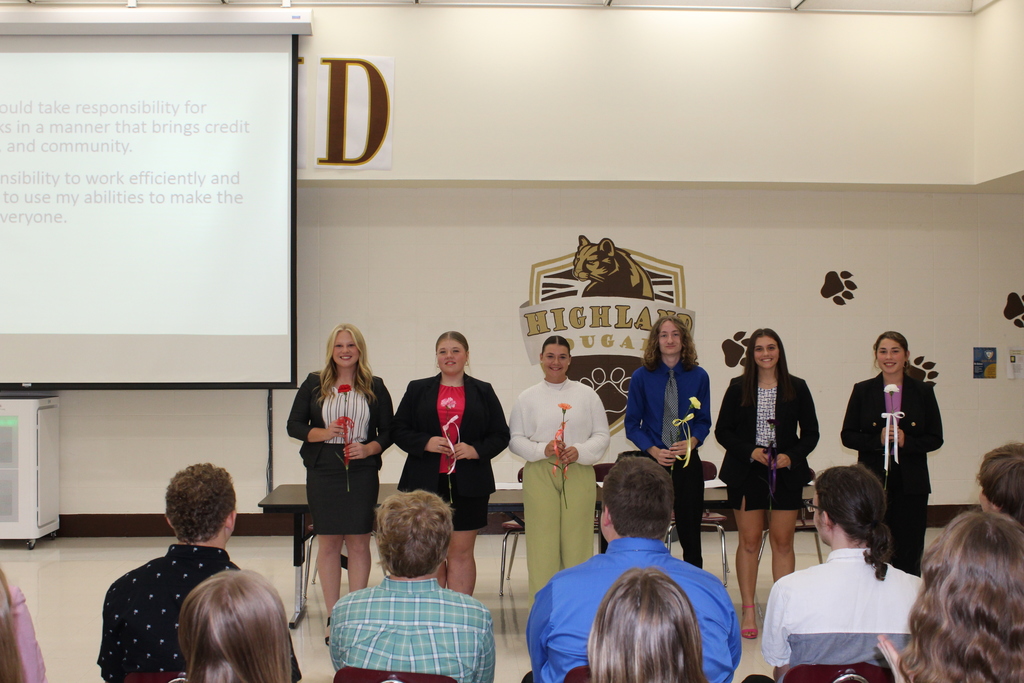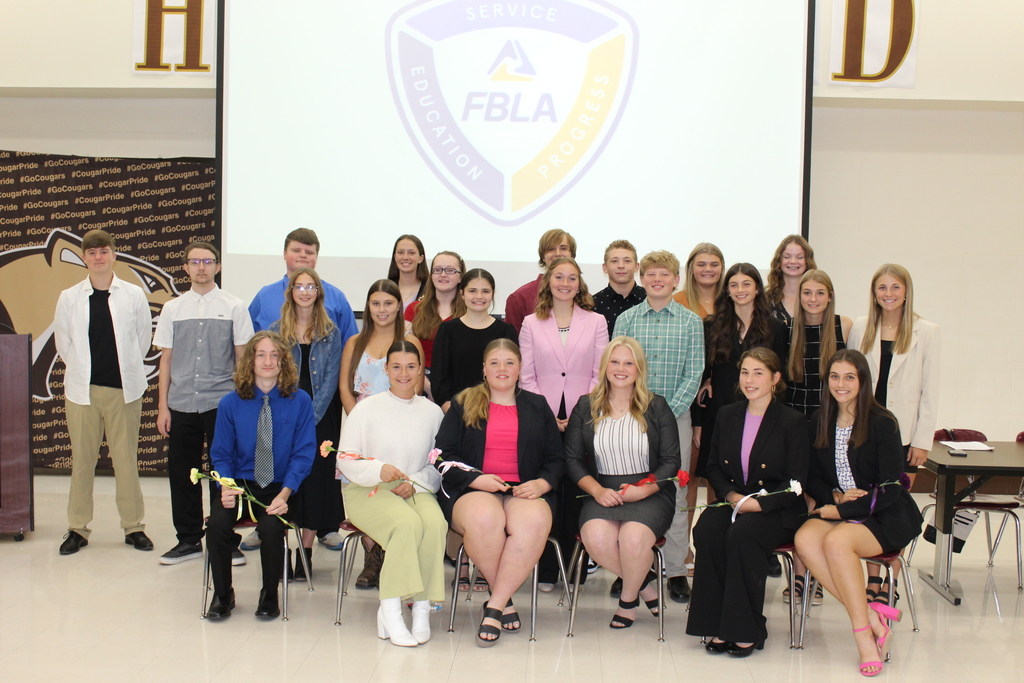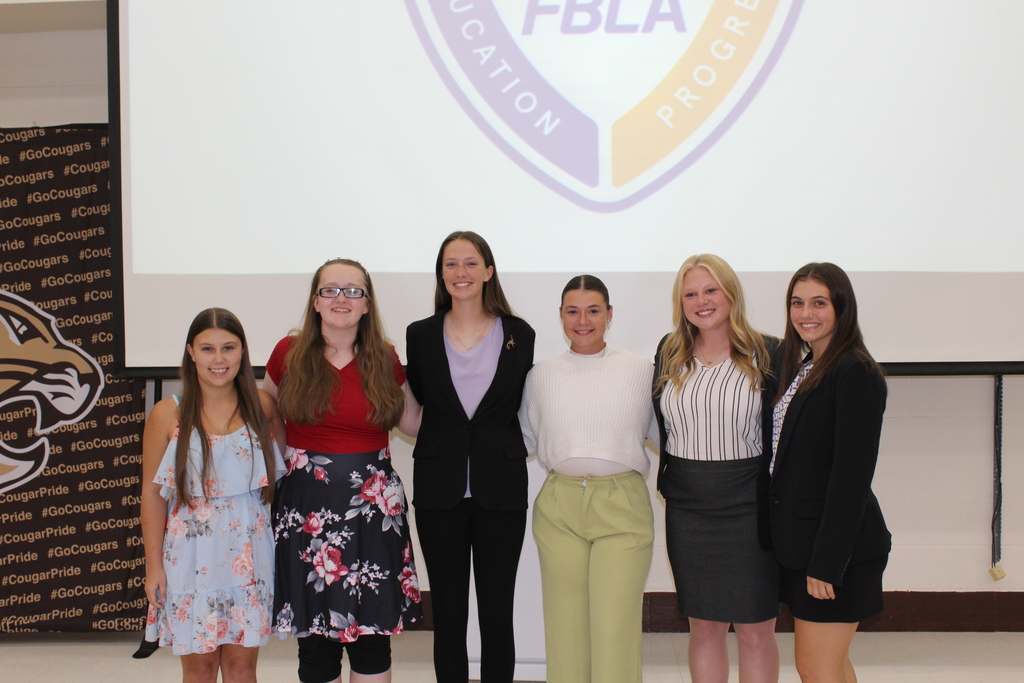 We excited to celebrate junior high student, Akyrah Lewis! Akyrah has published her first chapter book, Communicating Through Art. Akyrah's mentor author, Stephen Kozan, will be hosting an assembly on Oct. 5th at HES for 3rd-8th grade students and kicking off her book. Her book can be seen and purchased here.
https://kidswritestories.net/book/communicating-through-art/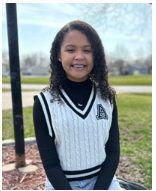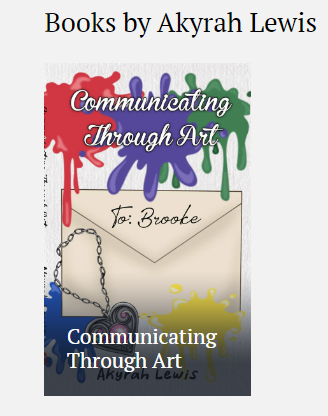 Bus 13 (Paul Scifres) is running 10-15 minutes behind schedule. The route is being run.
Highland beats Elsberry tonight 14-2 in 5 innings! JV tied 7-7! Lady Cougars will travel to Schuyler Co for a tournament on Saturday. First game at 10:30am vs Scotland!

I often watch our students and staff as they demonstrate leadership, teamwork and pride in our school without hesitation. They are the true meaning of Cougar Pride!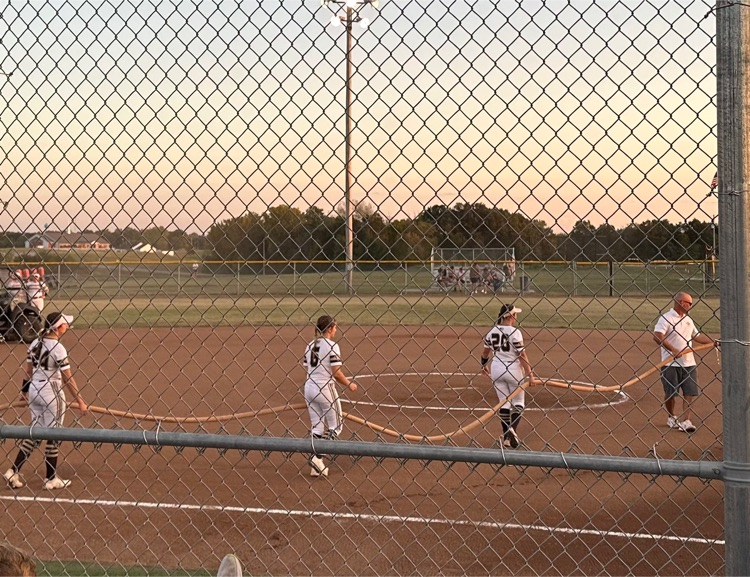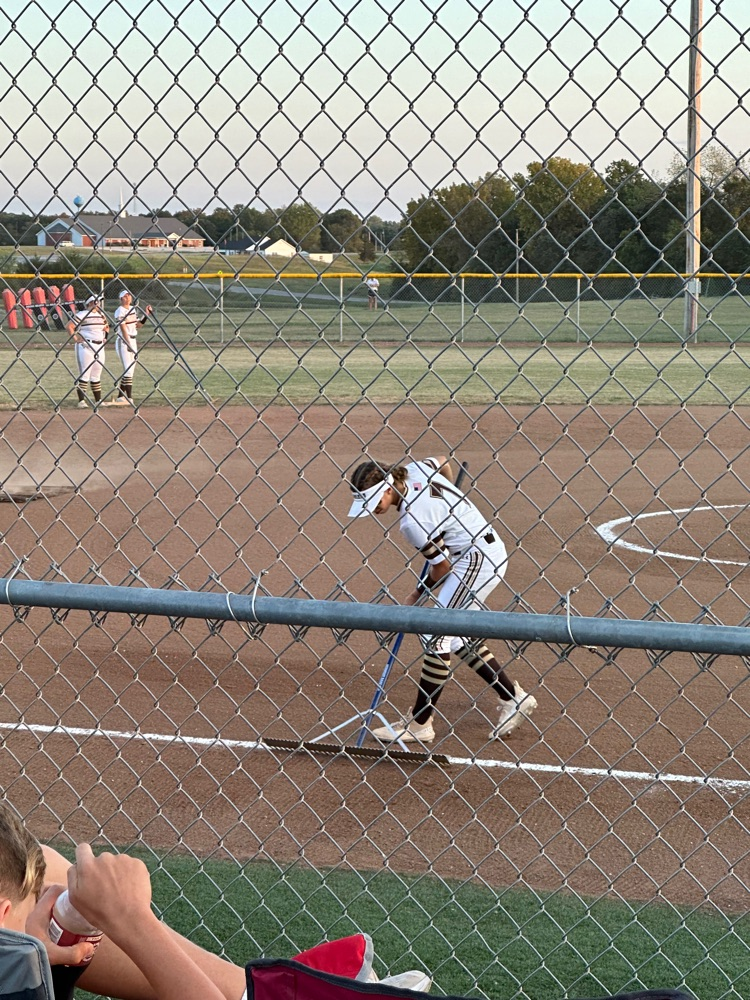 Congrats to the Lady Cougars on an excellent night. At the Canton Centrailia Monroe Highland Quad meet, Highland won with a score of 193 while Centrailia was second place with a 200. Morgan Crist was the medalist with a 42.