Highland falls to Macon 32-30 in CCC football action!!

At the end of the 3rd quarter Highland leads Macon 30-20 in Varsity Football action!! GO COUGARS!!

At the half Highland leads Macon 22-12 in varsity football action!! GO COUGARS!!
In Miss O'Brien's art class Kindergarten is learning about the color wheel and the primary colors!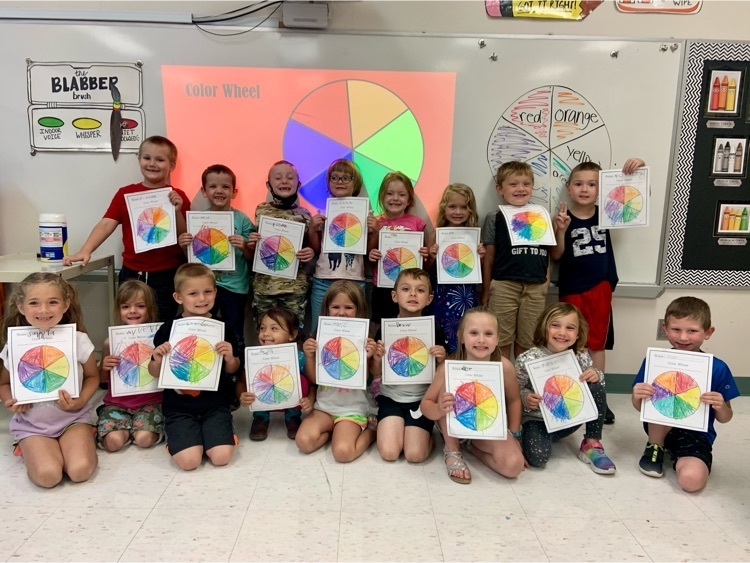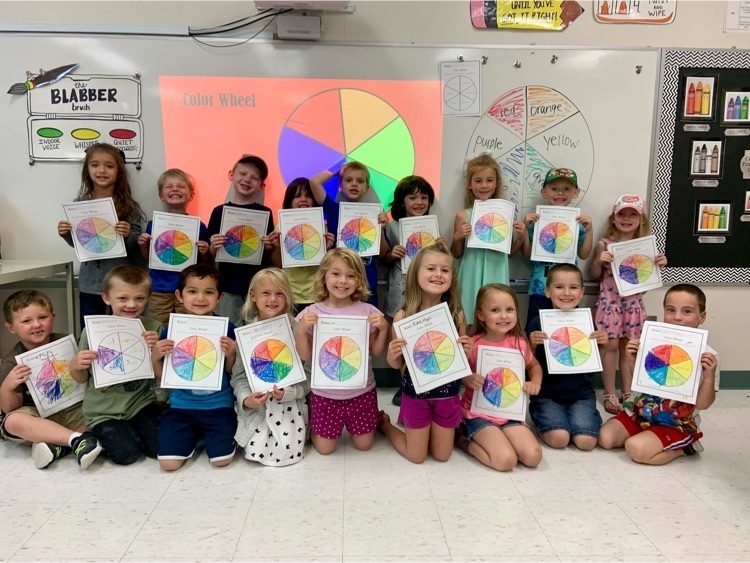 Today in 2nd grade we came up with the properties of our liquid and how liquids take the shape of their container!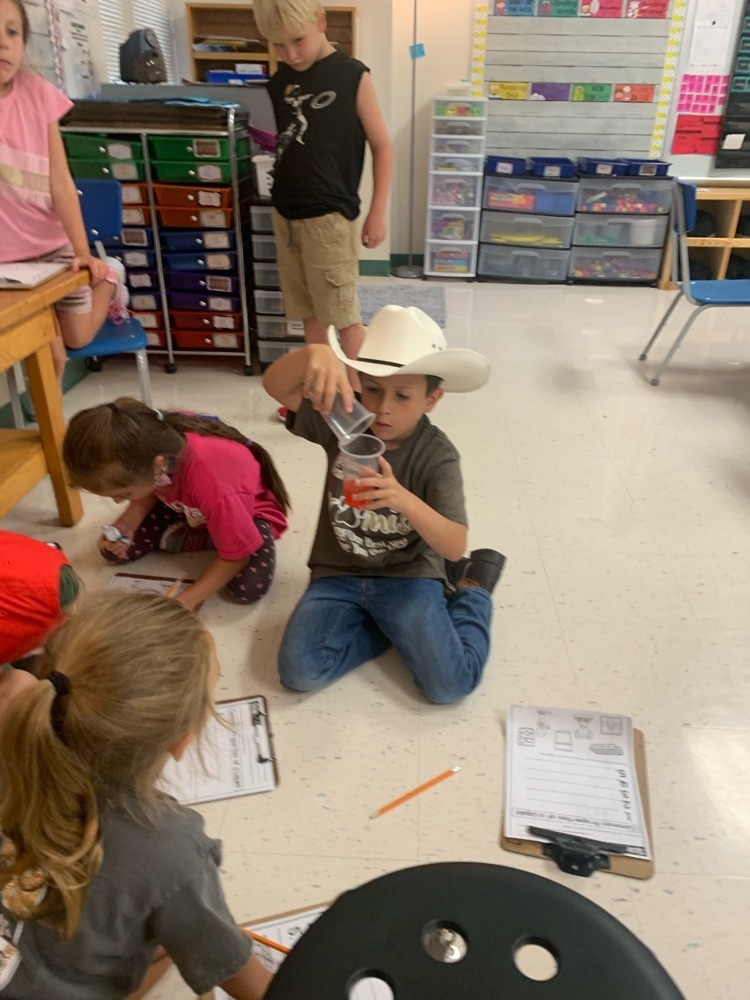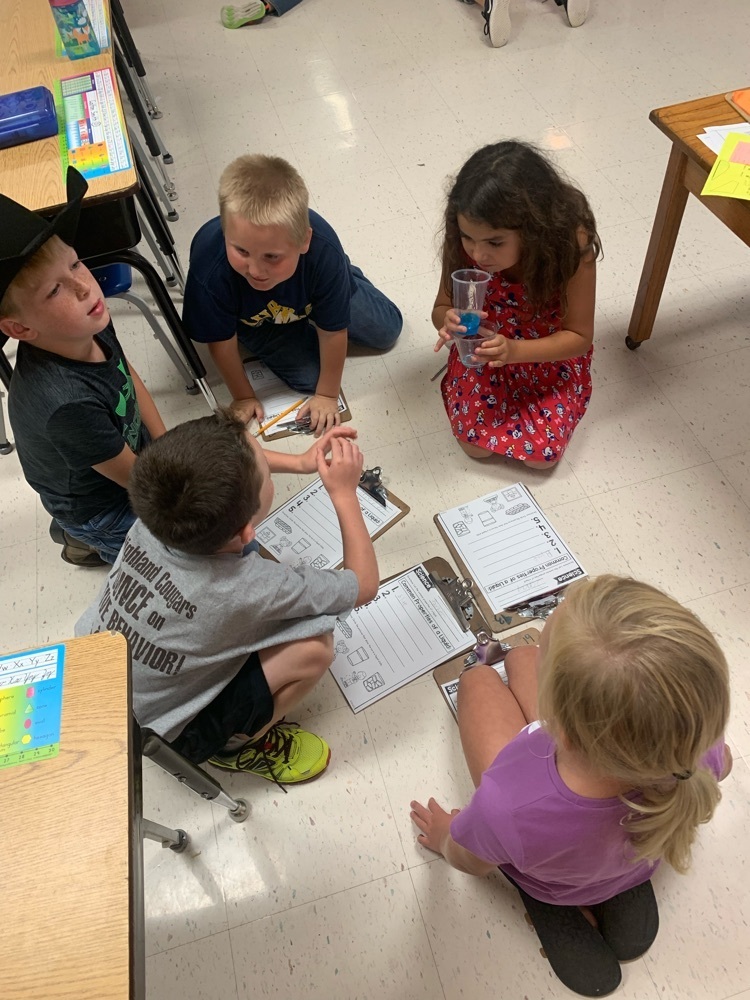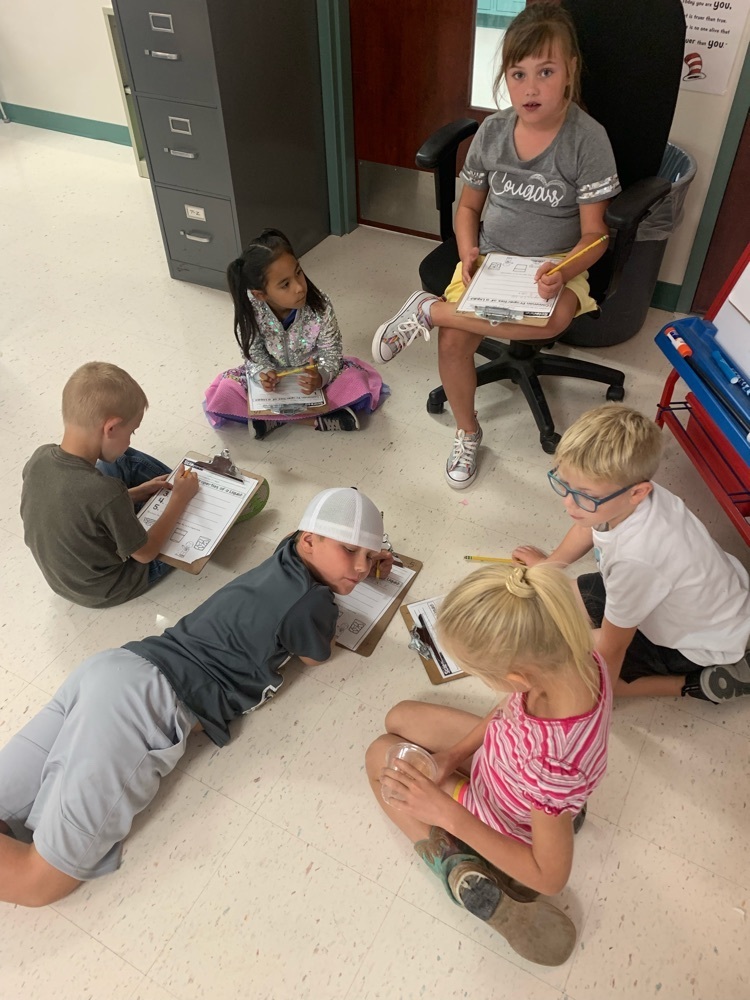 HES was informed of another positive COVID student, this time in Mrs Lyon's 3rd grade class. Onset of symptoms was 9/15 & student was last present 9/13 & 9/14 and was on Bus 7 both days in am & pm. Parents should monitor their kids closely for symptoms and keep sick ones home!

Sr. Night Activities for Cheerleading, football, trap, band and cross country will take place tonight prior to the Varsity Football game. Seniors and their parents will line up at 6pm with festivities beginning 6:10-6:15pm. Congrats to all Seniors and their parents! GO COUGARS!

The Lady Cougars Varsity softball team falls to Kirksville 5-0 tonight. The Cougars are in action again Monday at Canton 5pm. #WeAreHighland

Sophomore & Senior Parents: Reminder - Jostens will be @ HHS on 9/23/21 from 10:30a.m. - 12:30p.m. & 3 - 6p.m. for graduation, ring, & letter jacket orders.

If you checked the box, Accept Insurance, on the Chromebook Agreement form and have not paid for the insurance you have until Oct. 15th to pay in full. You are able to make payments as needed, however, as stated on the agreement form if full payment is not received by Oct. 15th the insurance will be void and any repairs will be the responsibility of the parent/guardian. 1 - student $25, 2 - students $35, 3 students - $45 and 4 or more is a flat rate of $50. If you have already made a payment and are unsure of the balance due, please contact your student's school office. HES - 573-209-3586 and HHS - 573-209-3215.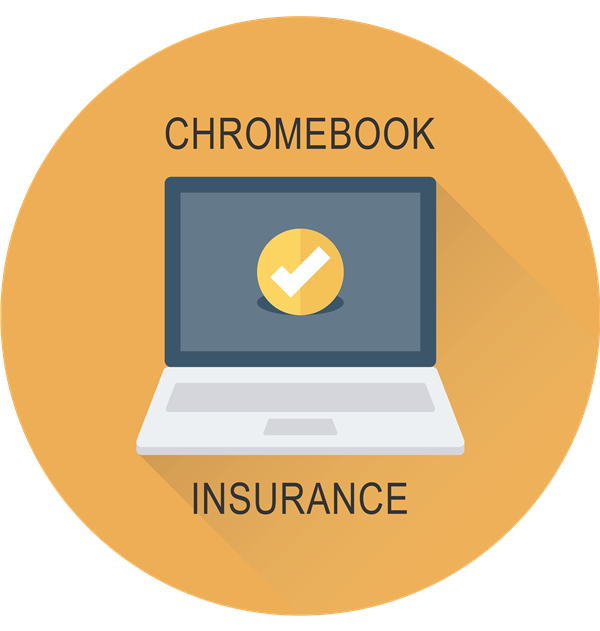 Varsity Softball gets a big win on Senior Night over Canton 7-4!! Congrats Sydney, Ashley and Mariah and the rest of the Lady Cougars!! GO COUGARS!!

HES was notified of another COVID Positive (4th grade - Mrs. Stratton's Class). Symptoms started 9/12, but was at school on Friday 9/10 & rode bus 23 both AM & PM. Parents of possible contacts need to closely monitor their children for symptoms and keep sick ones home.

PLEASE SHARE! - LCC-1 will have Hat Days for the Payton family Wed-Friday this week. Students & Staff are encouraged to make a donation to wear a hat at school. All donations will go to the Payton family who lost their home to a fire. #CougarsHelpingCougars #WeAreHighland
September Artists of the Month at HES! These students were not only responsible, respectful, and safe in the art room, but each day they came in the with a positive attitude and tried their best on what they were working on and that showed in their artwork. Great job guys!

Mrs. Hinton's 7th hour 8th graders earned a kickball game for their outstanding class behavior!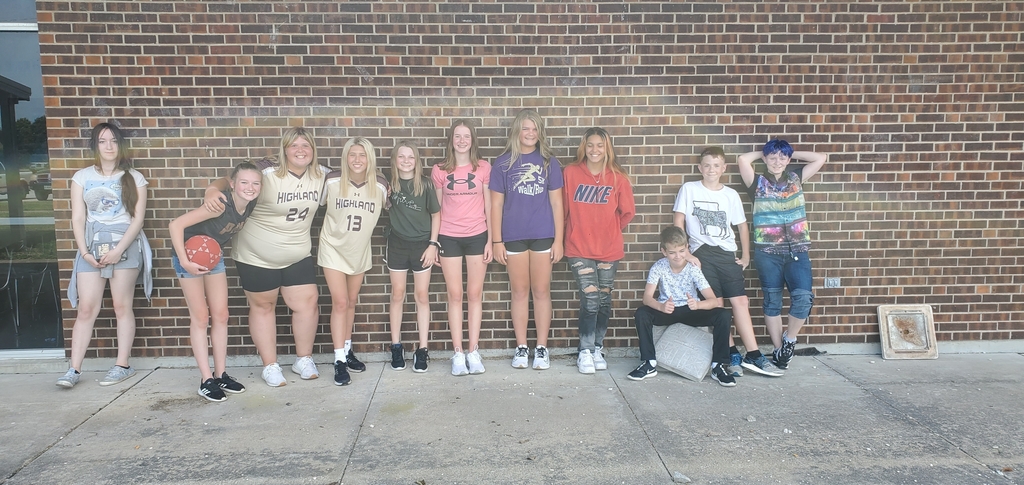 1st and 2nd hour Geography students earned a kickball game for their stellar classroom behavior!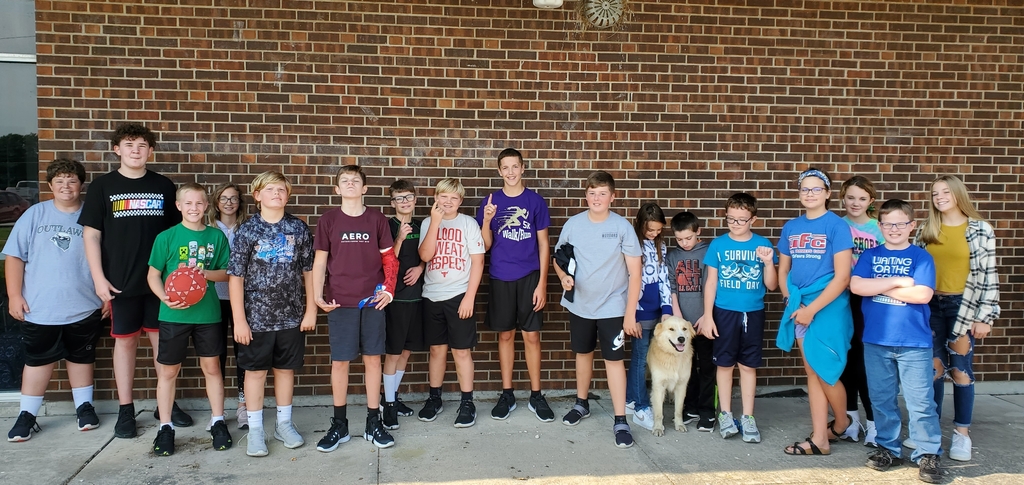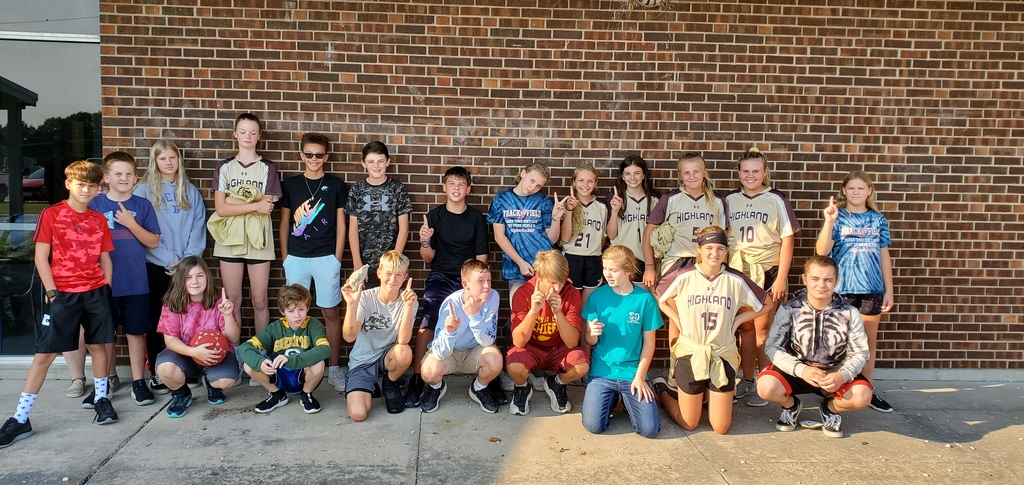 Mrs. Jennings' kindergarteners learned how to use a ten frame to help them count and show quantities.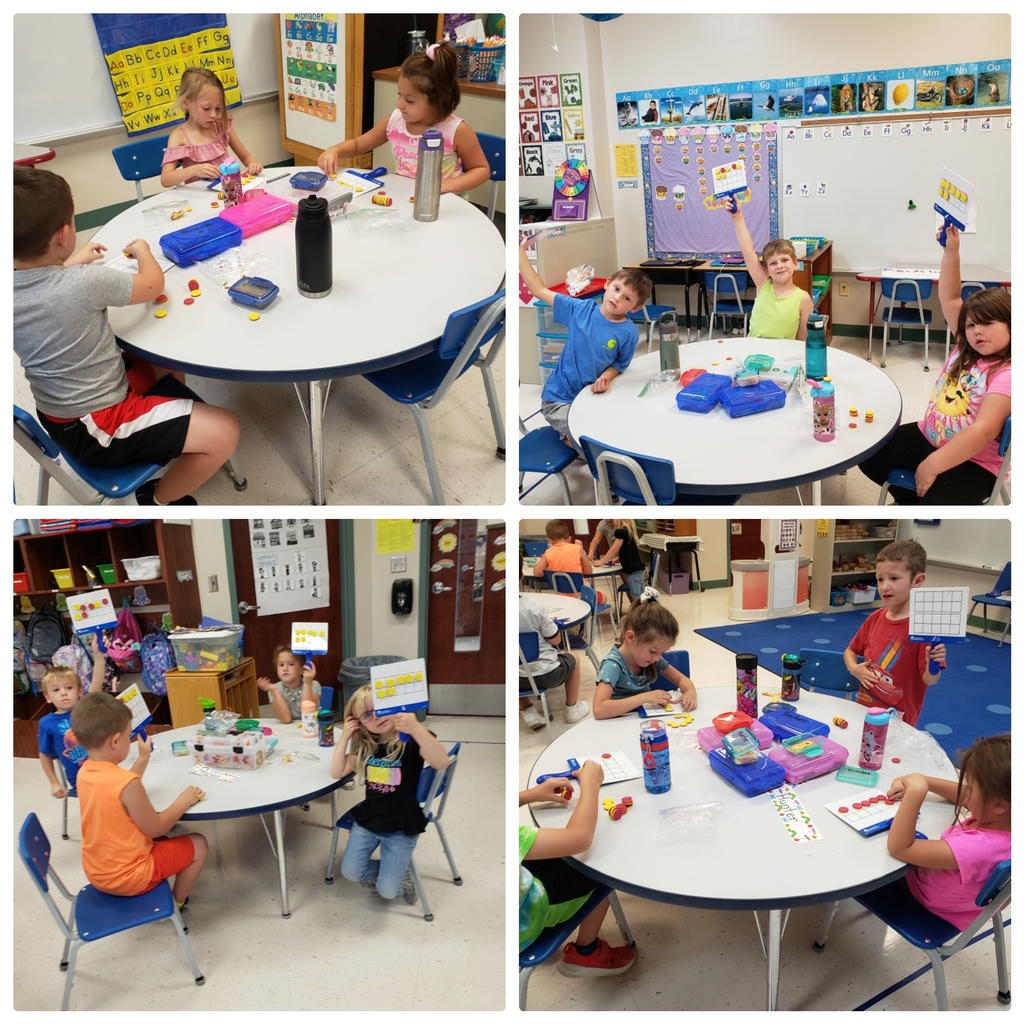 JrHi softball defeats Palmyra 13-0. Abby Lay with 10 strikeouts and Crist and Darnell led the team with 2 hits. Brown team also won 20-1. Gold team is 5-1 on the season.

Highland Varsity Softball claims victory 18-5 over Louisiana!! GO COUGARS!!