Soar students continue to work on their house of cards. Their houses will be tested with wind and can earn bonus points based on certain architectural features such as stairs, a balcony, etc.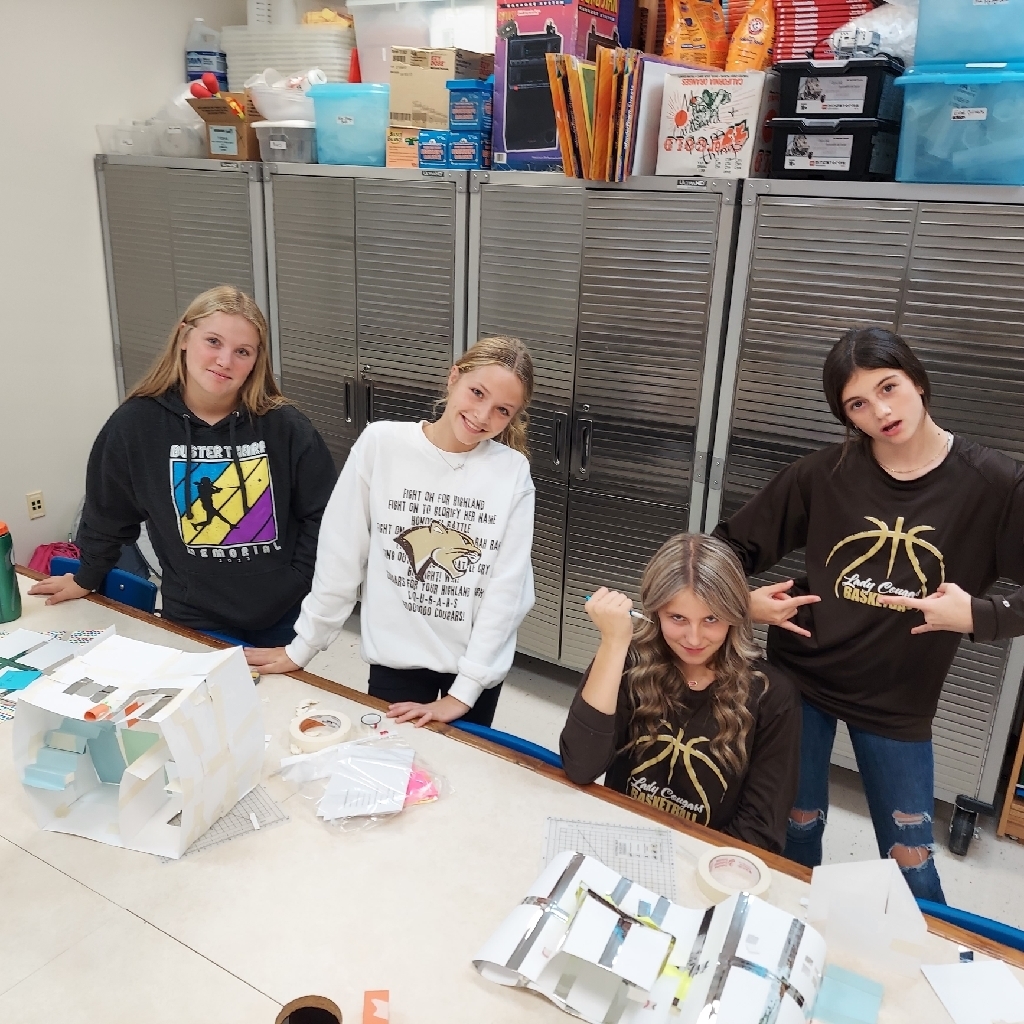 Meet our lovely stars-to-be! One of the greatest side plots in Annie is the celebration of New York City and its power to make dreams come true! The stars-to-be come to New York to make it on stage one day! It's a good thing that OUR stars-to-be have already made it on our stage! 😉 Our show is THIS WEEKEND! Be sure you have your tickets! We are so excited to see you at the theatre!
https://our.show/hesannie
#cougarsonstage #hesannie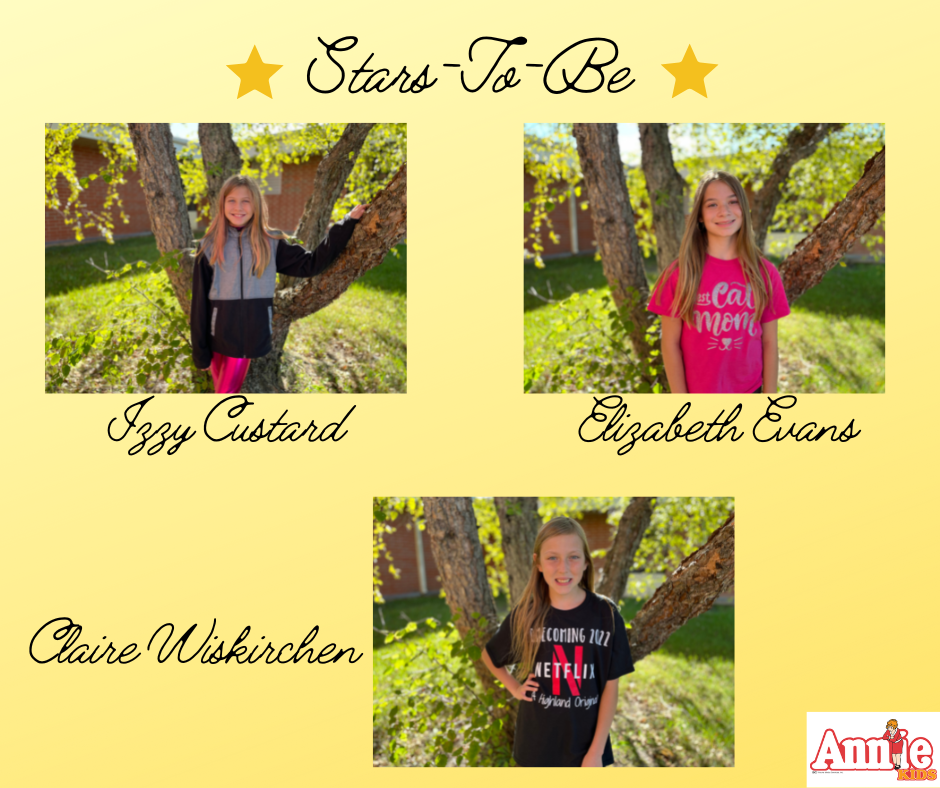 Highland Cheerleaders are having a Cheer Camp! See attached picture with information about camp and information needed to sign up. Contact Jackie Jett at
jjett@lewis.k12.mo.us
or 573-209-3586, if you need to sign up because you did not receive a form.

As we celebrate American Education Week 2022, the Lewis County CTA sends our deepest gratitude for the hard work our educators pour into our district and our students. Thank you! Follow the link to read the Presidential Proclamation:
https://bit.ly/3O2wMhD

Over 50 people showed up at the Lewis County Courthouse today to honor our veterans. Thank you to the American Legion, guest speaker Bill Smith, Highland Show Choir, Highland History Club, and most importantly…our veterans!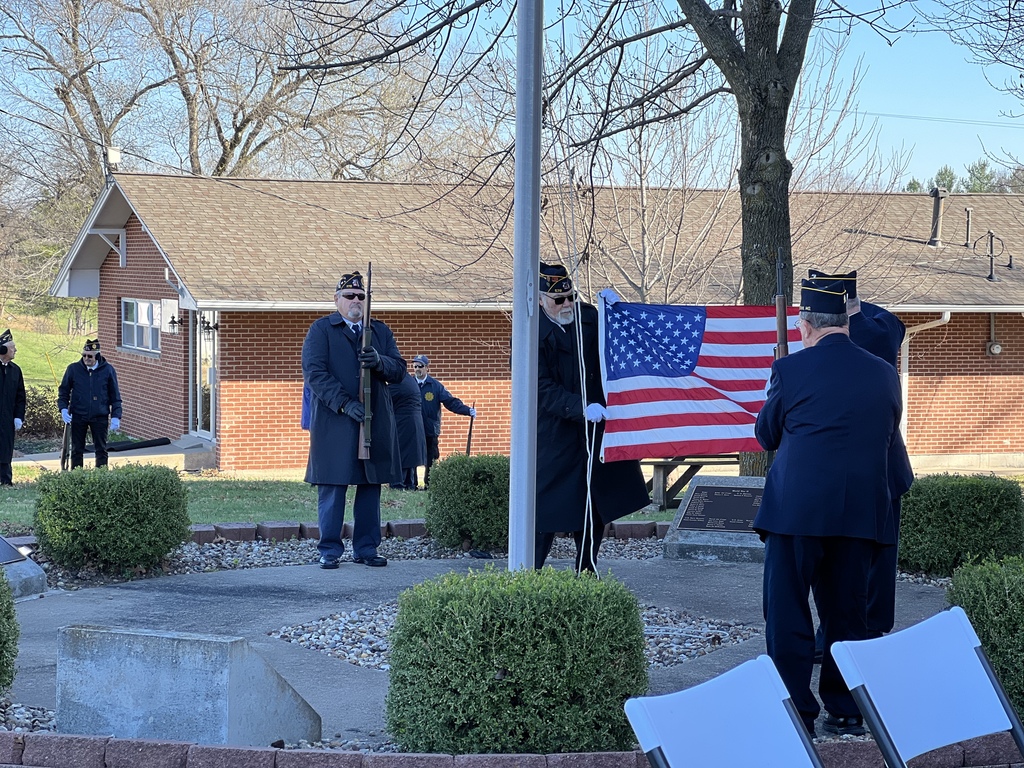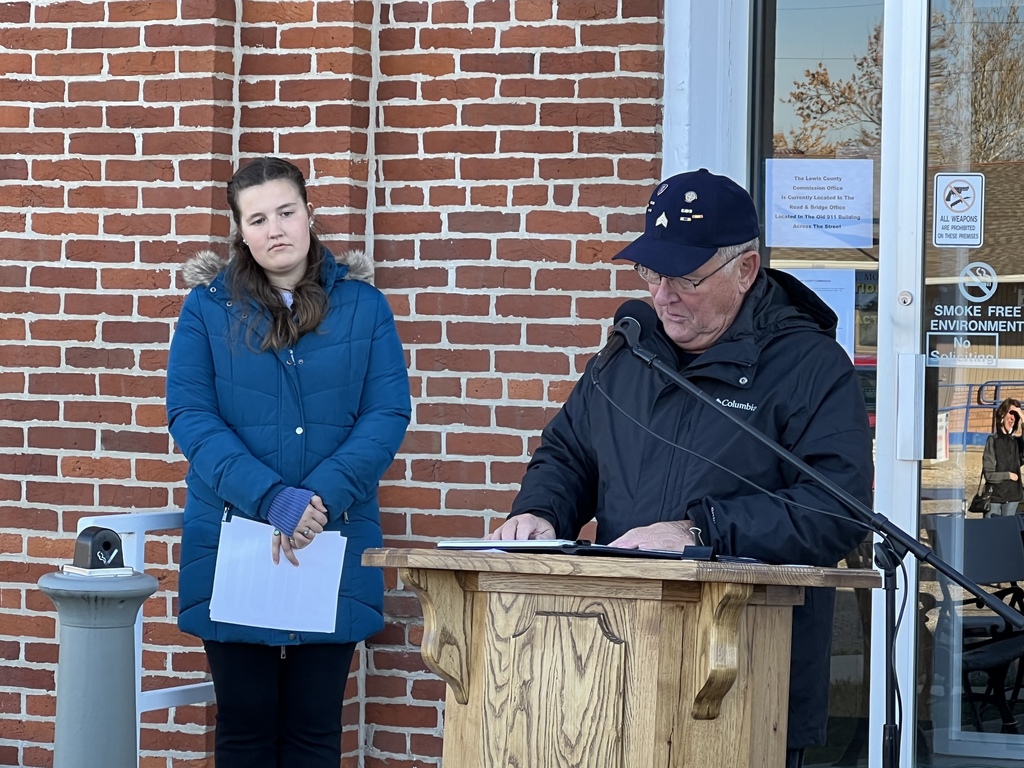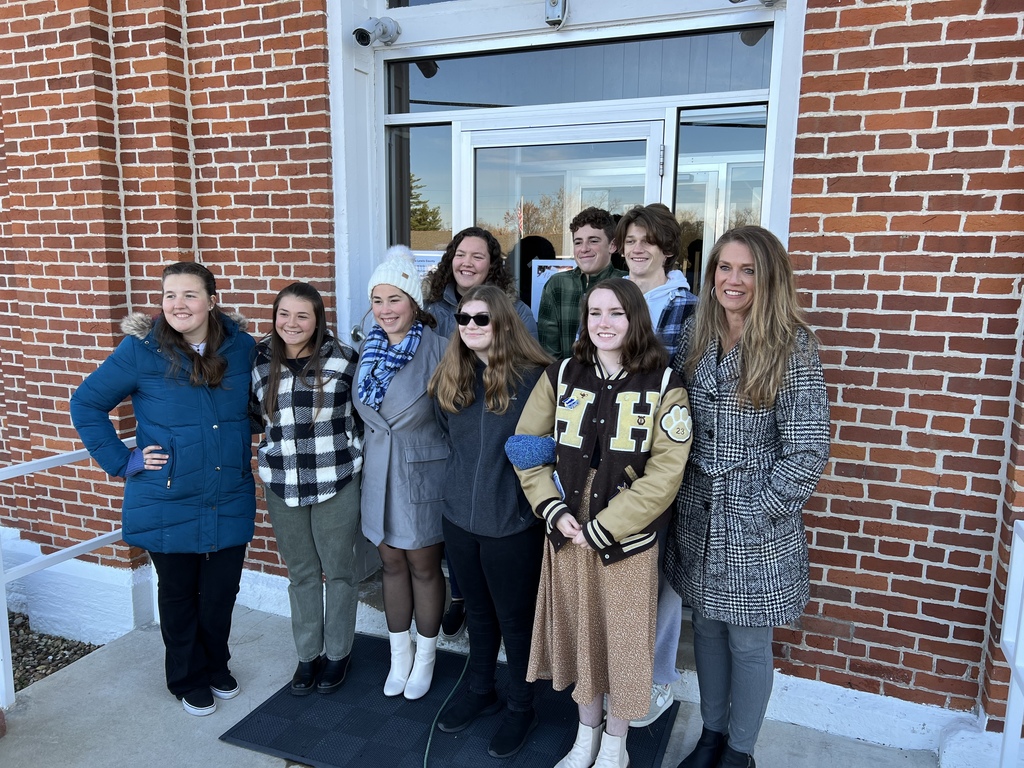 Reminder: HES StuCo is sponsoring a Fall Food Drive this week (Nov. 14th-18th). Donated items will be delivered to the local food pantry and on-site food pantry. Top class from K-2 and 3-6 will enjoy a pizza party during lunch. Thank you for supporting our local community. If you have questions, please contact Mrs. Brinkley
tbrinkley@lewis.k12.mo.us
or Ms. Shrader
mshrader@lewis.k12.no.us
.

Meet our Annie cast members who have taken on MULTIPLE roles! These multi-talented actors had to learn how to switch quickly from role to role and we are so proud of how hard they are working to do that! Reserve your tickets soon! Friday night is close to sold out!
https://our.show/hesannie
#cougarsonstage #hesannie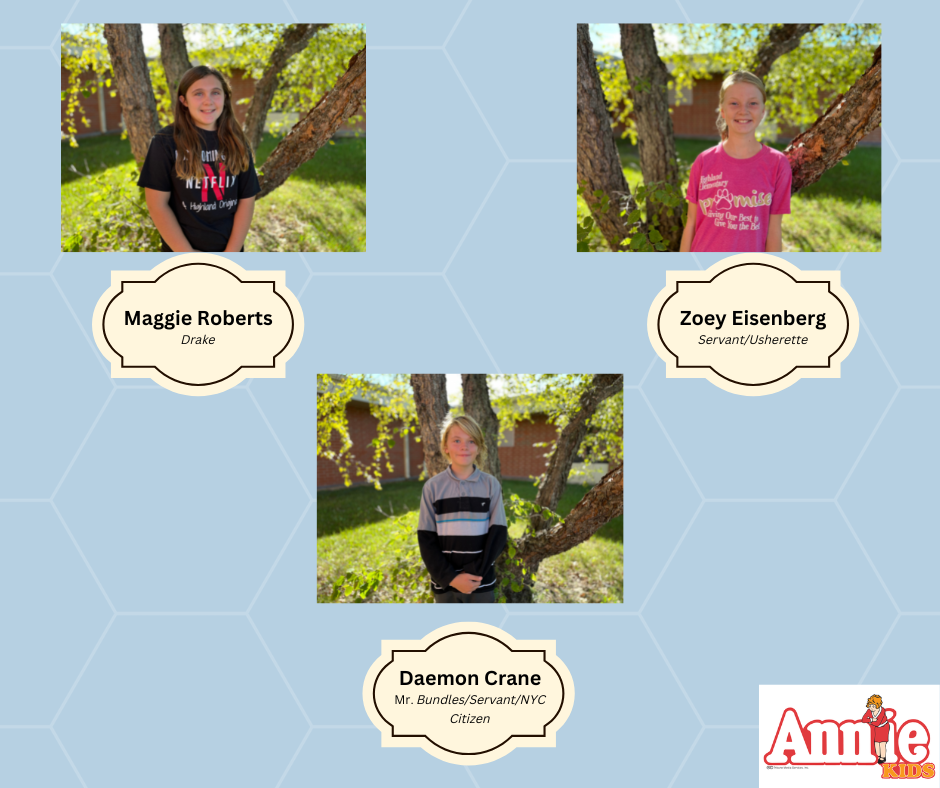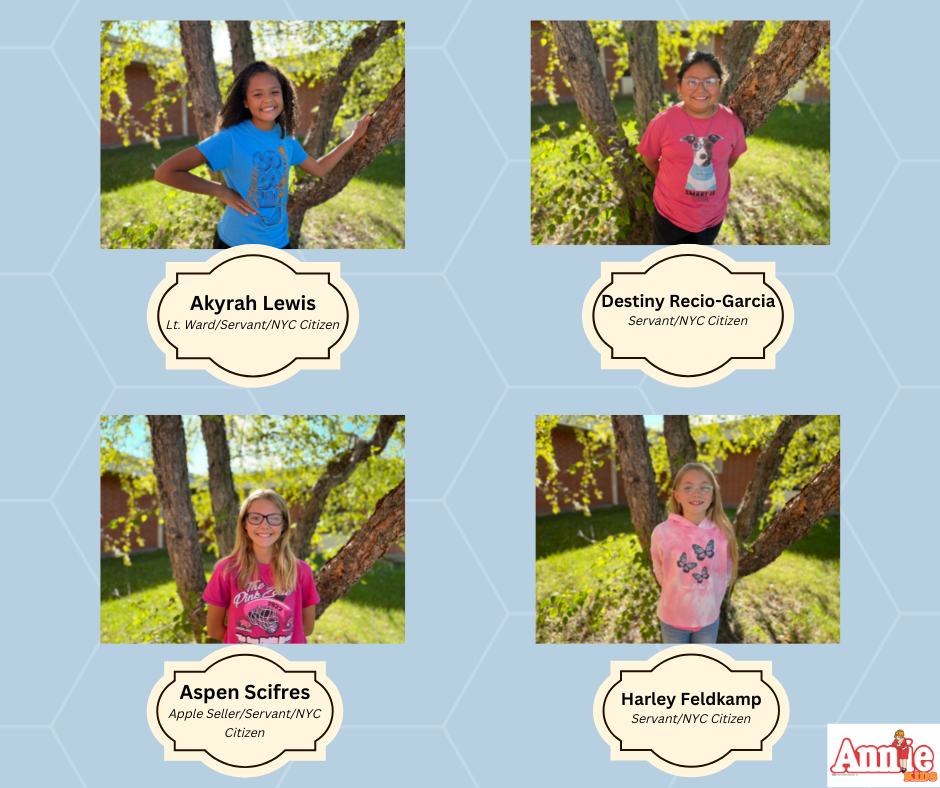 Congratulations to Serenity Speer for Making All District Honorable Mention Band!!!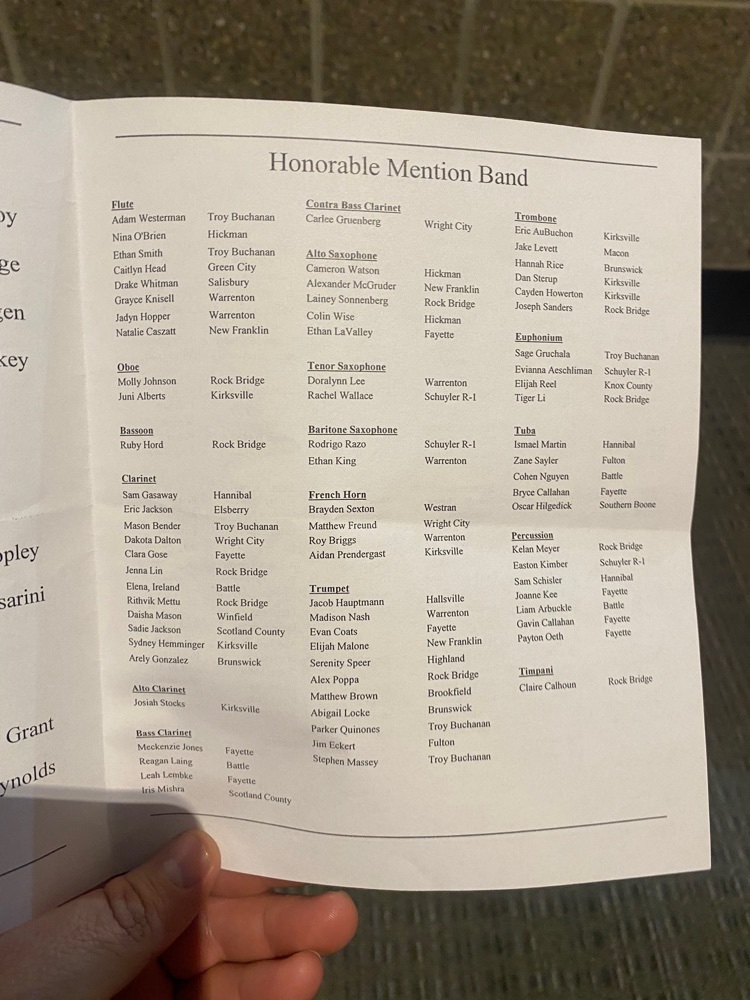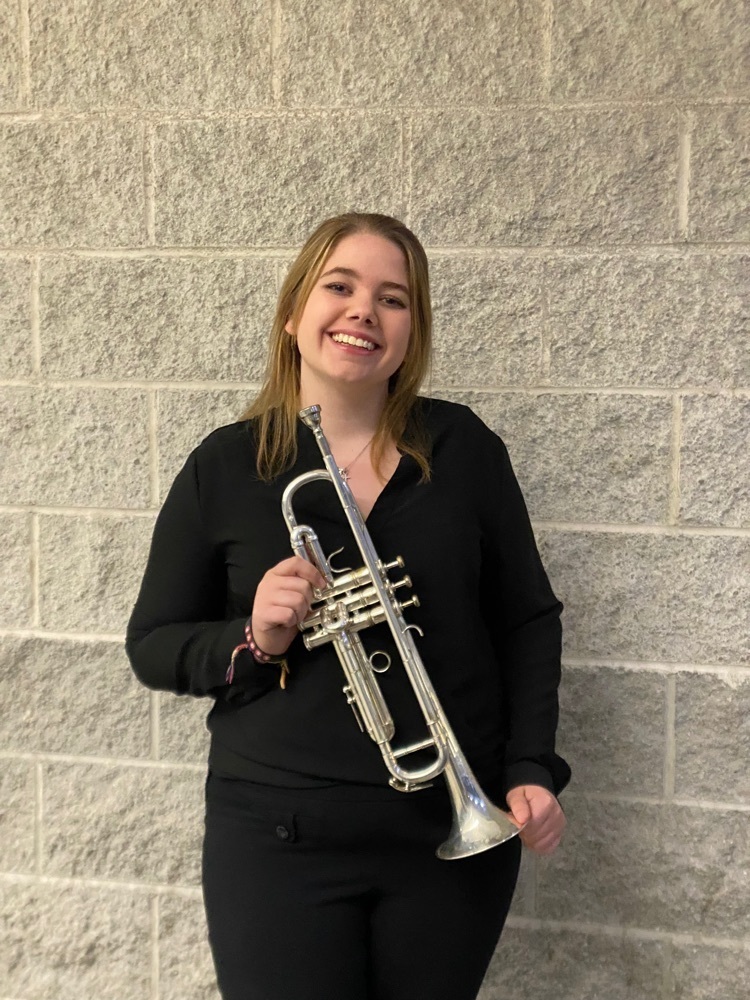 Hey Middle School Parents, hot off the press, the latest Middle School Newsletter!
http://bitly.ws/wvDe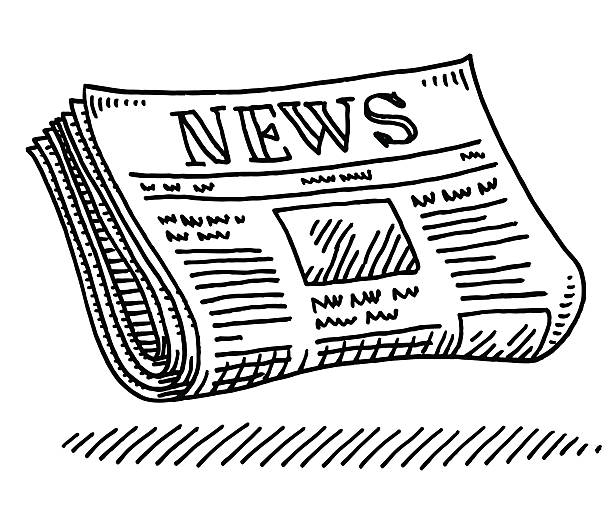 Meet the millionaire (and his personal secretary) who will change Annie's life! 7th grader Quinton Miller and 8th grader Eva Logsdon are bringing SO MUCH TALENT to our stage next weekend! Still need tickets? You are running out of time! Reserve them today at
https://our.show/hesannie
! #cougarsonstage #hesannie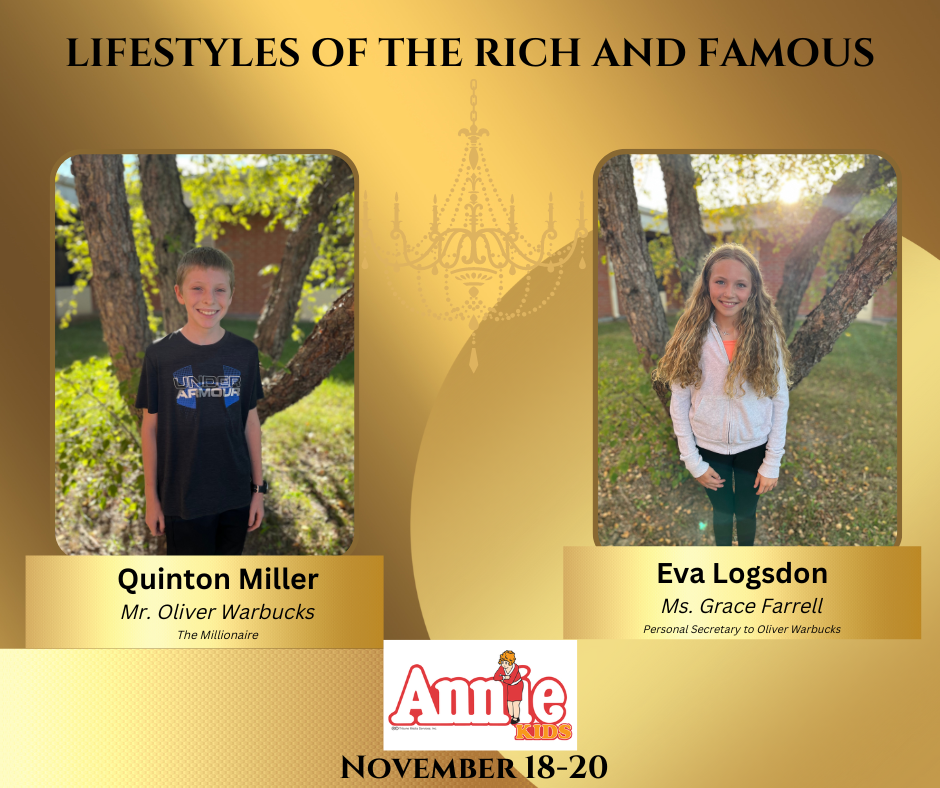 Highland Elementary Parents: Here is the November Newsletter from Box Tops for Education. As most of you know, Box Tops have turned completely digital. You can continue to help our school by scanning your receipts with their Box Tops for Education App. Information is in the attached newsletter! Thank you for helping our students at Highland Elementary!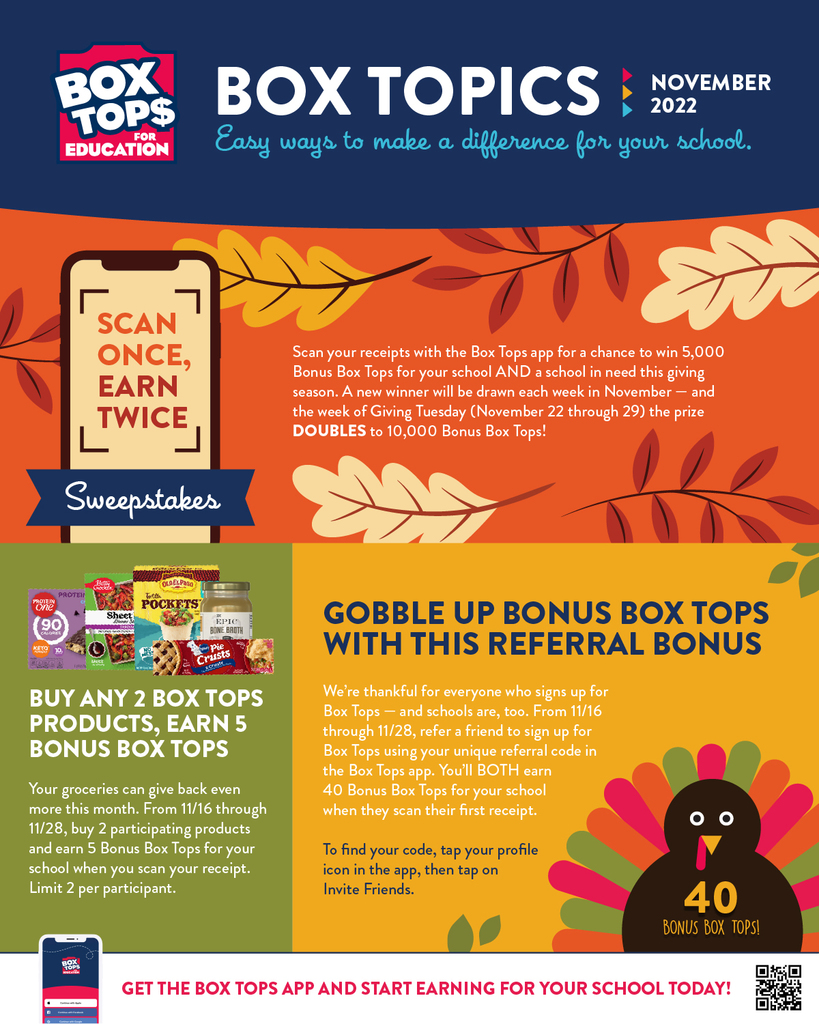 Sixth graders performed their last elementary school concert, celebrating our Veterans.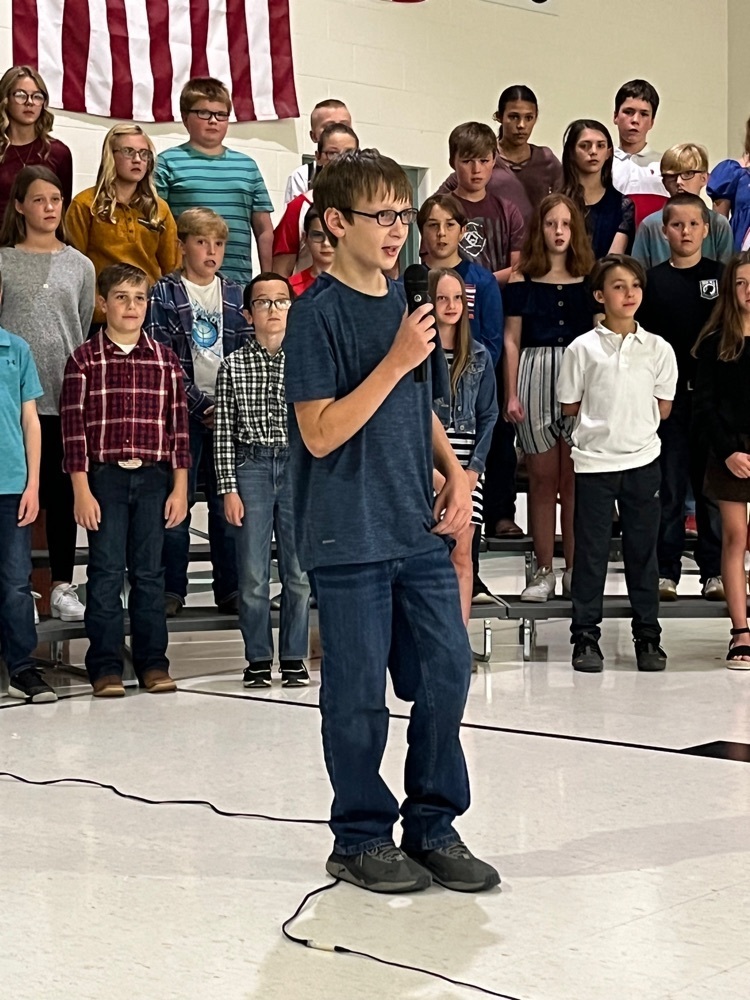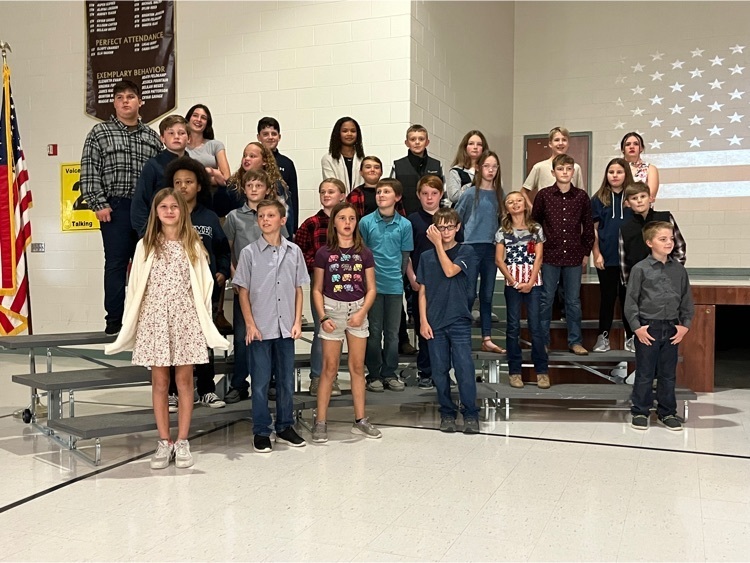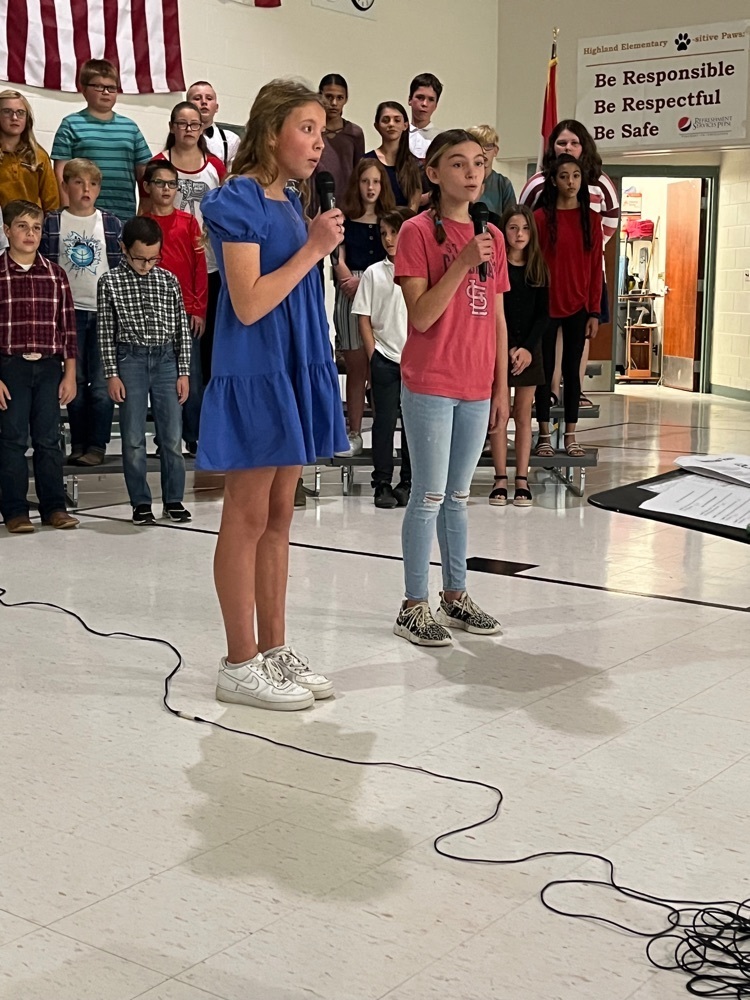 Congratulations to Highland Junior, Emma Harshberger! She was selected as a 2nd team All-State infielder by the Missouri High School Fastpitch Coaches Association.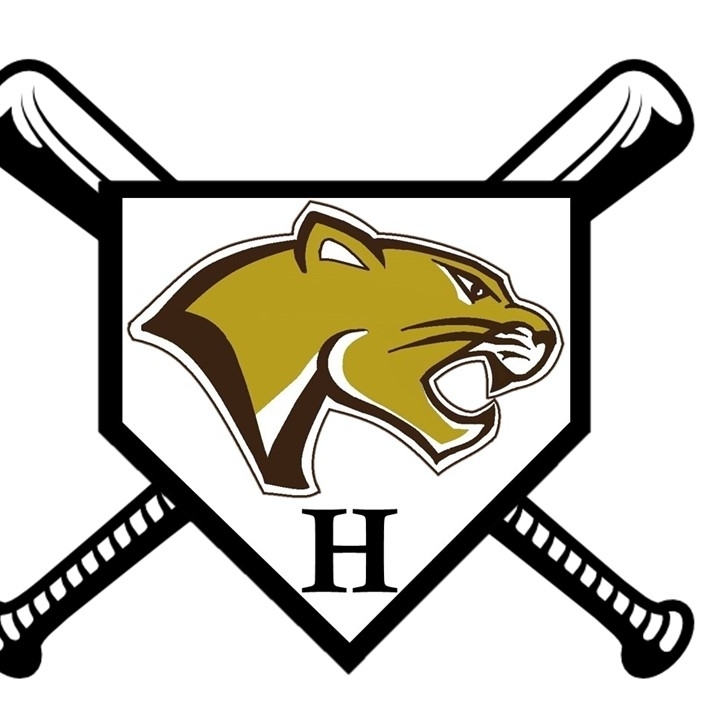 The Lewis County C-1 Board of Education will conduct their monthly business meeting tomorrow (11-9-22) night at 5:30pm with closed session and Open session beginning at 6pm. The full agenda can be viewed here:
https://bit.ly/3WEGevD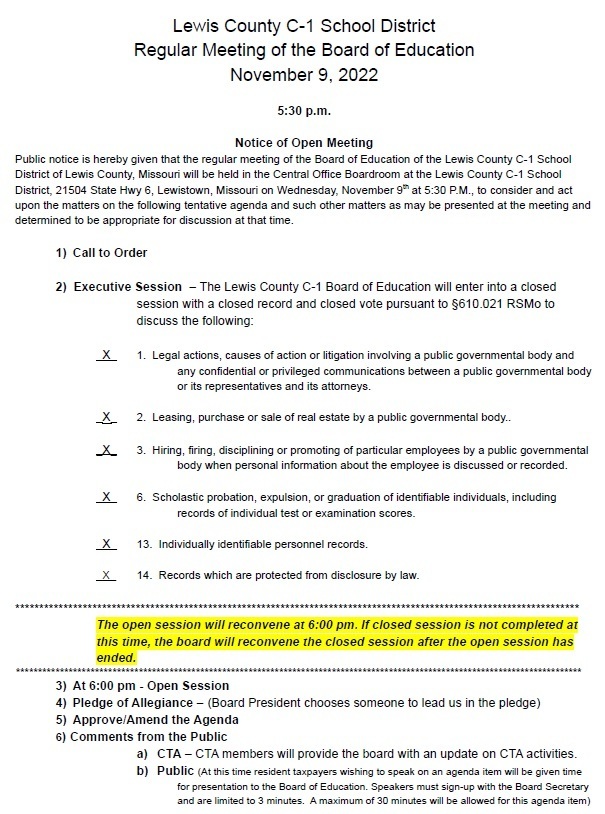 Soar students are beginning a new STEAM challenge, House of Cards. Their house will have to pass a wind test and will earn points for architectural features, like stairs, balcony, etc.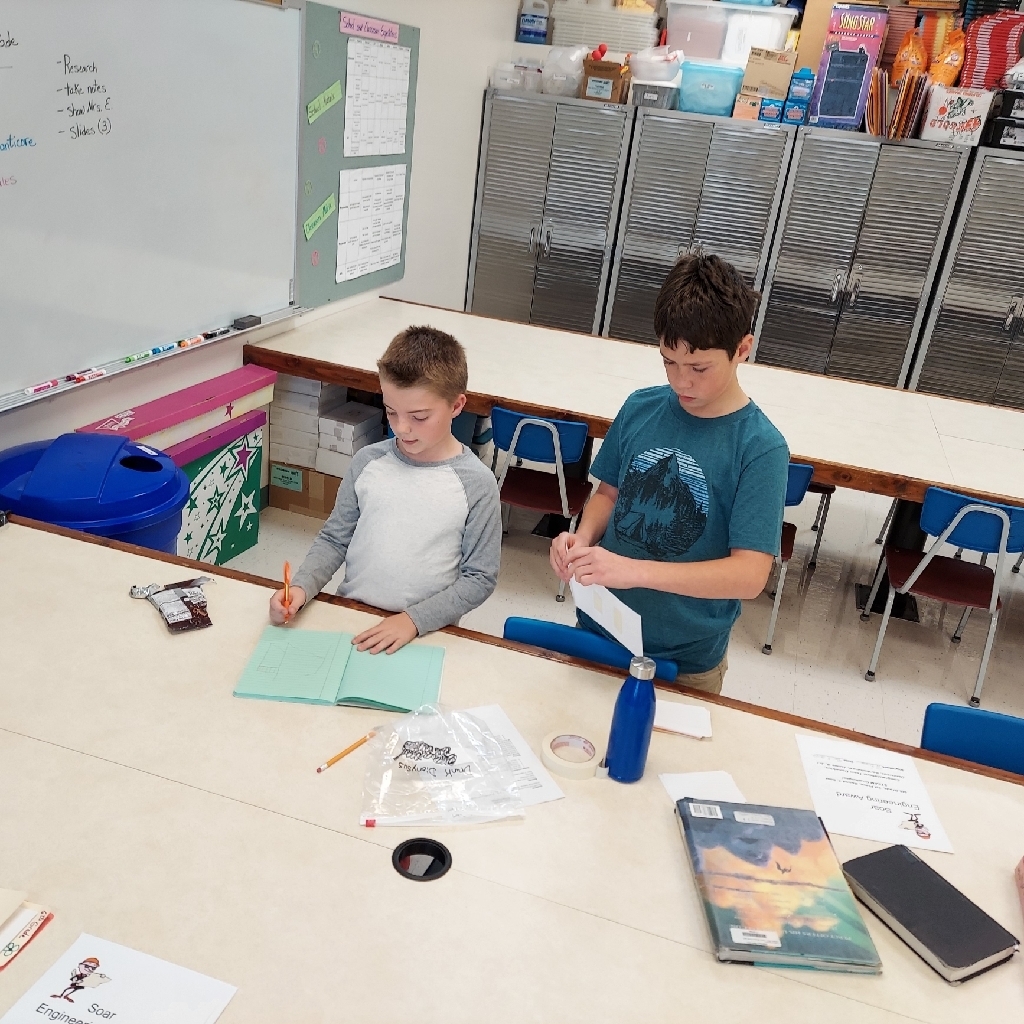 Wagner Portrait Studio will be at HHS Thursday, 11/17/22 for Senior & Underclass Retakes as well as Winter Sports Photos.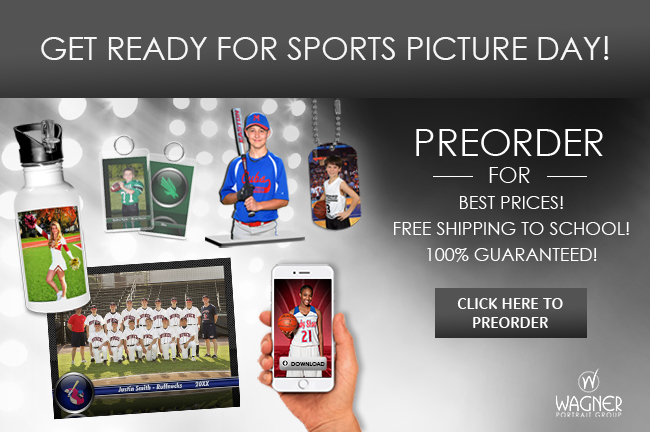 Be on the lookout for these very talented and dangerous (but also extremely adorable) villains who mean to do Annie harm! Find out if they succeed next weekend at HES Drama Club's production of Annie! Still need tickets! Get them here while they last!
https://our.show/hesannie
#cougarsonstage #hesannie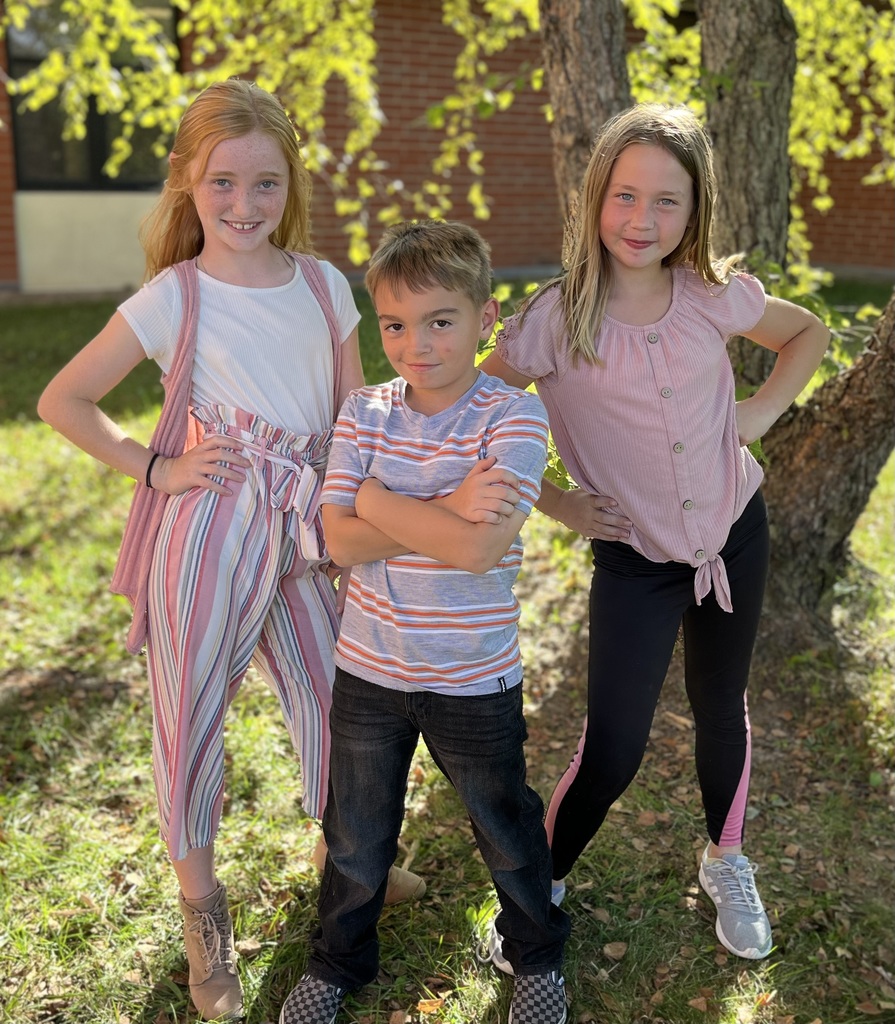 Congratulations to sixth grader Akyrah Lewis for winning the Ready Aim Write Flash Fiction contest!! Akyrah will be working with author Stephen Kozan to officially publish her first book.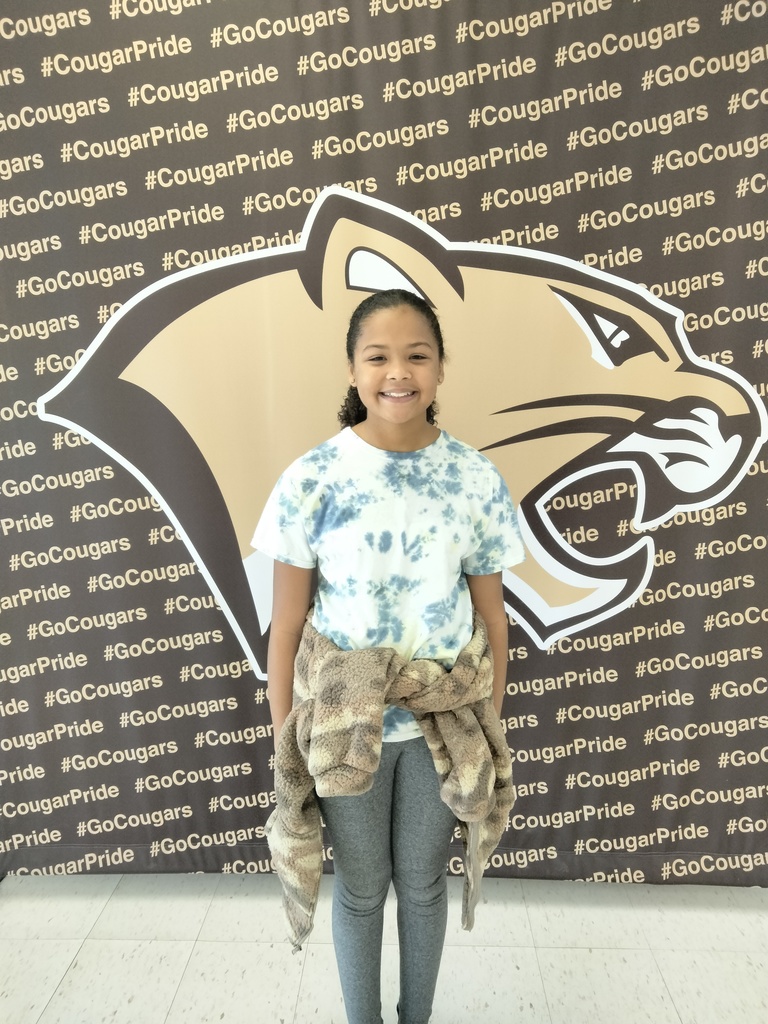 HHS seniors will be taking ACT WorkKeys on 12/6. This is an opportunity to earn college credit & Career Readiness Certificates. Students need to create an account on MoJobs by 11/10 for the assessment. They will need a their Social Security number.
https://bit.ly/workkeyslink

HES Candy Bar Reminder: Last Tuesday, Nov. 1st, all candy bar money was due. If you have not paid your remaining balance, please turn in your money as soon as possible. You may continue selling those candy bars, but the official fundraiser ended last week. Thank you for all of your help in this, PTO