Congratulations to the Highland Cougars as they travel to the Moberly Shootout and defeat Van-Far 51-41!! GO COUGARS!!

Congratulations to the Highland Lady Cougars on a hard fought victory over Van-Far 53-42 at the Moberly shootout!! GO COUGARS!!

HHS 50th Annual Varsity Basketball Tournament brackets. bit.ly/3pA7L2P

The Highland High School Varsity Basketball Tournament kicks off on Monday, January 3rd. The full tournament brackets can be viewed here:
https://bit.ly/3EAp0oT
Click on the Girls or Boys tab at the bottom to view the corresponding bracket.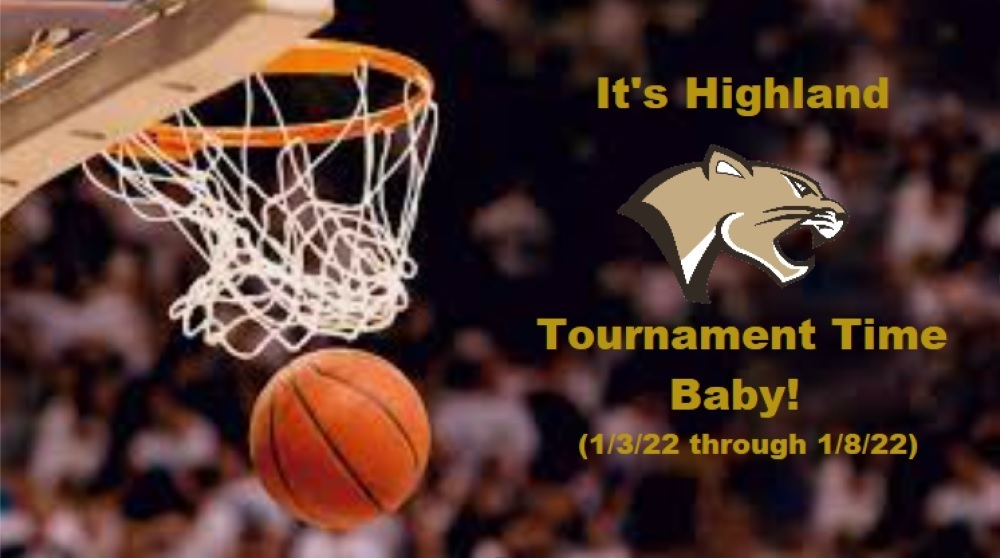 The Marching Highlanders will March in the Liberty Bowl Parade today! You can watch it live @ 3:00 pm with this link
https://www.localmemphis.com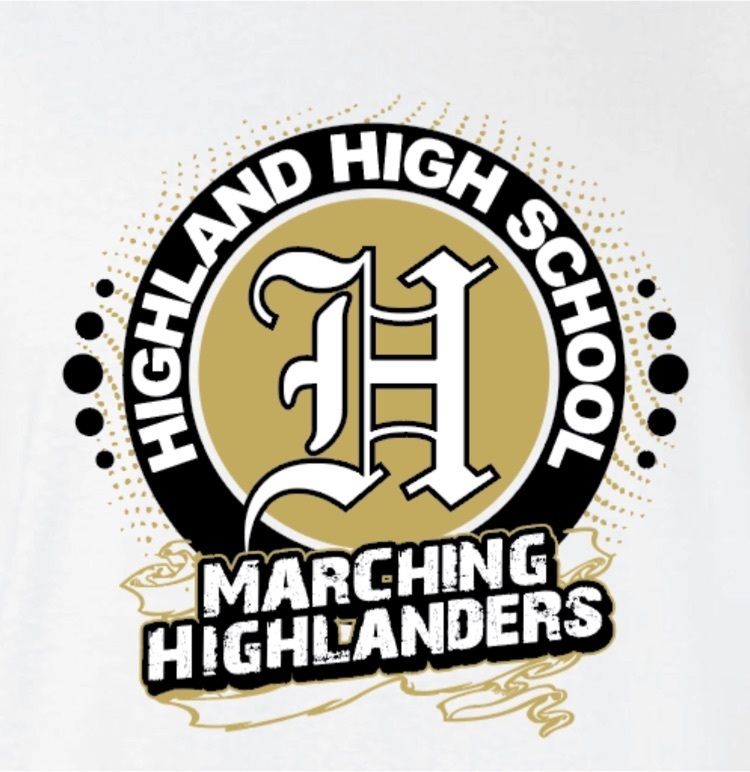 The Marching Highlanders are on their way to the Liberty Bowl!!!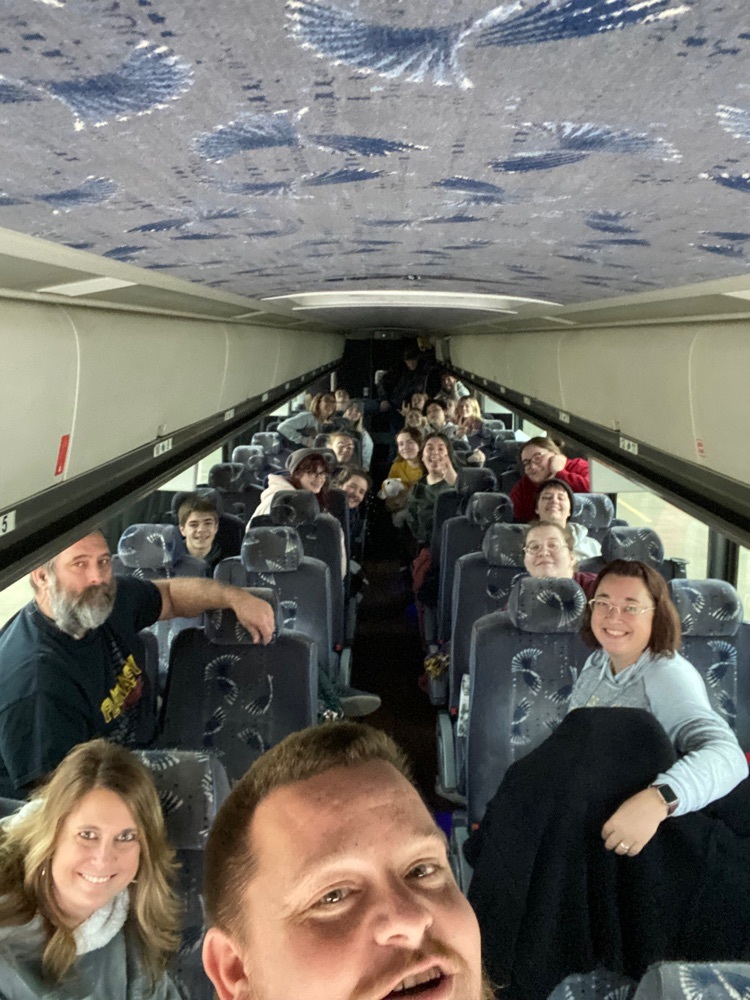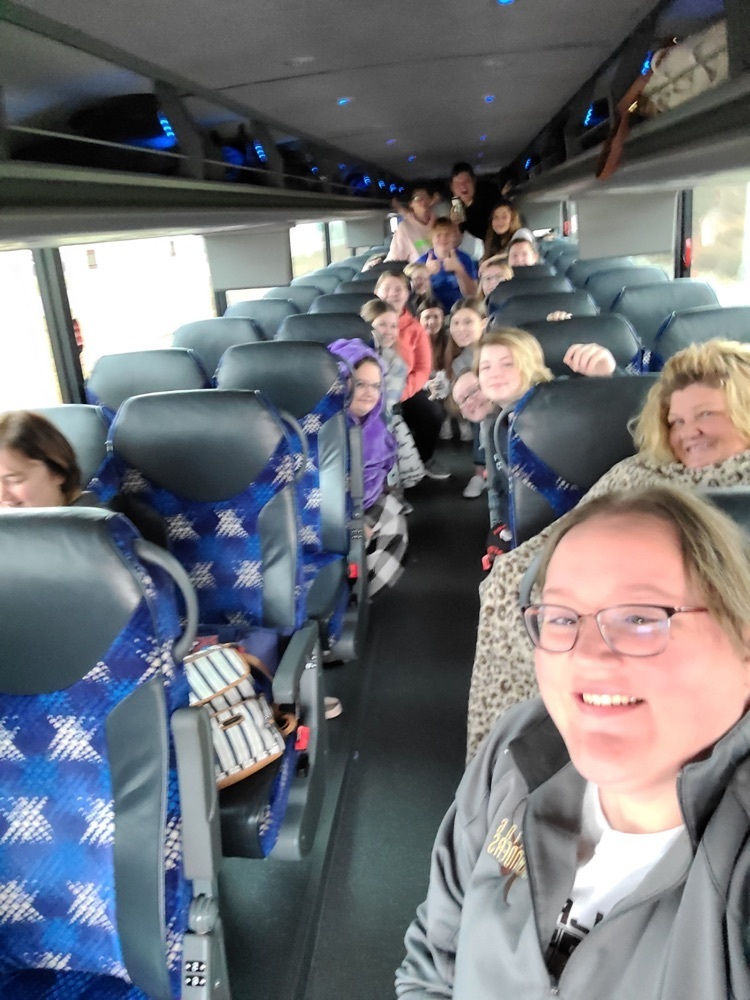 Seventh and eighth grade art students did festive printmaking. They gifted Dr. Rossmiller and cadet teacher Dani with their cooperative projects. Eighth grade crochet hats reflected the season as well. Merry Christmas!!!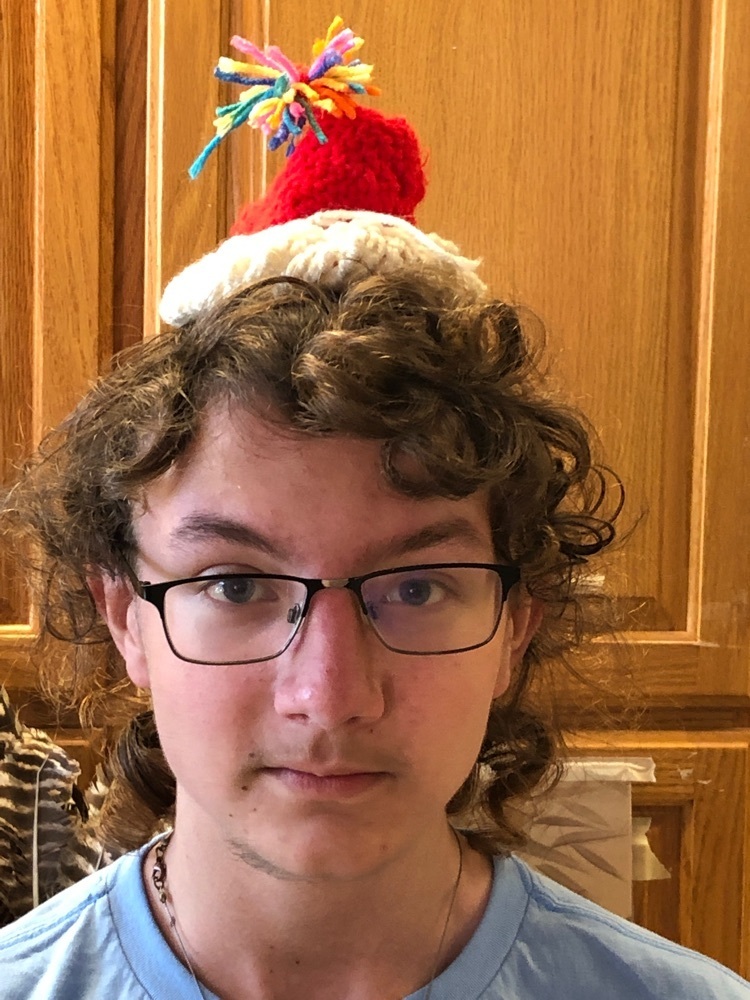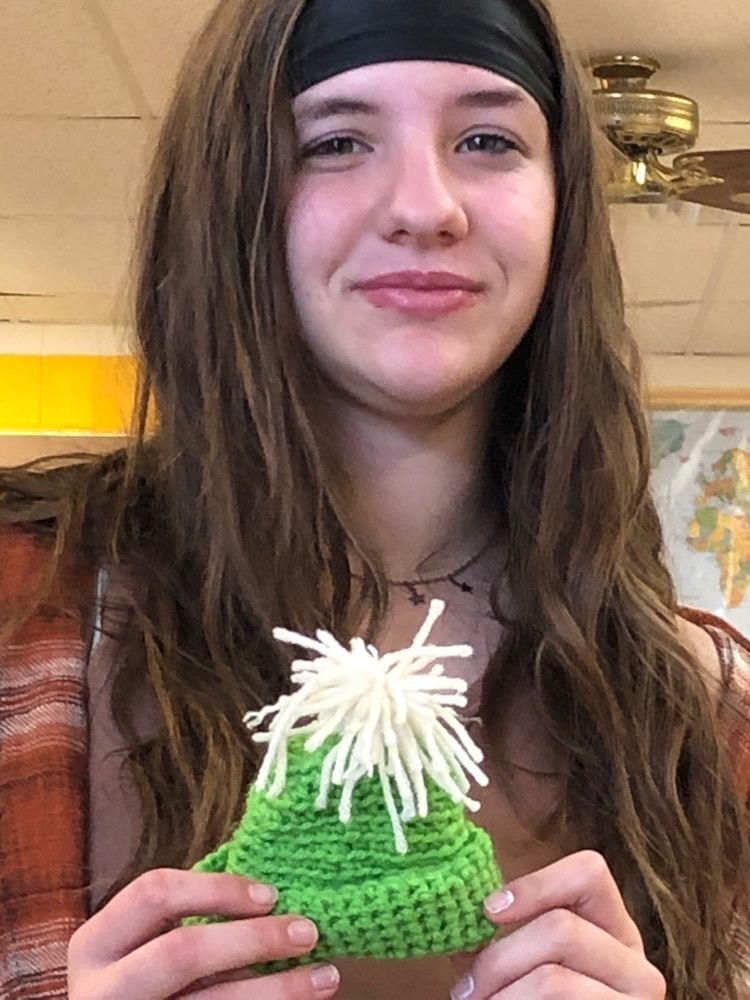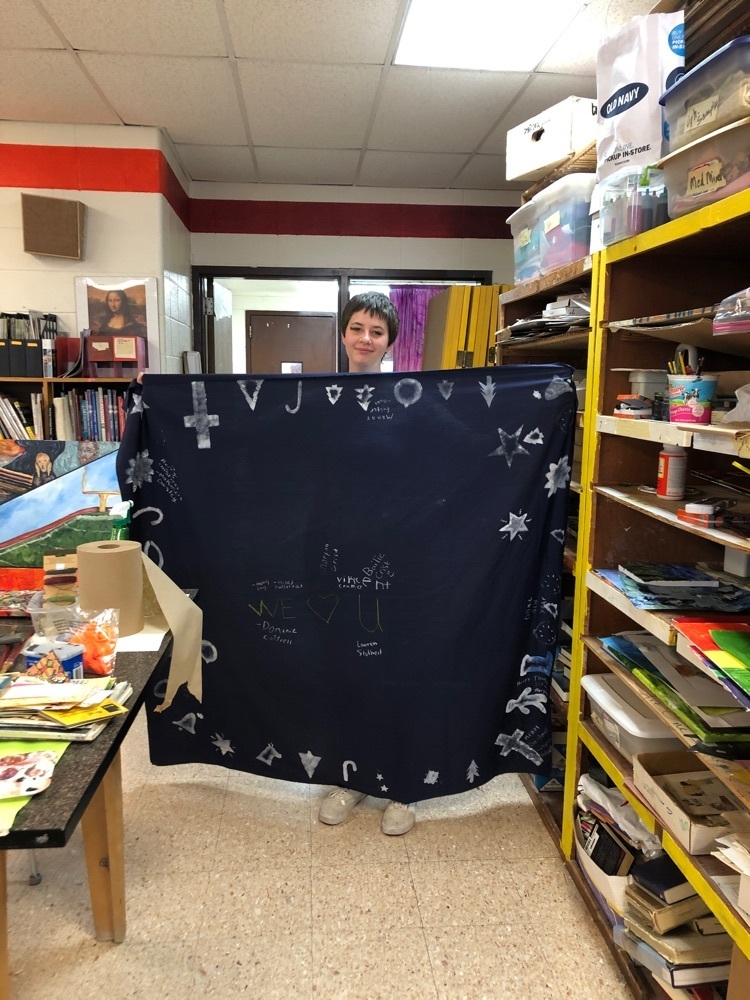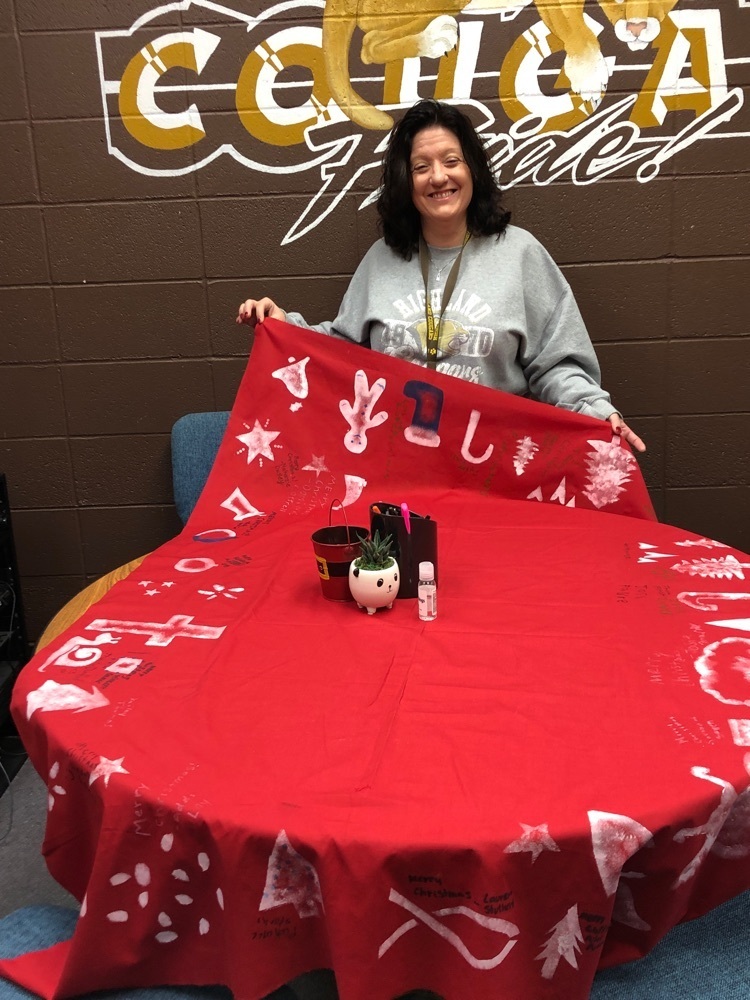 More beautiful Celtic knot work.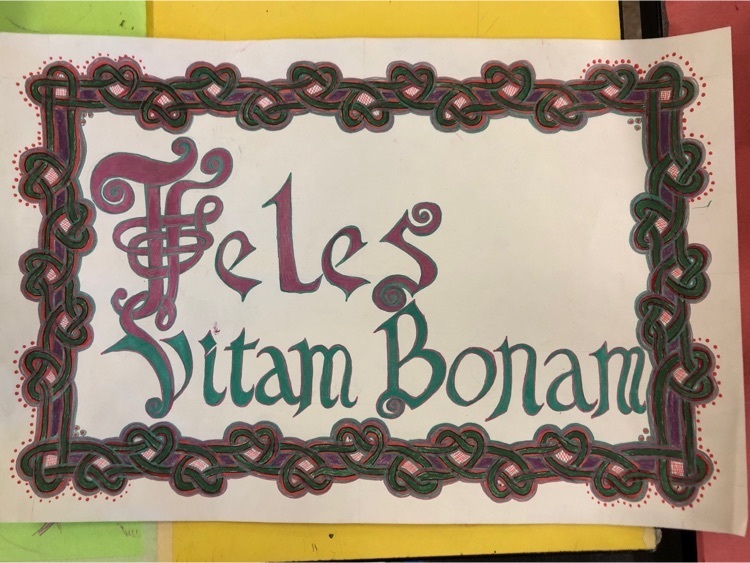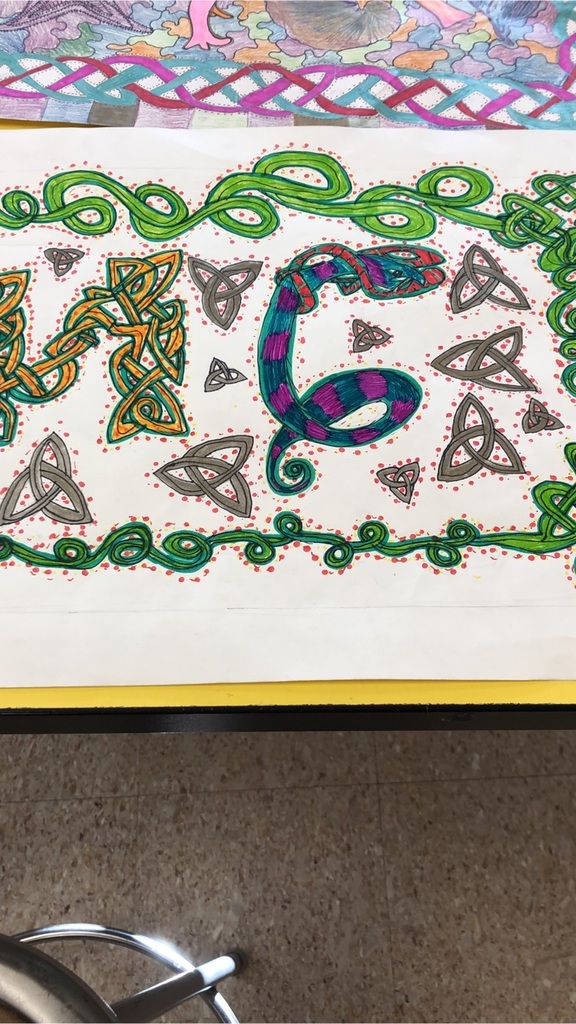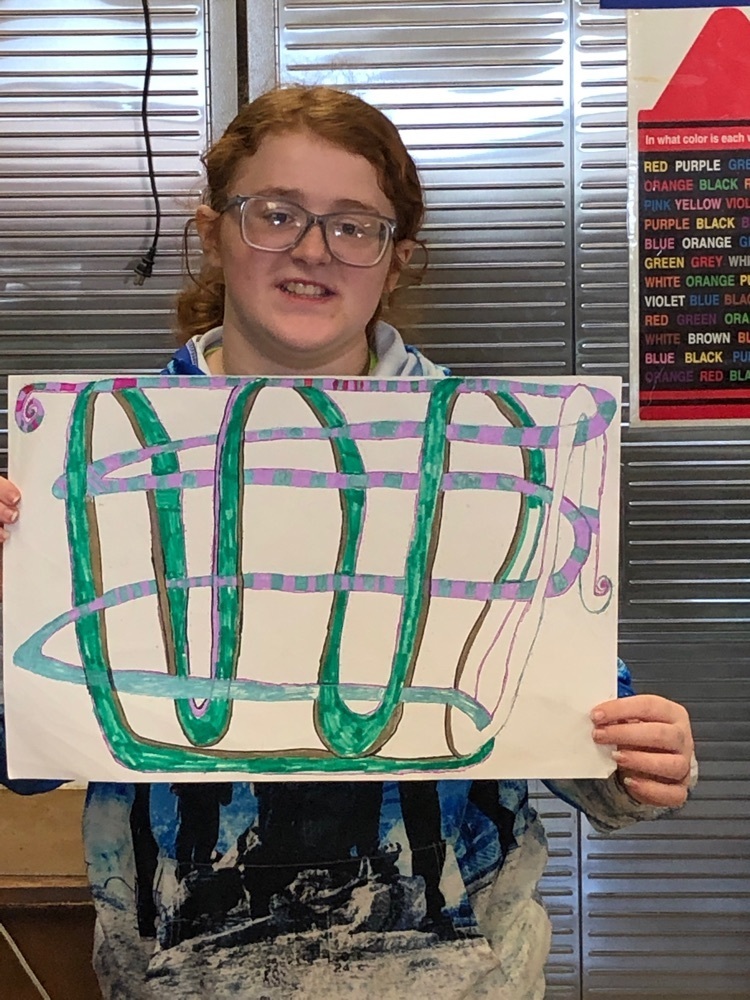 Art one has been studying Calligraphy and Celtic knot work. Very proud of these students!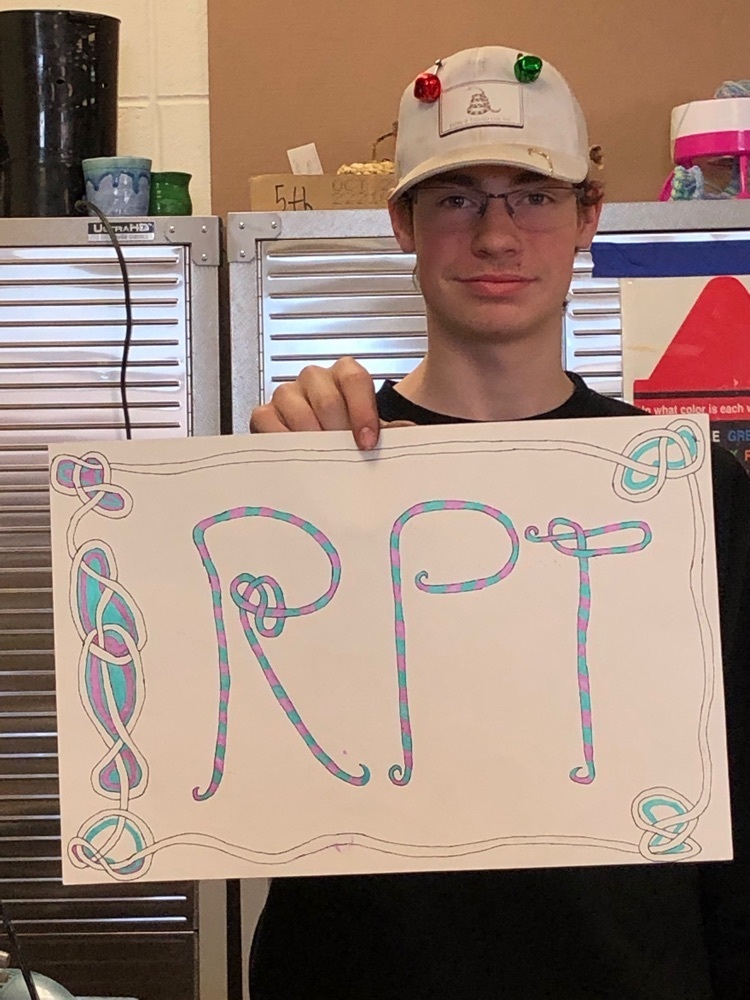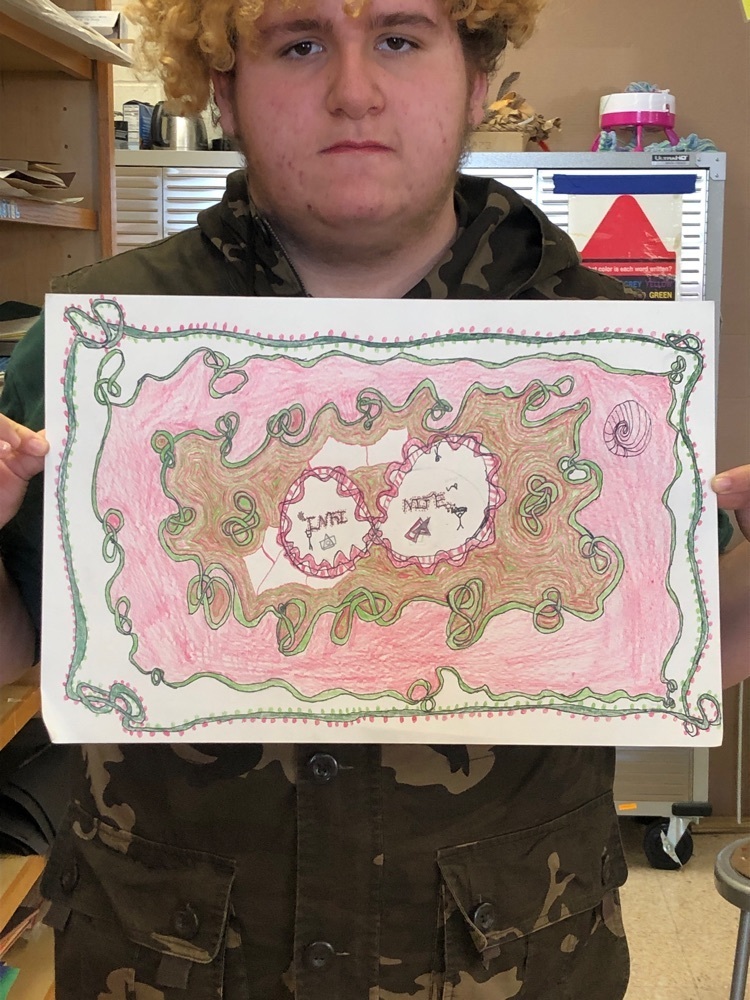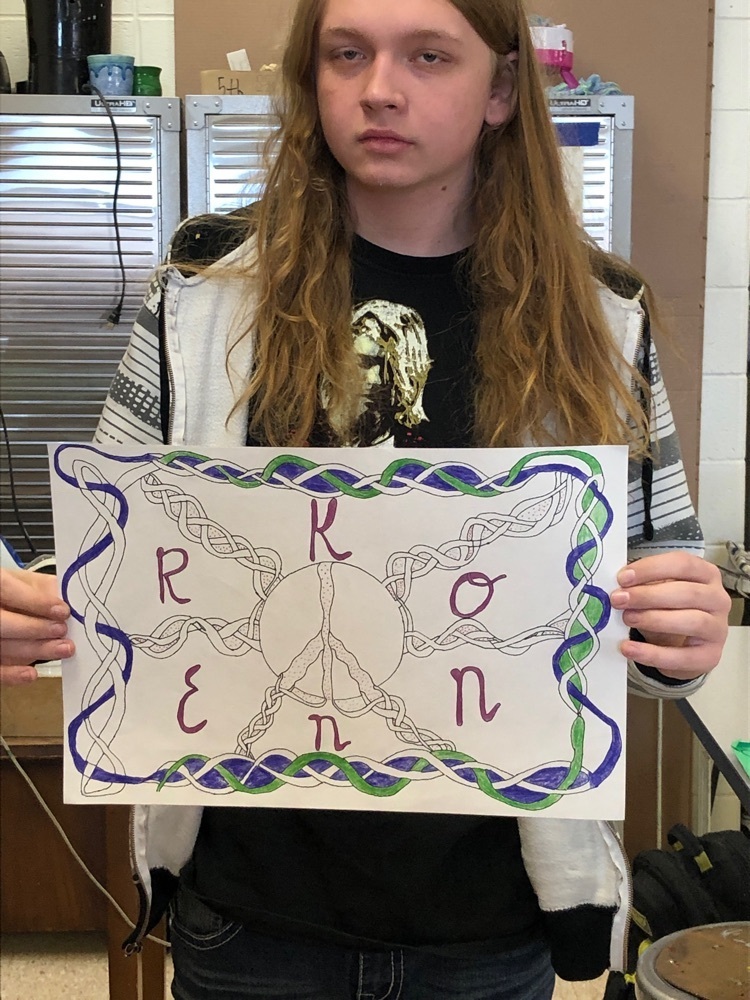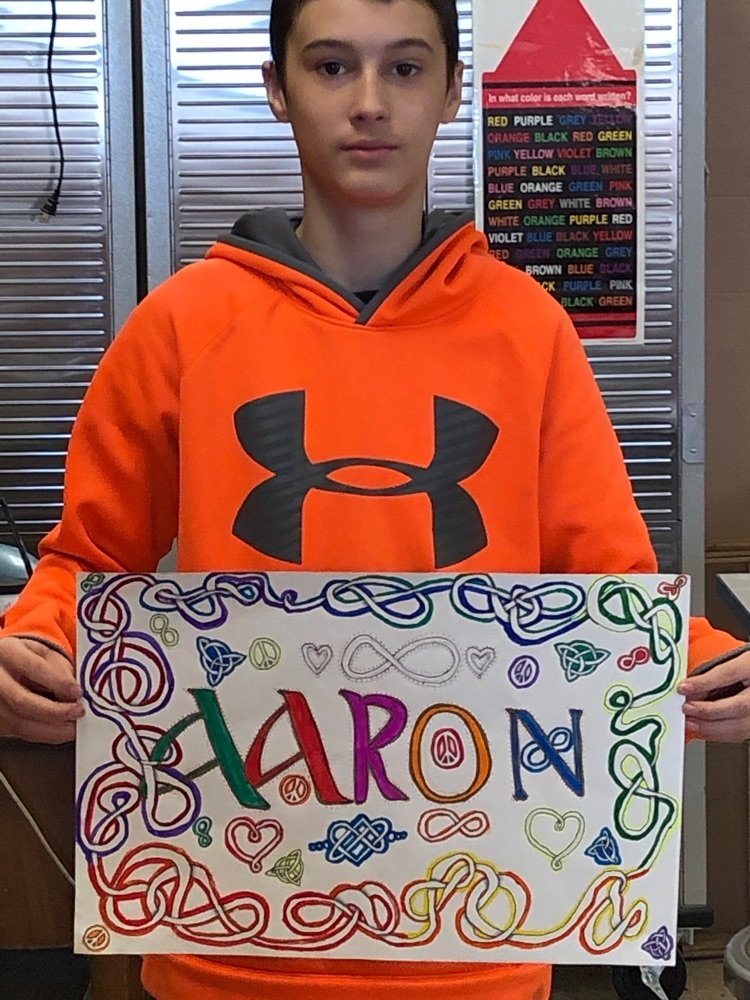 We are so proud to see another cougar on the Quincy Community Theatre stage! 6th grader Quinton Miller will be playing the role of Linus Van Pelt in QCT's upcoming production of You're A Good Man Charlie Brown! Congratulations, Quinton! We can't wait to see the show! 📸: Quincy Community Theatre #cougarsonstage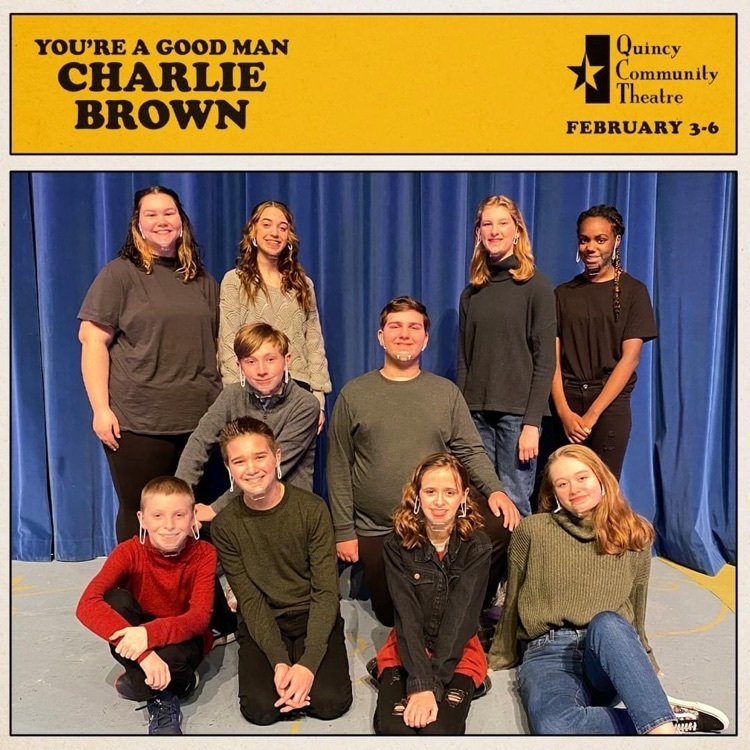 Mrs. Lyons' Class Christmas Party I want to thank each family for helping us have a wonderful party! Have a safe and blessed Christmas!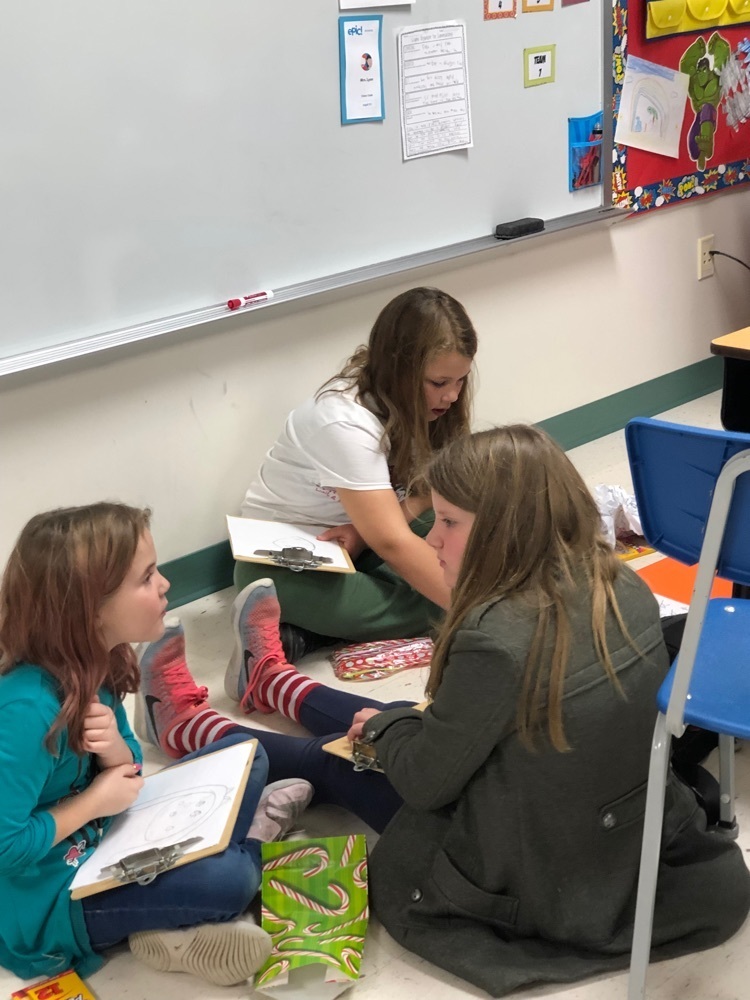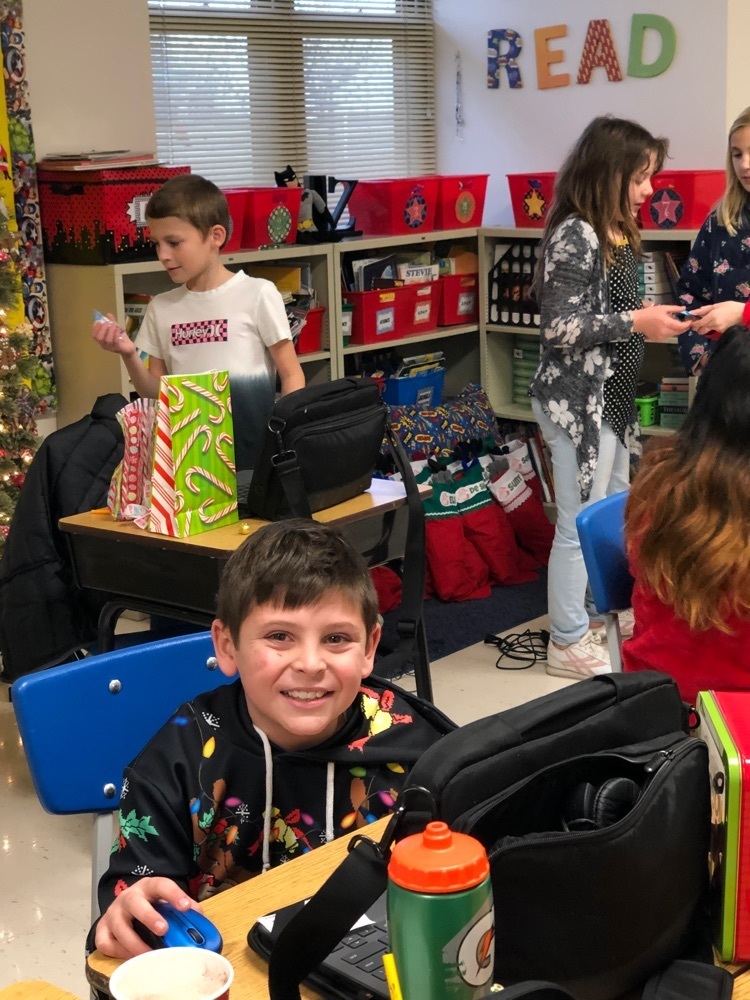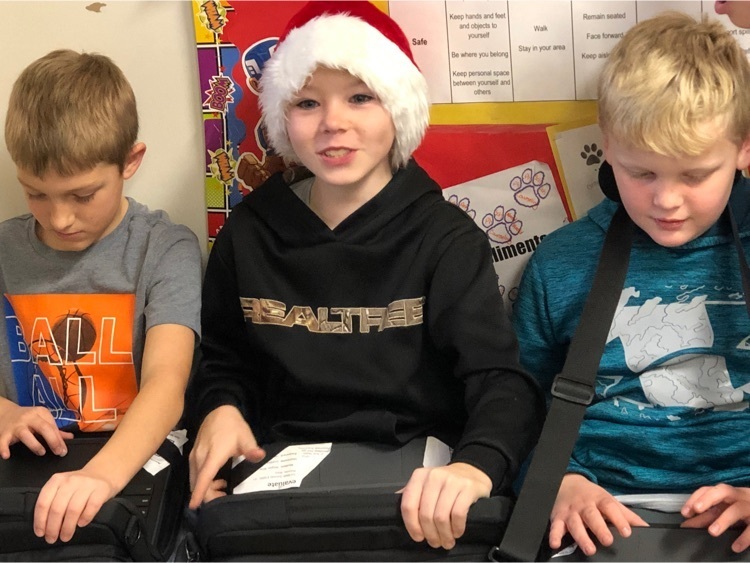 Thank you to everyone who donated or purchased candy canes last week. Highland FBLA raised nearly $240 for the March of Dimes!

Due to low player numbers at Knox Co the JV Boys game scheduled for tomorrow 12/20/21 has been cancelled. Varsity girls will tip off at Knox Co at 6pm followed by the Varsity boys game!! GO COUGARS!!

After a win on Senior Night last night the Lady Cougars make the early trip to Quincy and get a hard fought victory in the JWCC Rumble on the River over Rushville - Industry 42-31!! GO COUGARS!!

Less than 12 hours after a win on Senior Night the Highland boys travel to Quincy and get a win at the JWCC Rumble on the River over Rushville-Industry 61-36!! GO COUGARS!!

Highland boys pick up the win on Senior Night over Bowling Green 72-69. Alex Meyer with 32!! GO COUGARS!!

The Highland Lady Cougars get a big win on Senior Night over Bowling Green 47-40!! Great job ladies!! GO COUGARS!!

Please read the following letter from the Superintendent:
https://bit.ly/3IZFLxi
to learn about recent changes in the state regarding COVID protocols and how this will impact Highland.

Happy Holidays to one & all in Cougar Nation! Enjoy the holiday break & we'll see you in the New Year! #WeAreHighland #GoCougars
https://bit.ly/3yBu22S
Fifth grade students designed packages to protect their candy canes today.